6 Investments Millennials Should Make in 2023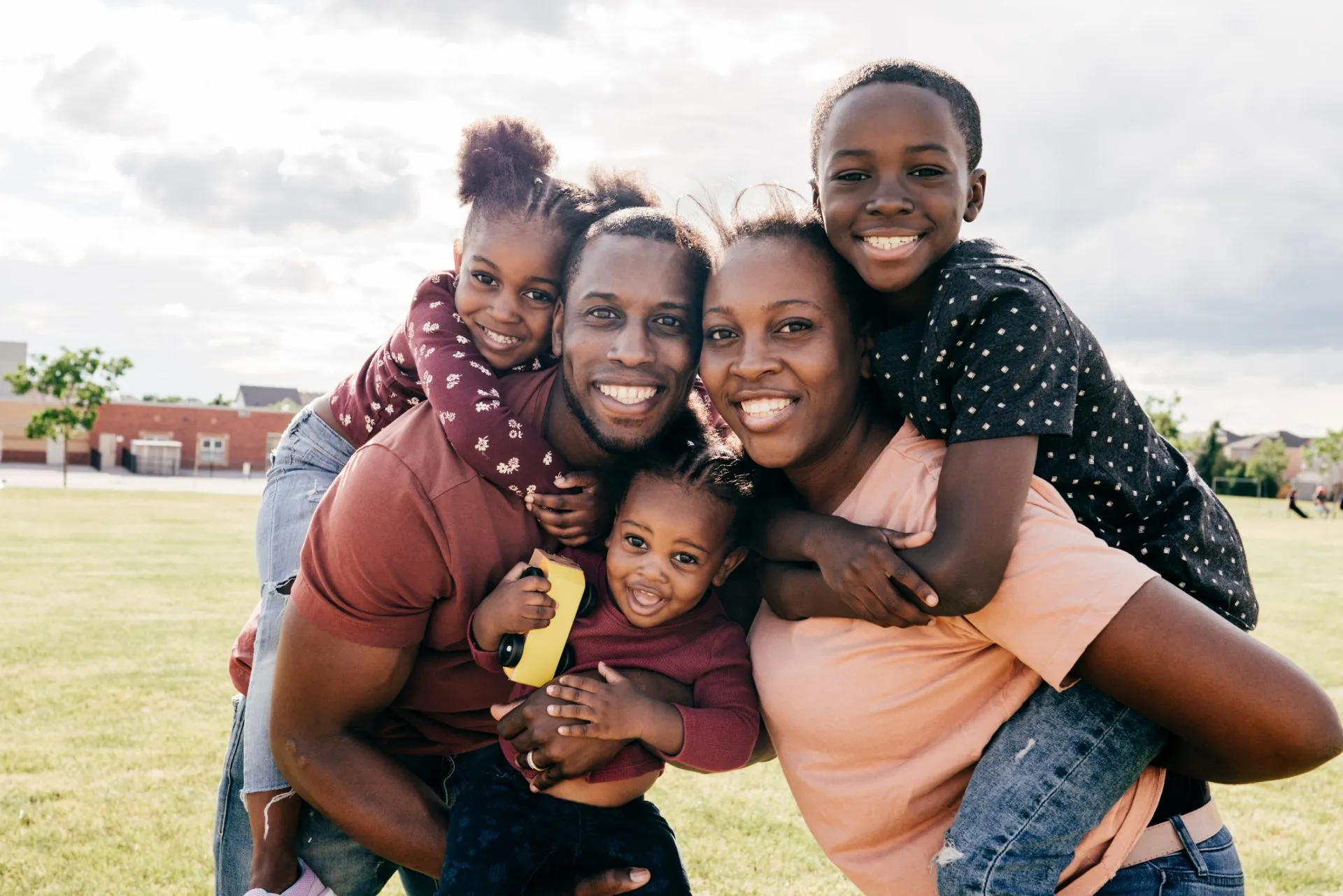 This year, the millennial generation roughly ranges in age between 27 and 42. And when it comes to this generation's investing goals, 49% want to retire comfortably and 22% want to get rich, according to a 2022 survey by MagnifyMoney.
The good news for millennials, especially those who are younger, is that time is still on their side. According to Northwestern Mutual's most recent Planning and Progress study, millennials expect to retire at age 61 on average, which means that the oldest members of the generation have a little less than 20 years to build their retirement nest egg, while the youngest members have about 34 years.
To that end, here are six investments financial experts recommend millennials make in 2023.
Mutual Funds
"Mutual funds are investment vehicles that pool money from many investors and use it to buy a diverse portfolio of stocks, bonds, or other securities," said Gabriel Lalonde, CFP, CFEI, BA and president of MDL Financial Group. "They can be a good choice for millennials who don't have a lot of money to invest or who want professional management of their investments."
He added, "Investing in mutual funds is a good choice for millennials for a few reasons. One reason is that mutual funds allow investors to diversify their portfolio without having to buy individual stocks or bonds. Additionally, mutual funds are often professionally managed, which can be a good choice for investors who don't have the time or expertise to manage their own investments."
Employer-Sponsored Retirement Plans
"Employer-sponsored retirement plans, such as 401(k)s, are investment vehicles that allow employees to save and invest for their long-term retirement goals," said Lalonde. "Millennials should contribute as much as they can if their employers offer a 401(k) or similar retirement savings plan, especially if the employer offers matching contributions."
For millennials, participating in an employer-sponsored retirement plan is a good choice because it allows them to save for the long term without really thinking about it, and potentially benefit from employer matching contributions.
Roth IRA
"For long-term growth, millennials should boost their Roth IRA contributions, or start a Roth IRA if they don't have one yet," said Bradley Rosen, owner and president of Longevity Financial.
"Individuals can contribute up to $6,500 per year into a Roth IRA. Roth IRA accounts allow you to grow your money tax-free, and those funds can be taken out and used in retirement tax-free. With such high national debt and underfunded liabilities like Medicare and Social Security, it's important to build up as many tax-free income streams as possible to lower your tax liability down the road. Taxes are very likely to only get worse."
Cash-Value Life Insurance
"Any individual who makes more than $153,000 per year or has a household income greater than $228,000 cannot qualify for a Roth IRA," said Rosen. "High-earning millennials should consider cash-value life insurance as a type of alternative investment. Millennials are getting married and having their first or second child by now, so the value of having insurance to protect your family is immense. Cash-value life insurance adds diversity to your portfolio while protecting against market loss and providing opportunity for growth over time."
Rosen added, "Cash-value life insurance allows individuals to pass down a legacy to their spouse or children, should the unthinkable happen. Even if you don't pass away, it's a viable investment option, because it will create a tax-free income source in retirement."
Bonds
"Remember, not all of life happens at retirement and not all investments need to have 30 or 40-year time horizons," Brent Weiss, CFP(r), ChFC(r) and co-founder at Facet.
"Often, we aren't quite ready to commit to a multi-decade investment horizon, but we aren't sure exactly how we will use the money. This can be a great time to take a more conservative approach to investing for a 5 or 10-year time horizon. With higher interest rates and bond prices already down, the right bond investments may offer good returns while balancing the risk of stock investments."
Rental Real Estate
"Since the founding of Airbnb, rental properties have skyrocketed in popularity," said Weiss. "Rental properties can be a good way to create tax-advantaged income, but you need to do your homework, make smart investments and understand the financial risks (and opportunities) that come with real estate. Passive income requires a lot of proactive planning. Don't expect overnight success. It takes time to learn the rental game and to turn it into a cash flowing investment."
A Word of Caution for Millennials Who Invest
"Beware of alternative investments," cautioned Weiss.
"Alternatives become popular when the stock market heads south. People remember that stocks are volatile and forget that this is how markets behave. Alternatives (like private equity, private real estate, commodities) sound appealing, but they can be opaque, come with high fees, and lock up your money. There is no shortage of people marketing better investment mousetraps. Know what you are buying or find a professional that can help if you want to explore these investments."
More From GOBankingRates