Top 100 Money Experts Say To Make These 6 Investments To Build Wealth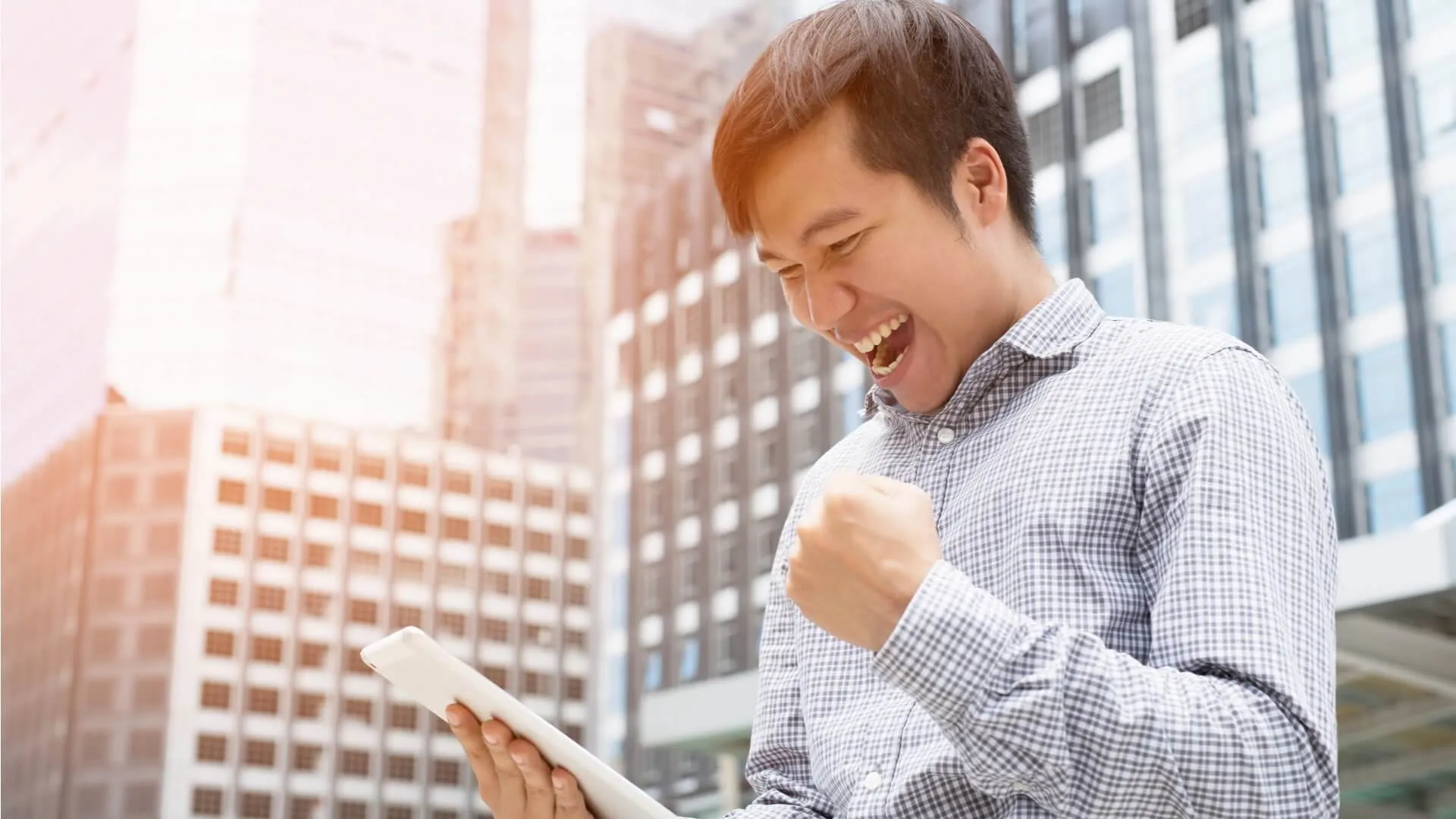 There's no shortage of places to put your money when you're looking to invest, but which ones actually pay off? GOBankingRates spoke with some of our Top 100 Money Experts like Dave Ramsey and Marcus Lemonis to find out the investments they personally recommend.
Here are the six best wealth-building investments, according to our Top Money Experts.
Low-Cost Broad Market Index Funds
YouTuber Andrei Jikh said this "simple" investment is the key to building wealth.
"I wish people understood how simple money actually is," he said. "Here is the secret: Buy low-cost broad market index funds and ignore the noise. In a 20-year rolling period, the stock market always made money, but only if you stayed invested. That strategy will beat over 90% of professional hedge fund managers and traders."
Shares of Large, Profitable Companies
Chris Hill, host of the "Motley Fool Money" radio show, said that when it comes to investing in 2023, his best advice is to "go big."
"Invest in large, profitable companies," he said. "2023 is proving to be a better environment for big businesses than smaller ones. If you don't already own shares of companies with a market cap over $100 billion, this would be a good time to start."
Alternative Investments
Danetha Doe, founder of the personal finance blog Money & Mimosas, said to look beyond traditional assets when investing in the current market.
"Investors should focus on alternative investments to diversify their portfolios in 2023," she said. "This can be equity crowdfunding, international stocks or other opportunities."
Mutual Funds
Personal finance guru Dave Ramsey said that he used mutual funds to build his own wealth.
"Mutual funds are the way to go," he said. "They cast a wide net across many companies, helping you avoid the risks that come with the trendy stuff, like crypto."
Real Estate
"The Profit" host Marcus Lemonis said to invest in real estate to build wealth over time.
"Real estate historically has been one of those things that over time always increases in value," he said. "When you buy a piece of property and you're willing to hold onto it for five, 10, 15 years, if you look at the consumer price index and how it always goes up, property usually goes with it just the same. That's a great way to build wealth."
Your Network
Personal finance columnist Chris Farrell said that the best investment you can make can't be bought.
"I would expand the definition of investment," he said. "Too much of the conversation revolves around the markets. [There's] nothing wrong with investing in stocks, real estate and fixed-income securities, but your valuable asset in good times and bad is your network — family, friends, good colleagues and people you respect. Invest in your network. They'll help you find a job if you get laid off and they'll work with you to advance your career."
More From GOBankingRates