5 Top Ways To Become Rich Without Investing in Real Estate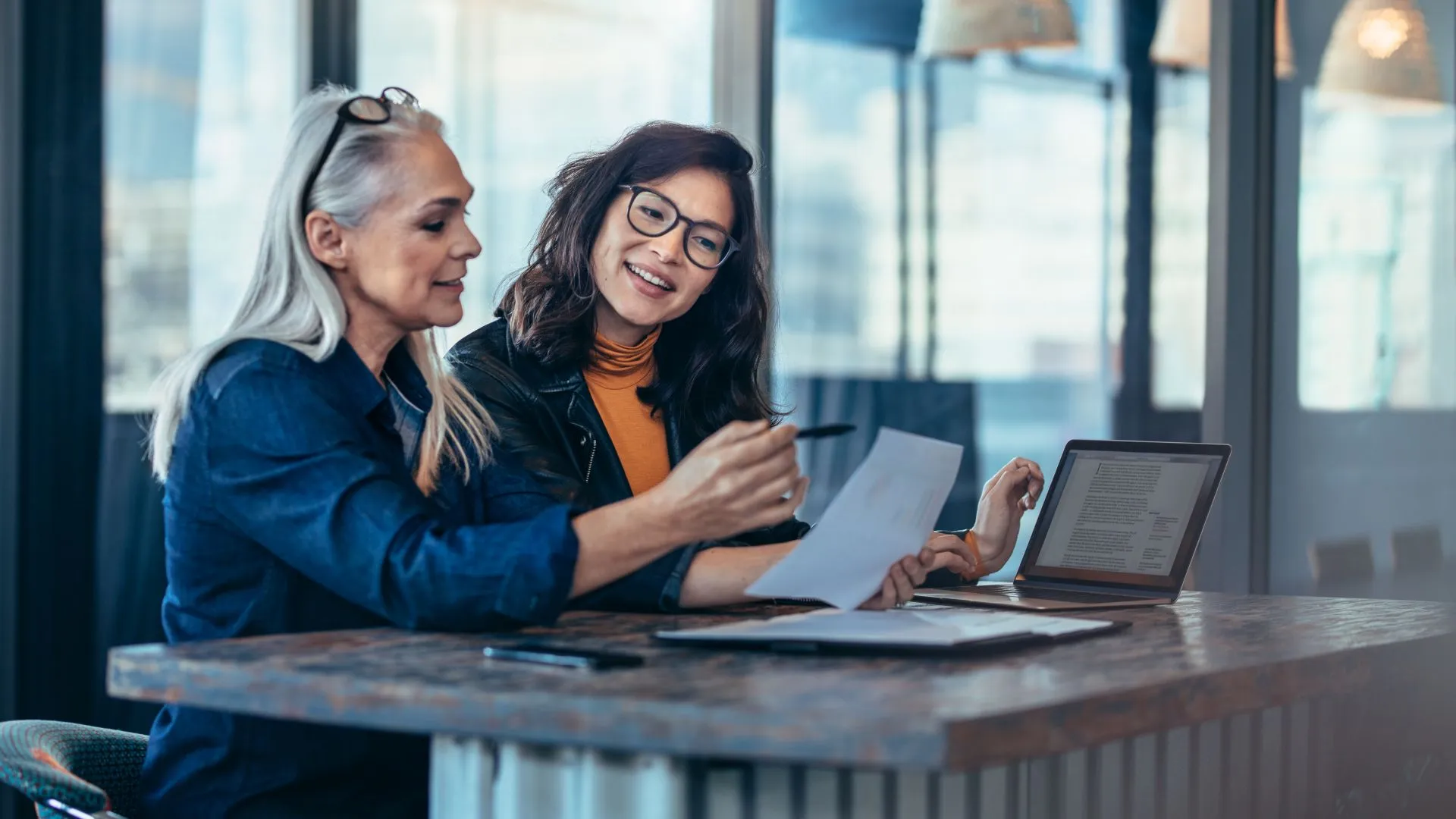 If homeownership sounds more like a hassle than your version of the "American Dream," you aren't alone. Many people don't want to invest in real estate, and others may not be able to afford to. Owning a house is expensive — from property taxes and homeowners insurance to maintenance – -it all requires money. And even if you choose to rent it out, you're not necessarily guaranteed you'll turn a profit.
That doesn't mean you can't be financially successful on your own terms, though. According to experts, owning your own home certainly isn't a prerequisite for building wealth. Self-made millionaire Grant Cardone, for example, advises against it.
"Never think a home is a way to create financial freedom," he writes on his blog. "A house should be looked at as an expense, not an investment and merely a place to live."
Here are some of the top ways you can become rich without buying a property.
Put Your Money in 401(k)s and IRAs
An individual retirement account, known as an IRA, is a personal retirement savings account. A 401(k) is a retirement account set up by your employer.
When you choose a 401(k) plan, a portion of your earnings is automatically directed into the account, and in some cases, employers may match what you contribute. According to personal finance expert Jean Chatzky, "401(k)s work for a lot of people because they're automated, so individuals don't have to remember to contribute, while Roth IRAs rely on your choices." But once you start adding funds, "you want to invest it for long term growth," Chatzky said.
Invest in the Stock Market
Opening a brokerage account and making investments in the stock market is one of your best bets for growing your wealth. Investing in the stock market is also more accessible if you're a newbie or young. You can start with a relatively small amount of money and incrementally increase your investments over time, whereas real estate will require a significant upfront capital investment.
That said, it's important to diversify your portfolio to balance risk and return. Billionaire investor Warren Buffett cites investing in index funds as a wise strategy, saying they're "the thing that makes the most sense practically all of the time."
Acquire New Skills
Investing money back in yourself is a valuable and effective way to grow your wealth over time. When you focus on your own personal development, education, and self-improvement — the returns can be huge.
Acquiring new skills, certifications or degrees can open up better job opportunities, promotions, or the ability to start a high-income career. You also don't necessarily have to fork out a large amount to do this. You can invest in yourself by reading, taking online courses, using free resources and seeking out mentors for guidance. 
Tackle Your Debt
It goes without saying that one of the biggest ways to stay poor is to carry on a mountain of bad debt. Therefore, crushing high-interest credit card debt should take precedence.
Some experts say it's all about building a sense of momentum. As Dave Ramsey writes on his blog, "Let's cut straight to it: If you've got multiple debts, pay off the smallest debt first. That's right — forget about the interest rate and focus on the smallest debt first. This is called the debt snowball method."
He adds, "When you're chipping away at a debt balance the size of Mount Kilimanjaro, it's easy to lose steam and give up. But when you pay off the smallest balances first, you see progress way faster. You get quick wins that help you stay motivated to pay off the rest of your debt!"
Increase Your Income
Another significant way to become richer is by boosting your earning potential. You can do this either by asking for a raise at your current job or seeking out higher-paying positions. 
Aside from making more at your primary work, another way to increase your income is by taking on a side gig that can help you pay down debt or add to your investing budget. When looking into options, make sure to choose a side hustle that aligns with your skills, interests and passions. Doing this can also be a great steppingstone to starting your own business. Over time, it might even grow into a full-time venture that can generate substantial wealth for you.
More From GOBankingRates