10 Ways To Invest In the Growing Cannabis Industry

7 min Read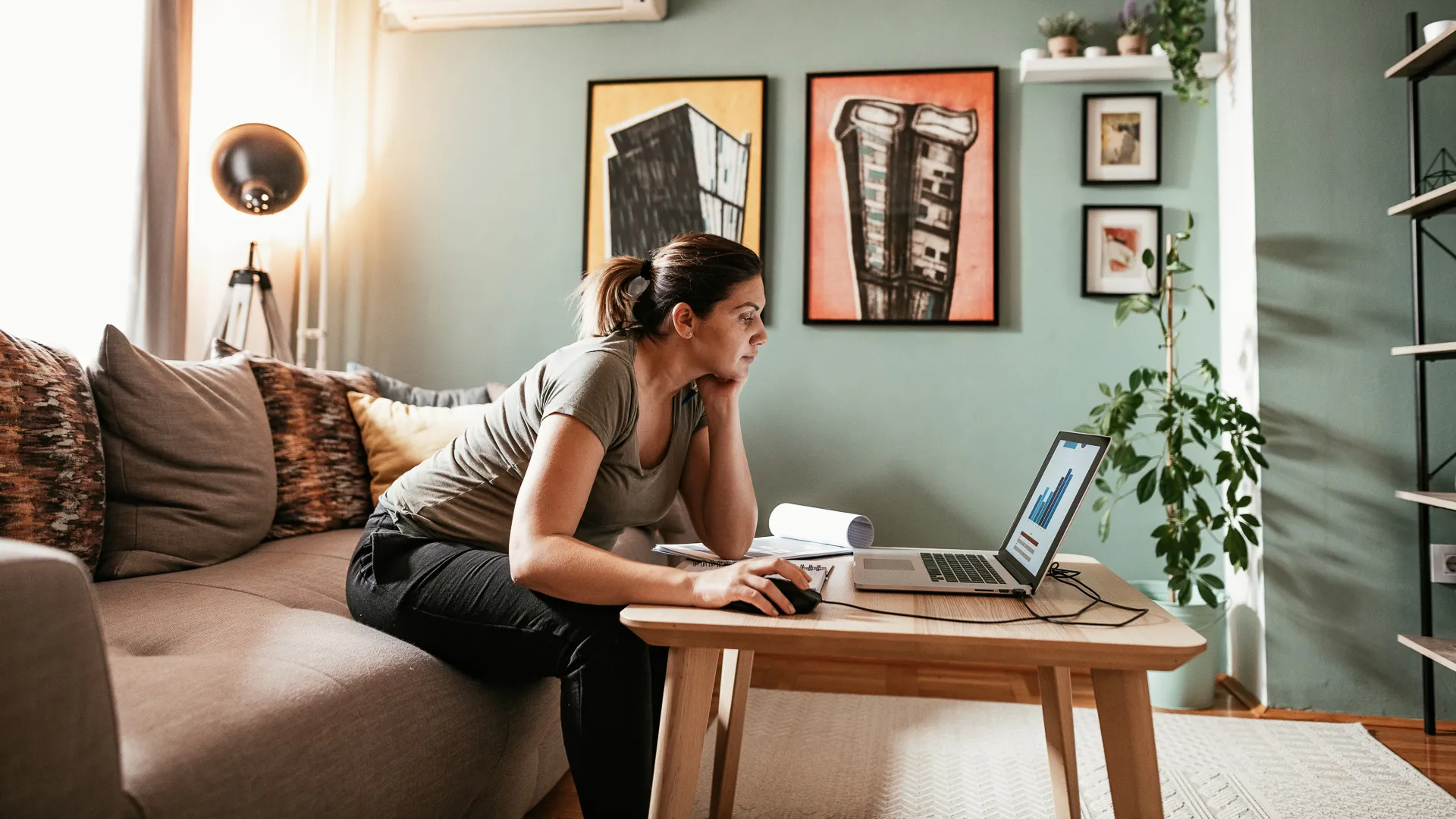 Invest In Marijuana Growers
Perhaps the most direct way to invest in the cannabis industry is to buy shares of individual cannabis growers. This will expose you to the crop itself. Growers like Canopy Growth and Curaleaf Holdings are two of the biggest names in the industry, with market caps approaching $10 billion. As with most industries, the largest companies are among the most successful, and they can leverage their size to help squeeze out competitors going forward. If you're just beginning to invest, consider the larger cannabis growers as your first step.
Learn: Marijuana Investing: How To Navigate the Opportunities and Pitfalls in This Budding Industry
Invest In Biopharmaceuticals
Biotechs, like GW Pharmaceuticals, don't grow their own cannabis but rather use the drug to create cannabinoid products. In 2018, for example, GW Pharmaceuticals developed an oral formulation of cannabidiol, or CBD, dubbed Epidiolex and approved by the U.S. Food and Drug Administration. Nowadays, it seems like every corner store is offering some form of CBD treatment for various ailments and pain relief. Cannabis-related biopharmaceutical companies can be a way to invest in the industry without being subject to the ups and downs of actual cannabis crops.
Recent: New York Legalizes Marijuana — Potentially a $4.2 Billion Industry for the State, Report Says
Invest In Cannabis ETFs
If you want to diversify your cannabis holdings a bit, or if you're having trouble selecting just one or two cannabis-related stocks on your own, consider buying an exchange-traded fund, or ETF. The ETFMG Alternative Harvest ETF, for example, was the first U.S. ETF to target the global cannabis industry, and it remains the largest. This ETF tracks the Prime Alternative Harvest Index, which tracks a wide variety of companies within the cannabis ecosystem. As of June 22, 2021, the fund held 32 cannabis-related companies, including Tilray, Canopy Growth and GrowGeneration Corp.
Learn More: Survey — Americans Are Ready To Invest In Cannabis
Diversify Globally
Some of the biggest cannabis companies in the world are not based in the United States. This makes sense, as the U.S. was much later to the party than many other countries in terms of marijuana legalization. In fact, the four largest cannabis companies are all headquartered in Canada. Some projections have the European cannabis market growing to be the largest in the world before the end of the decade. Companies like SynBiotic SE are a way to play the European market via a German company that produces cannabinoids. Adding international companies to your portfolio offers another layer of diversification, particularly if the rest of your investments are all U.S.-based.
Find Out: Why It's Never a Bad Idea To Invest In Apple and These Other Companies
Buy When the Stocks Are Cheap
As a nascent industry that is still illegal in many parts of the world — including at the federal level in the United States — the fates and fortunes of the companies in the cannabis industry can be volatile. However, if you're a long-term believer in the success of the industry, you can use this volatility to your benefit. Stocks in this industry can be subject to sharp corrections, so the time to buy is when the stocks are cheap. Of course, "cheap" means different things to different investors, but the point is that if you believe in the industry, the time to pick up additional shares is after these frequent, steep selloffs.
Invest Before Pending Legislation Passes
The cannabis industry is one of the most susceptible to federal and state legislation. While illegal at the federal level, cannabis is now legal in 35 U.S. states and the District of Columbia, along with more than 30 additional countries. The clear trend in cannabis legislation is towards expanded legality. As an investor, it can pay to keep an eye on political developments and get in ahead of the next passage. Although additional legalization won't immediately add to the bottom line of cannabis companies, the positive sentiment in the sector will likely be enough to kick shares up another notch.
Invest When the Market Is Cheap
In addition to buying into cannabis stocks after they trade down, another good time to invest is when the market itself is cheap. Cannabis stocks are their own industry and can certainly go up when the overall market is going down. However, when the market as a whole is inexpensive, its next leg will likely be up. A rising market provides a tail wind for most stocks, including those in the cannabis industry, and that can be a great chance to pick up additional shares.
Trading Cannabis Stocks
If you're looking to make profits in cannabis-related stocks, you don't have to be a long-term believer in the product. If you're of the temperament to handle it, trading in and out of cannabis stocks can yield high returns. As mentioned above, cannabis-related stocks can be quite volatile, and this creates opportunities for both long-term investors and active traders. Stock traders in general rely more on charts than fundamentals, and many don't even care what industry the underlying stock is in. So, in that sense, trading cannabis stocks is the same as trading any other type of stock. If you're considering going down this path, be sure to talk to your financial advisor about the risks involved and other potential pitfalls, like tax consequences.
More: Experts Weigh In on the Pros and Cons of Real Estate Investing
Do Your Homework
No matter how you choose to invest in cannabis-related stocks, you'll have to do your homework to succeed. Even though all of these stocks might be in the same or related industries, they all have different factors affecting them, from the products they offer to the countries in which they primarily operate. Just like any other stock sector, such as technology or the airlines, there will always be winners and losers in every industry group. The cannabis industry is no different. You'll have to do your own research to determine which stocks stand to benefit most, as even stocks in the same industry don't trade in lockstep.
Read: Beginners Guide to Investing In Precious Metals: Diversify Your Portfolio
Understand the Risks
Investing in any type of stock involves risk. However, investing in cannabis-related companies involves additional layers of risk. In addition to the standard investment risks of overvaluation, market sentiment and fluctuations in revenue and earnings, cannabis-related investing also courts a relatively high level of political risk. Although the trend is towards additional cannabis legalization, courts can reverse or strike down laws at any time.
Cannabis investing is also a relatively new industry, and like many others before it, it will no doubt go through some growing pains. As competitors flood the market, it may be harder to pick the winners from the losers, and some may fail spectacularly. However, with higher risk often comes higher reward, so talk to your financial advisor and determine if an allocation to cannabis-related companies fits in with your overall portfolio.
More From GOBankingRates
About the Author