What Kind of Investor Are You? 
Your goals or your personality could determine your strategy.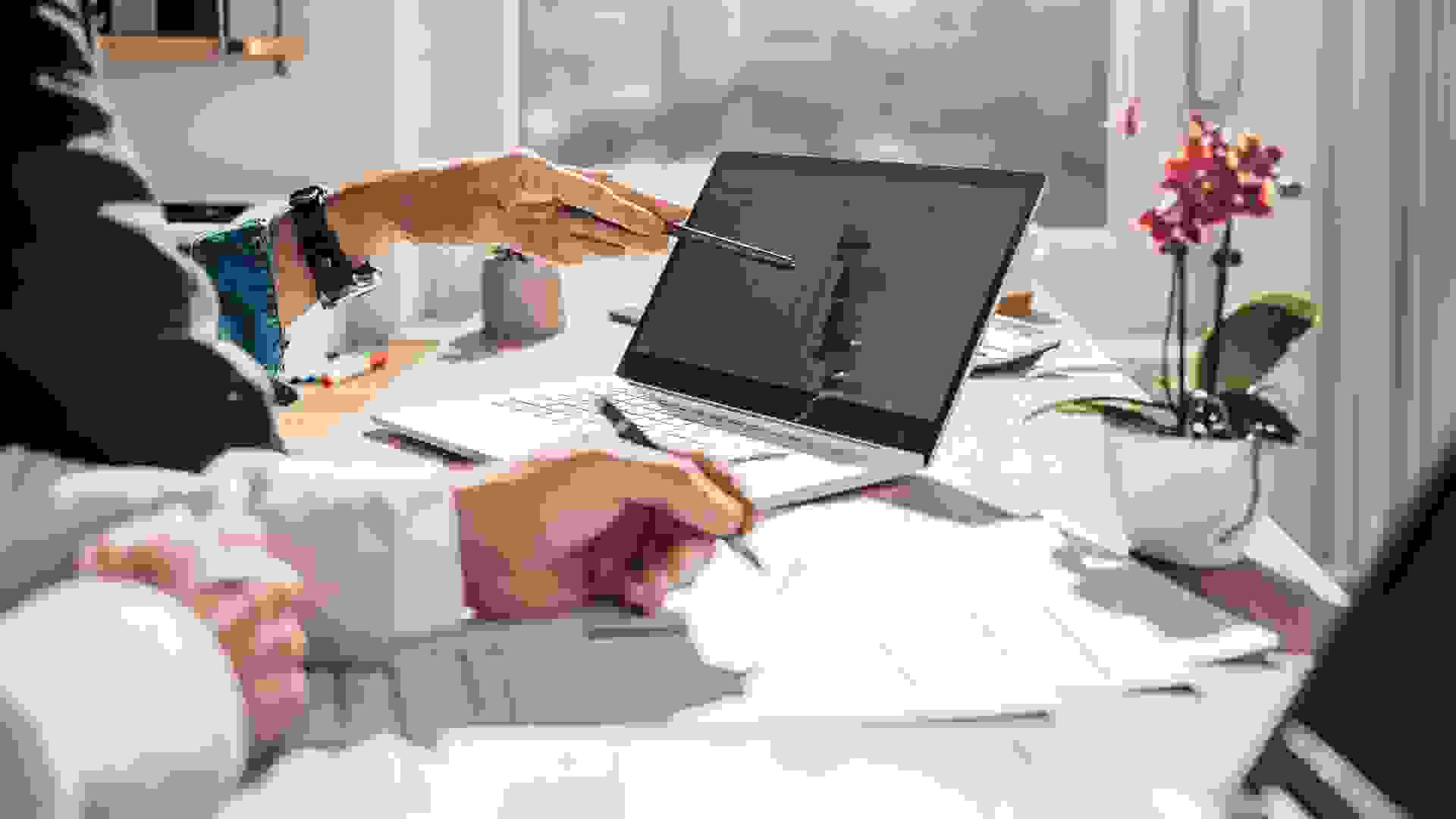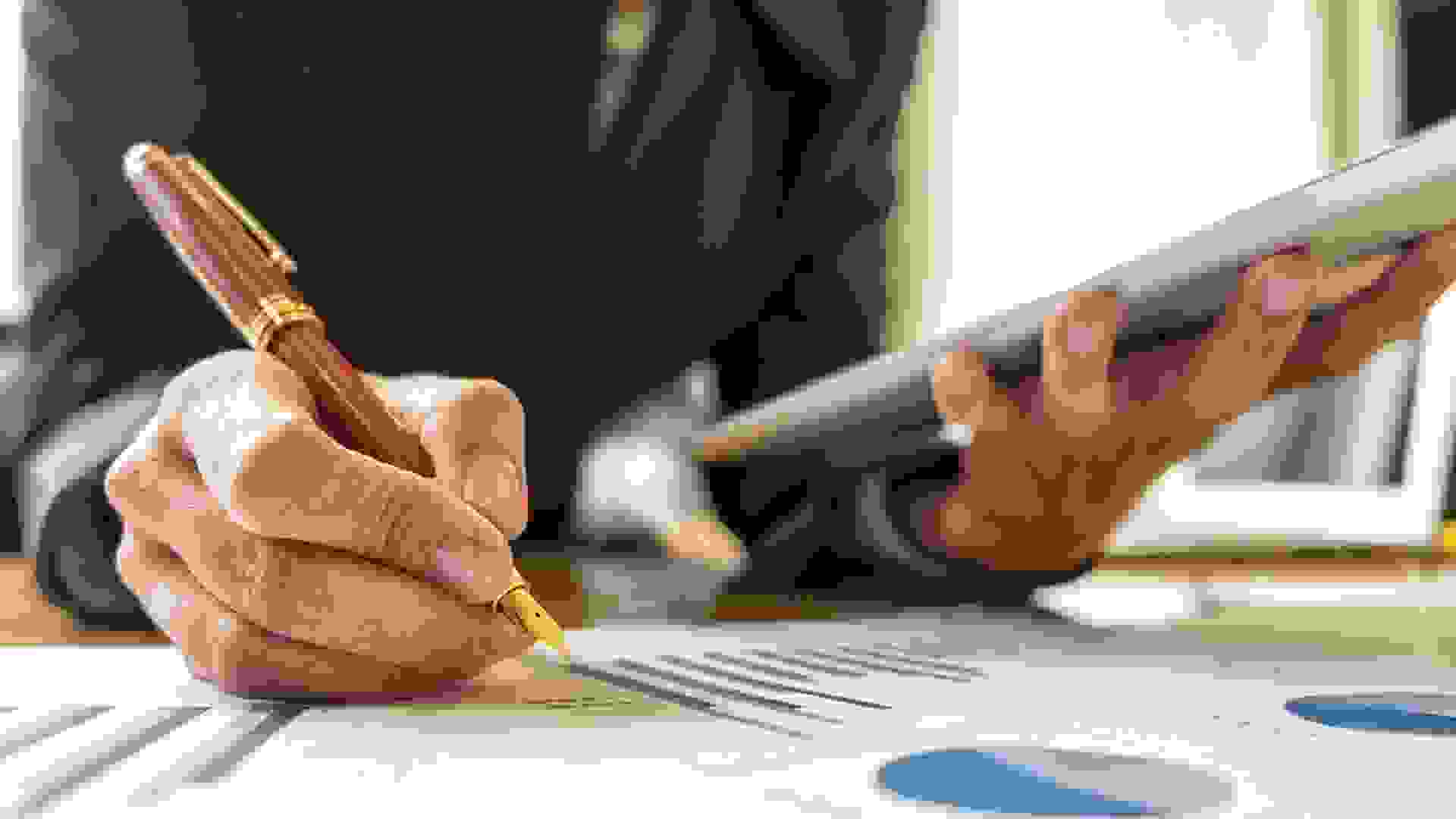 A Newbie Investor
If you're just starting out in the investment world, the amount of information that's available to you may be daunting at first. Additionally, most newbie investors simply don't have a lot of investment capital. That can be intimidating, as some investments require higher minimums. However, there are still plenty of ways that you can dip your toe into investing as a newbie. Spare change apps can round up your purchases to the nearest dollar and invest the excess in a mutual fund, ETF or savings account. Many online brokers have zero commissions on most stock and ETF trades, and many allow the purchase of fractional shares, meaning even a newbie can buy $5 of Amazon stock, for example, even though its current share price hovers around $3,500.
Investing for Beginners: What First-Time Investors Need To Know
A 401(k) Investor
Company retirement plans, such as 401(k) plans, are a way that many workers get their first taste of investing. Many of these plans are structured so that even if you don't do any outside investing, you can still retire with a sizable nest egg. Between the tax deduction you get from making contributions, the matching contributions that many employers make, the relatively large contribution limits and the tax deferral of your earnings, 401(k) and other retirement plans are often a solid investment. In fact, if you can contribute $15,000 per year for 40 years at a 6% return, even without employer matching contributions you could end up with nearly $2.5 million.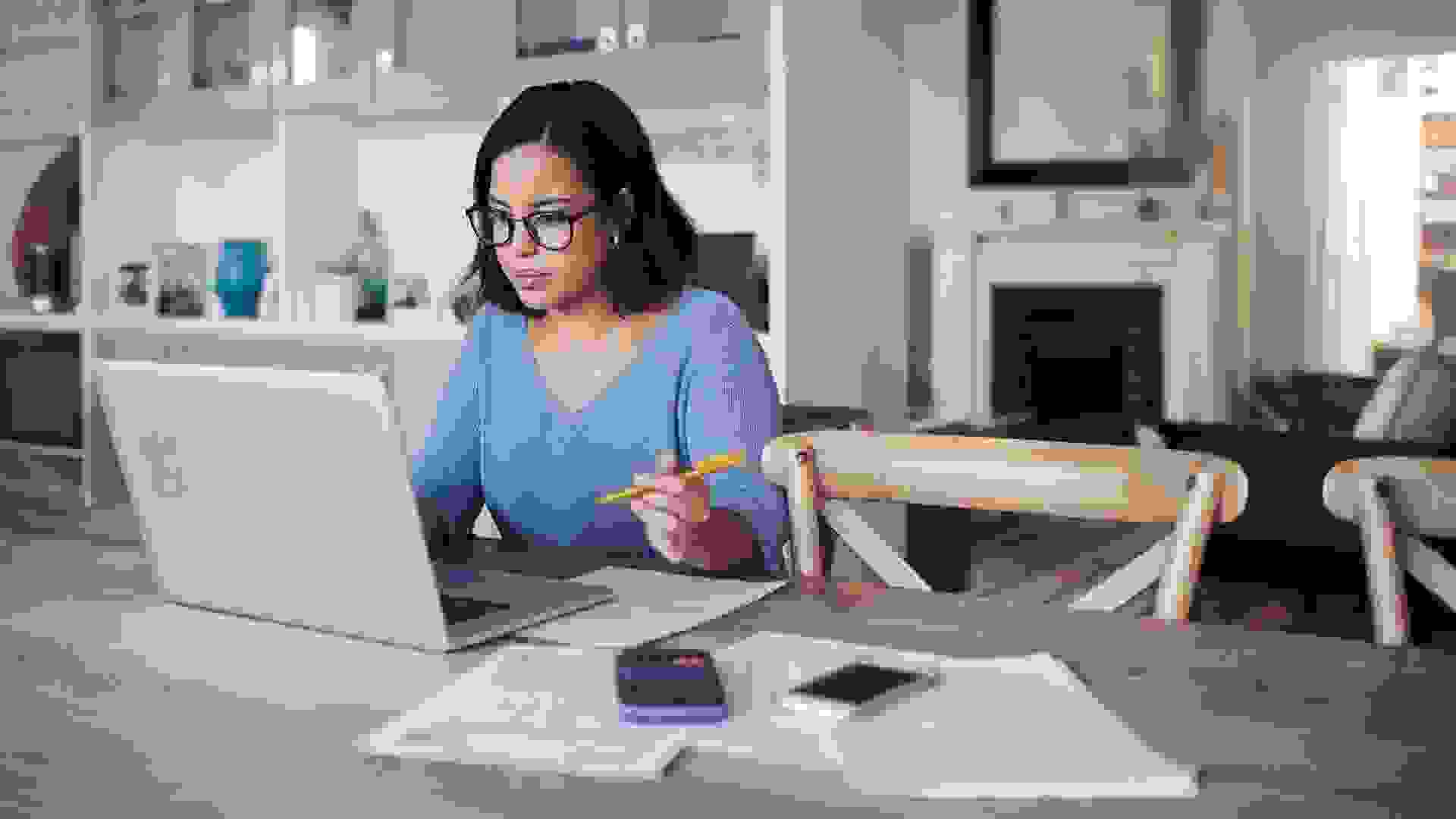 A Self-Employed Investor
If you're a self-employed investor, you won't have the benefit of being able to contribute to a company-sponsored retirement plan. However, in some ways, that actually works to your benefit. There are a number of retirement plans that you can start for your own company, including a solo 401(k) plan. This type of plan functions like a traditional company-sponsored 401(k) plan except it offers much more generous contribution limits. For tax year 2021, for example, if you have a one-participant 401(k) plan, you can contribute as much as $58,000.
Expert Advice: Money Experts Weigh In on How To Best Set Yourself Up for Retirement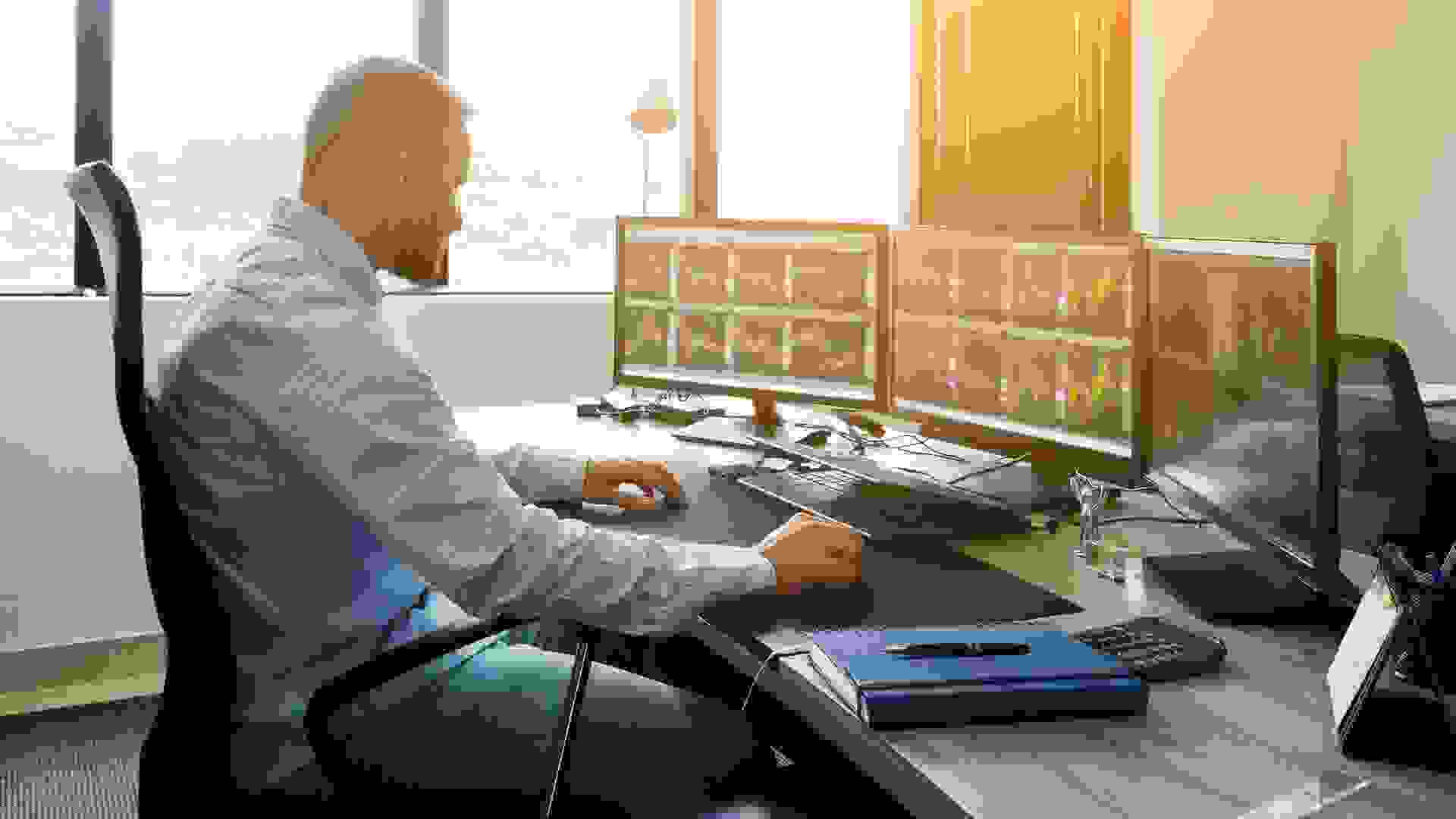 A Day Trader
Day traders try to maximize profits from short-term stock movements. If you pay constant attention to the markets and have a keen eye for what moves them, you likely have more of a trader's personality than a buy-and-hold investor's. The advent of zero-commission brokerage firms has certainly made day trading more accessible to general investors, but it should be noted that it's extremely difficult to make consistent profits as a day trader. Even professional traders, with their access to information and high-tech trading tools, have trouble consistently beating the stock market. Even if you have a day trader's temperament, consider supplementing your trading portfolio with more diversified, long-term holdings.
Read This First: The Dangers of Day Trading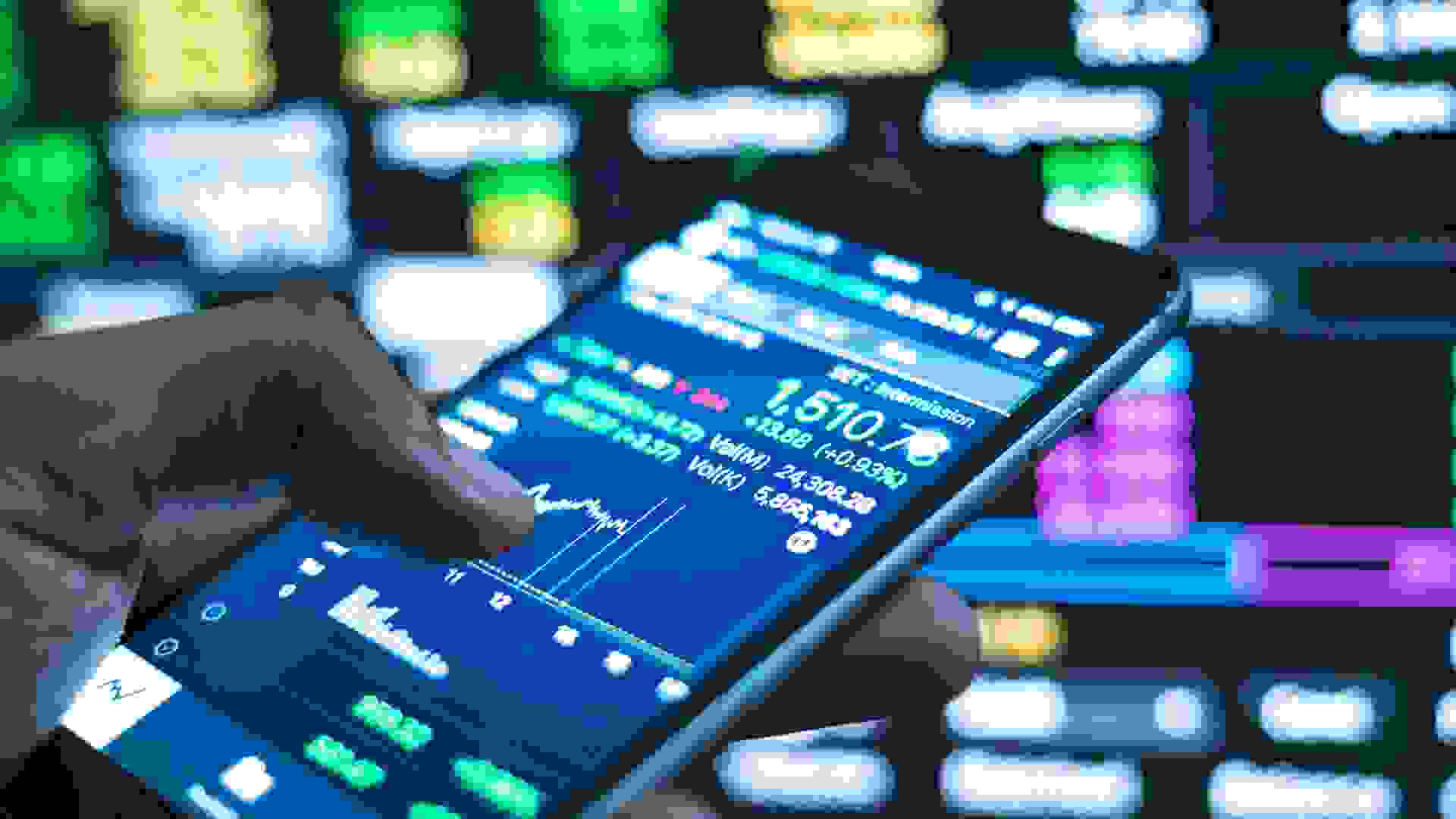 A 'Set-It-and-Forget-It' Investor
The polar opposite to a day trader is a "set-it-and-forget-it" investor. These kinds of investors pick a collection of holdings anticipated to do well over the long run, and once they buy their positions, they rarely change them. Typically, these types of portfolios are balanced and include so-called "blue-chip" stocks, such as Microsoft, Johnson & Johnson and The Walt Disney Company. Set-it-and-forget-it investors are generally more conservative than their trading brethren. However, it should be noted that as the economy changes due to technological developments, there is no such thing as a "sure thing" for the long run.
Check Out: Stocks To Keep in Your Portfolio for the Next 30 Years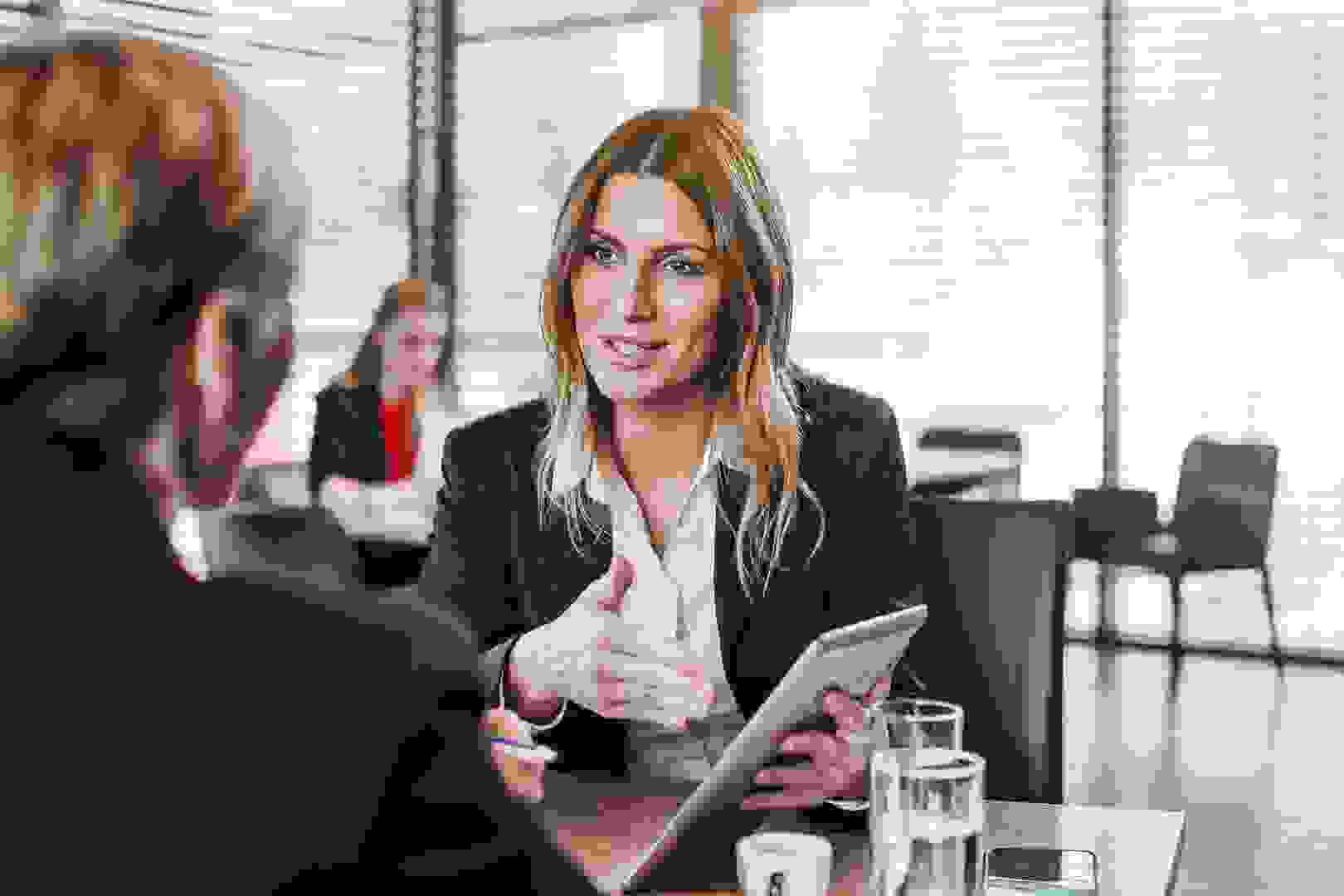 An Automated Investor
An automated investor doesn't try to time the market. Rather, an automated investor sets up regular transfers from either a paycheck or a bank account to an investment account. This way, additional shares are bought when the market sells off and stocks get cheaper, and fewer shares are purchased when the market is at its highs. Automated investors are in it for the long haul and aren't as concerned with market sell-offs, as they are by definition buying when the market is low. Most brokerages allow for customers to make automated transfers weekly, bi-weekly, monthly, quarterly or annually.
Simplify It: Top Investing Tips for Those Who Don't Follow the Market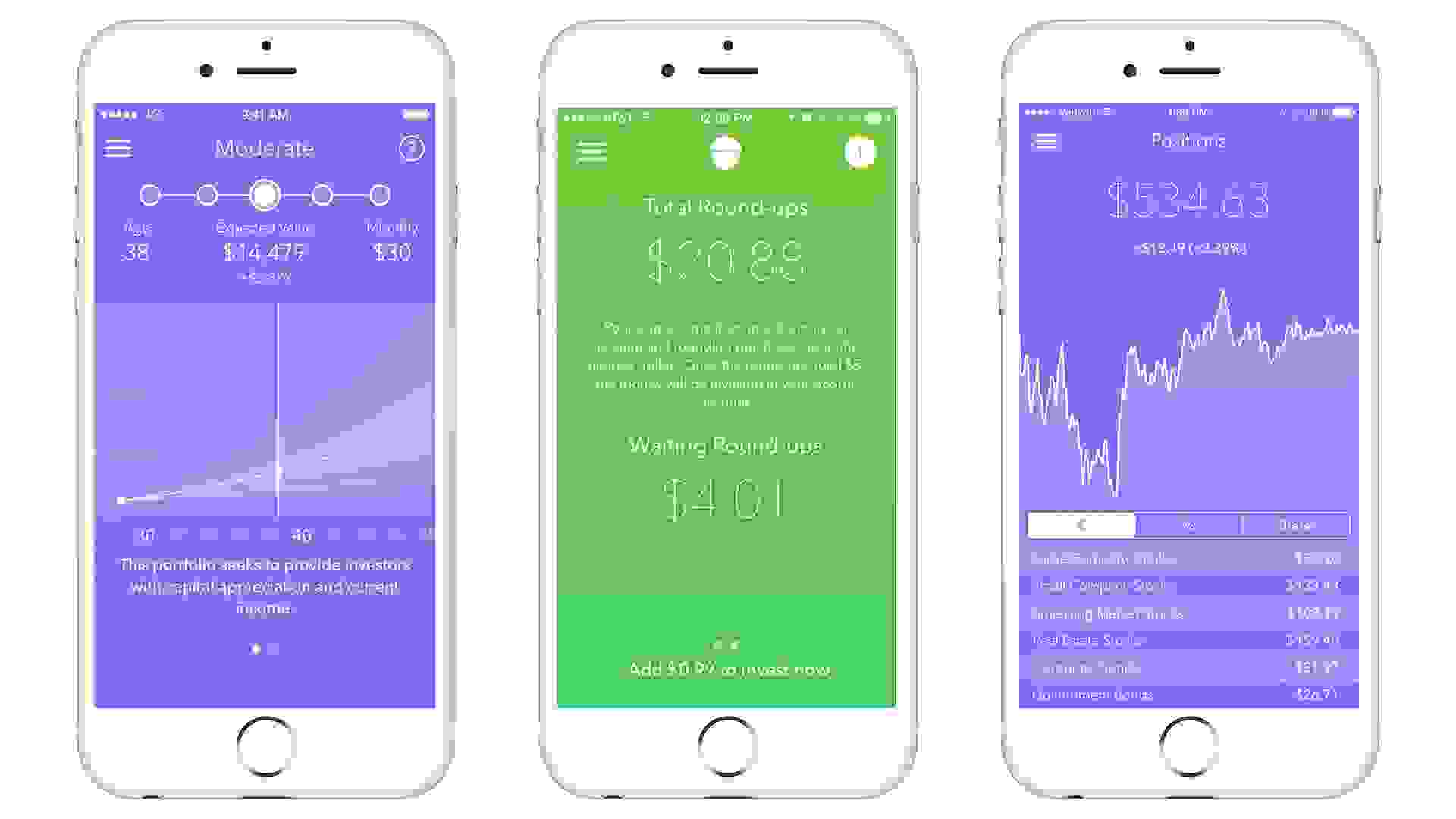 A Robo-Investor
Robo-investors are like automated investors, except instead of picking their own investments, they hand over their investment allocation to an investment company. Robo-advisors typically allocate funds to a series of exchange-traded funds or mutual funds that match each customer's investment objectives and risk tolerance, with portfolios regularly rebalanced. Typical fees for a robo-advised portfolio are relatively small, at about 0.25% of the total account value annually. If you want a low-cost, diversified portfolio that is professionally managed to meet your investment objectives,  you may be a robo-investor.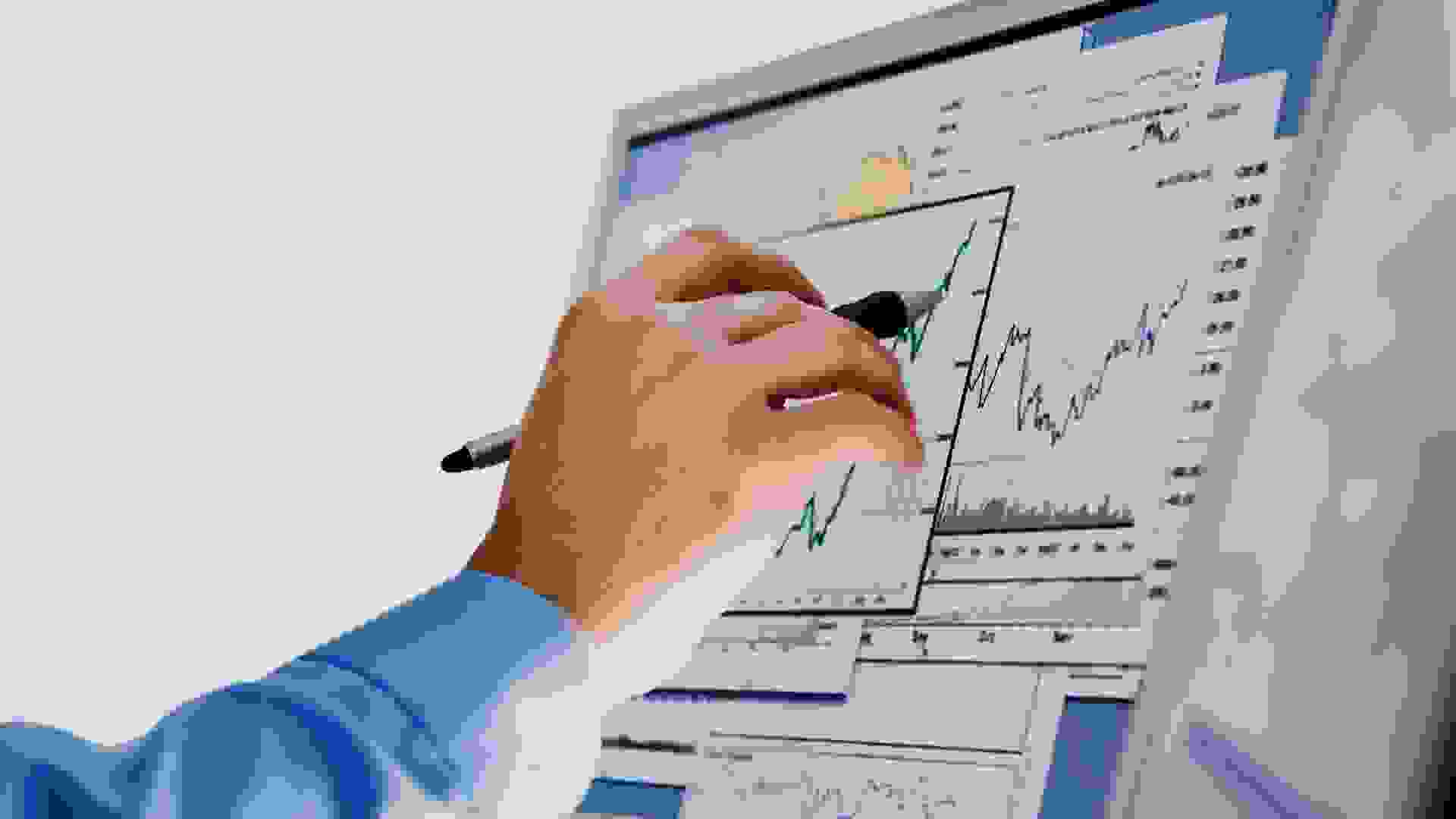 A Technical Investor
Technical investors use chart patterns to determine which stocks are poised to increase in value. Stock technicians use various defined patterns in stock prices to determine when demand for a stock will exceed supply, thereby driving the price up. Terms such as relative strength, support and resistance are commonly used by technicians to describe how stocks are trading and where they are likely to go next. Technical investing is part art and part science, as there is no assurance that a stock exhibiting a particular pattern is necessarily going to go up or down.
More: 26 Smartest Ways To Invest Your Money During the Pandemic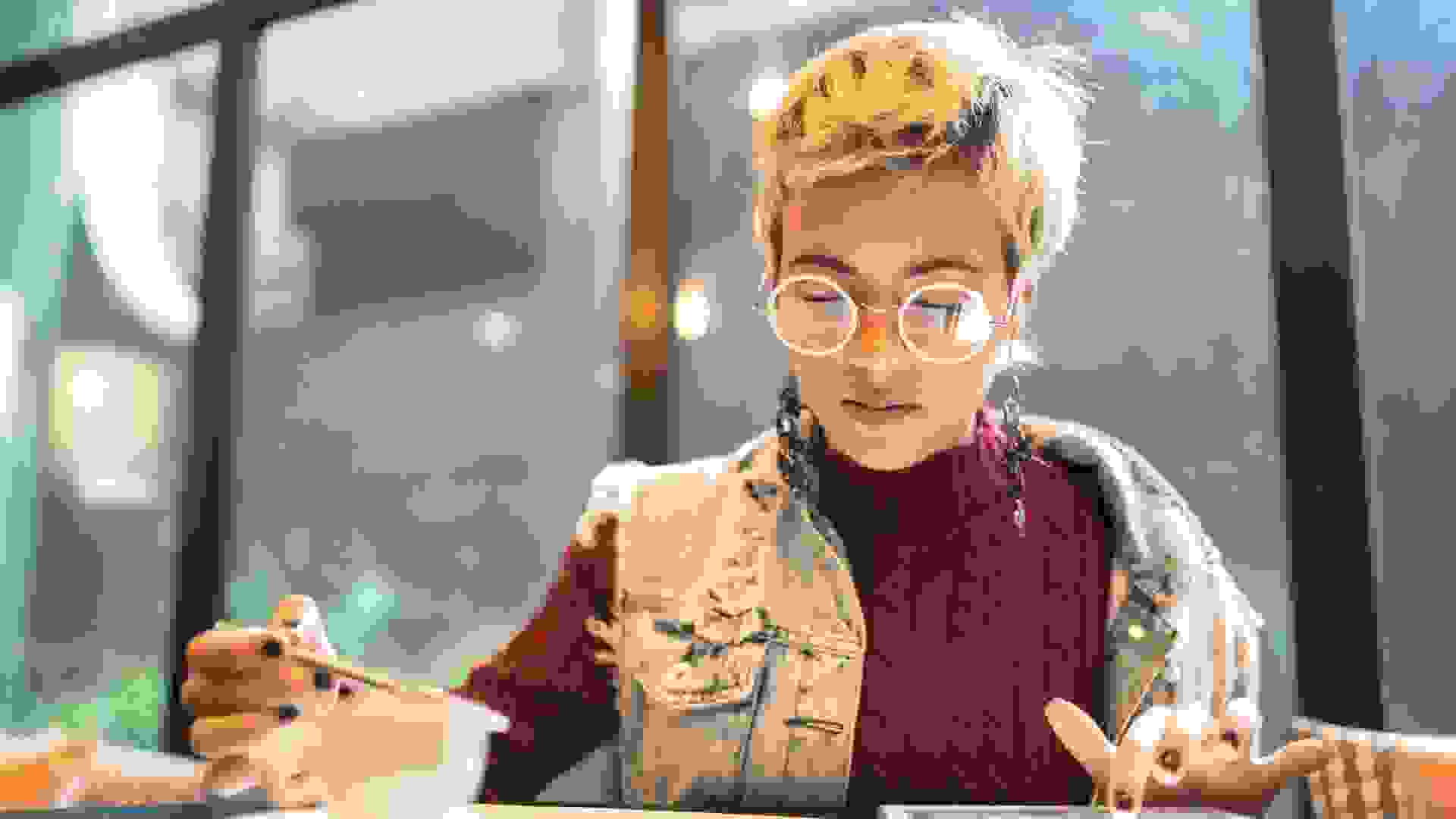 A Fundamental Investor
Fundamental investors, as opposed to technical investors, use traditional valuation measures such as earnings and P/E ratios to choose stocks. Typically, fundamental investors look for companies that seem to be undervalued based on their P/E ratios, or companies that seem likely to show earnings growth that exceeds expectations. To be a good fundamental investor requires a good deal of research to evaluate companies.
Learn: What $1,000 Invested in Stocks 10 Years Ago Would Be Worth Today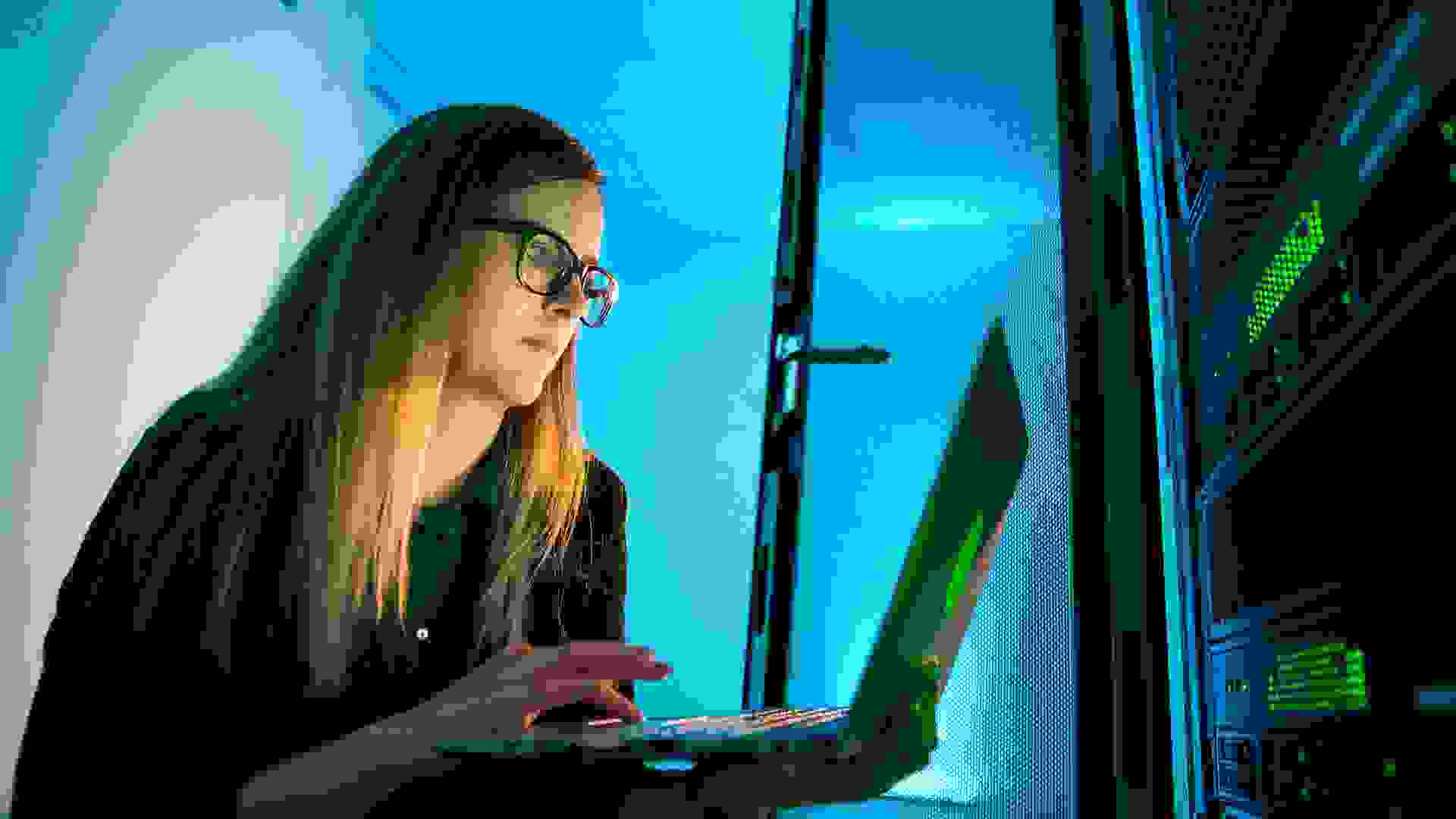 A Thematic Investor
Thematic investors group their investments around certain themes, such as information technology, clean energy or rising inflation. Within those themes, these types of investors may use fundamental or technical analysis to help them choose individual stocks. Thematic investing is easier than ever these days, as many investment companies have issued mutual funds or ETFs that follow particular themes. As themes can fall in and out of favor, and some work in up markets or down markets, thematic investors are something of a hybrid between active traders and "set-it-and-forget-it" investors.
More From GOBankingRates
About the Author