From Crypto to Stocks, Here's Where Americans Are Investing Their Money This Year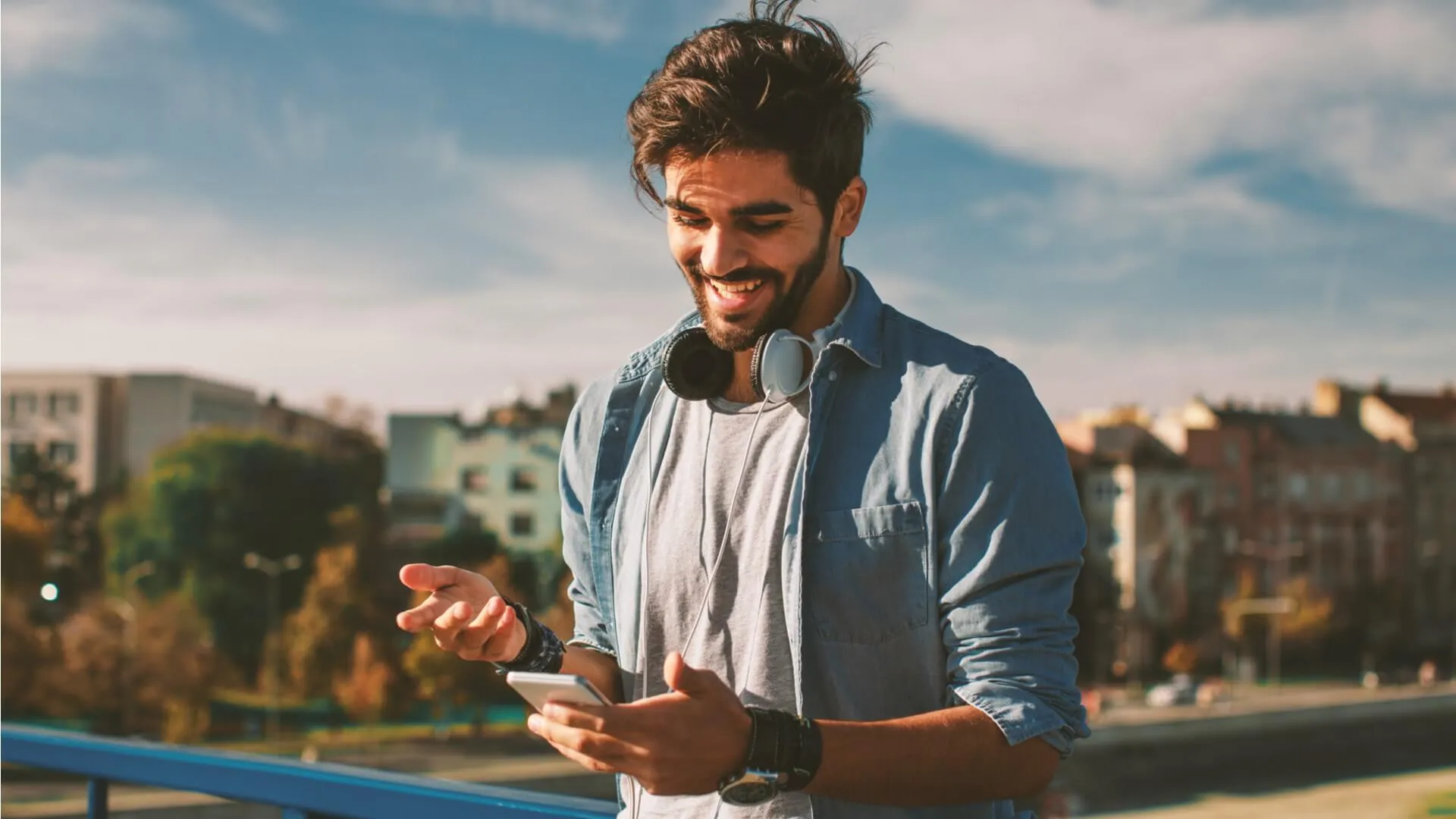 Most Americans — 65% — are actively investing, a recent eMoney Advisor survey found. And, while stocks are the most common type of investment asset, with 48% of Americans invested in stock, cryptocurrency is a very close second, at 43%.
"There is clearly a strong interest in crypto investing among average American investors, perhaps led by social awareness and buzz, the assumption they can get rich quick or the ease of access to invest," said Celeste Revelli, CFP and director of financial planning at eMoney Advisor.
This interest in crypto could increase in the coming years, she said.
"There is definite potential for this new asset type to continue to rise in popularity," Revelli said. "Whether or not this is a trend that's here to stay, there is a need for more financial education, especially because they carry a level of risk. This should be a call-to-action for financial professionals to be proactive in guiding individual investors on how to incorporate cryptocurrency into a personalized and diversified investment portfolio."
Here's a closer look at the most popular investments of 2022 — and the pros and cons of each.
Nearly Half of Americans Are Invested in Stocks

Stocks allow you to share in the success of a public company as they represent shares of ownership, Revelli explains. While they are a popular investment, investors do need to know that they come with risk, as the performance of the shares is tied to the performance of the company.
Although there is risk involved, stocks may be a particularly good investment in 2022.
"Stocks historically allow you to stay ahead of inflation and receive income from dividends paid to shareholders," Revelli said.
There are also ways to mitigate your losses.
"There is risk in losing your investment if the company does poorly, but you could claim a capital loss if you liquidate," Revelli said.
It's important to understand how stocks work, what you may owe on trades and which stocks are the best fit for your risk level.
"If the company does well, there could be short- or long-term capital gains tax on the appreciation if you sell," Revelli said. "There are a multitude of choices, and it takes time to research to understand what stocks fit your risk tolerance and how to build a diversified portfolio."
Crypto Is Gaining in Popularity

More Americans are now invested in cryptocurrency than in other more traditional assets, such as mutual funds and bonds. And there are some definite benefits to investing in crypto.
"Investing in cryptocurrencies allows for a more transparent financial system on the blockchain," Revelli said. "It is also very accessible and trades around the clock, unlike the traditional stock market."
But she warns against investing in crypto without taking the time to fully understand it first.
"It takes time to research how to invest in crypto and how they work," Revelli said.
And in addition to being complex, crypto can be very volatile.
"The appreciation of these assets depends on the demand of the other investors in the system," Revelli said. "So, while there is potential for high reward, there is equally as much risk for volatility and loss."
41% of Americans Are Invested in Mutual Funds

Mutual funds are an easy way to diversify your investment portfolio.
"Mutual funds allow you to invest in several different stocks and/or bonds all rolled up into each share," Revelli said. "They are professionally managed by a portfolio manager, so the investor benefits from expert portfolio diversification and risk reduction."
On the downside, they often come with high management fees and expense ratios.
36% of Americans Are Invested in Real Estate

Real estate can be a lucrative investment — if you choose the right property.
"Real estate has potential for appreciation based on the location and demand for the area and type of property," Revelli said. "Some property can even be purchased below market rates, which would mean a higher rate of return when sold. It can also generate income if the property is rented out, but there is risk in managing the property for repairs or damage and finding steady reliable renters."
Another risk is not being able to access the funds you put into the property if you need that money quickly.
"Real estate is not readily liquid; so, to realize the investment, there must be a buyer willing to pay at the sale price or at least a price above the initial purchase and closing costs," Revelli said. "This transaction can also take some time between listing and getting under contract to the sale."
36% of Americans Are Invested in Bonds

Bonds are tied with real estate as the fourth-most popular investment of 2022.
"Bonds are generally less risky than stocks since they are essentially a loan to the bond issuer — such as a company or a government entity — for which you get fixed interest payments," Revelli said. "However, there is a default risk involved if the bond issuer goes bankrupt or is not able to pay the interest payments. There is also interest rate risk if the interest rate environment is not favorable."
Despite these risks, however, Revelli recommends having some bonds in your portfolio.
"Bonds are a good option for helping to diversify a portfolio and complement stocks," she said.
More From GOBankingRates