How to Buy a Used Car That Hasn't Been Paid Off
Find out how to buy a used car or how to sell a car that still has a loan balance due.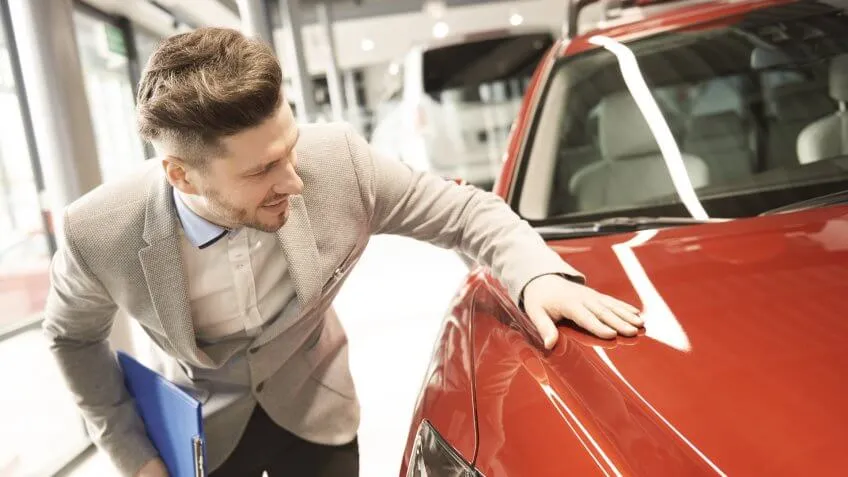 gpointstudio / Shutterstock.com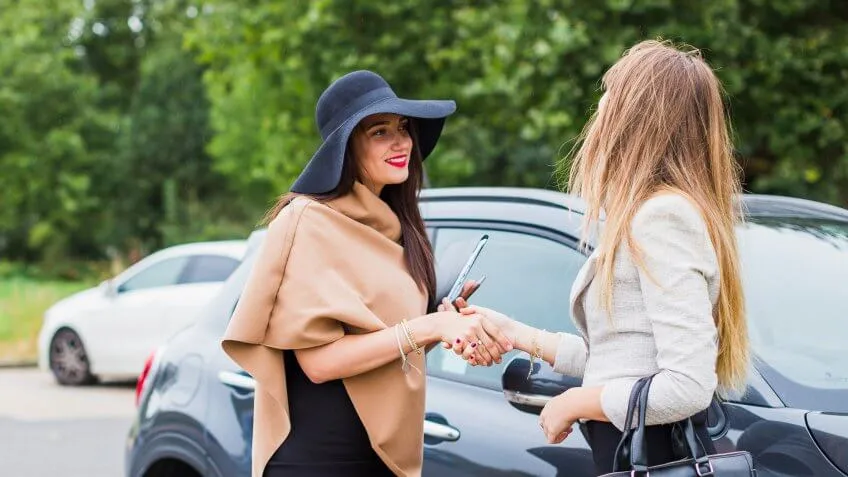 Solomia Malovana / Shutterstock.com
How to Buy a Used Car From a Private Seller Who Still Owes on a Loan
If you're purchasing a used car that was financed and the owner still owes car payments on it, things can be complicated. All loans on a car with a lien must be paid off before you can get the clear title transferred directly to you. Once this happens, the owner can complete the transfer of ownership.
To find out if a car you want has an outstanding lien on it, conduct a lien search on your state's department of motor vehicles website. This will require the car's vehicle identification number, which you can get from the seller. You can either pay off the loan balance yourself by writing a check directly to the lender or ask the seller to pay off the loan. Here are the details of each option for buying a used car that hasn't been paid off:
1. Ask the Seller to Pay Off the Car Loan
One option to consider is asking the seller to pay off the amount owed on the vehicle so that he can officially get the title and then transfer it to you. If he can't afford to pay it off, he might have to take a loan out, but if you want the car, you'll need the title. If the seller plans to use the money you're paying him for the car to pay it off, get documentation from his finance company or bank that the loan was paid in full.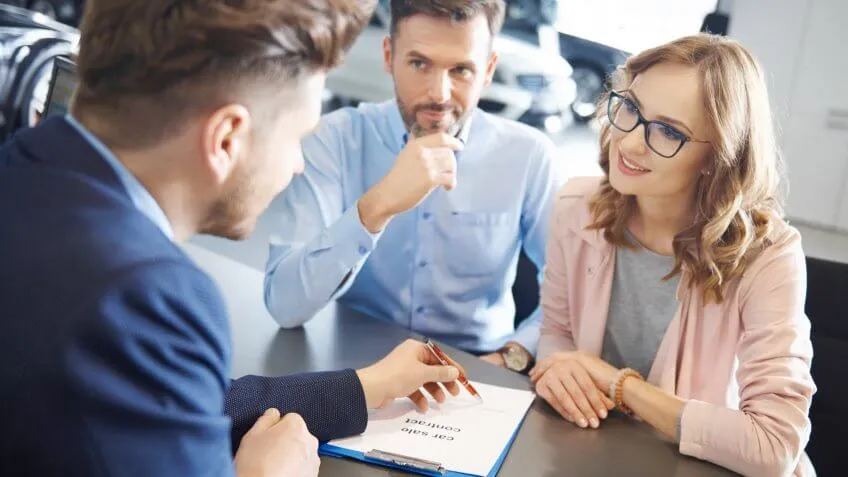 gpointstudio / Shutterstock.com
2. Go With the Seller to Pay Off the Lien
You can accompany the seller to his lender to make sure he pays off the loan and get the title while you're there. The lender can transfer the title to you, and you'll be sure the lien is clear.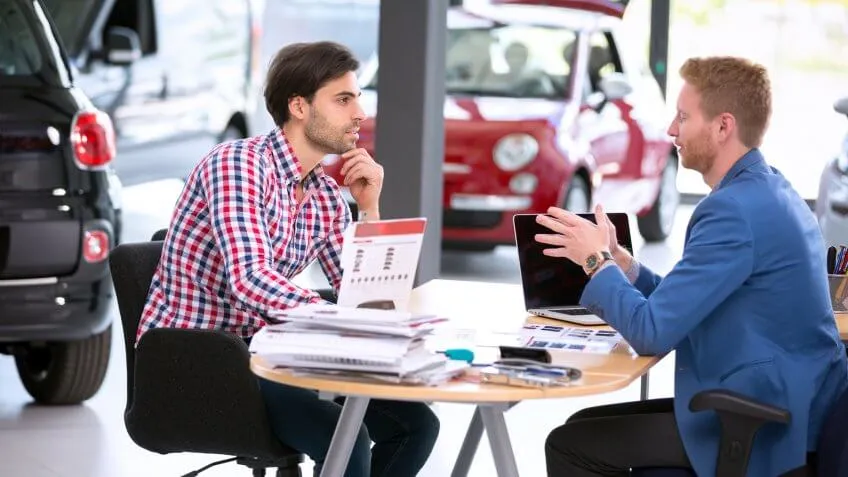 LuckyBusiness / Getty Images/iStockphoto
3. Set Up an Escrow Account for the Vehicle
An escrow service will hold your money and the car title while it manages the buyer's car payment collections. If you go this route, you'll likely have more peace of mind because the escrow company works with the seller's financial institution to ensure the payoff happens. They then provide all of the necessary paperwork for the sale of the car.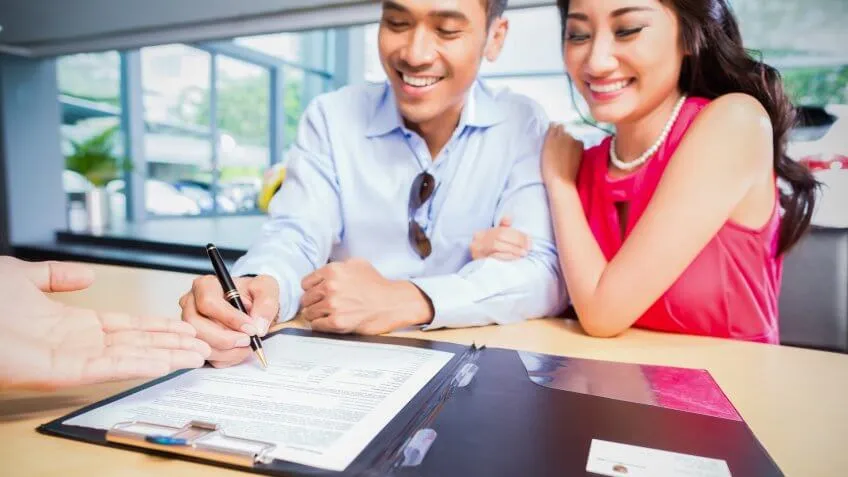 kzenon / Getty Images/iStockphoto
4. Get a Loan to Pay the Lien
Sometimes a seller can't pay off the lien on a car, so you might consider taking out a loan and letting the bank know it's to cover a lien on a car. Your financial institution will take care of the paperwork with the lien holder, which helps streamline the process. Keep in mind, however, that taking out an auto loan will generate another new lien on the vehicle from your bank or car finance company.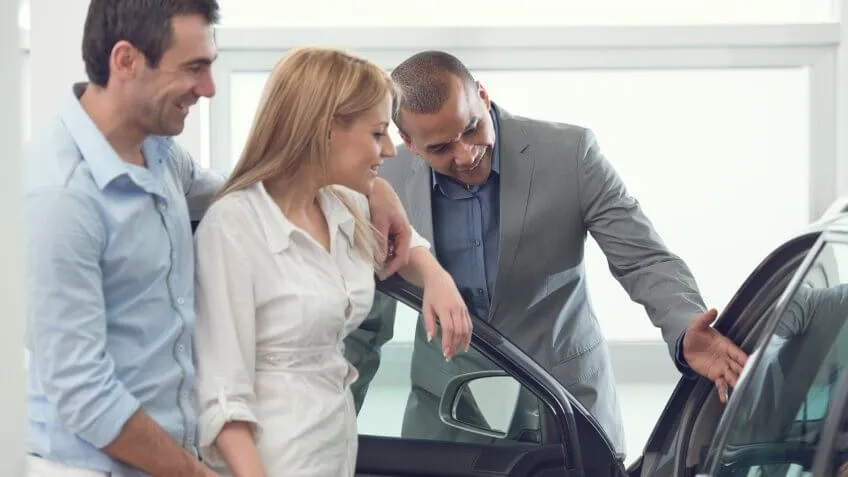 skynesher / Getty Images/iStockphoto
5. Have a Dealer Broker the Automobile Sale
A car dealer might be willing to purchase the vehicle from the seller and then sell it to you. The seller would have to give the dealer power of attorney so it could work with the buyer to complete the deal. Before you take the car, agree on a price with the seller and make sure the amount the seller is responsible for paying doesn't get included in your deal.
You should ask for documentation of everything associated with the purchase. You will need:
Certificate of title
Bill of sale
Receipt from the car financing company showing the lien has been paid off
If you need help with the process, refer to your state's DMV website or call a local DMV representative. Review information about related fees and paperwork so you can feel confident you're covering all your bases.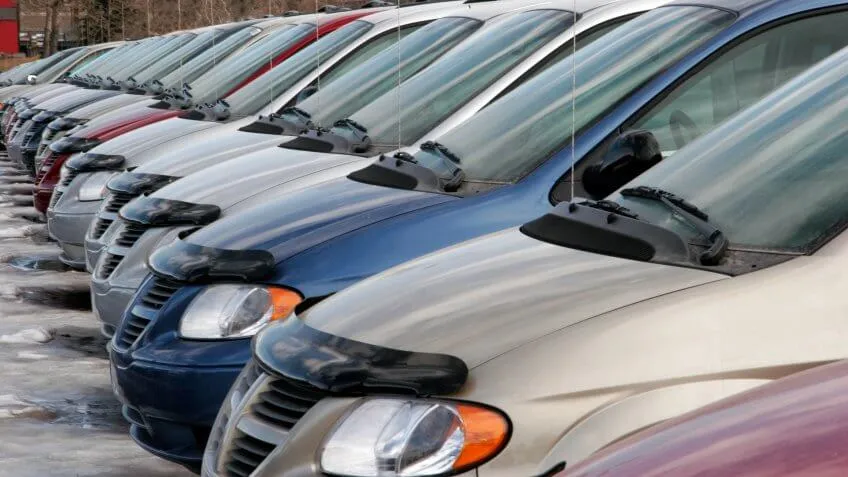 Photoservice / Getty Images/iStockphoto
Alternatives to Buying a Car With a Lien
If buying a car with a lien is too complicated for your taste, you have some other options. Here are a couple alternatives to buying a used car:
1. Buy a Certified Pre-Owned Vehicle
Auto manufacturers typically put certified pre-owned vehicles through an inspection process and provide buyers with an extended warranty. These vehicles are usually late models that you can be sure are in great condition due to the rigorous inspection process and manufacturer seal of approval.
If you're set on buying from a private owner, this option won't be for you because generally only dealers offer CPO cars. That said, when you buy this type of vehicle, you don't have to worry about the car's mechanical condition.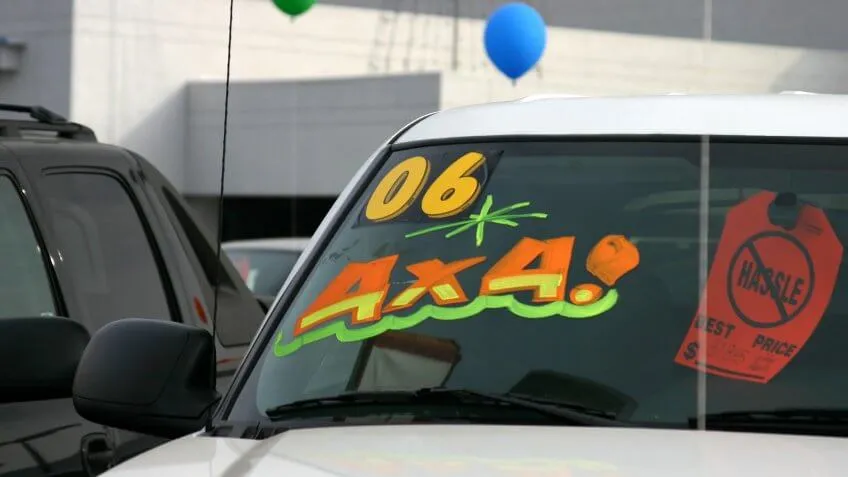 Dana E. Fry / Shutterstock.com
2. Buy a Less Popular but Affordable Vehicle
Consider buying a vehicle that is less popular but comparable in quality to the best-selling automobiles. For instance, a domestic car is likely similar in quality and features to a comparable foreign car but generally costs less. You might be able to locate a great deal on a car like this.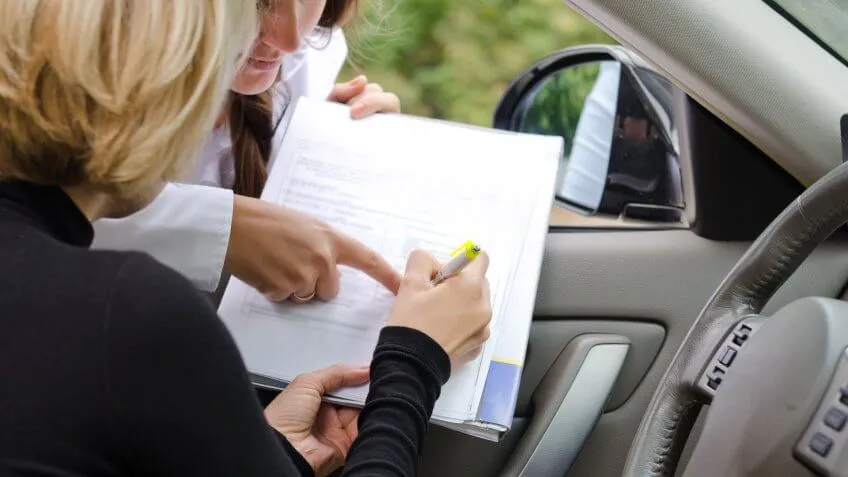 Oleg Mikhaylov / Shutterstock.com
The Basics of Buying a Used Car From a Private Party
Some risk is always involved in buying a used car from a private party or a dealer. Buying from a private party, however, can be even more risky because you don't have as much recourse if the car turns out to be a lemon. Here are some actions to take when buying from a private seller:
1. Review the Pros and Cons of Buying From a Private Party
You have to decide if buying from a private party is right for you. You might be able to negotiate more with a private seller than a dealer, but the strict state and federal laws that govern dealership sales don't apply to private sales. When you buy from a private seller, make sure you and the seller take care of all the paperwork involved:
Transfer of the car title
Transfer of the vehicle registration
Bill of sale
Associated taxes and fees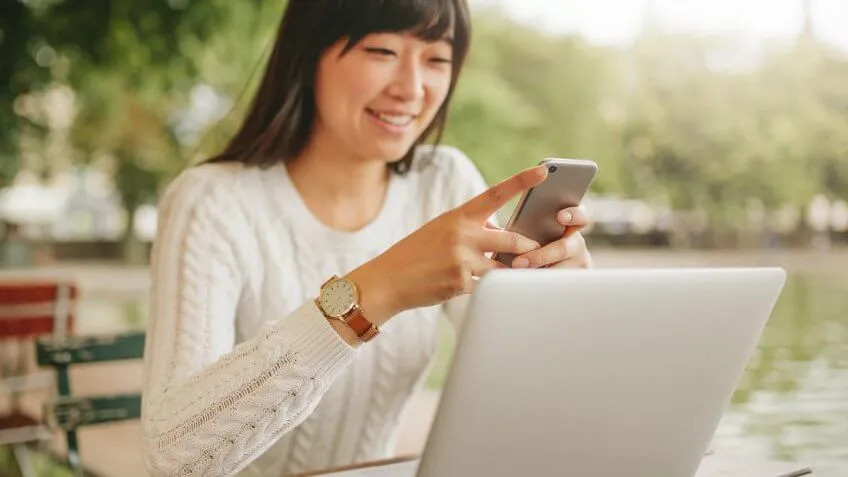 Jacob Lund / Shutterstock.com
2. Do Your Research
It's important to research any private vehicle for sale. You have many resources available to do so:
Edmunds: Find used car reviews and details about similar vehicles on the website to make comparison shopping easy.
Kelley Blue Book: Find out what the car you're interested in is really worth based on its specs and condition.
Carfax: Enter the VIN and learn the vehicle's history — including accidents — which might tip you off to some issues.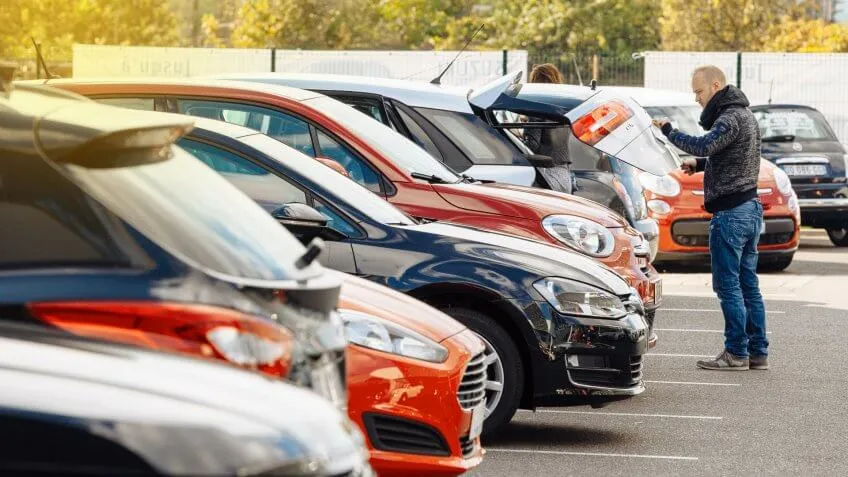 Hadrian / Shutterstock.com
3. Check Out the Vehicle
When you go to see the car in person, check it out thoroughly. Take it for a long test drive in conditions that you typically drive, such as on the freeway or on surface streets.
Next, have your mechanic or local AAA diagnostic center inspect the car. Not only will this give you a good idea if the vehicle is sound and the asking price is fair, but it will also give you peace of mind that you are making a good car buy.
How to Sell a Car That Is Not Paid Off
Selling a financed car is also a bit more complicated than selling one with a clear title. The first step is to determine the payoff amount, which is how much you owe on the car.
You can sell the vehicle to a dealer or a private party — in either case, the car sale will be easier if you owe less on it than what it's worth. You can sell to a dealer from whom you also want to buy a car. In this case, you would give the dealer power of attorney so he can hash out the financials with the lender directly. The dealer will pay off your loan and compensate you for the amount, if any, over the sale price you negotiated.
If you sell a car you still owe money on to a private party, you'll have to alert the buyer about the lien. When you come to an agreement with the buyer, you must pay off your lender immediately and then transfer ownership to the buyer. You might want to use an escrow service for this type of transaction as an extra precaution because it will assume responsibility for receiving the buyers' payments and will hold the title until the sale is complete.
Andrew DePietro and Stacey Bumpus contributed to the reporting for this article.