How to Merge Your Two Car Loans Into One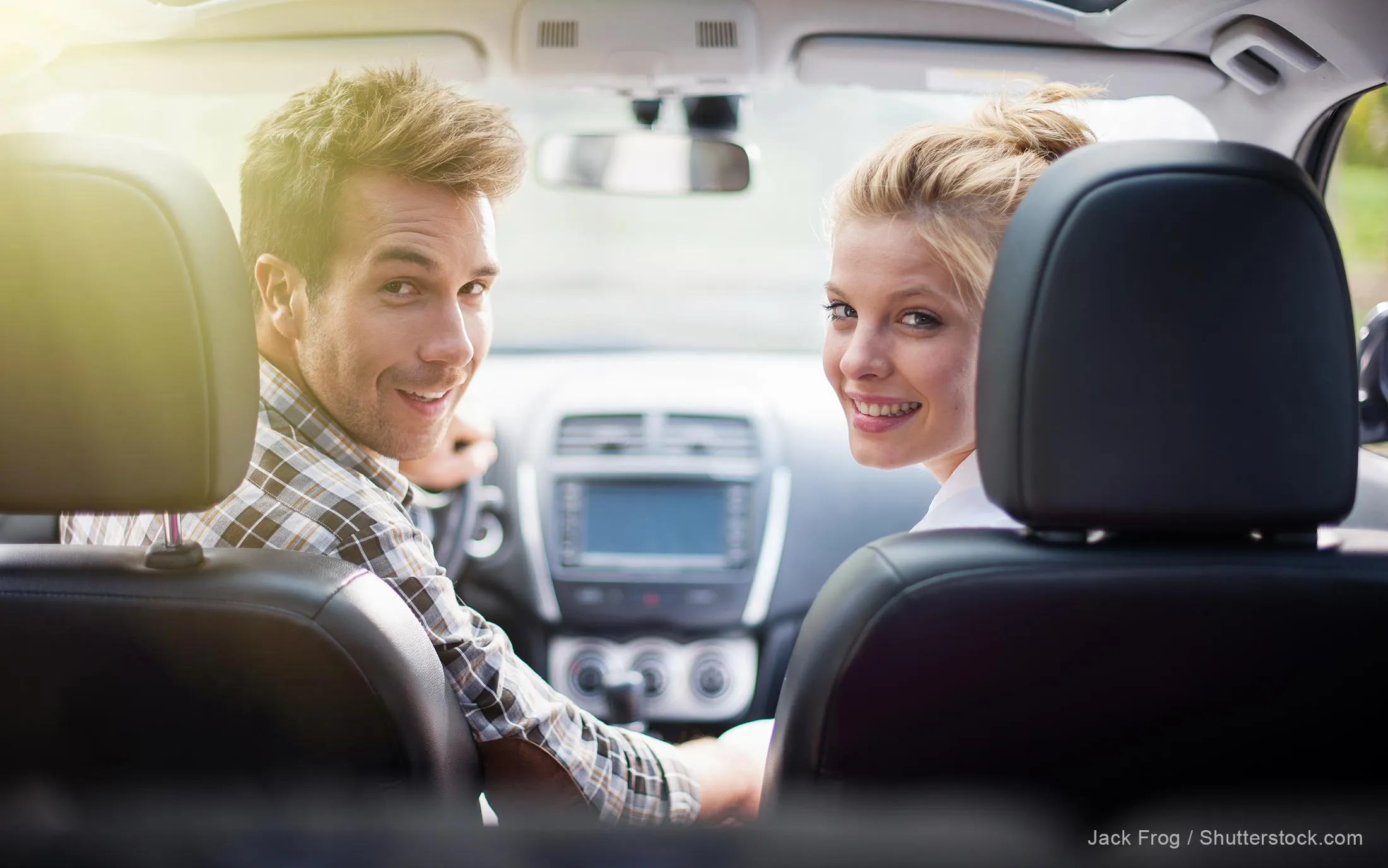 Combining multiple lines of credit into a single, lower payment is not a novel concept. In fact, it's a common practice in the credit card market, through consolidation methods like credit card transfers. However, one uncommon method of combining debts is available for car loans.
If you haven't heard of auto loan consolidation, you're probably not alone. Although this payment option isn't as widely discussed as others, it can be the right solution for managing loan balances and possibly even saving money on auto loan rates. Americans owe over $1 trillion in auto loan debt, according to Automotive News; considering that fact, auto loan consolidation could alleviate a major financial burden.
Read: 24 Cars With the Highest Resale Value
What is auto loan consolidation?
Similar to refinancing a car loan, auto loan consolidation involves adjusting the terms of existing loans, specifically for two or more vehicles. Borrowers get a new loan that combines the other auto loans into one, with a single monthly payment. Ideally, the consolidated auto loan will offer a lower interest rate than the other auto loans.
Pros of Auto Loan Consolidation: Convenience and Lower Interest
The major advantage of combining multiple auto loans into a new loan is the opportunity it provides for a potentially lower interest rate than the initial rates on the original auto loans. Auto loan consolidation offers appealing features, including:
Less interest: Auto loan consolidation makes the most sense if you can get a lower APR on your new loan than the existing loans. Factors that can reduce your APR include improvements in your credit score or a drop in national interest rates. Typically, you will get a better interest rate if you put up collateral for your new combined auto loan.
One convenient monthly payment: Although your monthly payment will probably be higher because you're combining loans into one bigger loan, it could be easier to manage just one monthly payment rather than trying to keep track of multiple payments. Combining two car loans into one can create some wiggle room in your monthly budget.
Improved credit score: Credit agencies interpret the consolidation of existing loans into a new loan as paying off those existing credit accounts. The consolidated loan will appear as a new credit account, but the accounts for the old loans will be positive.
Cash-out options: You can take advantage of cash-out options to obtain liquid funds in urgent situations. For example, you can use a personal loan to consolidate two auto loans and, if you take out a new loan worth more than the debt on the existing loans, you can get the difference as cash.
Cons of Auto Loan Consolidation: Limited Availability and Bigger Payments
The main reason to combine two or more car loans into one new loan is to secure a better APR than that of the existing loans. But a new, lower interest rate is not guaranteed when you attempt auto loan consolidation. If you haven't significantly improved your credit between the time of the original loan and the new, consolidated loan, you might not get better auto loan rates.
Here are some other disadvantages to auto loan consolidation:
Limited availability: Only a limited number of lenders provide auto loan consolidation.
Bigger monthly payments: Depending on the terms of your consolidated loan, you might have to spend more on monthly payments with the new loan than you did on the original loans.
Risk: Cash-out options for auto loan consolidation can be risky because they increase your debt.
Read: Most (and Least) Expensive States to Own a Car
What You Need to Know About Consolidating Auto Loans
Watch this video to see how consolidating an auto loan can help you lower your monthly payments and better manage your debt.
How to Combine Two Car Loans Into One Auto Loan
The process of combining two car loans into one is similar to that of a typical debt consolidation. Specific requirements vary from lender to lender, but you can generally expect to provide the following to submit a completed application:
Driver license
Social Security number
One to two additional forms of identification
Employment verification such as a pay stub
Income verification such as bank account statement
Proof of residence such as a utility bill
Proof of registration for all cars
Proof of car insurance
With all these items in order, you can begin the steps for auto loan consolidation:
Contact your current auto loan providers to find out payoff amounts.
Talk to your current lender and other lenders about car loan interest rates and loan terms for refinancing.
Find out the loan terms, including the annual percentage rating. It's best to choose a lender that offers a low APR and fixed interest rate.
Find out how much you'll be paying per month and learn how it will save you money either per month or overall. You can also find out how much you'd save by refinancing current loans at a lower rate.
Find out from the lender the total cost of combining auto loans, including additional fees for financing the loan.
Figure out the combined auto loan terms. A shorter loan term will save money on interest, but will raise monthly payments; a longer loan term reduces monthly payments, but raises the interest rate.
For added convenience, many financial institutions now offer online applications that guide applicants through the auto loan consolidation process.
Read: When to Use a Credit Card Vs. Personal Loan for Debt Consolidation
Who offers car loan consolidation?
Not all financial institutions offer consolidation services specifically aimed at combining auto loans. Car dealers are barred from combining different auto loans into one consolidated loan due to lender agreements, said Chris Sondesky, executive director at CF Search Marketing. However, banks and credit unions might be able to provide essentially the same service under the umbrella term of "loan consolidation."
Other lenders also provide auto loan consolidation services: LightStream, a division of SunTrust Bank, allows you to combine multiple vehicles under one loan application if you qualify for an unsecured loan. RoadLoans.com offers cash-out auto refinancing so you can consolidate loans into a new loan and borrow up to $5,000 extra cash. And Camino Federal Credit Union can consolidate two auto loans, depending on the value of the car.
Wells Fargo does not offer the option to combine two auto loans into a new, consolidated loan; however, it does offer auto equity loans. Using equity in your car, Wells Fargo allows you to consolidate part or all of your debt, which can lead to lower monthly payments. Wells Fargo offers two types of auto equity loans.
Auto Refinance+: Get a new auto loan to pay off an existing loan and receive funds that you can use for pay for other debt and expenses.
Auto Equity: Use equity from a car that's been paid off to receive funds in the form of an auto equity loan.
Although Wells Fargo might not combine two auto loans, they do provide some valuable options for car owners. The bank also provides detailed information on their website for using your car's equity to help manage debt. Using auto equity, you can combine credit card payments, debt payments and more into one, lower monthly payment through debt consolidation.
Should you consolidate your auto loans?
Because the vehicles associated with the auto loan act as collateral for lenders, their present valuation can either make or break your hopes of auto loan consolidation. When considering an auto loan consolidation, keep in mind that the value of one car must be high enough to cover the remaining loan balance for both car loans. If your unique loan situation applies to this requirement and if your credit history is in order, you might be on your way to a streamlined repayment plan — and greater savings.
Jennifer Calonia contributed to the reporting for this article.