Pre-Approved Auto Loans Vs. Conventional Auto Loans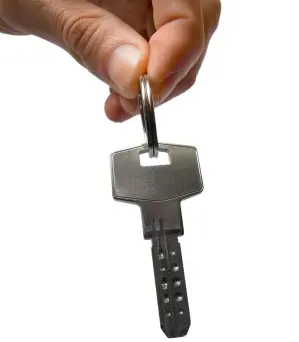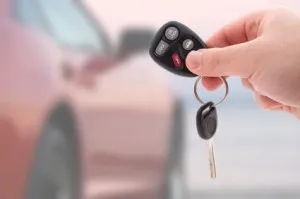 A pre-approved auto loan is different from a conventional auto loan because you are approved for a loan on a car before you ever walk onto the lot. Auto loan pre-approval allows you to enter the dealership knowing what you can afford and what interest rate you will pay. You won't waste time considering cars that you won't qualify to buy.
Conventional Auto Loans
When you rely on conventional auto financing, you usually choose the vehicle you're interested in, decide how much you are willing to put toward a down payment and then borrow the remainder of the purchase price.
However, before a lender will agree to loan you that money, you must be approved. Sometimes, you are denied a loan with favorable interest rates because your credit is poor or you don't have the cash for a large enough down payment. You must then start over and find a new option or else risk being pressured into disagreeable loan terms.
Pre-Approved Financing
If you would rather know what you can afford ahead of time, obtain a pre-approved auto loan instead. A lender will examine your credit and finances, the size of your down payment and offer you the loan terms you qualify for.
Pre-approved auto financing is not only helpful in determining what you can afford to buy, but also for finding better loan interest rates. You have the advantage of shopping several lending sources ahead of time instead of negotiating a rate with whatever dealership happens to have the car you want.
Though it is convenient, dealerships tend to tack on additional interest when you finance through them. Comparison shopping for a lender that offers affordable rates is paramount in purchasing a car and auto loan pre-approval will let you do so more easily.