Tesla Model X Ships, Model 3 to Cost $35K Says Elon Musk: What Will Your Tesla Cost You?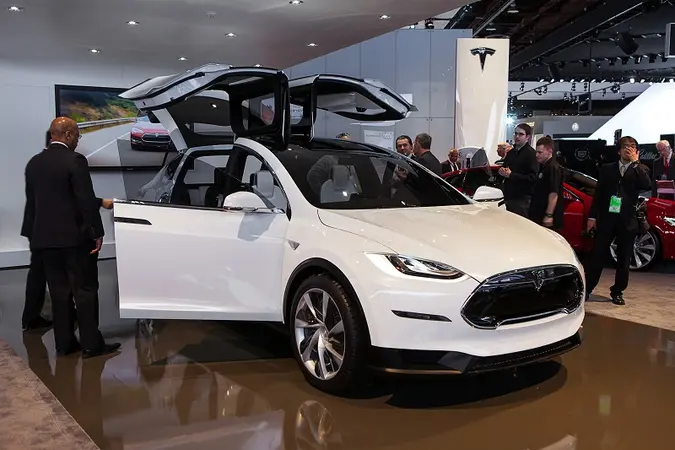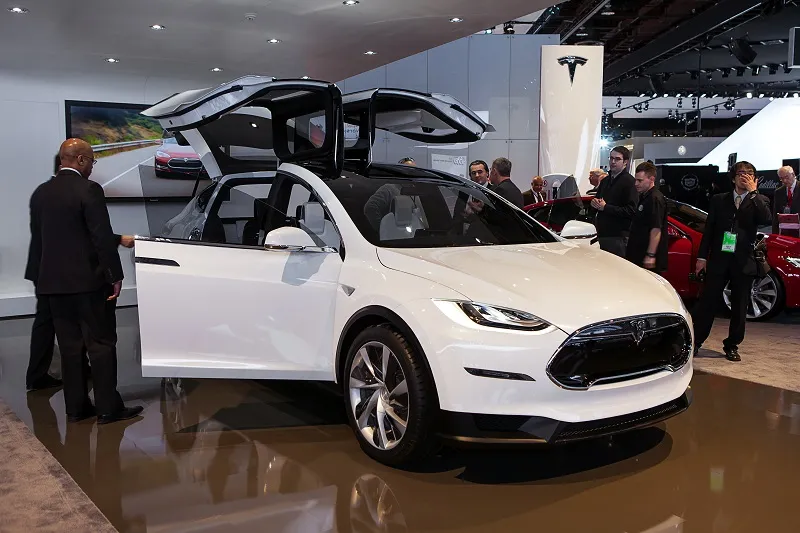 Tesla Motors Inc. (TSLA.O) announced it will be delivering its first round of the Model X — its crossover utility vehicle — by the end of September. On Tuesday, Tesla CEO Elon Musk tweeted that the innovative Tesla Model X Signature series will start at $132,000.
"First production cars will be handed over on Sept. 29 at our Fremont factory," Musk tweeted on Wednesday. "With same options, Model X is $5k more than an S due to greater size & body complexity. Sig Series is fully loaded, hence high price."
Musk also shared the highly anticipated Tesla car price for the company's upcoming Model 3, the smaller and lower cost sedan, which will cost $35,000. He noted that the vehicle will be unveiled in March and preorders will start then.
Read: Tesla Selling $642 Million in New Stock, Elon Musk to Buy $20 Million in Tesla Stock
Tesla Model X, Model 3 Face Tough Competition
Tesla has enjoyed little-to-no competition since it debuted the Model S, but the company is likely to face a rivalry from other automakers with its highly anticipated Model X and Model 3. BMW has expressed interest in offering plug-in hybrids of its core models and even released a concept for a 5-Series GT with "Power eDrive" and 670 horsepower. Audi has developed a new A3 Sportback etron sedan, a plug-in R8 etron hybrid and a plug-in Q7 SUV hybrid.
On Monday, a group of Chinese entrepreneurs and investors announced plans to back a new electric car maker, NextEV. Investors include Tencent and Hillhouse Capital, the latter an Uber investor.
"The first model launched by NextEV will be an electric supercar," said NextEV spokeswoman Jili Liu. "This EV supercar is expected to outperform all combustion [engine] supercars in the world."
Tesla welcomed the competition from its new potential rival. Tesla spokesman Ricardo Reyes said, "We're happy to see other people use the Model S sedan and our business model as benchmarks, whether they are large companies or well-funded startups."
Tesla Model X First Look
The Cost of Owning a Tesla Model X, Model 3
It is currently unknown how much it will cost to maintain the Model X or Model 3, but if it's any indicator, the company recommends a $600 inspection on its Model S every year or 12,500 miles. A four-year prepaid service plan can also be purchased for $1,900, while an eight-year prepaid plan costs $3,800. An extended service agreement for the Model S costs $4,000 and covers the cost of repair or replacement of defective or faulty parts for four years or 50,000 miles.
In comparison, BMW offers a four-year or 50,000-mile complimentary maintenance plan — which the company recently announced is only transferable to immediate family members — making BMWs much more affordable during the first few years of ownership. Once the warranty wears off, these vehicles become among the most expensive to maintain. Consumer Reports, for example, named the BMW 535i, 750Li, 328xi Wagon and 328i Convertible among the most expensive car models to maintain. The BMW X3 (3.0) costs an average $10,250 over 5 years to maintain.
Following Elon Musk's announcement, Tesla stock surged 1.76 percent in premarket trading on Thursday to $252.05. The stock has a 52 week high of $291.42 and a 52 week low of $181.40.
Photo credit: Darren Brode / Shutterstock.com