Student Loan Forgiveness: When Will the Supreme Court Deliver Its Decision on Biden's Plan?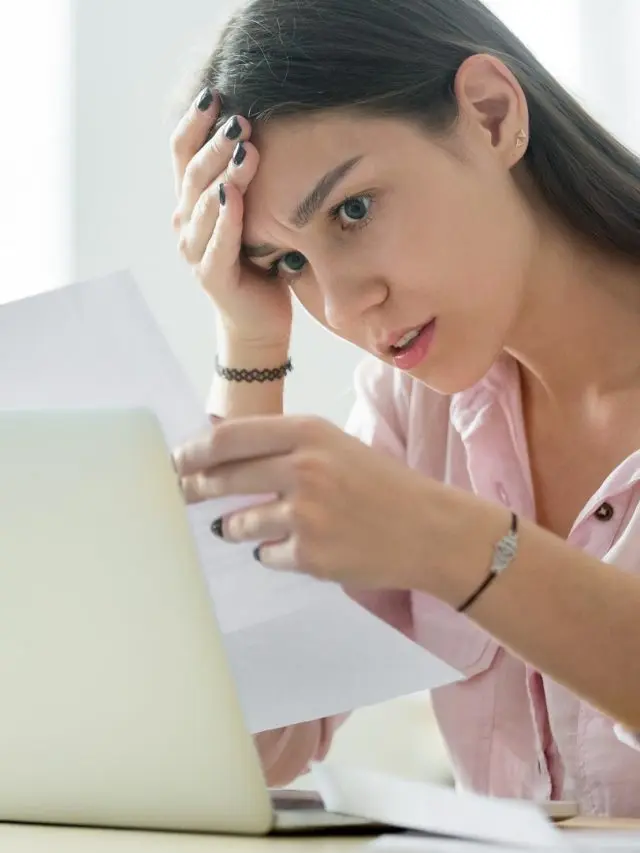 The Supreme Court is likely to rule on the Biden administration's student loan forgiveness plan before it adjourns for summer recess in late June or early July, experts say. If the Supreme Court rules against sweeping loan forgiveness, payments will resume within 60 days. The decision could affect roughly 37 million Americans.
Opinions typically get handed down by the last day of the Supreme Court's term, which falls in late June or early July. While unanimous decisions are released earlier in the term, opinions on controversial cases might not come until the last day, according to the United States Courts website. Since the question of student loan forgiveness is nearly certain to be split along party lines — or close to it — it is likely to be one of the final decisions released.
Higher education expert Mark Kantrowitz told CNBC that the decision is likely to come on a Thursday because that's the day justices have been publishing their opinions recently.
What's at Stake
Biden's student debt forgiveness plan, introduced by the Education Department during the coronavirus pandemic, could wipe out about $430 billion in student debt, according the Congressional Budget Office. Total student loan debt would drop from $1.6 trillion to about $1.17 trillion.
Under the program, roughly 14 million people would have their student loan debt erased entirely, according to an estimate by Kantrowitz. Others would see their debt reduced by $10,000 to $20,000.
The Heroes Act of 2003 grants the U.S. Secretary of Education the authority to make changes to student loans during a national emergency. The Education secretary and President Biden introduced a student loan pause during the pandemic, which was a national emergency, and followed it up with a proposal for loan forgiveness. However, Republican-led states sued the U.S. government over the plan. In a case titled Biden v. Nebraska, the plaintiffs said the HEROES Act "is not an across-the-board, get-out-of-debt provision that an administration can invoke at will," CNBC reported. The Supreme Court heard oral arguments in the case in February.
Where Loan Forgiveness Stands Now
It's anybody's guess how the Supreme Court will rule on student loan forgiveness. Experts say the Court's conservatives are likely to rule against it, as forgiveness goes against their beliefs regarding personal responsibility.
However, experts also pointed out that Solicitor General Elizabeth Prelogar did an excellent job arguing for forgiveness during oral arguments.
Ultimately, the decision hinges on two questions: Whether the Education Department has the legal authority to forgive loans under the HEROES Act, and whether the petitioners meet the constitutional requirement for injury from the policy's economic impact, according to Brookings.
If loan forgiveness fails, it could mean increased economic hardship for millions of people. In the midst of an inflationary economy and high interest rates, the consequences could be dire.
More From GOBankingRates