7 Types of Student Loan Forgiveness
If you qualify for federal student loan forgiveness, you can save thousands of dollars.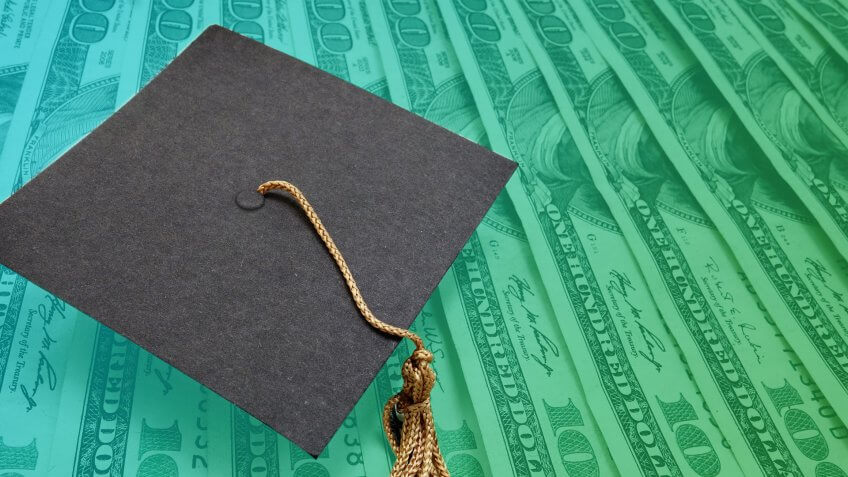 zimmytws / Shutterstock.com
If you're overwhelmed by your student loan payments, you're not alone. At the end of 2016, Americans owed more than $1.4 trillion in student loans, according to the Federal Reserve.
You can reduce your student loan burden by refinancing or qualifying for a repayment plan such as an income-based repayment method in which you pay more as you earn more. If you qualify for a student loan forgiveness program, however, you can eliminate a portion — or sometimes all — of your student loan debt.
A word of caution: Never pay a fee to apply for federal loan forgiveness. Some scams lure victims in with titles like, "Obama Student Loan Forgiveness," but there's no such thing. Look into legitimate loan forgiveness programs to reduce your out-of-pocket expenses before you decide how you will pay off your student loans.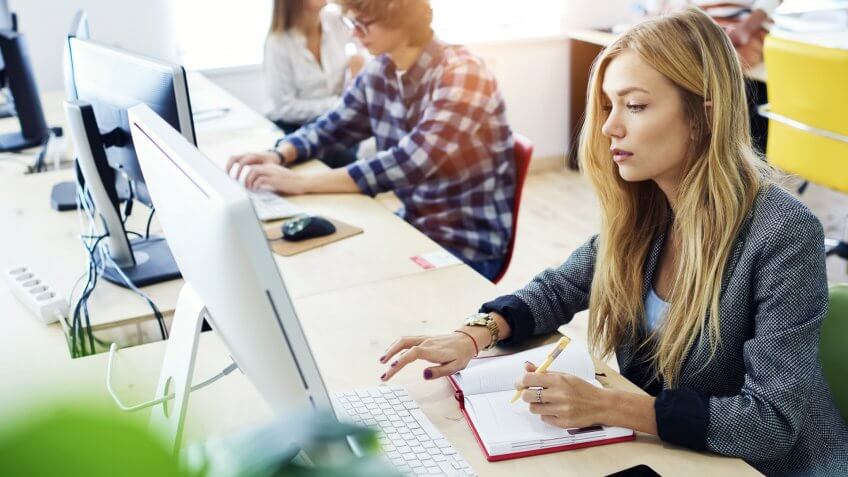 GaudiLab / Shutterstock.com
Types of Student Loan Forgiveness
Student loan forgiveness programs are available to those who graduate with student loan debt and meet other requirements. Federal and state governments offer programs that might, for instance, require you to work in a specific industry — such as teaching, medicine or law — as well as other public service work.
When you search for a program, do your homework. Some programs only apply to certain types of student loans, so make sure yours qualifies. Review these seven popular types of student loan forgiveness to see if you might qualify.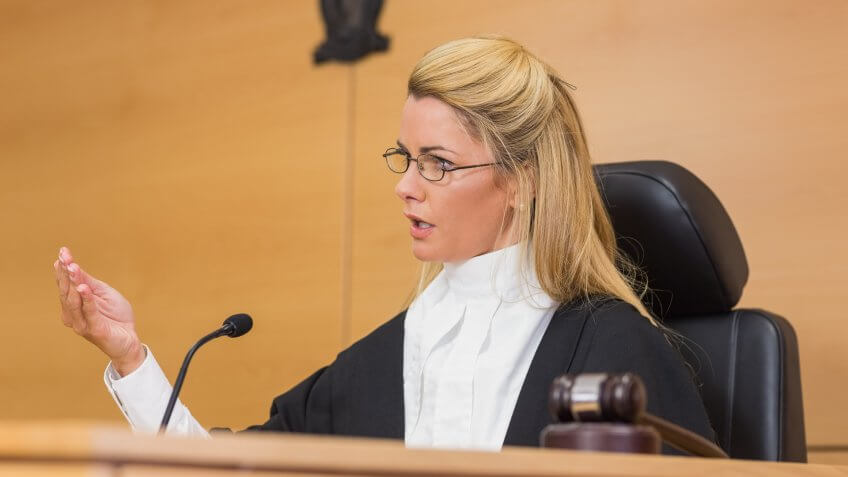 wavebreakmedia / Shutterstock.com
1. Public Service Loan Forgiveness Program
If you work in public service, you might qualify for the PSLP Program to have all of your Direct Loans forgiven after you make 10 years of monthly payments. You can likely qualify if you work full-time for a government organization or certain nonprofit organizations.
To make sure your job qualifies, submit an employment certification form each year or each time you change jobs. Once you've made your 120th qualifying payment on your loans, submit your application for forgiveness.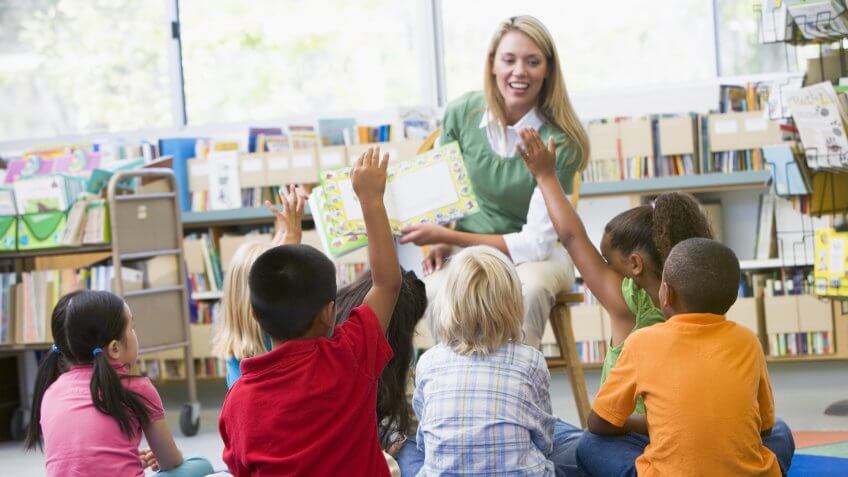 Monkey Business Images / Shutterstock.com
2. Perkins Loan Forgiveness
If you work as a teacher, nurse, firefighter or police officer — or serve in the armed forces or in another public service field — the federal government might forgive your entire Perkins Loan balance. Two years of service entitles you to 15 percent forgiveness, three and four years of service entitles you to 20 percent, and five years entitles you to 30 percent. In addition, your Perkins Loan payments are automatically deferred while you're working in a qualifying position.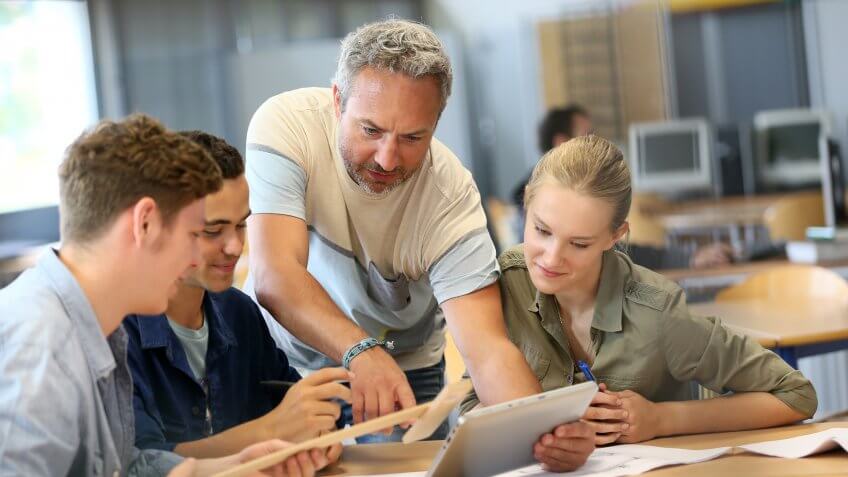 goodluz / Shutterstock.com
3. Teacher Direct and Stafford Loan Forgiveness Programs
Direct Loans and Federal Stafford Loans might qualify for student loan forgiveness if you meet the standards of a "highly qualified teacher" and teach for five consecutive years in a qualifying elementary or secondary school. Those five years cannot include any years during which you received benefits through AmeriCorps.
If you teach math or science in a secondary school or are a special education teacher, you can qualify for up to $17,500 in federal student loan forgiveness. If you teach another subject in a qualifying school, your forgiveness amount is limited to $5,000. Once you have served for five years, submit the teacher loan forgiveness application.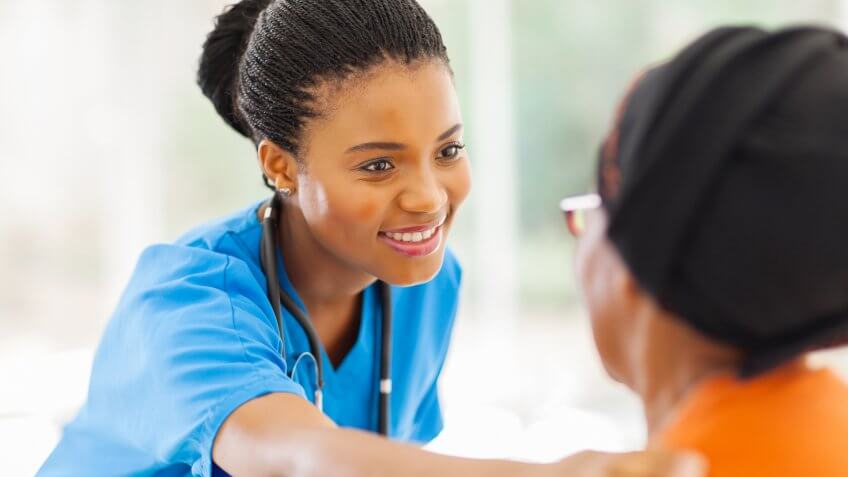 michaeljung / Shutterstock.com
4. Student Loan Forgiveness for Nurses
The U.S. Department of Health and Human Services offers the Nurse Education Loan Repayment Program for U.S. citizens, dual citizens and U.S. nationals. After you've worked in an underserved area's facility for two years, 60 percent of your qualifying loan balance will be eligible for forgiveness and after three years, another 25 percent is eligible. In addition, several states provide nurses with loan assistance — check to see what programs your state offers.
Related: 8 Best Student Loan Repayment Plans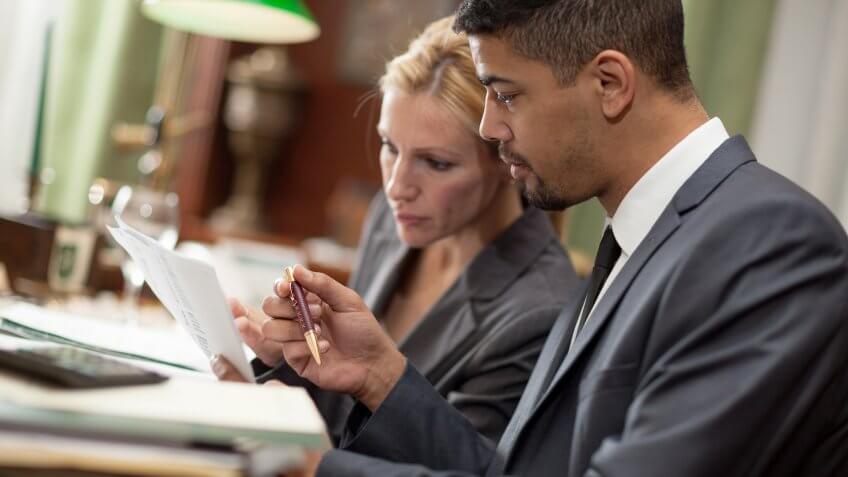 VP Photo Studio / Shutterstock.com
5. Student Loan Forgiveness for Lawyers
There's no specific federal program for forgiving student debt for lawyers. Several states, however, offer programs for attorneys who provide services for low-income communities:
The DC Bar Foundation offers up to $12,000 per year for attorneys serving low-income communities.
The Florida Bar Foundation provides benefits of $5,000 per year in the form of a loan, which it forgives for those who are employed full- or part-time for 12 months serving low-income communities.
The John R. Justice Student Loan Repayment Program offers up to $10,000 per year — for a minimum of three years of service — to state public defenders and state prosecutors.
Related: The Ultimate Guide to Dealing With Student Loans You Can't Afford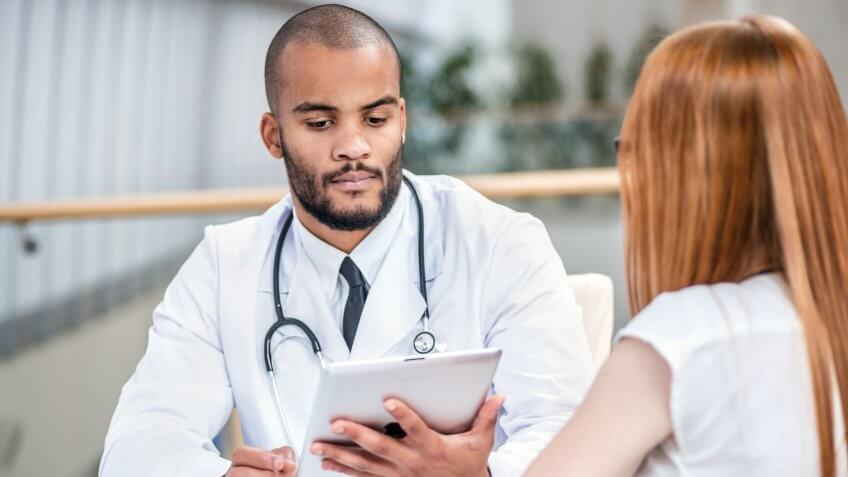 Maksym Poriechkin / Shutterstock.com
6. Student Loan Forgiveness for Doctors
Several states offer specific programs for doctors who work in underserved or low-income communities. For example, New York gives physicians up to $120,000 for three years of service. And the Washington State Health Professional Loan Repayment Program gives doctors up to $70,000 for two years and up to $75,000 for three years of full-time service.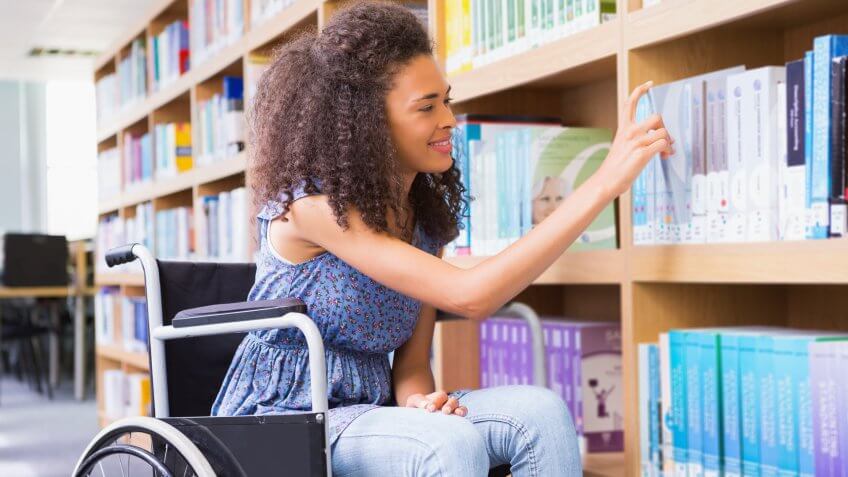 wavebreakmedia / Shutterstock.com
7. Death and Disability Discharges
If you become totally disabled, you qualify to have your Direct Loans, Federal Family Education Loans and Perkins Loans forgiven. To be considered totally disabled, a physician must certify that you are unable to engage in any substantial gainful activity due to a physical or mental impairment that is expected to cause your death, has lasted for at least 60 months or is expected to last at least 60 months. If a student's parent takes out a PLUS loan, it will be forgiven if the student dies.