The Most Anticipated IPOs of 2022

6 min Read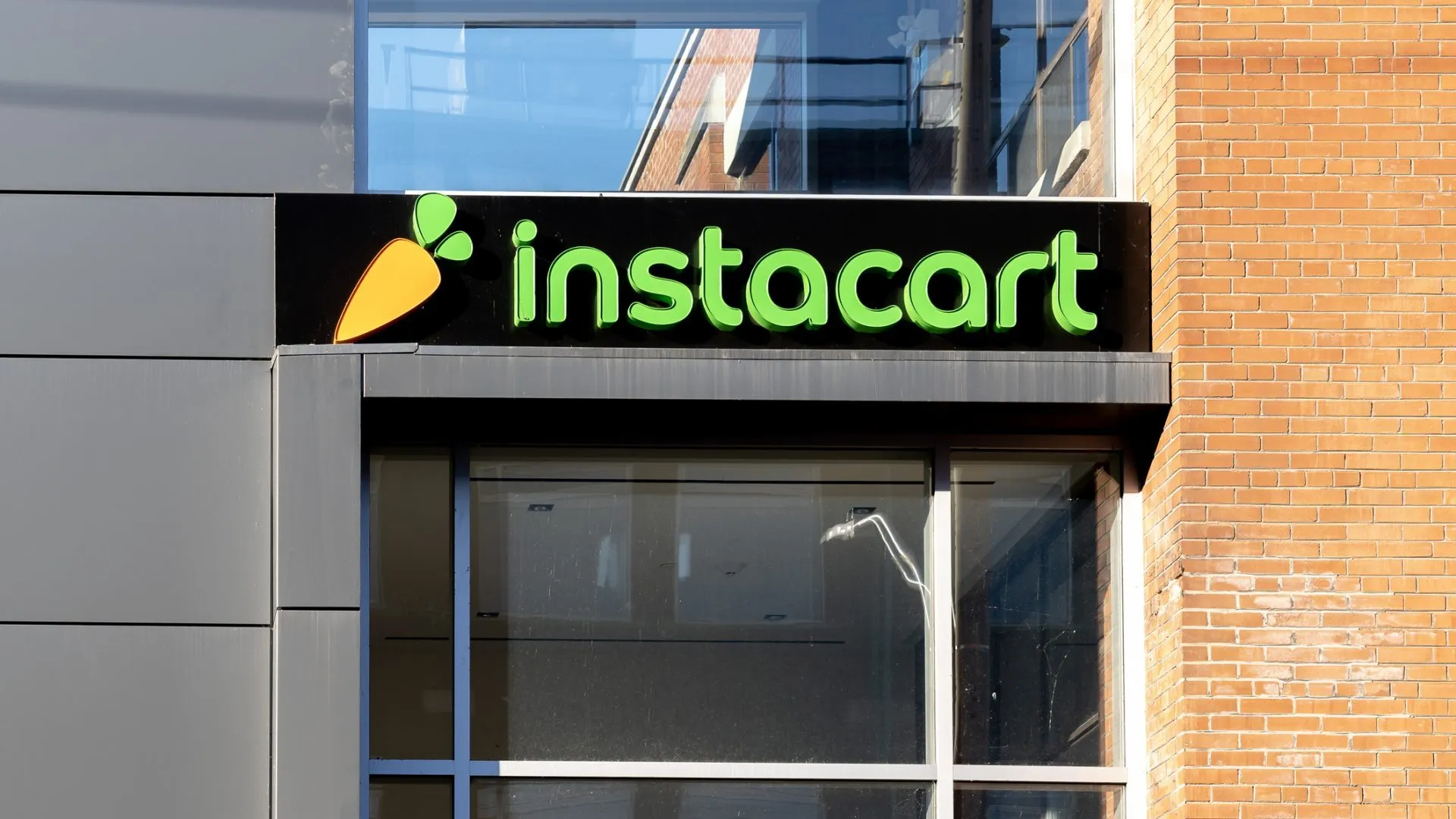 Make Your Money Work Better for You
Stripe
One of America's most valuable venture-backed private startups, Stripe just might be the unicorn of all unicorns. A $95 billion valuation in March made Stripe Silicon Valley's most valuable private company. The financial services and payment-processing platform, owned by a pair of billionaire brothers, raised $600 million earlier in the year and recently hauled in another undisclosed fundraising sum. Stripe's business is booming thanks to a sharp increase in pandemic-induced e-commerce, and although a late-2021 IPO was floated, early investors now have their eye on a 2022 public launch for Stripe.
Nothing Stays the Same: Ways Investing Will Change in the Next 25 Years
ThoughtSpot
Business intelligence and big data software firm ThoughtSpot worked hard to improve its cloud-based offerings earlier in the year as anticipation of a 2021 IPO swelled, but never materialized. Founded in 2012, ThoughtSpot was hit hard by the pandemic. Its growth rate dropped from 108% to 88%, which delayed its IPO first to the fall, then to beyond 2021 altogether. 
2022 now appears to be the year, according to Seeking Alpha, which reports that ThoughtSpot has raised $600 million in several rounds of fundraising so far.
The Fresh Market
Buoyed by the growth of its fresh food offerings and the success of its small-store format, The Fresh Market believes it's ready to go public — again. According to Supermarket News, the specialty grocer filed its IPO paperwork in March, almost five years to the day that it announced its plans to go private in 2016, back when it was still traded on the public market. Renaissance Capital, which specializes in IPOs, estimated that the company could command as much as $250 million in its initial public offering. The Fresh Market operates 159 stores in 22 states.
How To Invest In Stocks: A Beginner's Guide
Make Your Money Work Better for You
iFit
Unlike so many startups that go public after a few years of frantic growth and relentless fundraising, iFit Health and Fitness has decades of history dating back to its founding in 1977. It now has 6.1 million members, 1.5 million subscribers, 2,500 employees, and the title of the biggest supplier of large fitness equipment in the country. The company sold 10.1 million pieces of equipment worth $2.8 billion in fiscal 2021. 
It had planned its IPO for the fall, but on Oct. 7, iFit announced it was putting off going public "due to adverse market conditions."
Important: 13 Toxic Investments You Should Avoid
Klarna
In September, it appeared that all the talk of a Klarna IPO was just that — talk. That month, CNBC reported that the CEO of Europe's largest private fintech was "nervous" about going public in light of the volatility that the stock market was experiencing at that time.
Sure enough, 2021 came and went, and the buy now, pay later fintech was still privately held. It's likely that 2022 will change all that — although even next year is still no guarantee. Despite a valuation of $40 billion, Klarna will be one of the most anticipated initial public offerings of the "next couple of years," according to Forex.com.
Learn More: Do You Invest Like These Millionaire Stars?
Chime
In August, CNBC reported that Chime had raised $750 million, which bumped its valuation up to $25 billion — $10 billion more than just one year prior.
A few months later in October, Forbes reported that the no-fee banking app was in talks to go public with a valuation of $35 billion to $45 billion. The company's revenue was expected to hit $900 million or even $1 billion this year.
Airtable
Hollywood star Ashton Kutcher, venture capital firm Benchmark, software giant Salesforce, and Michael Dell are among the big names with big money behind low-code software company Airtable, which Reuters reported in March was in talks to raise $200 million for a valuation of $5 billion. By mid-December, Airtable's valuation had more than doubled to $11 billion, according to CNBC. The company has raised $1.4 billion to date heading toward what will likely be its 2022 IPO.
Make Your Money Work Better for You
Instacart
In November 2020, Reuters was the first to report that Instacart enlisted the services of Goldman Sachs as it worked toward launching one of the most hotly anticipated initial public offerings of 2021. The valuation was set at roughly $29 billion, but there was buzz that Wall Street could value the company at as much as $50 billion. 
One year later in November 2021, however, the grocery delivery service — a darling of the pandemic — announced it was putting off going public to concentrate on growth. It worked. According to The Information, Instacart grew its 2021 revenues by 10% to $1.65 billion and is now likely to go public in 2022.
Mutual Fund Fees: What You Need To Know Before Investing
Discord
In Q2 2021, Discord — or at least its assets — almost went public indirectly when its owners nearly sold the messaging platform to Microsoft, according to Market Realist. That deal ultimately fell through and after raising $140 million at the end of 2020, Discord was valued at $7 billion, although there were reports that it was offered as much as $10 billion by interested buyers. Discord's user base and revenue soared during the pandemic, and after raising another $600 million, its valuation rose to its current $17 billion.
Impossible Foods
Thanks to an early November report from Forbes, the CEO of Impossible Foods is now on the record as saying that it's "inevitable" that the company will soon go public. The IPO won't come in 2021 for sure, and although 2022 isn't certain either, it is very likely. It's important to note that the company is considering going public through an SPAC or an IPO, with a likely valuation of $10 billion.
More From GOBankingRates
Photo Disclaimer: Please note photos are for representational purposes only.
About the Author