See How These 10 Foreign Companies Are Making Big Waves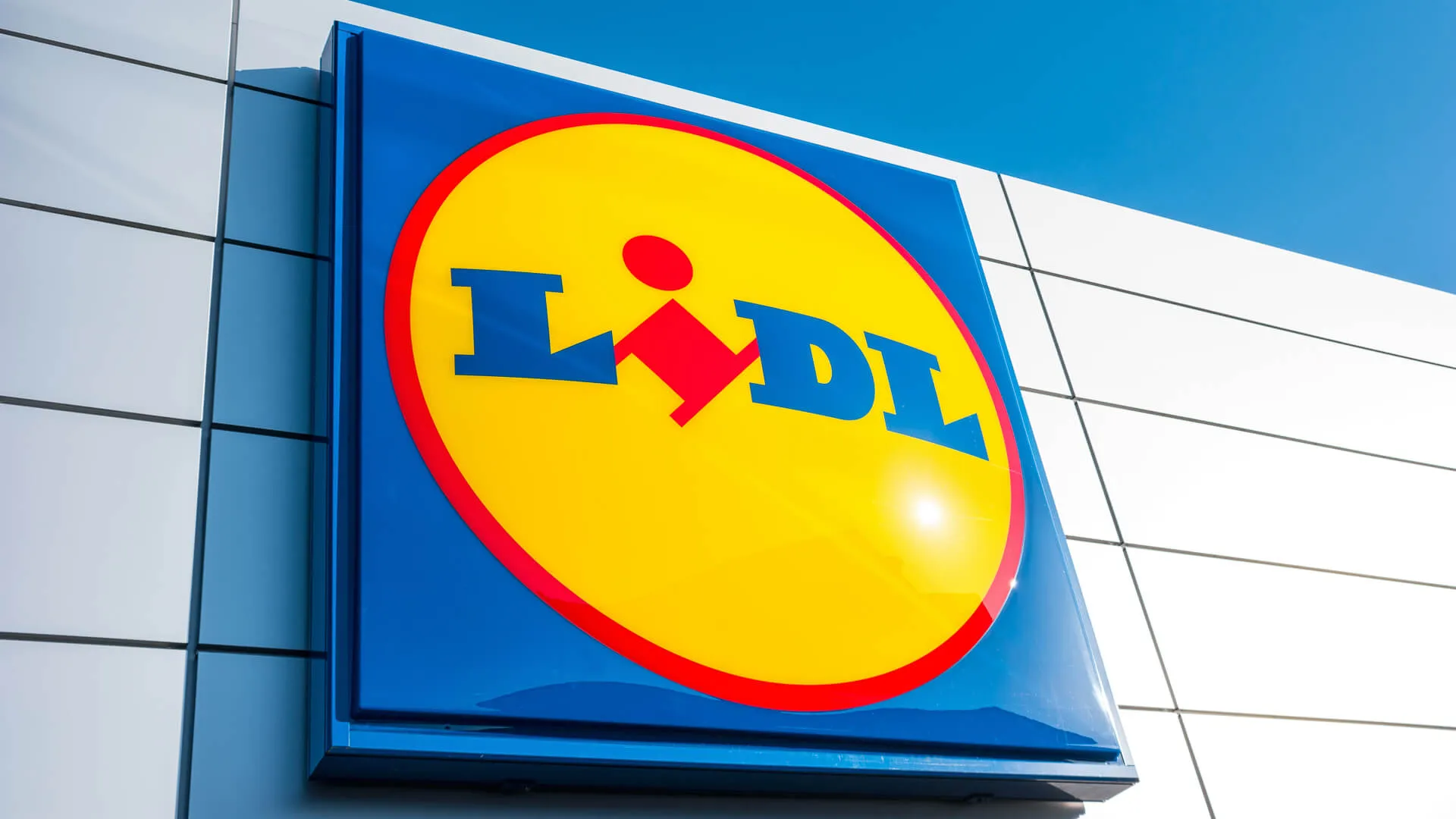 Many businesses, such as Toyota Motor Corporation, Volkswagen and Royal Dutch Shell, seem big enough to be borderless and have revenues to match. In fact, those three corporations typically reach the top 10 on Fortune's annual list of top companies in the world in terms of revenue.
However, there are a number of fast-growing global companies you might not yet know by name — but should.
Click through to see 10 non-U.S. companies you should put on your radar.
1. Alibaba
Alibaba is China's largest e-commerce company and it's still building its bottom line. Indeed, its annual revenue rose to nearly $23 billion in fiscal 2017, a year-over-year increase of 56 percent. Additionally, it's one of the stocks that went up more than 100 percent in 2017.
So, perhaps it's no surprise that investors saw its potential. Alibaba's 2014 initial public offering raised $25 billion, making it the largest IPO in the world.
In addition to its e-commerce operations, Alibaba operates a cloud computing business, a major video site and is affiliated with an expansive digital payments platform, but it lacks the brand recognition of counterpart companies, including Amazon. The company also inked an Olympic sponsorship deal, which included Alibaba ads airing in the U.S. and elsewhere, to increase its international profile.
Make Your Money Work Better for You
2. Embraer
Since its founding in 1969, Embraer has grown to become the third-largest manufacturer of commercial aircraft in the world. In addition to commercial planes like the Embraer E-190s in JetBlue's fleet, the company also produces executive, agricultural and military aircraft.
To support its extensive operations, the Brazilian company has opened offices, distribution centers and production plants around the world, including facilities in eight U.S. cities.
3. Etermax
This Argentinian company publishes additive social games, including Trivia Crack and the first official Pictionary app. Altogether, the company's titles boast 20 million daily active users, and Trivia Crack alone has been downloaded more than 300 million times
4. Inditex
Although none of its stores share the corporate name, this Spanish firm is the world's largest fashion retailer as measured by sales. It operates 7,504 stores in 94 markets under brands such as Zara, Massimo Dutti and Bershka.
While its U.S. brick-and-mortar presence is limited almost exclusively to Zara stores (it has three Massimo Dutti U.S. locations and a single Bershka store), it's expanding online and shuttering some smaller stores in favor of flagship locations with larger selections that Inditex hopes will increase brick-and-mortar buying, too.
5. Lidl
Lidl's first store, 25 miles south of Frankfurt, opened in 1973 with just three employees. Today, the German grocer operates more than 10,000 stores in 27 countries. It opened its first U.S. locations in Virginia in summer 2017 and plans to expand to this year.
Like its German counterpart Aldi, Lidl is primarily a discount grocer. However, it offers a regularly rotating assortment of non-grocery products that could include everything from car seat covers to cat trees.
6. Mahindra
Mahindra is a multifaceted Indian company with a hand in everything from travel to information technology. It can also claim the top spot as the world's largest tractor brand by volume and India's leading manufacturer of utility vehicles.
And, although Mahindra trucks and SUVs might not be a common sight on American highways, the company is one of the country's top tractor manufacturers in the segments where it competes, and operates tractor assembly and distribution centers in Texas, California, Kansas, Tennessee and Pennsylvania. It also sells all-terrain vehicles and provides information technology services to a number of Fortune 500 companies in the U.S.
That list of offerings might be expanding as well. Mahindra recently announced plans to dramatically increase automotive manufacturing operations in Michigan.
Make Your Money Work Better for You
7. MercadoLibre
Its name translates to "free market" and, according to its English-language investor relations site, MercadoLibre hosts "the largest online commerce and payments ecosystem in Latin America."
In all, the Argentinian company operates in 18 countries across the region, although it isn't currently competing for customers with American counterparts like Amazon in the U.S. In fact, some experts believe MercadoLibre stocks could be the next Apple or Amazon.
8. Naver
This South Korean company operates an online search portal and mobile messaging platform. Although sources differ on whether the search engine is more popular than Google in its home country, it certainly commands a significant market share there. It has also been testing self-driving cars and announced plans to introduce artificial intelligence tools designed to customize its search results, following in the footsteps of Google, which has championed both technologies in the U.S.
9. NetEase
One of the best-performing stocks in the past decade or so, NetEase develops and operates some of China's most popular PC and mobile games in addition to providing e-commerce, advertising and email services to clients. In partnership with other global game developers, the company also operates many popular international online games, including World of Warcraft, for players in China.
One of its most recent deals is a joint venture with Mattel to develop digital content centered on some of the American game and toymaker's brands. The companies announced their first digital offering will be based on Mattel's UNO card game.
10. Tencent
You might be familiar with this company's WeChat instant messaging platform, which also includes a budget-friendly feature that lets users make international calls to landlines and mobile phones, among other bells and whistles. Such offerings helped WeChat draw more than 938 million monthly active user accounts as of the first quarter of 2017, making it an attractive venue for American advertisers looking to reach tech-savvy shoppers.
What's more, Tencent offers other products and services, including Qzone, the largest social networking platform in the company's native China, mobile payment platforms and entertainment products, including a live streaming app and an online game community that's recognized as the largest in China.
Photos are for illustrative purposes only. As a result, some of the photos might not reflect the companies listed in this article.

BEFORE YOU GO
See Today's Best
Banking Offers