The Richest Private Companies in the World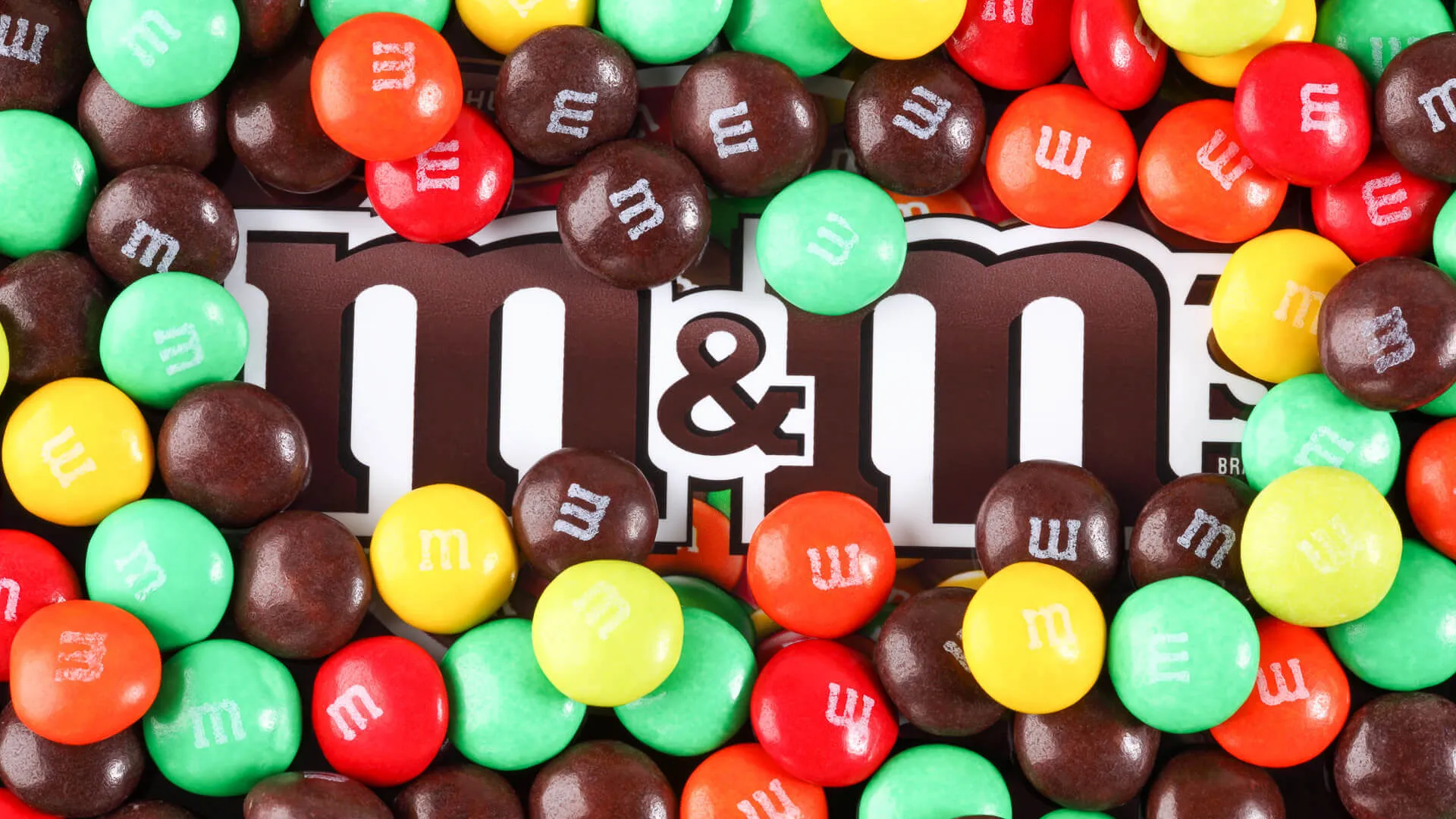 13. Enterprise Holdings
Revenue: $20.9 billion
Enterprise is the biggest rental car company in the U.S., with more than 1.5 million passenger cars and trucks in its fleet through subsidiaries that include Enterprise Rent-A-Car, National Car Rental and Alamo Rent A Car. The company has about 8,600 locations in North America, Europe and Asia and also has a commercial division. With $20.9 billion in 2017 revenue, Enterprise Holdings is one of the most successful rental car companies in the world.
See how your favorite brands reinvented themselves and made big money.
12. HEB Grocery
Revenue: $23 billion
Americans spend tons on groceries, so it's no wonder HEB Grocery has enjoyed financial success. HEB Grocery shoppers helped this grocery chain haul in about $23 billion in 2017 revenue, according to Forbes. It has grown to become the largest private company in Texas and the leading food retailer in South and Central Texas, serving its communities with supermarkets, Central Market Stores and H-E-B-Pantry stores. It also operates upscale and discount stores in Northern Mexico and makes some of its own dairy products, meats, tortillas and bread for its stores.
Make Your Money Work Better for You
11. Reyes Holdings
Revenue: $26.5 billion
Reyes is one of the top food and beverage wholesalers around the globe and has a division that supplies food and other products to fast-food giant McDonald's. Reyes is also a leading beer distributor in the U.S. as well as a major food service supplier with dozens of locations in the U.S. The company had an estimated $26.5 billion in 2017 revenue.
10. C&S Wholesale Grocers
Revenue: $28.1 billion
The largest wholesale grocery distributor in the U.S., C&S logged about $30 billion in revenue for the 2015 fiscal year. The company specializes in grocery wholesaling and distribution services specifically for the retail grocery industry. It has distribution centers around the country to deliver products to approximately 6,500 grocery stores, including Target, Stop & Shop, BI-LO/Winn-Dixie and Safeway.
9. EY
Revenue: $29.6 billion
One of the nation's Big Four accounting firms, EY — formerly Ernst & Young — provides a range of tax, auditing, assurance and other services to both public and private sector clients. The company also has a division that develops and promotes employee benefits plans and provides entrepreneurial services for startups and small businesses. It reported global revenue of $31.4 billion for the financial year ending in June 2017.
8. Bechtel Group
Revenue: $32.9 billion
With global operations in the engineering, construction and project management sectors, Bechtel provides a range of products and services to the oil and gas industry, power and transportation industries, communications industry and mining and defense sectors. The company also has divisions that produce natural gas and metals. Bechtel's most recent annual report said it earned $32.9 billion in revenue in 2016 and had $58.5 billion in backlog revenue that same year.
Make Your Money Work Better for You
7. Publix
Revenue: $34 billion
Founded in Florida, this is one of the 10 largest-volume supermarket chains in the country. It operates grocery stores, distribution centers and manufacturing facilities around Florida and other southern states. Publix has earned awards for being an industry leader and a great place to work over the years. It reported $34 billion in retail sales in 2016.
6. Mars
Revenue: $35 billion
One of the leading chocolate and snack producers in the world, this global candy powerhouse boasts a diverse portfolio of well-known brand names, including Mars bars, Snickers candy bars and M&M's. Mars also makes Dove, Twix and Milky Way bars, and has expanded its offerings beyond chocolate to produce organic food, beverage systems and pet food. The company reported $35 billion in annual revenue in its latest financial report.
5. PricewaterhouseCoopers
Revenue: $35.9 billion
Another Big Four accounting firm, PricewaterhouseCoopers has U.S. and international divisions that provide a wide range of accounting, tax, auditing and advisory services to major industries in the public and private sectors. It has around 80 offices in more than 30 states. The company announced revenue of $37.7 billion for the fiscal year ending in June 2017.
4. Deloitte
Revenue: $36.8 billion
One more of the Big Four accounting firms makes this list. Deloitte operates dozens of independent firms in some 150 locations around the globe. Its U.S.-based division is Deloitte LLP and its accounting subsidiary is Deloitte & Touche LLP. Deloitte's companies provide a range of auditing, tax, risk management and financial advising services to clients. The company announced revenue of $38.8 billion for the fiscal year ending in May 2017.
Make Your Money Work Better for You
3. Albertsons
Revenue: $59.7 billion
Joe Albertson started this company with $12,500 and opened the first Albertsons store in Boise, Idaho, in 1939. He had one of the first in-store magazine racks in the country as well as a scratch bakery to keep shoppers occupied while they were buying groceries. The supermarket giant now has more than 2,300 stores in the U.S., along with 400 adjacent gas stations. Some of its stores also have pharmacies and coffee shops. The company operates under several names, including Safeway, Vons and Acme. It had revenue of $59.7 billion in 2017.
2. Koch Industries
Revenue: $100 billion
Koch owns a range of operations in sectors such as manufacturing, technology, consumer products and commodity and financial trading. The company also produces thousands of barrels of crude oil every day through one of its subsidiaries. Koch reinvests 90 percent of its earnings back into the company, which helps put it near the top of the list of fast-growing companies. It has annual revenue of about $100 billion. Two brothers, Charles and David Koch, own 80 percent of the company, making them exceedingly wealthy.
1. Cargill
Revenue: $109.7 billion
Cargill is the largest private corporation in the U.S. and specializes in agribusiness. It provides farm services and products, food and beverage ingredients, meat and poultry, marketing and distribution services and other services to consumers, farmers, industrial companies and pharmaceutical firms. Cargill has been around for more than 150 years and is dedicated to developing products that advance nutrition, sustainability and food safety. In fiscal year 2017 it had $109.7 billion in sales and other revenue.
Click to find out which companies — such as In-N-Out — pay way more than you think.
All revenue figures are according to Forbes.
Editorial Note: This content is not provided by American Express. Any opinions, analyses, reviews, ratings or recommendations expressed in this article are those of the author alone and have not been reviewed, approved or otherwise endorsed by American Express. American Express credit card products are not available through GOBankingRates.com.