6 Surprising Stories of Corporations That Started as Small Businesses

6 min Read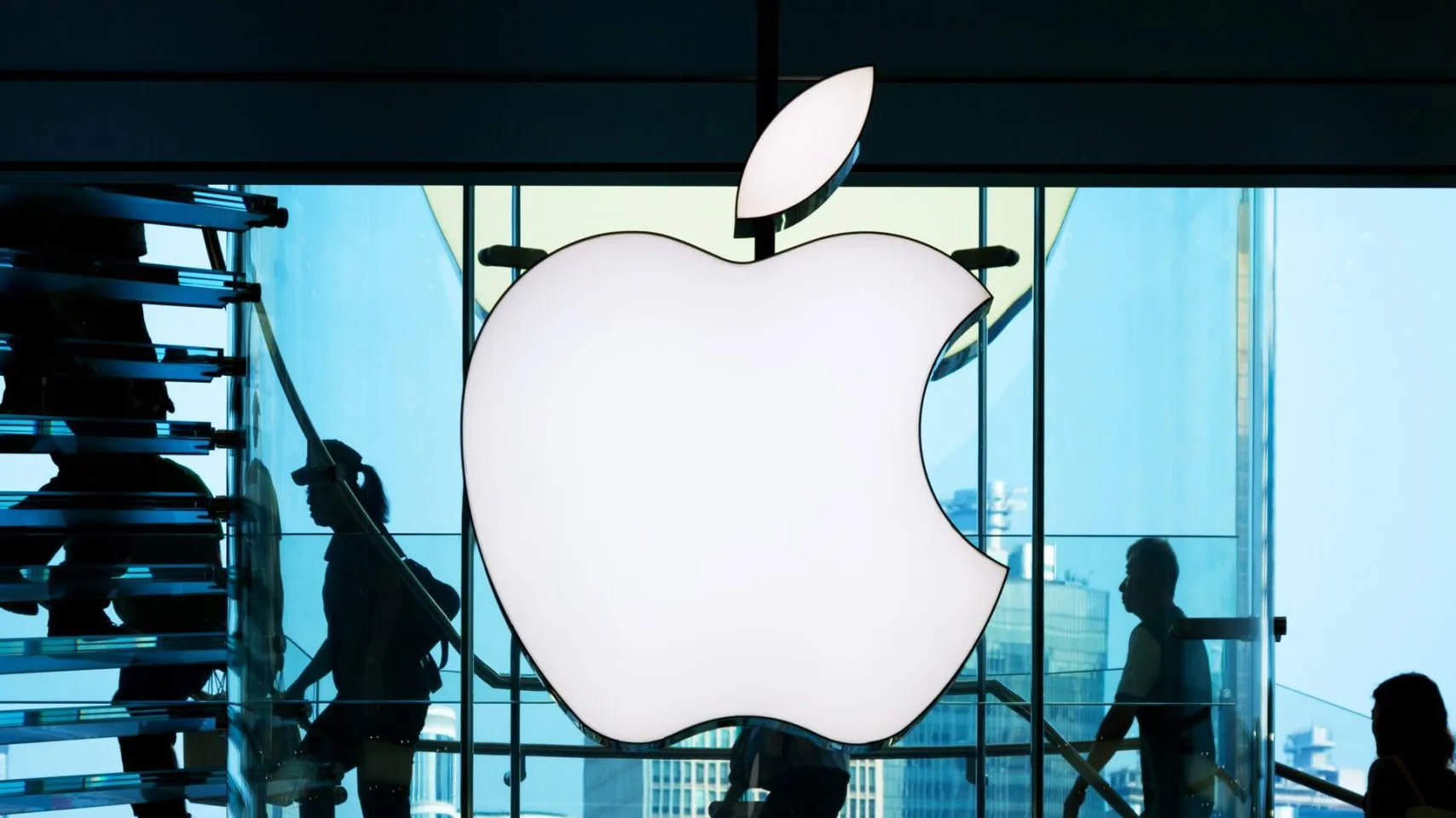 Who doesn't love a good "pull yourself up from your bootstraps" story about small companies that beat the odds to become million and billion-dollar corporations today?
See Our List: 100 Most Influential Money Experts
Check Out: 22 Side Gigs That Can Make You Richer Than a Full-Time Job
The most well-known of these stories is Silicon Valley's Apple, of course, founded by Steve Jobs and Steve Wozniak in a California garage. It went on to become a multi-billion dollar company that changed the way we use computers and phones and listen to music.
However, here are six other big, successful companies you know and love that also had humble origins and managed to make it big. Let's go back in time.
Make Your Money Work Better for You
Ben & Jerry's
This ubiquitous ice cream company started with a friendship between Ben Cohen and Jerry Greenfield, who grew up together in New York, according to Time.
In 1978, initially thinking they'd open a bagel shop but defeated by the costs of machinery, they took an ice cream making course instead. They then invested $4,000 each (with help from Cohen's father) and a $4,000 bank loan and worked out of a converted gas station in Burlington, Vermont.
Their unique flavors and cutesy names (Cherry Garcia, Chunky Monkey) won over ice cream lovers all over the country. By 1987, they'd already earned $30 million dollars, and by 1994, $150 million.
Take Our Poll: Do You Tip for Service?
Houzz
If you've ever gone internet shopping for renovations you can't afford but would like to make to your house anyway, you've probably come across Houzz. It's a home improvement hub offering design ideas for inside and outside your home, and a directory of resources to the people who can make said changes for you.
In 2009, Houzz's founders, married couple Alon Cohen and Adi Tatarko, were working on a home improvement project and hitting snags. To help others in similar situations, they built their own website that was intended to help homeowners find contractors, according to The Balance.
The web version was well used, but their iPad app was an even bigger hit and put them over the top to success. By 2016, they had more than 40 million unique — and international — users per month around the world. By 2017, Houzz was worth $4 billion (some help from venture capitalists along the way helped them get to where they are today).
YouTube
The leader in video sharing online, with over 2 billion monthly users according to Business Insider, YouTube has relatively humble origins. In late 2004, three former PayPal employees — Chad Hurley, Steve Chen, and Jawed Karim — started using Hurley's garage in Menlo Park, California to plan for a business where people could share their personal videos online.
The company didn't take long to explode with success.
In May 2005, their beta version went online. By September 2005, they received $3.5 million in investor funding from Sequoia Capital. By October 2005, one million videos had been uploaded to YouTube. By December 2005, when they launched the Beta version to the public, the site received 8 million views per day.
By April 2006, more investment funds poured into the site. By October 2006, after a bidding war between Yahoo and Google, Google bought YouTube for $1.65 billion, turning its founders into instant millionaires. By 2019, YouTube made more than $14 billion, which is a significant 9% chunk of its parent company's revenue.
Make Your Money Work Better for You
Spanx
The shapewear company got its start in 1998 when founder Sara Blakely cut the feet out of her control-top pantyhose for an outfit that wasn't quite right, according to the company's website. From there, her idea bloomed.
By 2000, she found a manufacturer to help her produce the shapewear and the high-end retailer Neiman Marcus was their first customer later that year. Spanx then made "Oprah's Favorite Things" list that same year — almost always a boon to business.
As the company introduced more products, it gained more customers, including celebrities like Gwyneth Paltrow, helping to drive sales. In 2001, Spanx partnered with the home shopping network, QVC, according to CEO Today, massively driving profits.
By 2003, Blakely opened a foundation with the support of billionaire Richard Branson. By 2012, Forbes announced her as the youngest self-made billionaire of that year. In 2021, Blakely sold the company to private equity firm Blackstone.
Mattel
Mattel, the massive toy empire responsible for so many of the most well-known toys, was started in a garage in 1945 by Ruth and Elliot Handler and Harold "Matt" Matson, engineers and designers, according to Mattel's website.
The company's first toy in 1947 was "the Uke-doodle," which attempted to make Ukulele playing fun and easy. By 1950 they'd introduced The Magic 8-Ball, which still sells around a million units per year today. Probably the toy that put them on the map, however, was the Barbie doll, introduced in 1959.
The company had earned enough profits to become a publicly traded company by 1960. Hot Wheels cars came in 1968, Masters of the Universe "He-Man" action figures by 1982. They acquired the Fisher-Price company in 1993, added American Girl dolls by 1998, and acquired HIT entertainment in 2011. They even launched some Hot Wheels NFTs in 2021.
It's easy to see why this small company has become one of the most enduringly successful corporations of all time. Today it is worth $7.91 billion dollars, according to Macrotrends.
Make Your Money Work Better for You
Groupon
Groupon, the site/app where you love to coupon shop, was actually founded by Andrew Mason in 2007 as a way to help people collectively accomplish goals, according to the company website.
Then called "The Point," it eventually became gave birth to Groupon, which was a website to help advertise local businesses with limited time deals. Boosted by a TV feature on "Today," Groupon was in 28 cities by 2009 and then went international, to countries like Germany, Italy and France.
Press from Ellen Degeneres and The New York Times in 2011 prompted more users, and by 2012 they had a solid app. Though the company has seen major revenue ups and downs since then, it is still valued at well over $300 million, according to Macrotrends.
More From GOBankingRates
About the Author