Top 10 Most Googled Questions About Money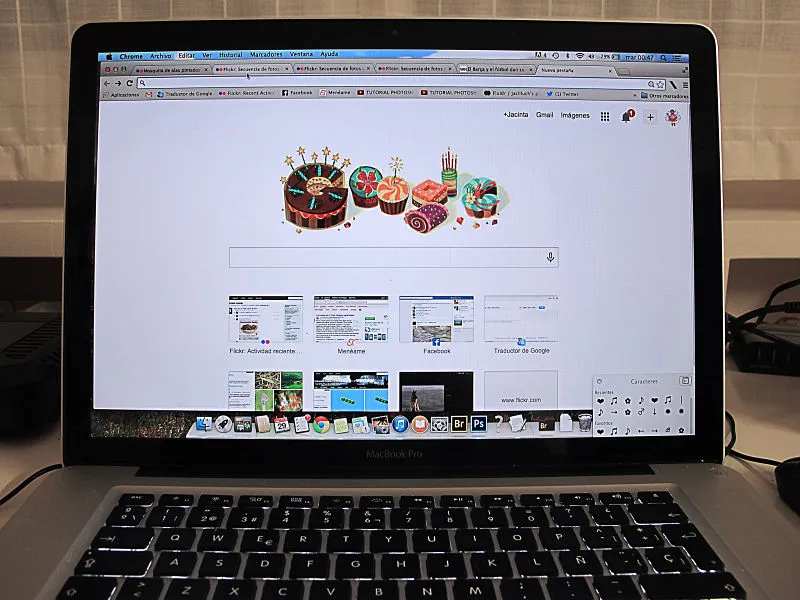 For better or for worse, Google has become the go-to resource to find information on anything. You have a question? Google has your answer.
Google is not only a valuable resource for the answers to your most burning questions, you can also use it to find out what other people are asking – just look at the auto fill the next time you type "how do I…" What you discover might be predictable, surprising or downright strange, but one thing's for sure: you'll learn a lot about what people are wondering.
We conducted some informal research on the most Googled money questions; these are the top 10 results.
1. How can I get rich online?
Please let us know when you find the answer.
2. How to invest in stocks?
Now that sounds like a much better plan.
3. How much house can I afford?
Many experts recommend taking on a house payment that is no more than 30 percent of your monthly income.
4. How can I pay for college without going broke?
Unfortunately, many people have found themselves in that exact scenario. From scholarships to student loan options, here are 10 ways to cut down on college costs.
5. Should I pay off my credit card or save?
That's a great question! We've got a pretty good answer right here.
6. How to get student loans forgiven?
Much like catching a Chupacabra or securing a mortgage loan modification, this is an elusive feat known to few men. But that doesn't mean you can't try.
Make Your Money Work Better for You
7. How much do YouTubers make?
Some of them make a lot, like the 7-year old behind EvanTubeHD who pulls in an estimated six-to seven-figure income off his YouTube channel. If anyone needs me, I'll just be over here petting my cat, pondering the meaning of life.
8. When can I retire?
Wish you could retire right now? Try taking a mini-retirement!
9. How much should I spend on an engagement ring?
You might have heard that the standard price of an engagement ring should be three months' salary. Just so you know, that whole "cultural norm" was started by diamond giant De Beers during a 1930s marketing campaign.
10. What is the best bank for college students?
Many banks and credit unions offer accounts that are specifically catered to college students. Check out our top picks — we aren't called GOBankingRates for nothing!
Normal 0
false false false
EN-US JA X-NONE
/* Style Definitions */ table.MsoNormalTable {mso-style-name:"Table Normal"; mso-tstyle-rowband-size:0; mso-tstyle-colband-size:0; mso-style-noshow:yes; mso-style-priority:99; mso-style-parent:""; mso-padding-alt:0in 5.4pt 0in 5.4pt; mso-para-margin:0in; mso-para-margin-bottom:.0001pt; mso-pagination:widow-orphan; font-size:12.0pt; font-family:Cambria; mso-ascii-font-family:Cambria; mso-ascii-theme-font:minor-latin; mso-hansi-font-family:Cambria; mso-hansi-theme-font:minor-latin;}
Photo credit: jacinta lluch valero