The Election Hangover Is Sapping My Productivity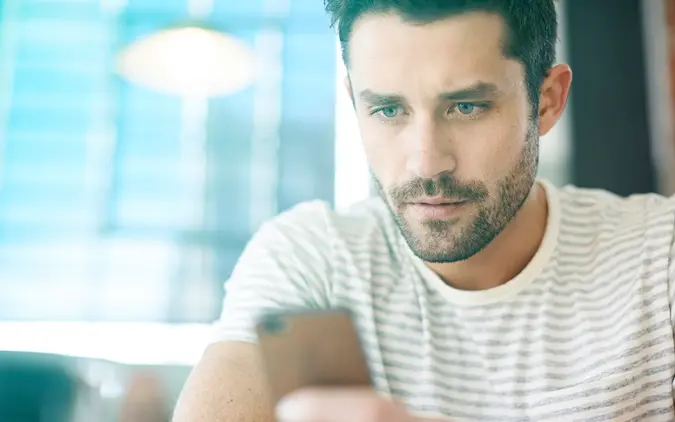 Giving employees paid time off work to vote was a smart move that many companies made on Tuesday, but I for one could have really used paid time off today. I am keenly unfocused and struggling to get even the simplest work tasks done and have been working on these wooden sentences you're reading for an embarrassing number of minutes. I feel only capable of drinking coffee and watching the news, preferably while asleep because I didn't get much rest last night.
I'm certainly not the only one who is less than wholly productive today as uncertainty over the presidential election continues and a sense of impending chaos looms large. There are yet to be clear answers on when we will get answers, and we could remain in this post-election limbo for a while. That doesn't bode well for worker productivity and ultimately is costly for businesses. According to a Gallup survey, disengaged employees have 37% higher absenteeism, 18% lower productivity and 15% lower profitability. That all adds up to 34% of a disengaged employee's annual salary — or $3,400 for every $10,000 they make.
The fact that many of us are running behind on work certainly doesn't help. Even people who got paid time off to vote yesterday were likely to find themselves standing in line for hours, potentially adding pressure to today's workload, as is often the case after a vacation and a reason why employees don't take them as much as they could or should. Additionally, and perhaps most importantly, last night, to put it bluntly, was nuts. Both presidential candidates gave speeches late in the night, and President Donald Trump falsely announced that he had won and urged the Supreme Court to put a halt to vote counting. What citizen could sleep easily after all that?
Make Your Money Work Better for You
Hopefully we will acclimate to the latest stage of weirdness in 2020 and bounce back to some semblance of normalcy in terms of productivity, but Andrew Challenger, senior vice president of Challenger, Gray & Christmas, suggests we might not snap back into place so easily. 
"There's a lot of reasons why people might be not working over the next weeks (or) months, glued to their TVs waiting for information," Challenger told USA Today. "There's a lot of uncertainty and hard to calculate."
If you're struggling, here are some tips for remaining productive.
More From GOBankingRates