Costco Prices Are Dropping Faster Than Inflation — Expect Savings Up To 25% on These Items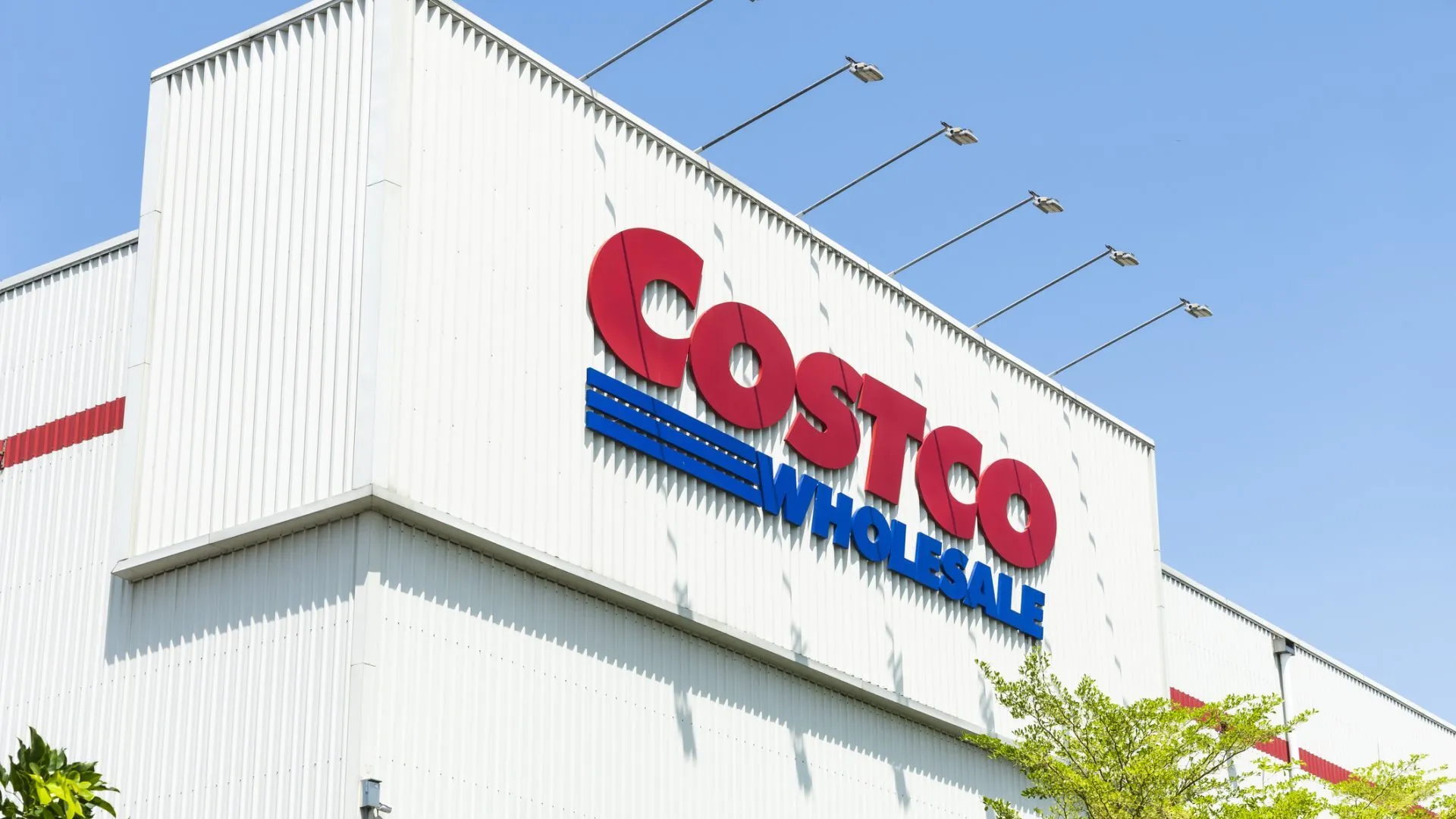 In an era of rising costs and tightening budgets, Costco CFO Richard Galanti has delivered promising news: Certain items at Costco are experiencing price drops that outpace inflation. This revelation offers a glimmer of hope for consumers seeking savings opportunities.
As a renowned warehouse-style retailer committed to providing value, Costco has become a sanctuary of affordability for discerning shoppers. From snagging certain foods to pumping gas, here are the shopping strategies that can help maximize your savings potential.
Beef
According to Greg Larkin, managing editor of the Costco Food Database, there is good news for beef enthusiasts: prices have notably decreased, making it more accessible for consumers.
As an example, in early 2023, a pound of USDA Prime New York Steak was priced at $17.99, but now it can be obtained for just $14.99 per pound, resulting in a remarkable $3 or nearly 20% savings. This downward shift in beef prices reflects a positive trend for shoppers, offering them the opportunity to indulge in high-quality cuts at more affordable levels.
Eggs
Larkin reveals that eggs have made a comeback in terms of both availability and reasonable prices. I can attest to this too — as I recently purchased a five-dozen carton of eggs for $11.99, or just $2.40 per dozen. In contrast, during the peak of egg shortages, the same five dozen eggs were priced at $15.99, or $3.19 per dozen. That's a 25% decrease.
It is worth noting that even when egg prices reached their highest, Costco maintained its position as a significantly more affordable option compared to traditional grocery retailers. 
Make Your Money Work Better for You
Gas
With an astonishing 11% year-over-year deflation in gas prices, the wholesale giant has solidified its reputation as a cost-effective fuel destination. This significant drop in prices not only offers relief to motorists burdened by ever-increasing fuel expenses but also exemplifies Costco's commitment to providing unparalleled value to its members. By consistently offering competitive prices at the pump, Costco proves that it remains at the forefront of the industry, catering to the needs of its customers while helping them keep their transportation costs in check.
Nuts
Costco's CFO Galanti brings promising news for nut enthusiasts: The prices of nuts are experiencing a downward trend at Costco. Galanti highlights this noteworthy development, emphasizing that consumers can now find more affordable options for their favorite nuts, including 2.5 pounds of Kirkland Signature Unsalted Mixed Nuts, which is currently priced at $16.99. For context, the near-exact same product is $24.99 at Pavillions. This deal makes Costco an extremely attractive destination for nut lovers looking to satisfy their cravings and still keep some money in their pockets.
Some Frozen Foods
Larkin shares that Costco's frozen food selection has witnessed a decline in prices as well. Notably, their wildly popular Just Bare Chicken Nuggets experienced an initial increase to $19.99 per bag from its original price of $14.99.
However, the good news is that a middle ground has been reached, and the chicken nuggets are now available at $17.99. This price adjustment provides customers with a more affordable option to enjoy this popular frozen food item.
Bananas
At Costco, the price of bananas not only defies inflation but also significantly undercuts the national average. Offering an incredible value to its members, Costco allows customers to purchase a bundle of bananas, weighing approximately 5 pounds, for just $2.30. At a mere $0.46 per pound, this price is well below the national average of $0.65 per pound.
Despite the challenges faced by the agricultural industry and the rising costs of food items, Costco manages to keep the price of bananas remarkably affordable. 
Make Your Money Work Better for You
Olive Oil
With the demand for olive oil soaring and supply chain challenges still affecting various industries, Costco manages to maintain competitive prices for this essential pantry staple. Two liters of their high-quality extra virgin olive oil is currently available for only $17.99, whereas 1.5 liters of Bertolli extra virgin olive oil is priced at $23.99. By surpassing the pace of inflation, Costco enables its members to enjoy the health benefits and culinary delights of olive oil at a very affordable price.
And hopefully these products outpacing inflation at Costco are just the beginning of a trend. Larkin tells GOBankingRates: "From my recent Costco shopping trips, it seems many food items throughout the store have experienced decreases in price, ranging from $0.50 to $1. This downward adjustment allows customers to enjoy even greater affordability while shopping for their favorite food products at Costco."
More From GOBankingRates

BEFORE YOU GO
See Today's Best
Banking Offers