Jaspreet Singh's FIRE Advice: Plan For 10 Years of Sacrifice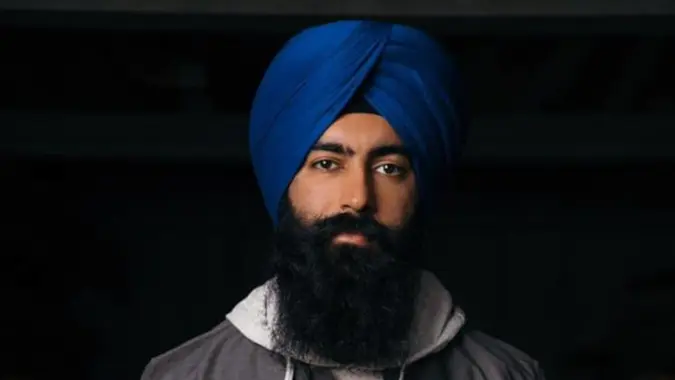 Jaspreet Singh / Jaspreet Singh
Countless generations are working to join the FIRE movement — Financial Independence Retire Early. If you're not familiar with the premise, it's based on saving as much money as you can now to retire early and achieve financial independence. 
Success in doing anything takes time. This is particularly true when considering financial success leading to financial independence and freedom. GOBankingRates' own Jaime Catmull recently spoke with Jaspreet Singh, CEO of Briefs Media and host of The Minority Mindset Show, about why you need to be prepared to do at least 10 years of necessary hard work to be part of the FIRE movement. 
Making a 'Decade of Sacrifice'
When asked by Catmull for his best advice for someone who wants to create and implement a FIRE plan, Singh said you need to be prepared to put in a decade of sacrifice. 
"When it comes to financial success, you cannot bypass the hard work. This is what I call the 'decade of sacrifice,'" said Singh.
Within one decade, Singh said you would need to put in the work to spend less and earn more money. The money you don't spend needs to be aggressively invested. Singh's preferred method is investing in cash-flow-producing assets.
"If you stick with this for 10 years, you'll be able to build a whole new stream of income which will let you live that FIRE lifestyle," said Singh. "It's not rocket science. The more you put in, the more you'll get out." 
Make Your Money Work Better for You
contributed to the reporting for this piece.
More From GOBankingRates