9 Key Signs You've Mastered the Savings Game, According to Experts
7 min Read
Brought to you by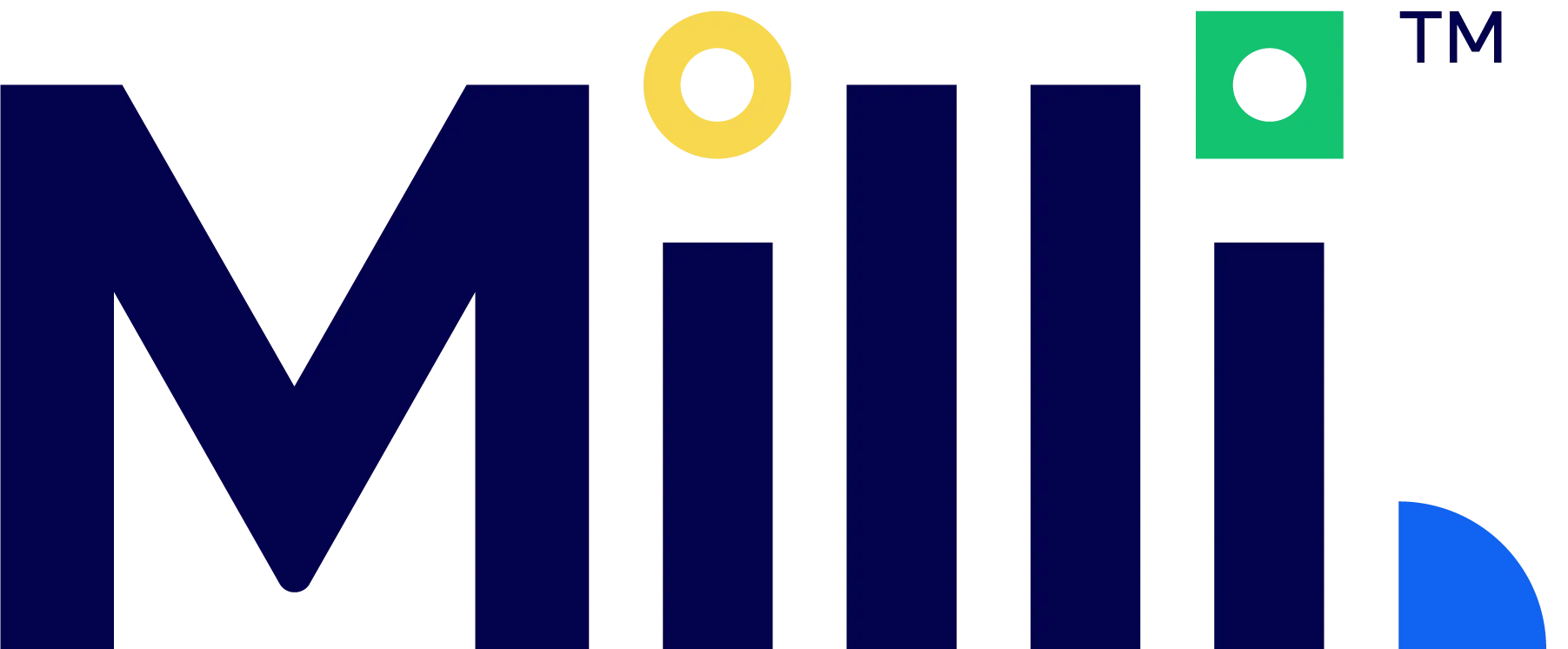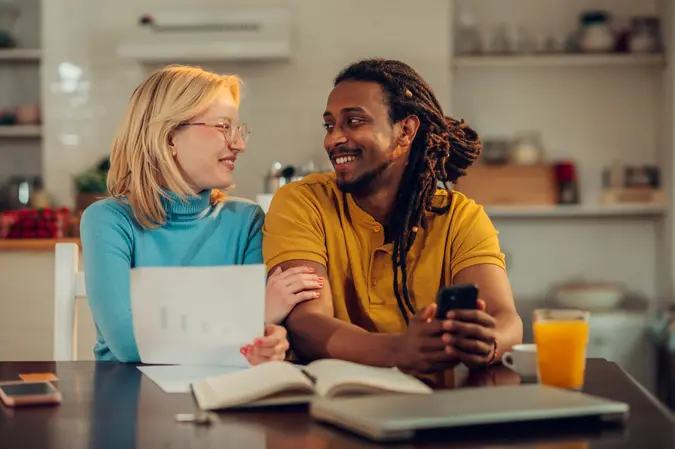 zamrznutitonovi / Getty Images
Saving money consistently and starting early is crucial to financial planning and may not only determine your peace of mind and well-being but also, your future. While there's a lot of public advice and countless ways to set money aside, how will you know if you finally mastered the savings game? While going slow and steady is the general advice, knowing whether and when you're on the right track may be confusing.  
GOBankingRates spoke with experts, who outlined some key signs showing that you are saving money wisely for long-term success.
1. You Have a Goals-Driven Budget
First, some experts said that saving for the sake of saving, or because you know you should, doesn't work long term.
"The key is to take time and effort to consider and set short-term and long-term life goals," said Tanya Peterson, vice president of brand at Achieve, adding that these could include anything from buying a new TV and planning a trip to sending a child to college and retirement.
"Once you focus on what's really important to you, creating a budget, and a savings plan and habit, that will get you there will become infinitely easier," she added.
2. You're Stashing Your Savings in a High-Yield Savings Account
If you're still storing your hard-earned money in a traditional savings account, you're doing yourself a disservice. Why go to all the trouble of budgeting and setting goals just to watch your savings sit in a vault earning next to nothing in interest.
Make Your Money Work Better for You
Shop around a little and you'll find a few banks paying out 5% or more in interest. For example, Milli Bank, an Member FDIC-insured mobile banking app, currently offers a APY as of December 5, 2023 and makes it easy to open an account and transfer money.
Milli Bank also charges no account fees and has no minimum balance required. But Milli isn't just another bank with a generous interest rate. It's an app that was designed to help you master our next skill on this list….
3. You Track Your Spending and Saving Closely
For many of us, this chore is way more difficult than it needs to be. Who wants to log into their bank website each evening to review the day's purchases?
Many of those who've mastered the savings game are tracking their spending in real time. The Milli app lets you monitor your purchases on your phone, and it also tells you whether you're on pace to hit those spending limits you set at the start of the month. Plus, it lets you break down your spending by category, so you can see where you may need to cut back (or spend more!).
Tracking your savings progress is just as important. People who've mastered the art of saving understand that you're typically saving up for more than one purpose. The Milli app created a "Jars" feature that allows you to separate your savings into different buckets for various goals. And the best part? The money in each of those Jars is earning that APY, helping you reach your goals faster.
Make Your Money Work Better for You
4. You're Automating Your Savings
Some experts also said that automatic contributions to the right accounts are the key to a healthy savings strategy.
"You do not want to have to make a conscious decision each month about whether and how much to save. Instead, some of your money should automatically be going into a personal retirement account, 401(k), and/or a high-interest account every month," said Paul Mueller, senior research fellow at the American Institute for Economic Research. "Also, sometimes the best offense is a good defense; make sure you pay down any high-interest rate debt like credit card balances, car loans or payday loans."
5. You Have a Mindset of Looking For Small Ways To Save
Savings should become routine and a daily thing. While saving money, budgeting and planning might seem daunting to some people, getting into the habit of making smaller plans, breaking the task into bite-size pieces, and finding daily ways to save small amounts also works– and surprisingly, these savings might add up fast.
For instance, perhaps it seems insignificant to purchase the brand that's on sale for 50 cents or $5 off, but getting in this habit develops smart spending and smart saving, said Peterson.
"Beyond shopping, it could be the decision to do laundry in cold water rather than hot, or tapping your creativity to create a few meals out of what you have in the pantry and refrigerator instead of running to the store or a restaurant," she added.
6. You Have a Comfortable Emergency Fund
According to Scott Lieberman, founder of TouchdownMoney.com, you've mastered the savings game when you have an emergency fund you feel confident about.
"Wise savers prioritize building an emergency fund," said Lieberman.
Make Your Money Work Better for You
This means that they set aside at least three to six months' worth of living expenses in a separate, easily accessible account.
"This fund provides a financial safety net in case of unexpected events like medical emergencies, job loss, or major car repairs, preventing them from dipping into long-term savings," he added.
7. You're Saving For the Future
Just as much as trying to save on a daily basis, long-term plans are also important- and that includes saving for retirement.
"For young adults just starting their careers, retirement may sound too far away to resonate," said Peterson.  "However, saving so that you have options to do what you want when you want, does resonate with just about every age. If your employer offers any plan, take advantage — and especially so if they offer any matching funds. If not, do IRAs. If you are self-employed, talk with a tax advisor about the right plan for your situation."
8. Knowing and Monitoring Your "Savings Rate"
As Madison Sharick, CFA, CFP, financial planner and founder of Madi Manages Money explained, your savings rate is simply the amount you save divided by your after-tax income — a term which rose to fame in the Financial Independent, Retire Early (FIRE) community in the past decade.
"In one number, you're packing a ton of information. Your save rate tells you not just what you're saving, but also the percentage of income you're spending," she said. "That's powerful!"
Sharick added that most people should shoot for a save rate of at least 20%.
"The bottom line is the higher you can push your save rate, the faster you'll be able to retire," she added.
Make Your Money Work Better for You
9. Dollar-Cost-Averaging Your Money Into a Diversified Portfolio of Low-Expense ETFs or Mutual Funds
This is also an excellent sign that you are saving your money wisely for long-term success, according to Alissa Krasner Maizes, Esq., founder and fiduciary financial advisor of Amplify My Wealth.
"When you automate making monthly contributions to your investment account consisting of a diversified portfolio, you mitigate your investment risk by diversifying your portfolio, increase the likelihood of amplifying your wealth with lower expenses, and decrease the possibility of your emotions or analysis paralysis impacting your investment choices by automating it," she added.
More From GOBankingRates