7 Summer Reads To Help Improve Your Finances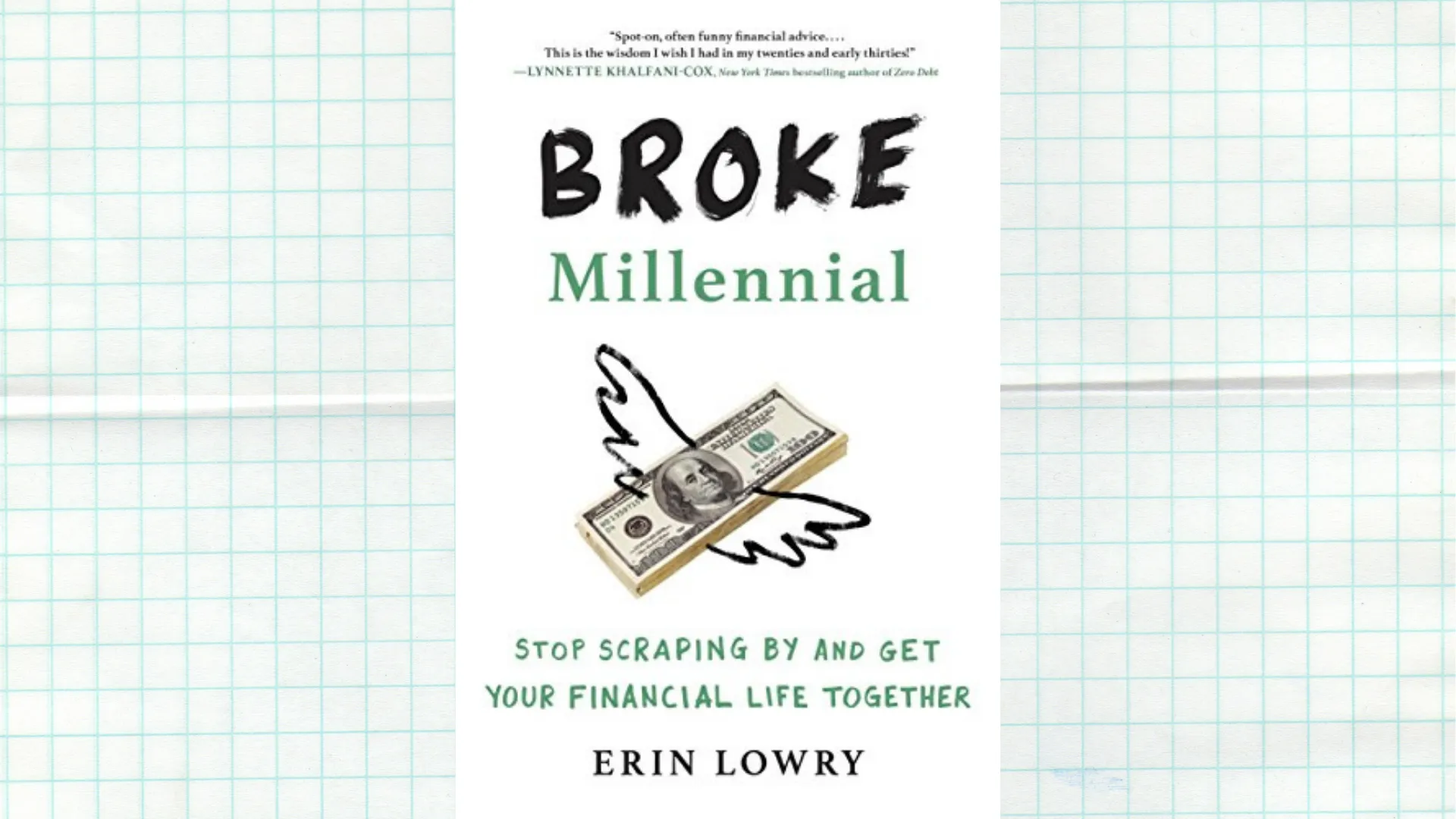 As heatwaves break out across the country, folks are heading to the beach to unwind beneath an umbrella and sprawl out with quick, light reads. During this time of year the literary focus is largely on novels that are easy to digest, with little attention paid to nonfiction books — especially those devoted to financial tips and insights But don't let the summer sun block your view of arguably more important reads. Now is as good a time as any to scarf down literature that will help make you a better financial planner. 
Read: Find Out: 
"Summer is the best time to catch up and learn the financial information you need and then apply it to your portfolio," said Alexander Lowry, executive director of the Career and Connection Institute, MS in financial analysis at Gordon College. "Leaders are readers. You want to use the quiet summer period to maximize your time, grow your leadership, and accelerate your results. Reading can be one of the most effective tools for personal growth and development, but only if you take it a step further and learn how to apply the concepts to your leadership. 
Don't Miss: 
GOBankingRates consulted money experts and business owners to find out their favorite finance books that anyone can enjoy. Break out the sun block, lay down a towel and get ready to take in the waves of monetary wisdom!
Last updated: July 9, 2021
1. 'Broke Millenial' by Erin Lowry
"'Broke Millenial: Stop Scraping By and Get Your Financial Life Together' provides essential information on a range of topics from managing debt, building your credit, buying a home, saving for retirement, investing and more, all in a light-hearted and easy-to-read manner," said Jason Dall'Acqua, CFP, president of Crest Wealth Advisors. "The lessons in this book are relevant to not only millennials, but older generations as well who feel that they could improve upon their financial knowledge. Applying the concepts outlined in this book is bound to improve your financial future and well worth the cost of the book."
Pick up your copy here.
More: 
2.  'Your Money Or Your Life' by Vicki Robin 
"'Your Money or Your Life: 9 Steps to Transforming Your Relationship with Money and Achieving Financial Independence' helped me realize that my money isn't really adding real value to my life," said Tal Shelef, realtor and co-founder of CondoWizard. "The book starts with the argument that we are no longer earning for living. Because we aren't really living life after we earn money from our jobs. Instead, our money just supports our jobs. We buy food, transport and dress up just for us to maintain our job. It also states that we don't really need much money to live a good life. As long as we can pay our bills, extra money doesn't add much value to us. It doesn't make us happier."
Shelef added that the biggest lesson they learned is to treat money as equivalent to life energy. "If I am getting paid $20 an hour, buying an iPhone means I am trading 50 hours of my life," said Shelef. "Through this mindset, you'll start to see which things are worth it or not."
Pick up your copy here.
Related: 
3. 'You Are A Badass At Making Money' by Jen Sincero
"'You Are A Badass At Making Money: Master the Mindset of Wealth' a great book for someone who already knows the basics of personal finance and is ready to level up and build real wealth," said Steffa Mantilla, certified financial education instructor (CFEI) at Money Tamer. "Most people have mental blocks when it comes to making money. Jen's book helps you identify those and change to a mindset of financial abundance. The writing style is fun and will make you chuckle throughout."
Pick up your copy here.
Check Out: 
4. 'Slicing Pie' by Mike Moyer
"'Slicing Pie' by Mike Moyer is a clear, accessible and inspiring guide to funding your company if you don't have a lot of cash," said Ifty Nasir, founder and CEO of Vestd. "Moyer is a leader of the 'equity economy' movement and the book sets out his vision for how businesses can be run in a fairer and more rewarding way for everybody who contributes. If you are a frustrated entrepreneur sitting on a great idea because of financial barriers, read this book; it has the potential to change the way you see the world of business." 
Pick up your copy here.
5.  'Creating Money' by Sanaya Roman and Duane Packer
"'Creating Money: Attracting Abundance' by Sanaya Roman and Duane Packer is an unconventional look at the feminine approach to making more money," said Danetha Doe, a financial wellness educator and creator of Money & Mimosas. "In a time where more and more folks are feeling burnt out in their careers/jobs, this book is a refreshing reminder on how creativity, collaboration and abundant thinking (rather than hustling and grinding) can shift your financial situation."
Pick up your copy here.
6. 'Why Didn't They Teach Me This in School?' by Cary Siegel
"Anyone who takes the time to read this well-written book can learn a thing or two about their personal money management, and can better themselves if they follow the simple steps provided," said Matt Schmidt, co-founder Diabetes Life Solutions. "The author's tone is very educational and encouraging to the reader. His financial tips provided to the reader stem from his own personal life and experiences which is a nice touch. All in all it's just a very easy read, and I've gone back and read this book about four to five times in the past eight years."
Pick up your copy here.
See: 
7. 'The Richest Man In Babylon' by George S. Clason
"My absolute top choice of an easy-to-read, understand and implement finance book is 'The Richest Man in Babylon' by George S. Clason'," said Adam Knihtila, a fractional CFO and owner of Work From Home Financial. "It lays out a strong framework of how to save, how to pay off debt and how to accumulate wealth over the long term. It is simple, yet so effective that I've had my teenage daughter read it this summer. The best part is that it is only about 100 pages so it can easily be read over the course of one weekend while lying by the pool, beach or on a family road trip."
Pick up your copy here.
More From GoBankingRates

BEFORE YOU GO
See Today's Best
Banking Offers