4 Certificate Programs That Can Get You a High-Paying Job in Less Than a Year

4 min Read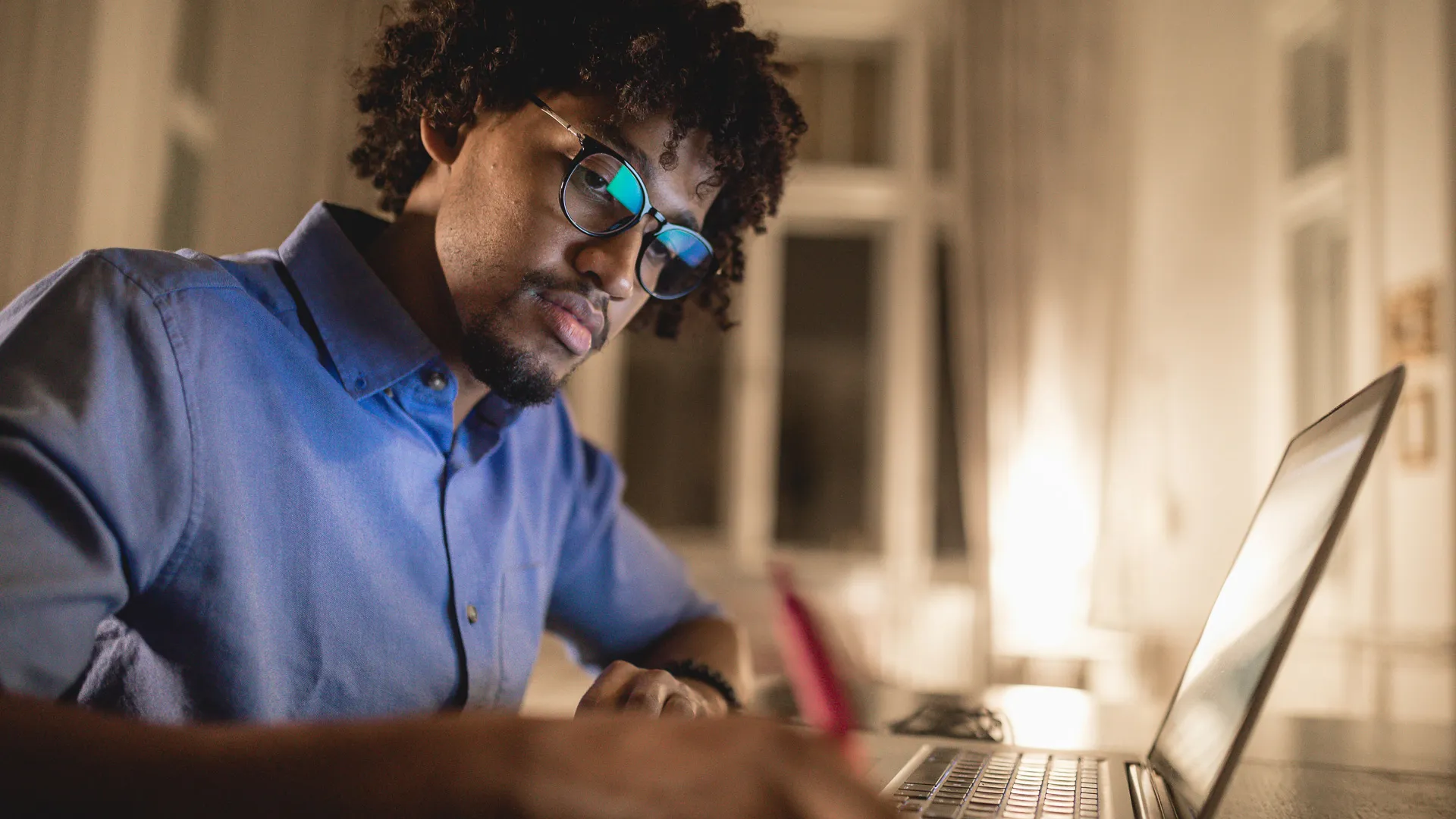 Make Your Money Work Better for You
Licensed Practical and Licensed Vocational Nurse
Median annual salary: $48,820
What they do: LPNs and LVNs work under the direction of a registered nurse to provide basic medical care. Duties include monitoring vital signs, inserting catheters, helping patients bathe/dress and updating patient records.
Education: To become an LPN or LVN, you must complete an approved education program specific to the field and receive a diploma or certificate. Technical schools, community colleges and some high schools and hospitals offer these programs, which typically can be completed in about one year.
Job outlook: From 2019 to 2029, the job outlook for LPNs and LVNs is expected to grow 9%, which is much faster than the average for all other occupations.
Dream Job Alert: These 10 Companies Let You Work From Home AND Have Unlimited Vacation Time
Medical Records Coder
Median annual salary: $44,090
What they do: Medical records coders are responsible for organizing, managing and coding patient health information for insurance reimbursement or data analysis.
Education: People looking to enter the medical records coding field often take a medical billing and coding training or education program to prepare for the Certified Billing and Coding Specialist exam — a national certification that's offered by the National Healthcareer Association. These training and education programs can often be completed in less than one year.
Job outlook: Job opportunities for medical records coders are expected to grow 8% from 2019-2029, which is much faster than the average for all occupations, according to the BLS.
Read: 14 Ways You Might Be Sabotaging Your Own Career Growth
Personal Trainer
Median annual salary: $40,510
What they do: Personal Trainers are responsible for instructing and motivating people during exercise activities, such as cardio, weightlifting and stretching. They are able to design workouts and monitor their clients for proper technique, offering modifications as necessary.
Education: While some employers may prefer to hire a personal trainer with an associate's or bachelor's degree in a health or fitness field, it is possible to work as a personal trainer with a high school diploma and one or more certifications related to the type of training you will offer.  A prerequisite for becoming certified may include obtaining cardiopulmonary resuscitation certification and automated external defibrillator certification. Certification programs can be completed in as few as four weeks.
Job outlook: According to the BLS, job growth for personal trainers is expected to grow 15% from 2019-2029, much faster than the average for all occupations.
Learn: 10 Small Changes To Stay on Track With Your Career Goals
Make Your Money Work Better for You
Surgical Technologist
Median annual salary: $49,710
What they do: Surgical technologists — aka operating room technicians — are responsible for a variety of tasks before, during and after surgery. For example, they help prepare operating rooms for surgery by sterilizing equipment and ensuring surgery supplies are fully stocked and available. Additionally, they are responsible for washing and disinfecting the incision sites of patients before surgery and for passing instruments and sterile supplies to doctors during surgery.
Education: Educational requirements to become a surgical technologist vary, but typically involve receiving a diploma, certificate or associate's degree from an accredited program. Programs last anywhere from a few months to two years.
Job outlook: Between 2019 and 2029, the employment of surgical technologists is expected to grow 7%, or faster than the average for all occupations, according to the BLS.
More From GOBankingRates:
About the Author