6 Reasons To Use Your Company Vacation Time, Even If You're Not Traveling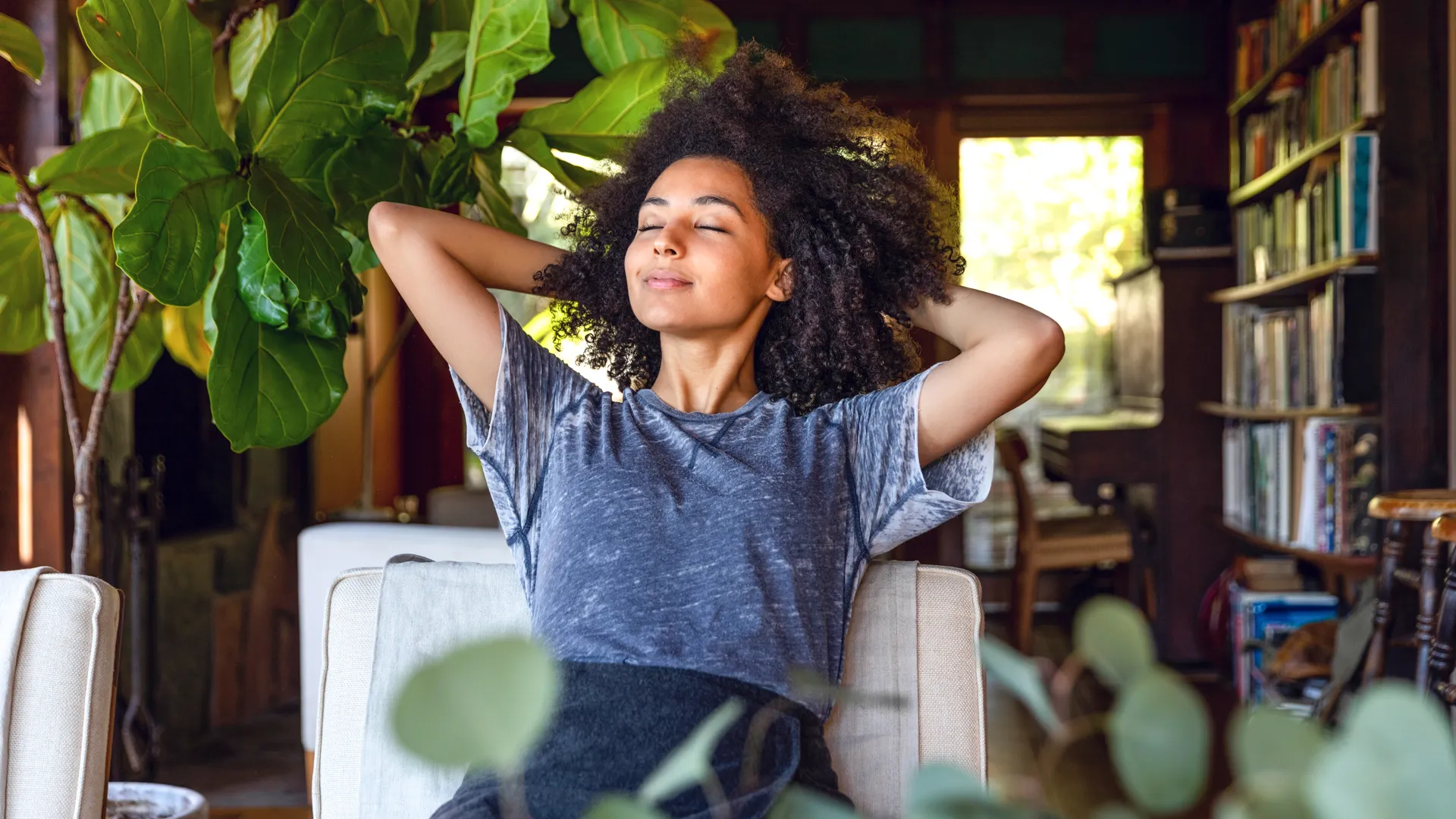 You May Lose the Days You Don't Use
"For better or worse, a great deal of companies now mandate that PTO does not roll over and can effectively be wasted if it is not used within a certain period of time," said George Santos, director of talent delivery at 180 Engineering. "You should check with your employer and contract to see if this 'use it or lose it' rule applies to you. If it does, taking your PTO is a no-brainer as otherwise it may just be wasted."
Remember that PTO is built into your salary, so if you're not taking all of your days off and they don't roll over, you're basically working for free on those extra days.
Read:
Make Your Money Work Better for You
There Are Numerous Ways To Use PTO That Don't Involve a Vacation
Not having a trip planned doesn't mean you shouldn't take time off — there are plenty of other ways to utilize this time.
"Personal time can come in many forms, including spending time with loved ones," said Dr. Wanda Gravett, academic program coordinator for Walden University's MS in Human Resource Management program. "For those who are driven to be productive, volunteering or cleaning up the house could be good ways to utilize PTO."
Get More Time Off:
Time Off Provides a Mental Reset
With home and work life so blurred, you're probably more mentally drained than you even realize.
"Paid time off is meant to give employees a reset — a time to reframe and relax," said Maureen Crawford Hentz, a vice president of HR and a professional career coach at Bravely. "I'd recommend employees take a few days now in order to give themselves a few days away from the mental load and to-do list of a typical workday."
Crawford Hentz said this is an especially good time for parents to take time off, with kids back to school full-time in many areas.
"What better time to take a couple of weekdays off and just enjoy being in your house alone, puttering around with no one telling you they are bored or need a snack or need help with math?" she said. "Feeling what it is like to have no agenda will be a welcome and unique jolt of energy to your system."
Consider:
Taking Vacation Days Can Make You More Productive
Some employees forgo taking time off because they don't want to fall behind on their work tasks. But taking time off can actually make you a better worker.
"Working in HR, I've noticed many people being so dedicated to their work that they feel they don't need to take a break, but that may be damaging," said Jenna Carson, HR director at Music Grotto. "The latest research says that productivity increases after people take time off, so PTO could actually improve people's work output in the long run."
Time Off Can Help You Prevent Burnout
Taking time off can make you more productive while continuing to work through to the point of burnout can have the opposite effect.
"Working hard is a good thing, but it can lead to exhaustion when you work endlessly without a pause in between," said Anjela Mangrum, founder and president of Mangrum Career Solutions and a certified personnel consultant. "Burnout can impact your performance to the extent of getting fired, so why risk your job that way?"
Check Out:
Make Your Money Work Better for You
It May Be Harder To Get Time Off Later in the Year
Even if you don't know yet what you will do with your time off, now is the time to put in those vacation day requests.
"As populations become increasingly vaccinated, workplaces are going to experience employees requesting time off in drastic numbers," Santos said. "As a consequence, your odds of having your PTO approved are diminished. Even if you do get to take your PTO, it might not be on the exact days or in the exact terms that you were hoping. By taking PTO ahead of the rush, you have more agency and freedom as you won't have to fight tooth and nail to try and get time off."
More From GOBankingRates