Best of Both Worlds: These 8 Careers Fields Are Now Hiring for More Hybrid Positions

3 min Read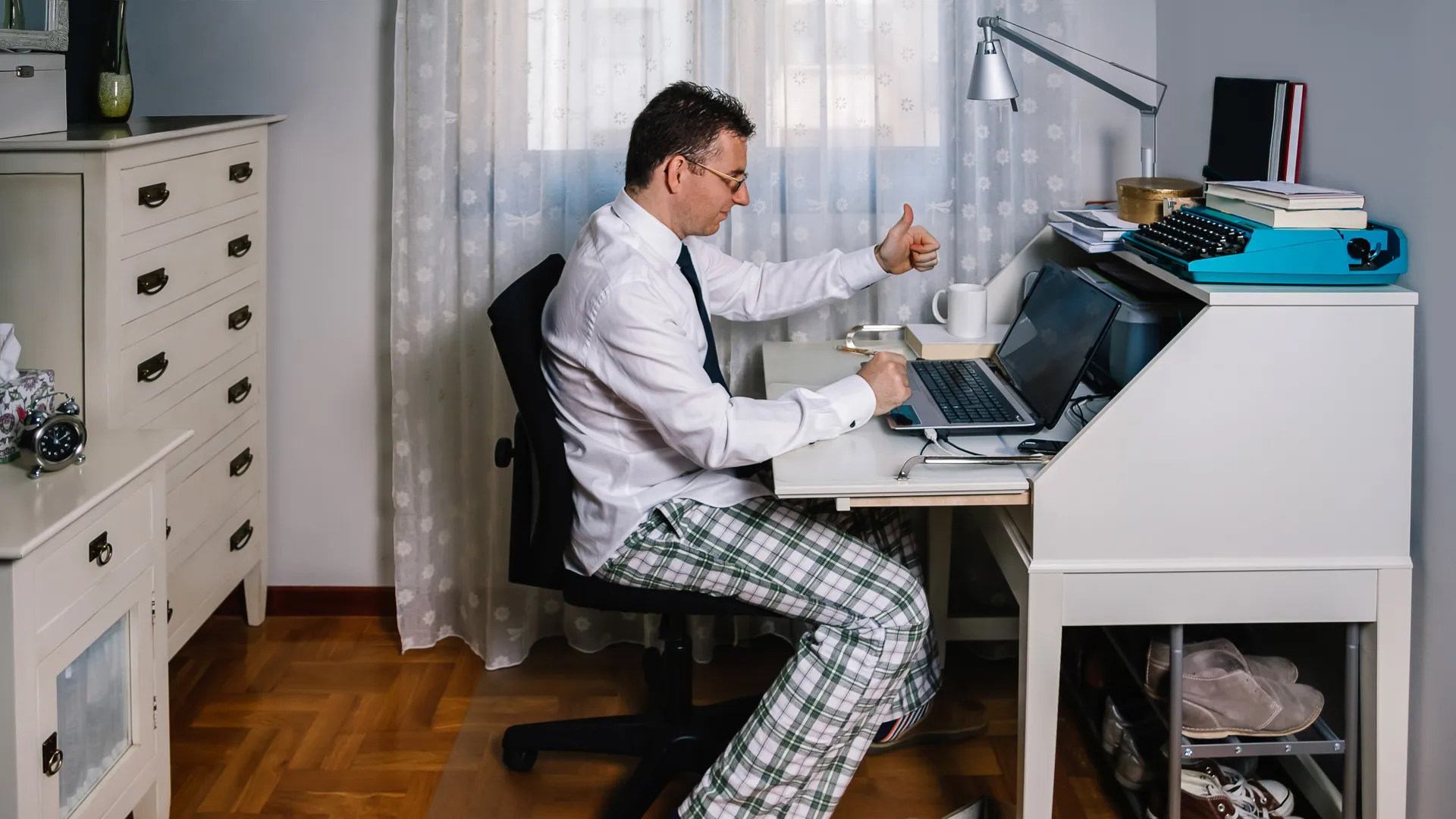 Make Your Money Work Better for You
Computer & IT
Listings for hybrid roles in the computer and IT field include analytics engineer, software support specialist and senior solutions architect.
Modern Money Etiquette: Should You Ask Coworkers About Salary?
HR & Recruiting
Because so many companies are now working remotely, it makes sense that human resources and recruiting roles would also move to a remote model — or, at least partially remote. Open hybrid job listings include university recruiter, human resources coordinator and talent acquisition partner.
Economy Explained: How Do We Track Unemployment and Joblessness?
Medical & Health
Thanks to the rise of telehealth services, some jobs in the medical and health field can be done partially from home. Hybrid jobs in this field include director of clinical consulting, healthcare analyst and clinical ambulatory analyst.
Learn: Where Workers Leaving the Restaurant Industry Are Going
Sales
There are many sales jobs that can be done both from an office or remotely, including sales implementation director, supply chain channel manager and account executive.
More From GOBankingRates
About the Author