8 Best Online Tools Job Seekers
These are the go-to places to find new gigs.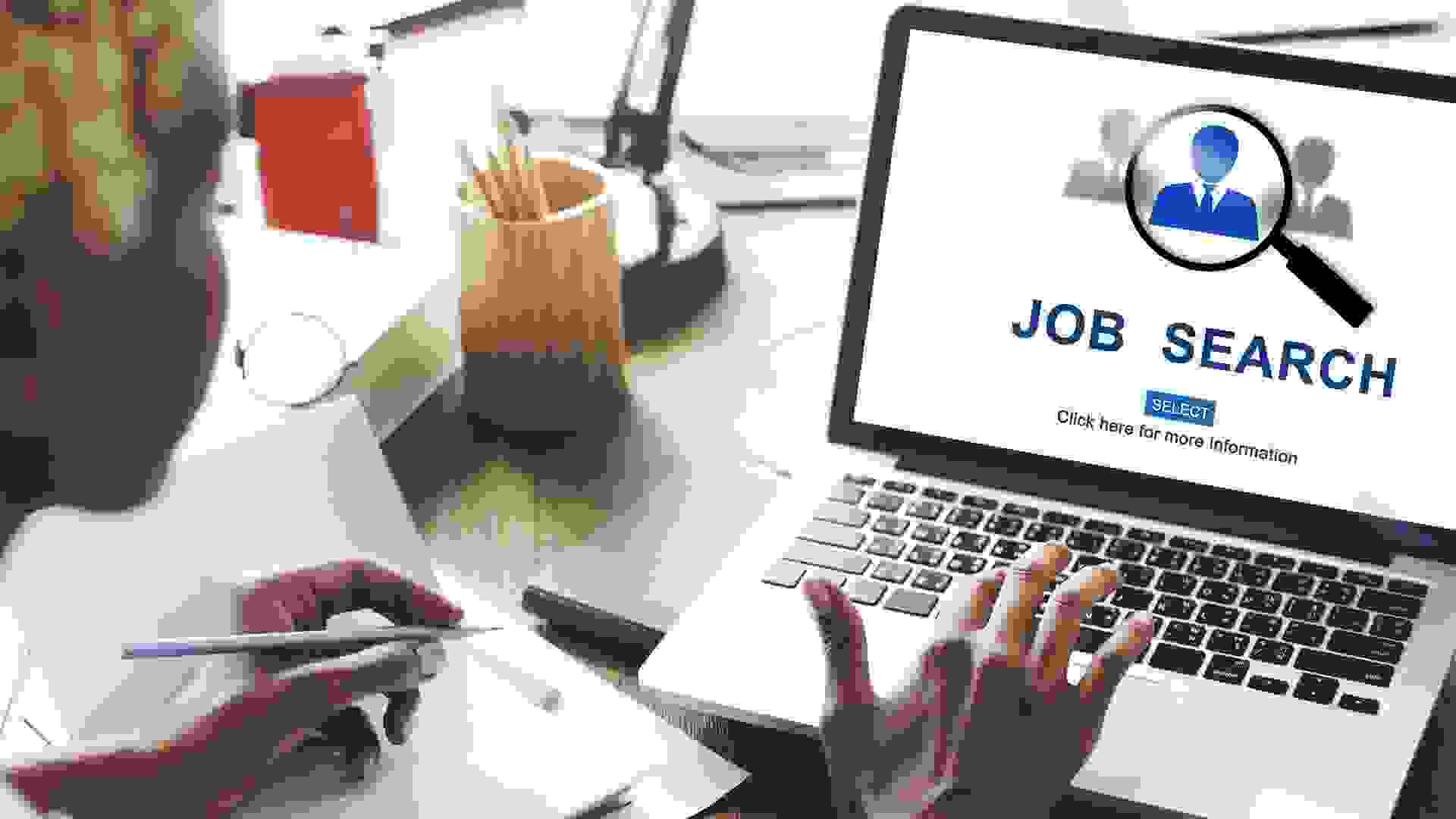 Make Your Money Work Better for You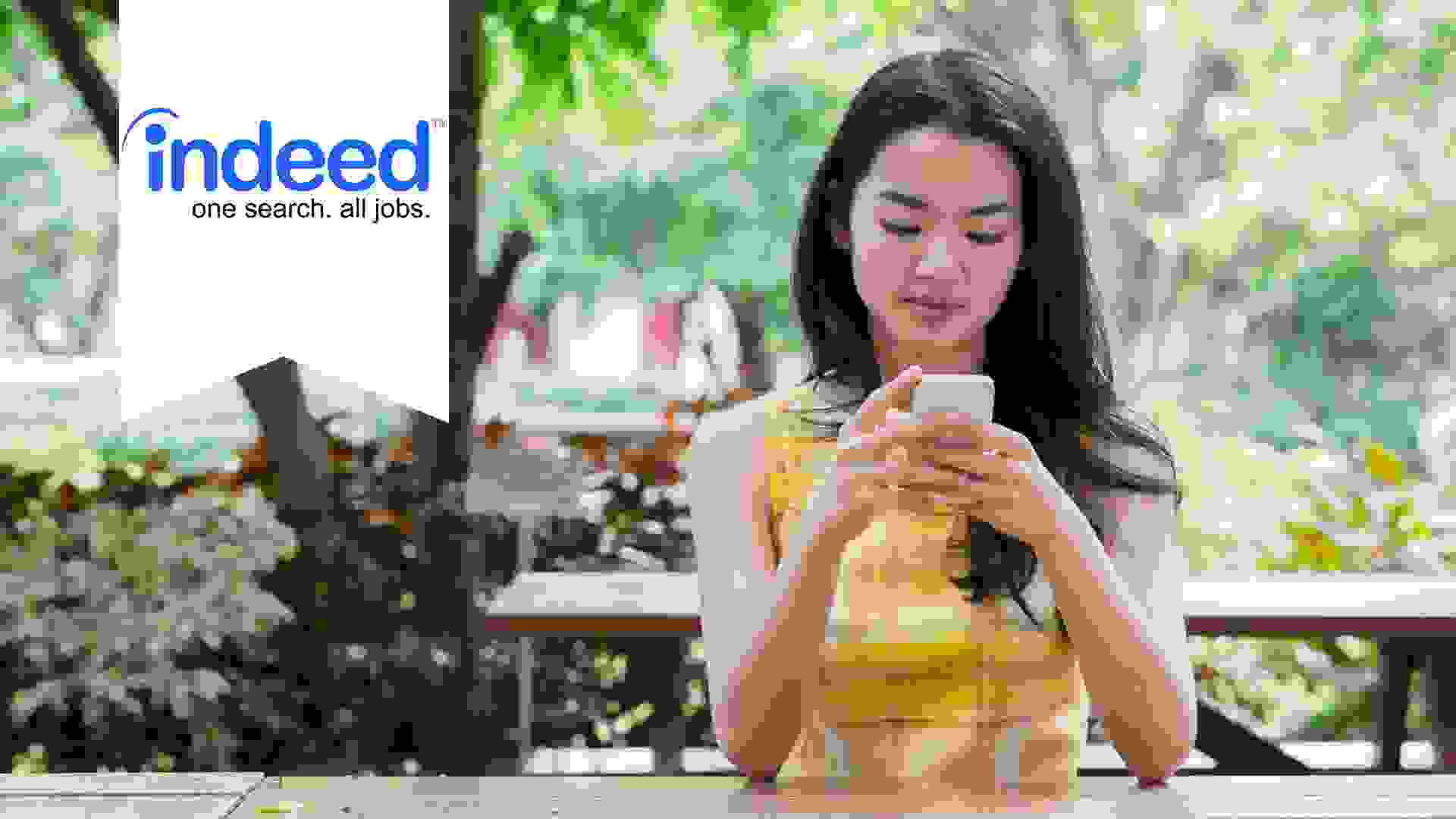 Indeed
In the past 18 years, Indeed has built itself up as the biggest, most expansive job-finding website available. Boasting 250 million users and 10 new job listings every second, the site currently accounts for about 65 percent of the total online job market. 
The site is free for job seekers and lets users browse for openings without having to create accounts. However, creating an account does allow for extra perks, including email notifications listing jobs that match what you're looking for.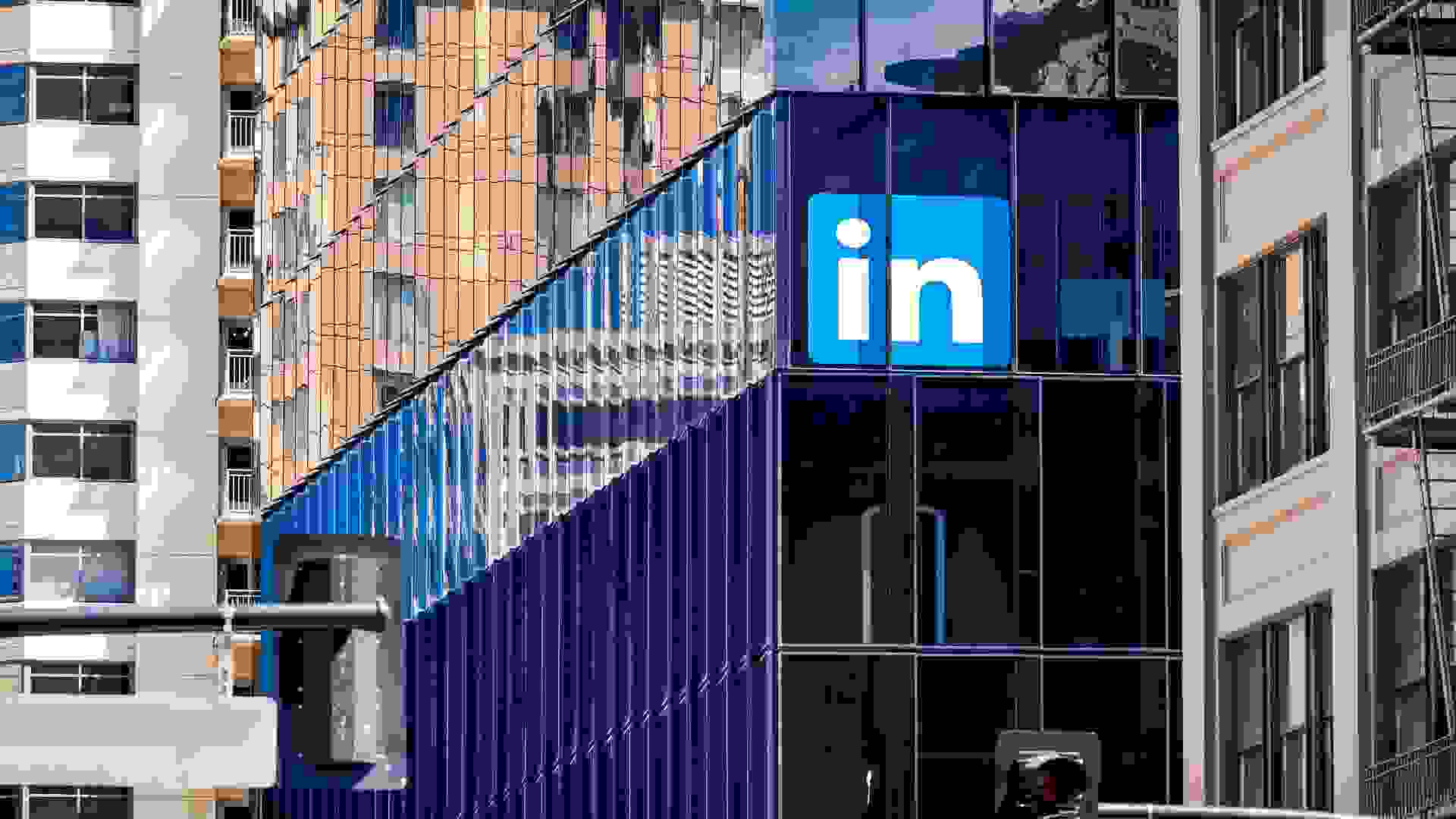 LinkedIn
Launched in 2003, one year before Indeed, LinkedIn now boasts 800 million users around the world. While it functions as a job search site, it also serves as a social media site, emphasizing conversations about workplace culture. It's free to sign up for a basic account, though it has premium tiers ranging from $29.99 to $59.99 per month for job seekers and $119.95 per month for recruiters. 
While you can set up an account for free and post your resume, paid tiers give you more access, including a look at recruiters who have been clicking on your profile. Additionally, you can add other users to your network, similar to a Facebook friend request, as a means to help expand your reach in the professional realm. 
Job Hunting? The Metaverse Is Hiring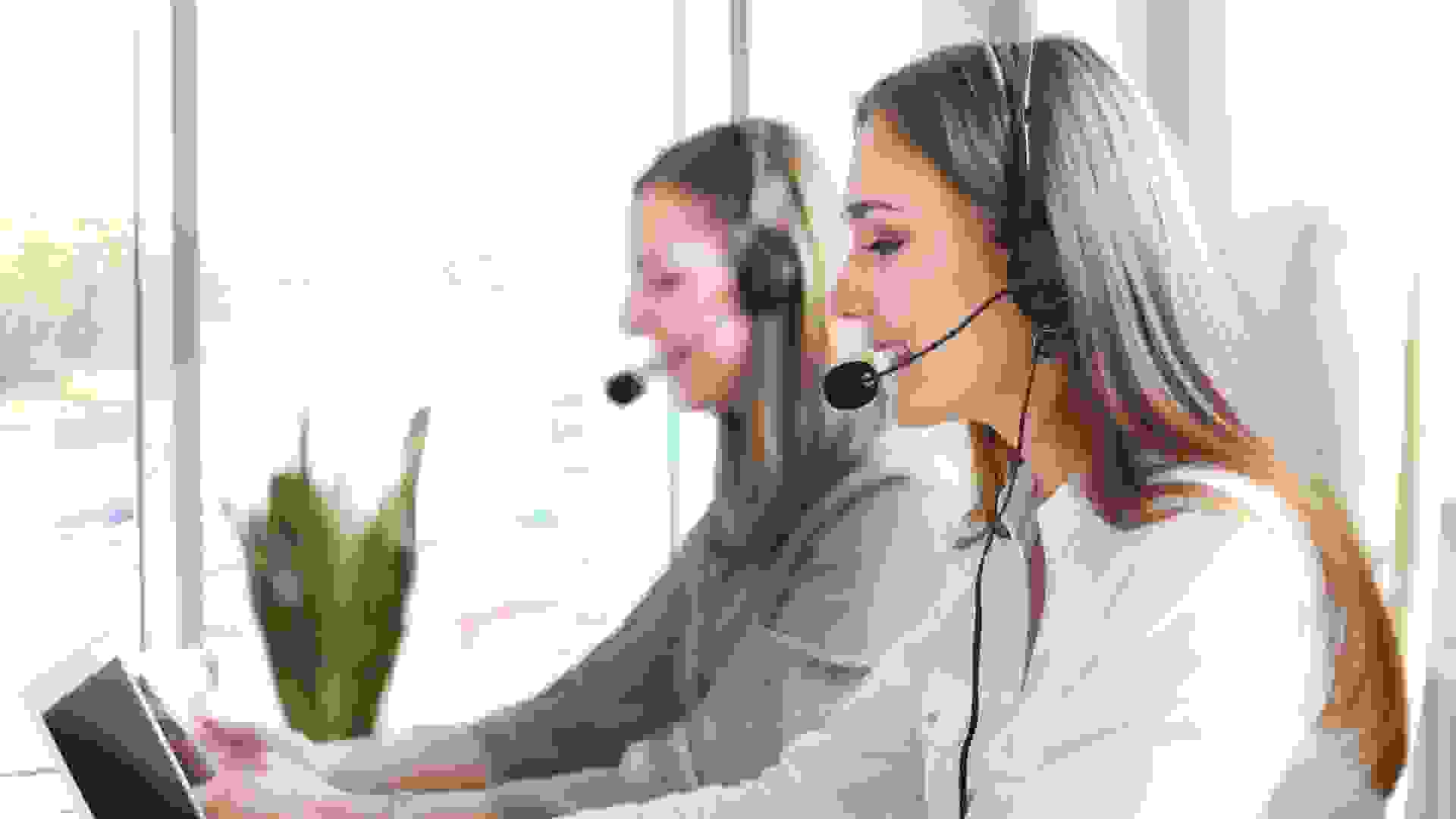 FlexJobs
A job site with an emphasis on remote, freelance and contract work, FlexJobs has become a leading resource in the industry in the 15 years since it launched. The 30,000 job listings from more than 6,000 companies are all hand-screened, and FlexJobs relies on membership fees instead of ads for its operating costs. 
Membership ranges from $24.95 for one month to $69.95 for a year, which allows users to apply for listings as well as unlock other benefits. For anyone hesitant about paying, sister site Remote.co offers the same experience with a scaled-back list of job openings. 
Make Your Money Work Better for You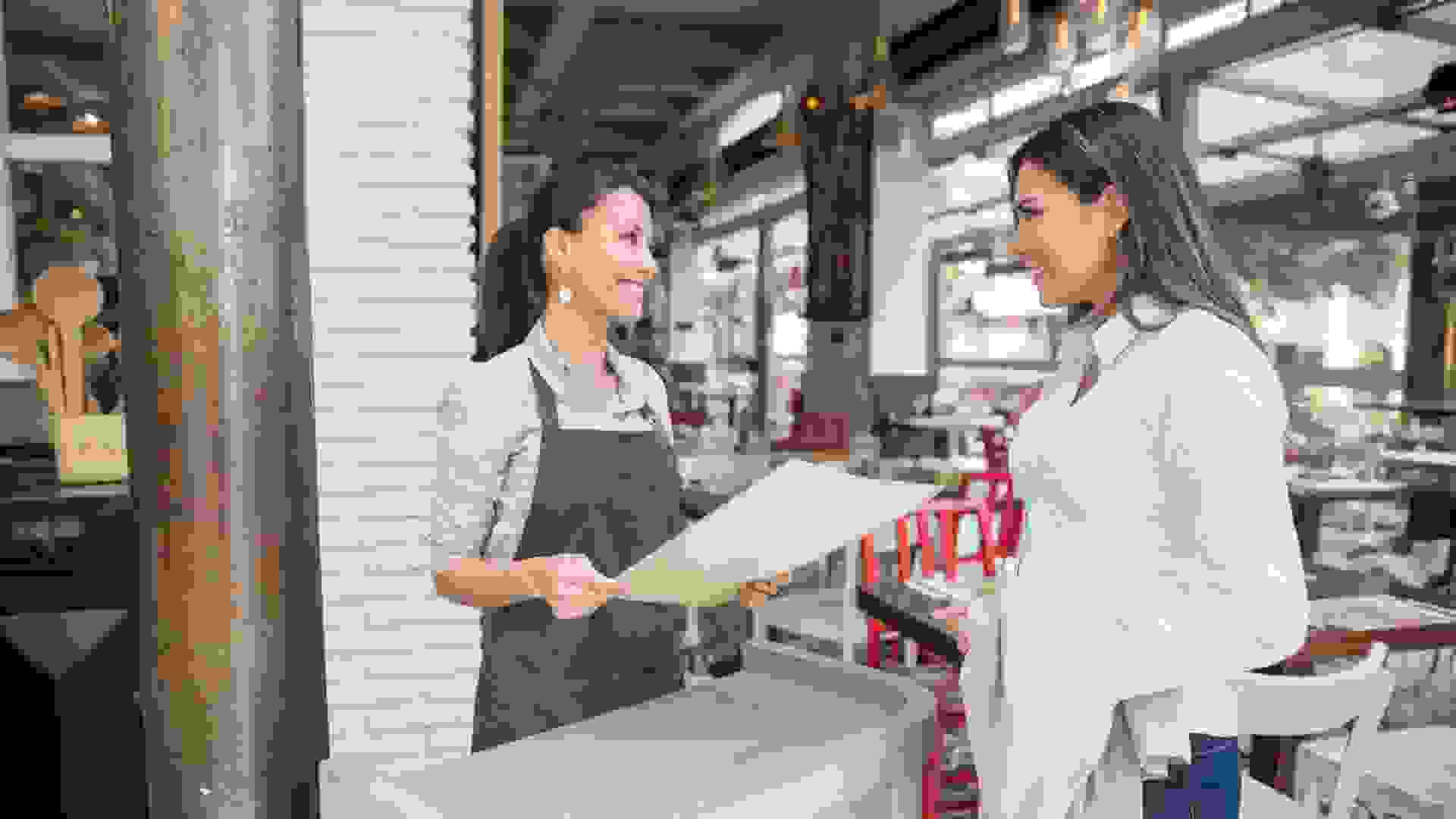 GetWork
Unlike other platforms, GetWork scrapes other job sites for their newest listings and reposts them. Updating its listings daily, GetWork tries to give job seekers a better experience by offering only the most current openings. It's free to use, though a paid membership will unlock the ability to save jobs and receive email alerts for new openings as they come available.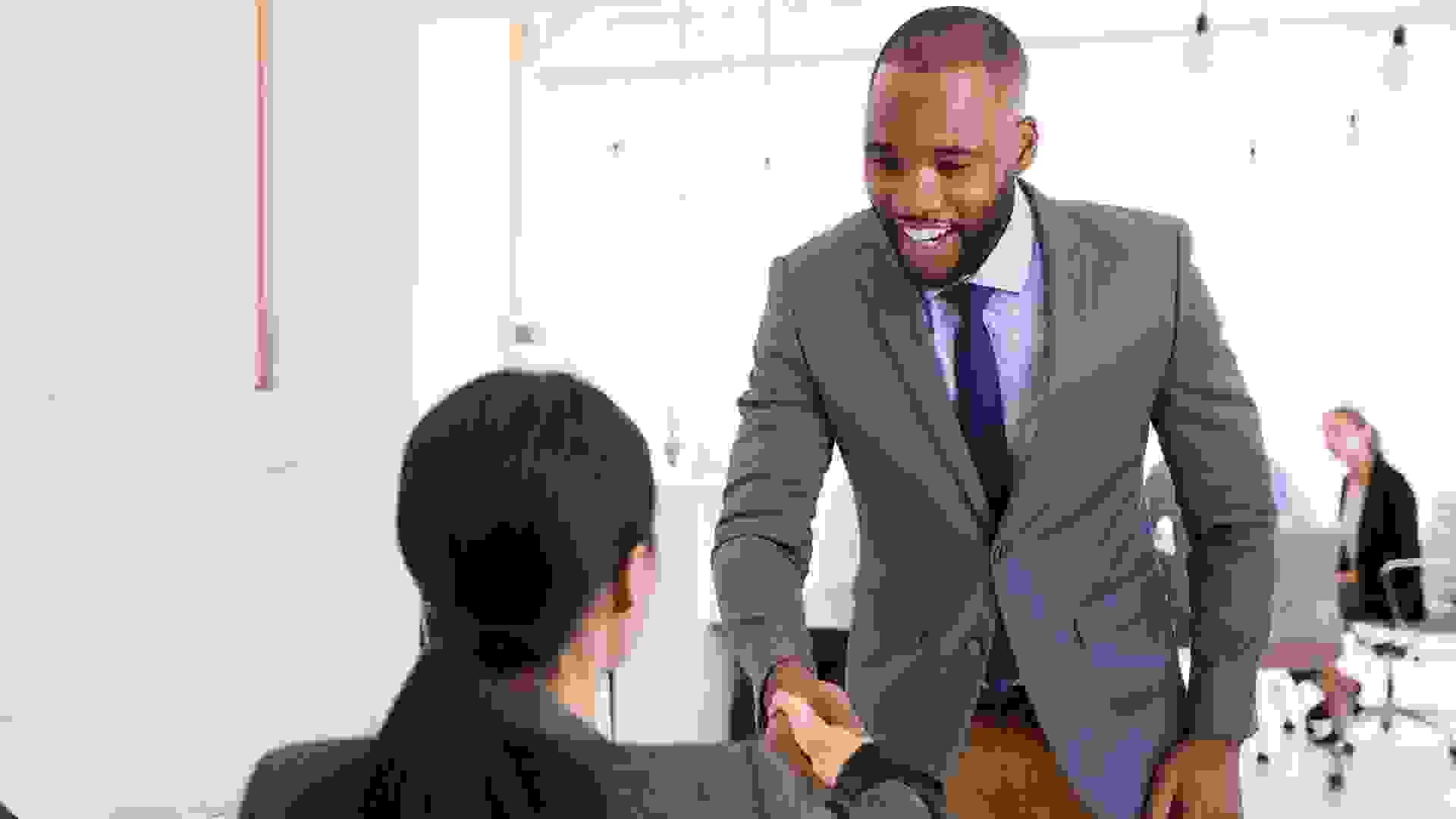 CareerBuilder
A job-seeking site with a local bent, CareerBuilder partners with several local and regional news organizations to cross-pollinate listings on their site to listings in their classified section. Additionally, the site accepts job listings posted only directly by employers, ideally offering a better curation of listings that will connect you directly to the company. 
Learn: What You Should Consider When Job-Hopping in 2022 To Increase Your Pay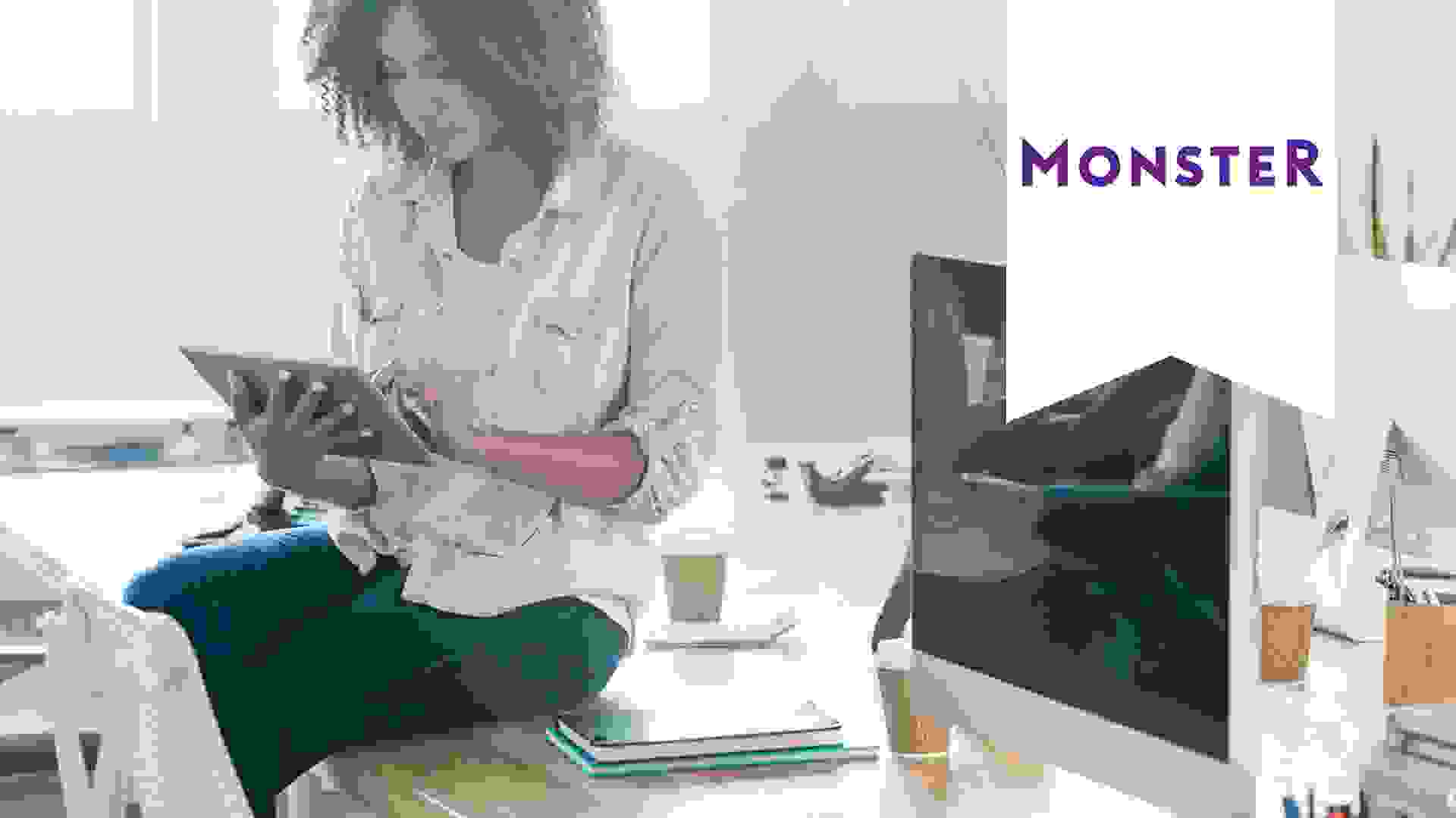 Monster
The site credited with pioneering the use of a platform that pairs job seekers with employers, Monster launched back in 1994. Today it boasts 8,000 job searches per minute. It offers the same type of search filters as other platforms, ranging from full-time to part-time to temp and contract positions. A free account is required to view and reply to job listings, but Monster also offers premium services, including optional resume makeovers and a salary research.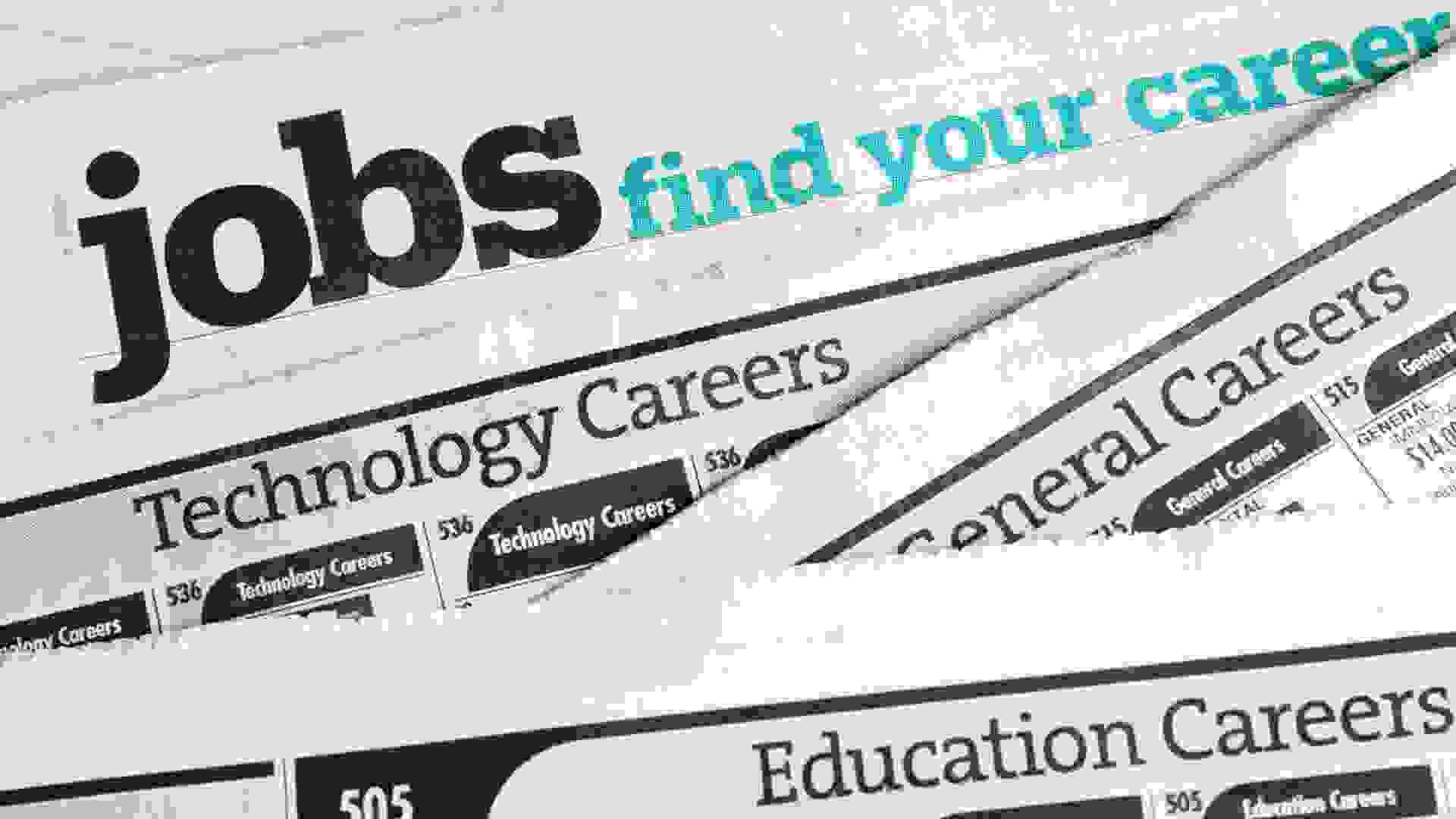 The Ladders
Most job platforms try to cast as wide a net as possible, but The Ladders focuses on careers that start at the six-figure mark. Boasting itself as the "home of $100K careers," it functions as a job site, networking forum and career newsroom. 
Though the careers are all high-paying, it offers the same diversity in job listings, ranging from tech and software to finance and human resources. Like the other job sites, there's a free tier, plus paid memberships that unlock more listings, curated listings in your inbox, as well as top placement when searched by recruiters.  
Make Your Money Work Better for You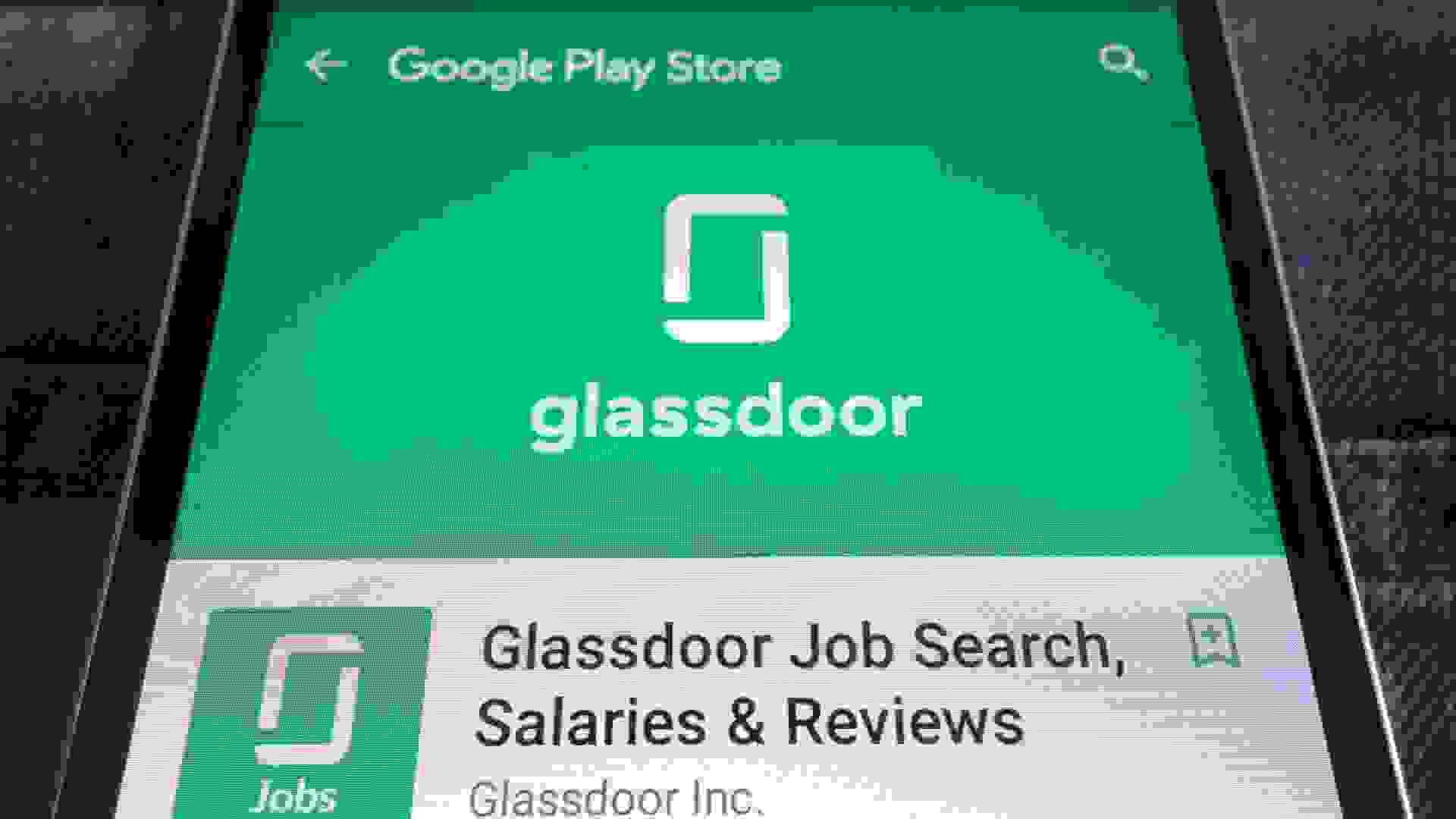 Glassdoor
While it's less of a job search site, Glassdoor can be an invaluable resource for people looking for new careers. Essentially a Yelp! for job seekers, the site allows former employees to rate their current (or previous) places of employment. The companies are then rated on everything from work/life balance and company culture to salary, giving job seekers a better idea of a prospective employer.
More From GOBankingRates