5 Best Places To Work and Ski Abroad That Are Cheaper Than the US

3 min Read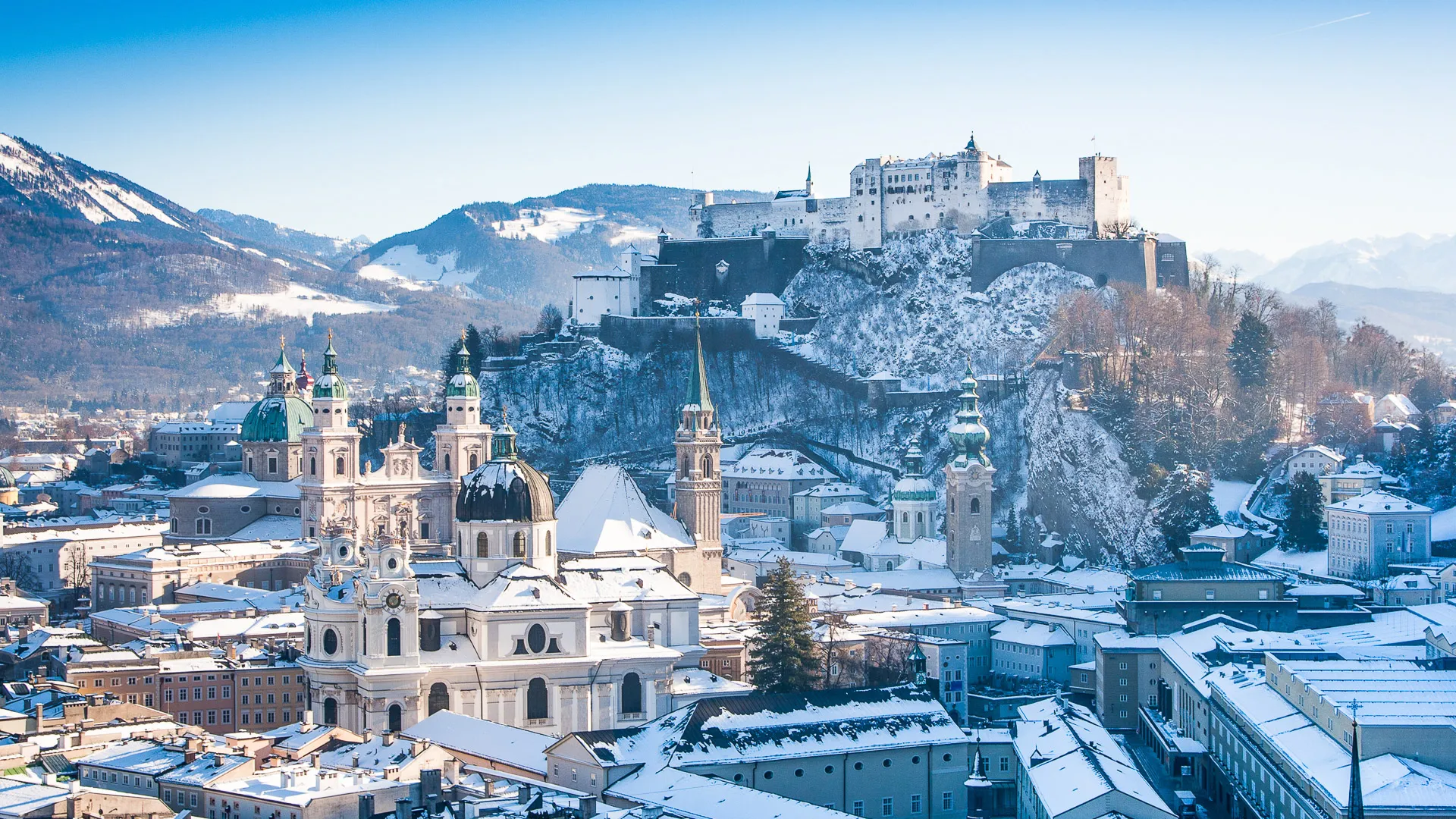 Make Your Money Work Better for You
Andorra
Located between France and Spain in the Pyrenees mountains, Andorra is an ideal retreat for ski enthusiasts. The small country boasts nearly 190 miles of slopes across four major ski resorts, plus it offers a dedicated visa for digital nomads, making it easy to continue working in between ski runs. The cost of living in Andorra is 26% cheaper than in the U.S., according to Wise.
Austria
Advanced skiers should consider an extended stay in Austria, which is home to some of Europe's most challenging slopes. There are a number of ski resorts to choose from, including the highly rated KitzSki and Rifflsee, which is known to offer a great value.
Austria offers self-employment visas for those who want to work abroad, and it boasts a cost of living that is about 8% lower than the U.S.
Finland
The ski season in Finland lasts through April, so you have plenty of time to get some time on the slopes.
The country offers a self-employment visa, and it has a cost of living that's 7% lower than the U.S.
Germany
Ski the Alps at one of the top-rated ski resorts in Germany, which include Arber and Steinplatte/​Winklmoosalm.
Germany offers self-employment visas and has a cost of living that's 13% lower than in the U.S.
Spain
Spain recently launched a digital nomad visa, so now is the perfect time to visit the country for a ski/work combo trip. Although it boasts milder winters than the other locations on this list, it's home to several noteworthy ski resorts, including La Molina/Masella and Baqueira/Beret. It also has a cost of living that's 30% lower than the U.S., making it the most affordable ski destination on this list.
More From GOBankingRates
About the Author