The Best & Worst Cities for Living Off the Proposed $15 Minimum Wage

5 min Read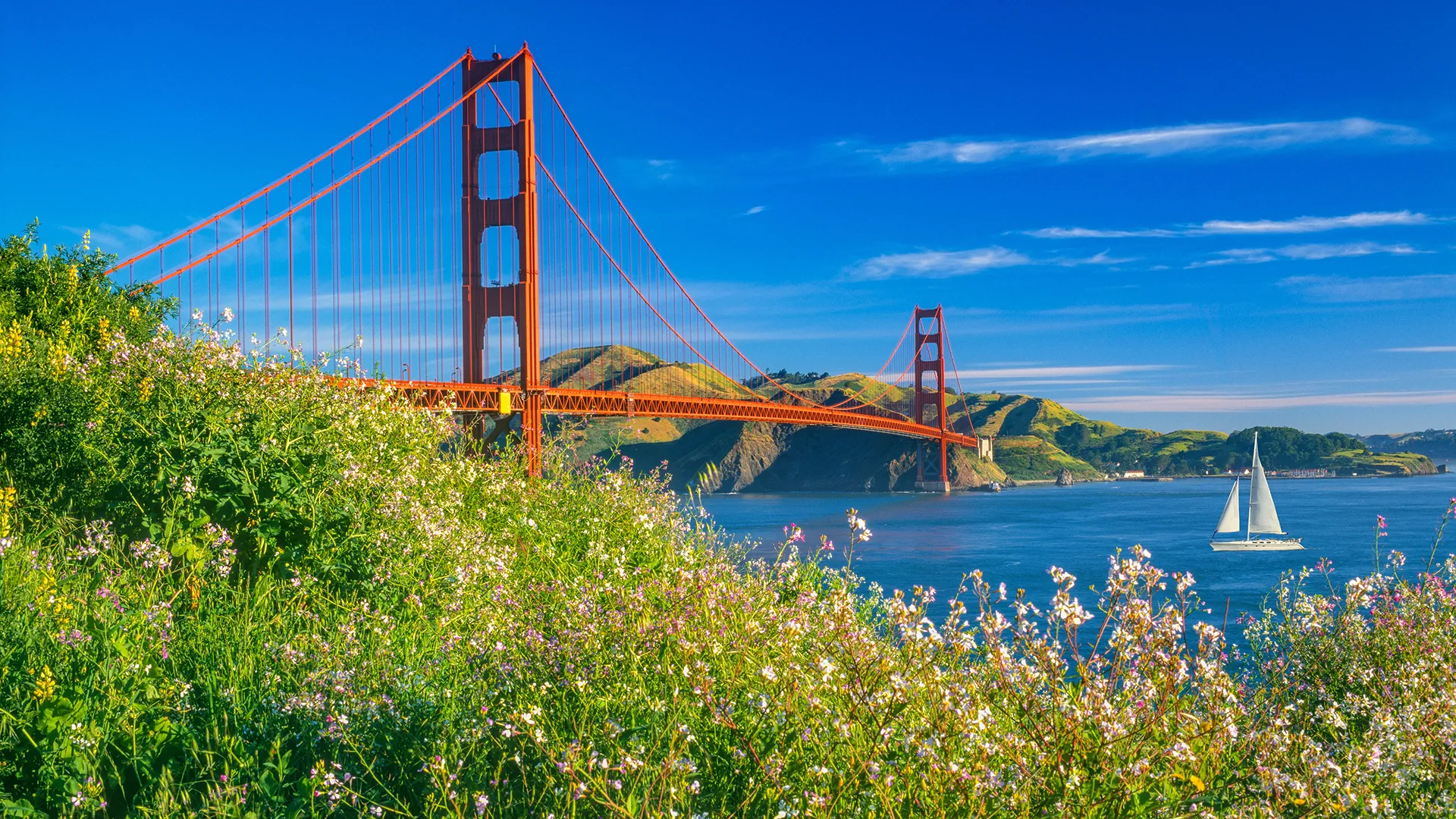 President Joe Biden has proposed raising the federal minimum wage to $15, a figure that has long been supported by groups like Fight for $15 and many Senate Democrats. But is $15 actually a liveable wage? According to a recent study conducted by moveBuddha.com, it might not be.
Find Out: Here's What the US Minimum Wage Was the Year You Were Born
A Major Discrepancy: Here's How Much Men vs. Women Earn at Every Age
"According to our findings, a flat wage of $15 an hour is not going to be feasible in many of the largest U.S. cities," said Joe Robinson, a data reporter for moveBuddha.com. "This is largely due to the much higher cost of living, particularly for rent in these popular metros.
Related: The Cost of Living Is Quickly Rising in These 20 US Cities
The study analyzed the cost of living in America's 99 largest cities to find the most and least feasible locations for workers making $15 an hour, based on a monthly budget that encompasses income tax, housing, utilities, food and transportation costs.
"Location is definitely a determining factor in whether or not $15 an hour is liveable or not," Robinson said. "There are certainly smaller and more affordable cities than those included in our ranking to live in within the United States. However, the highest concentrations of people in the United States live in the large cities we analyzed."
Take a look at the five best and worst large cities for living off the proposed $15 minimum wage.
Last updated: Aug. 23, 2021
Make Your Money Work Better for You
The Best Cities for Living on $15 an Hour
The moveBuddha.com study found that full-time workers making $15 an hour (for a monthly salary of $2,400) will have between $838 and $862 left over each month — about a third of their total salary — after paying taxes, utilities, rent, food and transportation costs in these top five cities.
1. Albuquerque, New Mexico
With low tax rates and a median rent of $873, Albuquerque is the best major city to live in on a wage of $15 an hour. The study estimates that a single, childless person working full time at this rate would need $1,538 to cover monthly expenses, leaving them $862 in disposable income.
2. Buffalo, New York
The total cost of monthly needs in Buffalo is estimated to be $1,542, so someone earning $15 an hour would have $858 left over at the end of the month.
3. Cleveland
Low rent prices help keep Cleveland an affordable place. Based on the median rent price in the city, someone earning $15 an hour would need to devote slightly less than 30% of their income to rent — the recommended amount of income to spend on housing.
4. Tulsa, Oklahoma
The estimated total cost of monthly needs in Tulsa adds up to $1,562, which would leave someone earning $15 an hour with $838 in monthly disposable income.
5. Spokane, Washington
A lack of income taxes helps make Spokane more affordable. Someone earning $15 an hour would have an estimated $838 in disposable income each month after accounting for necessary monthly expenses.
Make Your Money Work Better for You
The Worst Cities for Living on $15 an Hour
The study found all five of the worst cities to live on a $15 hourly wage are located in California.
1. Irvine, California
Someone earning $15 an hour would not be able to make ends meet in Irvine. The estimated monthly cost to live in this Califonia city is $3,079.
2. San Jose, California
Monthly costs to live in San Jose exceed $2,400.
3. San Francisco
With median rent prices alone exceeding $1,800, a monthly income of $2,400 would likely not be enough to live in San Francisco. Fortunately, the city's minimum wage is actually higher than $15 an hour — it is now $16.32 an hour.
4. San Diego
The average monthly cost for rent, utilities, taxes, transportation and food in San Diego is slightly more than $2,400.
5. Anaheim, California
The monthly cost of living in Anaheim is just slightly below $2,400, with a median rent of roughly $1,600.
More From GOBankingRates
About the Author