How To Achieve Better Work-Life Balance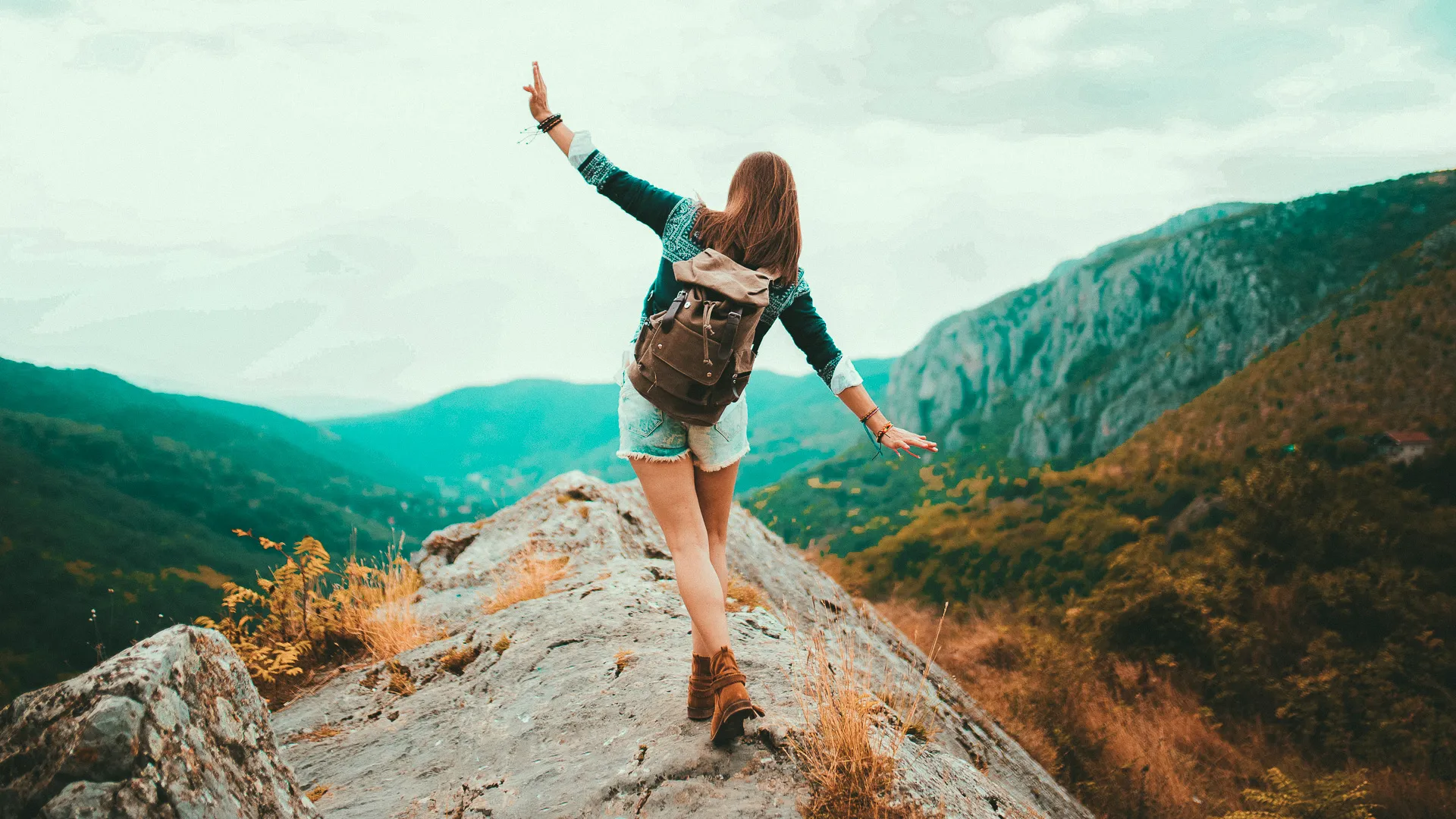 Day 18: GOBankingRates wants to help you Live Richer. For a month, we'll be sharing daily tips for how you can do just that, with advice on budgeting, saving, investing, making the most of your career and managing debt — plus money advice for every phase of your life. Check back each day during our 31 Days of Living Richer to learn everything you need to know to set yourself up for financial success and live the richest life possible.
The boundaries between work and life can grow very murky — especially if you've been working from home. But not striking a balance between the two can lead to burnout, leading you to "fail" in both aspects of your life.
Now is the time to take a good look at how you work and how you spend your downtime (if you do) and make adjustments accordingly. Here are six tips to achieve a better work-life balance.
Last updated: Jan. 18, 2021
Don't Wait To Take Time Off
To be a productive employee, you need to de-stress and reset. Even if you don't have plans to travel right now, you should still take some time off. Consider staycations where you disconnect from technology and pamper yourself, outdoor trips to the beach or the forest, or an RV trip. And maybe start planning a longer vacation in the future when you can get some much-needed R&R. What matters is that you take a conscious break from work.
Manage Zoom Fatigue
With more people using Zoom than ever before, Zoom fatigue may set in. This is a real condition where you feel excessively tired, irritated or agitated during and after a Zoom call. According to the Harvard Business Review, part of this comes from having to pay focused, often visual attention, for far longer than you would in person. When possible, try not to stare too hard at the screen. Look around, take visual breaks. Alternately, ask if you can turn the video off and just do an audio call. Take breaks to get outside, away from your computer in between meetings and calls.
Go Back To Day 14 of Living Richer: 3 Side Jobs To Consider If You Need Extra Income
Make Your Money Work Better for You
Set Boundaries
While working from home has many advantages, such as spending the day in your pajamas and the shortest commute ever, it can also allow work to bleed over into your downtime if you're not careful. If you work from home, it's important to set boundaries. According to Fast Company, this can include things like setting working hours and then leaving your desk or shutting your computer at the end of the day just like you would at work, taking breaks, putting up a sign on your door or workspace to alert other family members or roommates that you are working, and getting ahead of your distractions by making an effort to remove them from your work life before they interfere.
Even if you're back in an office, you may still be tempted to pull late nights or answer emails after hours. Try to keep your boundaries in place, and keep work to your set work hours whenever possible.
Check Out Day 13: How Investing Can Help You Live Richer
Connect With Others
If you're still working from home, it can feel incredibly isolating. Make an effort to call, video or text with good friends throughout the day, or at scheduled intervals for longer socializing. And if you feel safe to go out, start making some happy hour plans.
Include Exercise
Don't forget about your body! If you're working at home or in an office, it's likely you spend a lot of time sitting, which has a negative impact on posture and health in general. Excessive sitting has been compared by researchers to obesity and smoking in its negative effects, according to the Mayo Clinic. Make sure you get some form of exercise, from simple walking to heart-pumping cardio, as many days of the week as you can.
And Back to Day 12: How To Make Investing Part of Your Long-Term Financial Plan
Make Your Money Work Better for You
Delegate
Depending on the demands of your job, if you have the opportunity to delegate work, Fast Company recommends you take it. There's no benefit to burning yourself out by doing everything yourself when you could ask others to help.
Day 19: Join us tomorrow for our Living Richer series when we look at expert tips for salary negotiations.
More From GOBankingRates
Gabrielle Olya contributed to the reporting for this article.

BEFORE YOU GO
See Today's Best
Banking Offers