6 Incredible Perks of Being a Google Employee

4 min Read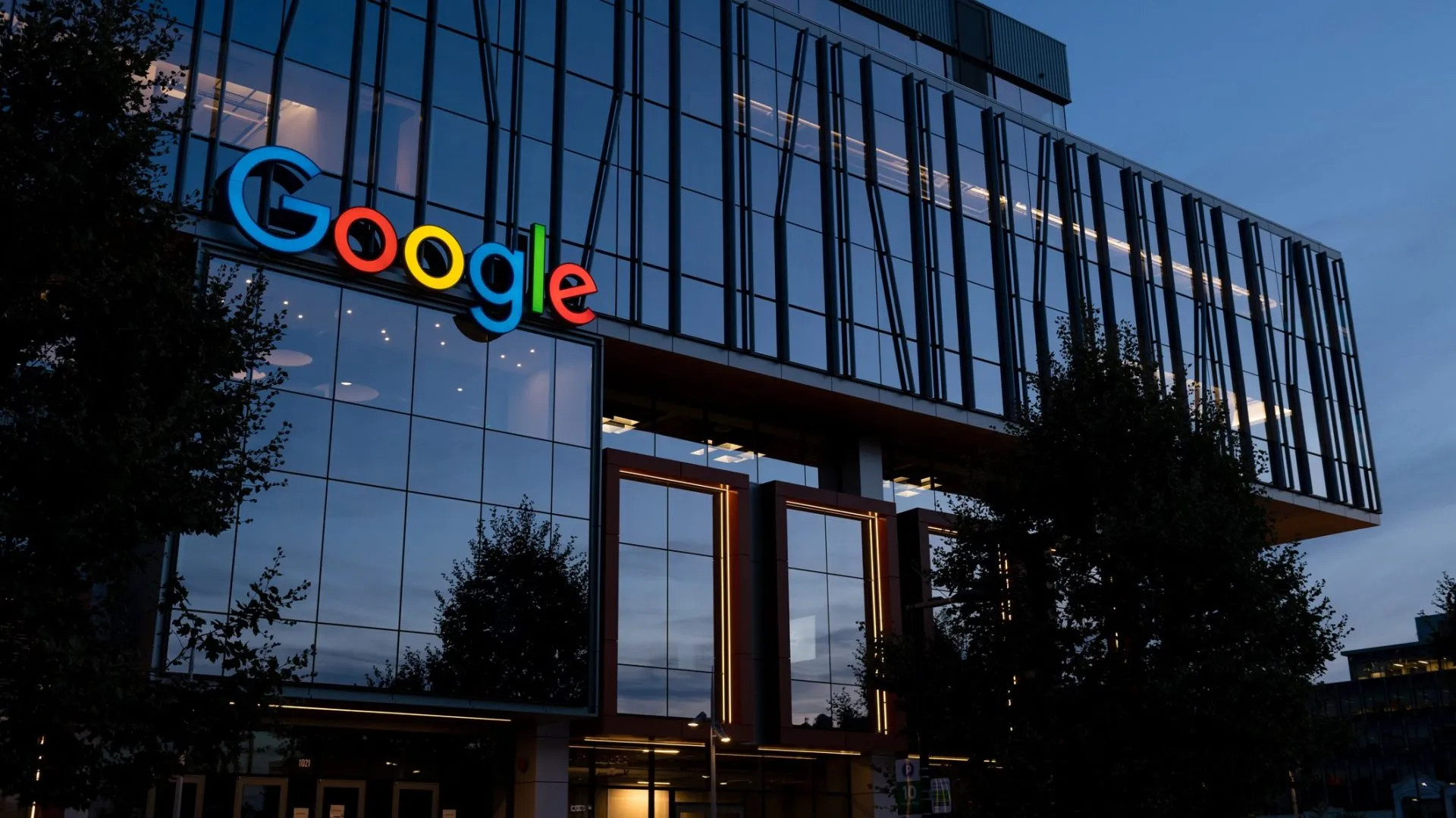 Can you imagine a workplace where virtually all of your needs are met — sometimes as good or better than you can meet them at home? Google is that place for many.
See: How To Get Rich With a Normal Job
Learn: 22 Side Gigs That Can Make You Richer Than a Full-Time Job
Even though Google is reportedly removing its bidets with heated seats and built-in white noise from the restrooms in its California offices to support its water sustainability commitments, the tech mammoth still offers plenty of perks to employees.
Make Your Money Work Better for You
Free Food and Snacks
What could be better than having breakfast, lunch and dinner, plus snacks, at the ready while you're at work? At Google, you don't have to worry about packing your lunch or budgeting for takeout. Plus, you can eat dinner before you go home.
Multiple employees confirmed on Glassdoor that the free food and snacks they receive from Google are an amazing perk. To begin with, it's everywhere. According to one Glassdoor reviewer, "Food is absolutely everywhere; you can't go 100 feet without running into a microkitchen, cafe, barista, or food pop-up."
Take Our Poll: Do You Think Student Loan Debt Should Be Forgiven?
The selection of food is also great, according to another Glassdoor reviewer. "Large selection of food every day — never have to think ahead about how to feed myself that day."
And if you're into all kinds of snacks, Google provides. "The snacks are delicious. Healthy snacks and also not so healthy snacks," said another Glassdoor reviewer.
You Can Bring Your Dog to Work
If you work at Google, your dog will never have to experience separation anxiety again because you'll be allowed to bring it to work with you. But that's not all — your dog may be able to run and play onsite too. 
A former Google employee confirmed this amazing perk on Glassdoor, writing, "My dog went to work with me daily: some offices have onsite dog parks."
On-Site Fitness Centers and Massages
Experts recommend getting at least 30 minutes of exercise per day, and Google makes it easy with its on-site fitness centers. As one Glassdoor reviewer put it, "Lots of free gyms on campuses. Well-equipped and most have free classes as well."
But that's not all the tech giant offers in the way of health and fitness perks. Its "Employer Summary" section on Glassdoor states, "Fitness centers, massage programs, and ergonomic support, and at-home fitness, wellbeing, and cooking classes."
Make Your Money Work Better for You
You Can Take a Private, Relaxing Nap
You don't have to worry about falling asleep at your desk at Google. If you're in need of a nap, you can take one. 
Studies show that a short, 20-minute nap in the midafternoon can help with performance levels. To that end, Google provides workers with nap pods.
A nap pod is an ergonomically designed sphere that has a built-in zero gravity reclining chair, a privacy visor and speakers that play special rhythms designed to relax the user and eliminate distractions.
Random Wellness Days
Sometimes, you just need a mental health day, but companies don't often offer this perk. 
According to a Google software engineer's review of Google perks that he enjoys, which is posted on his YouTube channel, Google offers random wellness days to help employees better their mental health.
He also said that sometimes he even gets a bonus check to buy something that will help him feel better or improve his mental health.
Baby Bonding Bucks
The struggle is real for working parents when they have a new baby, and Google realizes that. 
Another incredible perk of working for Google is Baby Bonding Bucks. Another Google Software Engineer posted to her YouTube channel that when employees have a baby, they receive $500 to use toward things like takeout or delivery meals, housecleaning or diaper services.
More From GOBankingRates
About the Author