8 Jobs That Pay You 50% More If You Live in These States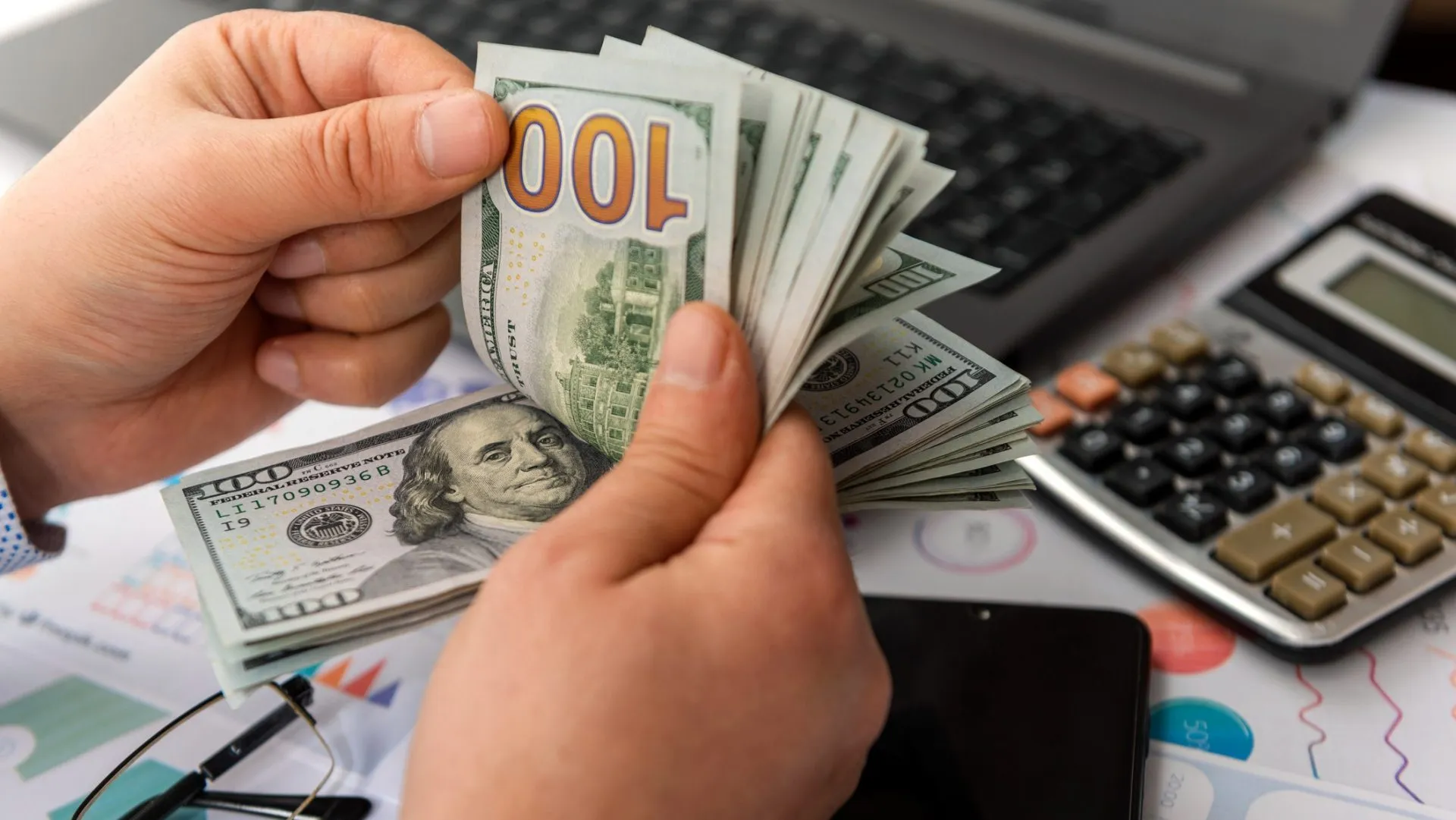 Anyone who has gone on the job hunt knows that there can be a significant salary difference depending on which state you choose to live in. Some states offer higher wages in order to attract top performers, and some states have to offer higher wages in order to compete with the increased cost of living.
GOBankingRates looked at the national mean wage and what the highest paying states are for some occupations to come up with a list of jobs that will pay you 50% more if you live in a particular state. 
Athletes and Sports Competitors: Indiana
National mean wage: $358,080
Indiana mean wage: $702,270
While you can make more money as an athlete or sports competitor in Indiana, the harsh reality is that there may be fewer opportunities in this state for professional sports. Athletes may also be limited in where they can live based on the sport and the team that they sign with.
GOBankingRates' research indicates that both renters and homeowners could live comfortably off $72,000 per year in Fort Wayne, Indiana.
Surgeons: Delaware
National mean wage: $347,870
Delaware mean wage: $534,920
Excluding orthopedic, pediatric, and oral and maxillofacial surgeons, these specialized healthcare professionals tend to be best-paid in Delaware.
The recent rebound in employment has made a slight difference in the cost of living. When looking at the minimum salary to be happy, GOBankingRates discovered that you must earn $110,670 in Delaware to reach this threshold.
Make Your Money Work Better for You
Dermatologists: Alabama
National mean wage: $327,650
Alabama mean wage: $514,330
With a median housing cost of just $8,684, Alabama is one of the cheapest states to live in at the moment. If you're able to earn a high wage and find affordable housing, a move to Alabama could help you build your savings.
Ophthalmologists, Except Pediatric: Montana
National mean wage: $265,450
Montana mean wage: $409,920
Montana is one of the more expensive states to live in, with an annual hosting cost of $14,658. The state also has an $11,000 difference between the median annual income and the average annual living wage, so many earners in the state are below the living wage. In positive news, Montana has a low unemployment rate of 2.8%.
Neurologists: Delaware
National mean average: $255,510
Delaware mean average: $386,390
It's worth mentioning that this state has made it twice on this list — in both cases, for healthcare specialists. The state may have to offer higher wages than the national average in order to attract top talent.
Psychiatrists: North Dakota
National mean wage: $247,350
North Dakota mean wage: $390,140
With an annual living wage of $62,555 and a median annual salary of $65,315, the average resident in the state earns a bit more than the living wage — but psychiatrists can make much more.
Chief Executives: New Jersey 
National mean wage: $246,440
New Jersey mean wage: $414,350
The annual cost of living in New Jersey is much higher than in most other states at $36,386. However, the median income is $85,245, which is more than sufficient to cover the higher expenses. However, you're going to have to ensure that the higher wage offsets the increase in all other expenses. 
Make Your Money Work Better for You
General Internal Medicine Physicians: Wisconsin
National mean wage: $255,270
Wisconsin mean wage: $347,740
The annual cost of living in Wisconsin is about $45,866, with a median salary of $63,293 and an annual living wage of $61,526. This means that the average resident of Wisconsin is in a decent financial position. 
Should You Move States for a Higher Wage?
While a higher mean wage in a state may make it enticing to move, you still have to factor in the other costs associated with relocating. It's critical that you look at your housing costs, taxes in the state and overall prices of everyday items.
You don't want to chase a higher wage only to find out that your cost of living has increased to the point that you can't save as much money for retirement as you would like to. It's a good idea to compare all of the other numbers before making a decision to move to another state for a higher wage.
More From GOBankingRates