Men Vs. Women: Who Has a Better Work-Life Balance?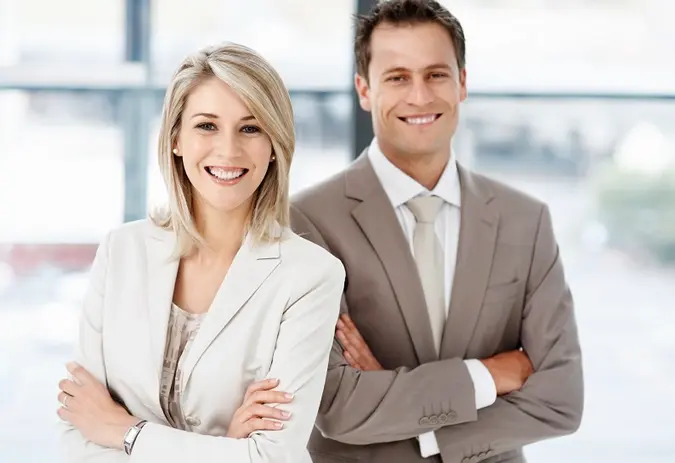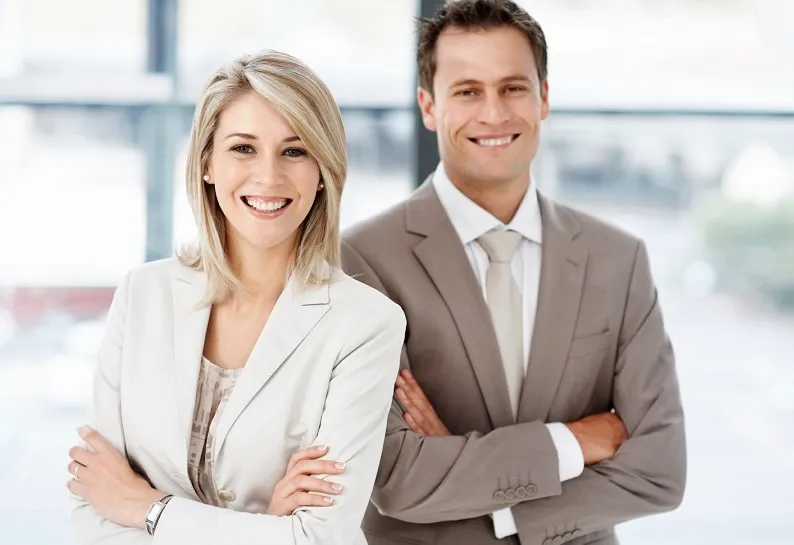 These days, it seems that most people in the workforce are looking for one major perk in their careers: work-life balance. Achieving and maintaining a healthy work-life balance, however, has proven to be difficult — for both men and women. But is one gender better than the other at managing a work-life balance?
The answer isn't so clear, but you might be surprised by which gender is more willing to sacrifice work for family.
What Exactly Is Work-Life Balance?
Before getting into the men vs. women work-life balance debate, it's important to first understand what exactly is work-life balance. The Business Dictionary defines work-life balance as "a comfortable state of equilibrium achieved between an employee's primary priorities of their employment position and their private lifestyle." So for parents working full time, a healthy work-life balance could could mean they have time to go to work, make it to every one of Junior's soccer games and go on a family vacation every year.
It's been known that women have had a harder time balancing work and family life, as detailed in a 2013 Pew Research Center survey. The survey found that mothers with children under 18 are three times as likely as fathers to say that being a working parent made it harder for them to advance in their job or career. Furthermore, 39 percent of mothers who have worked say they take off a good amount of time to care for a child or family member vs. only 24 percent of working fathers.
Related: Work-Life Balance Secrets of Work-at-Home Parents
But, that doesn't mean men aren't willing to achieve more of a work-life balance. A recent study by Harris Poll on behalf of Ernst and Young (EY) brought to light some interesting revelations when it comes to work-life balance between the sexes. Men, the study surprisingly finds, are more willing to sacrifice their careers or change jobs to better manage work and family.
Make Your Money Work Better for You
Sources: EY "Global Generations" survey & Pew Research Center (2013)
Women have always made sacrifices for their families and career, but the EY survey shows that men are now increasingly more willing to make the same sacrifices to maintain a healthy work-life balance. One could argue that currently, women are sacrificing their careers more than men for their families and therefore have a better work-life balance. But as time goes on — and if the men in the EY survey are telling the truth — we can expect to see more men making the same sacrifices as women.
4 Reasons Why Achieving Work-Life Balance Is Difficult for All Employees
Whether it's men and women or millennials and Gen Xers, achieving work-life balance is difficult for many full-time employees. Here are four reasons why achieving work-life balance is becoming increasingly more difficult:
1. Stagnant Wages and Increased Expenses
In the EY survey, one-third of full-time employees in the world said that it's become harder to manage a work-life balance. Why? Forty-nine percent said that the No. 1 reason is because of stagnant wages and increased expenses. These survey respondents agreed with the quote: "My salary has not increased much, but my expenses have."
2. More Work Responsibilities and Hours Worked
Meanwhile, 48 percent said, "My responsibilities at work have increased," and 36 percent said they're working more hours. According to the EY survey, 46 percent of managers work 40-plus hours with 39 percent saying their hours have increased over the last five years.
3. Increased Responsibilities at Home
While the need to work more hours to catch up to increased costs of living is a problem for many, this carries with it the additional problem of having to balance the needs of parenting with increasing workloads. In the survey, 23 percent of full-time employees who said balancing work and family has gotten more difficult listed "I have a child or more children" and 39 percent listed "My responsibilities at home have increased" as top reasons.
Make Your Money Work Better for You
The most common age bracket for full-time employees to begin their families by having or adopting children in the U.S. is the 25-29 age bracket. And, this is the age group that is also moving into management, with 62 percent of millennials saying that they manage the work of others. So while they are taking on additional responsibilities at work, they are also taking on additional responsibilities at home — which makes it even more difficult to find an optimal work-life balance.
4. Business Travel
With more responsibilities at work comes the need for business travel. The EY survey found that twice as many parents (44 percent) are likely to travel for businesses than non-parents (22 percent). And, managers travel significantly more (47 percent) than non-managers (17 percent).