7 Remote Jobs That Pay at Least $60,000 a Year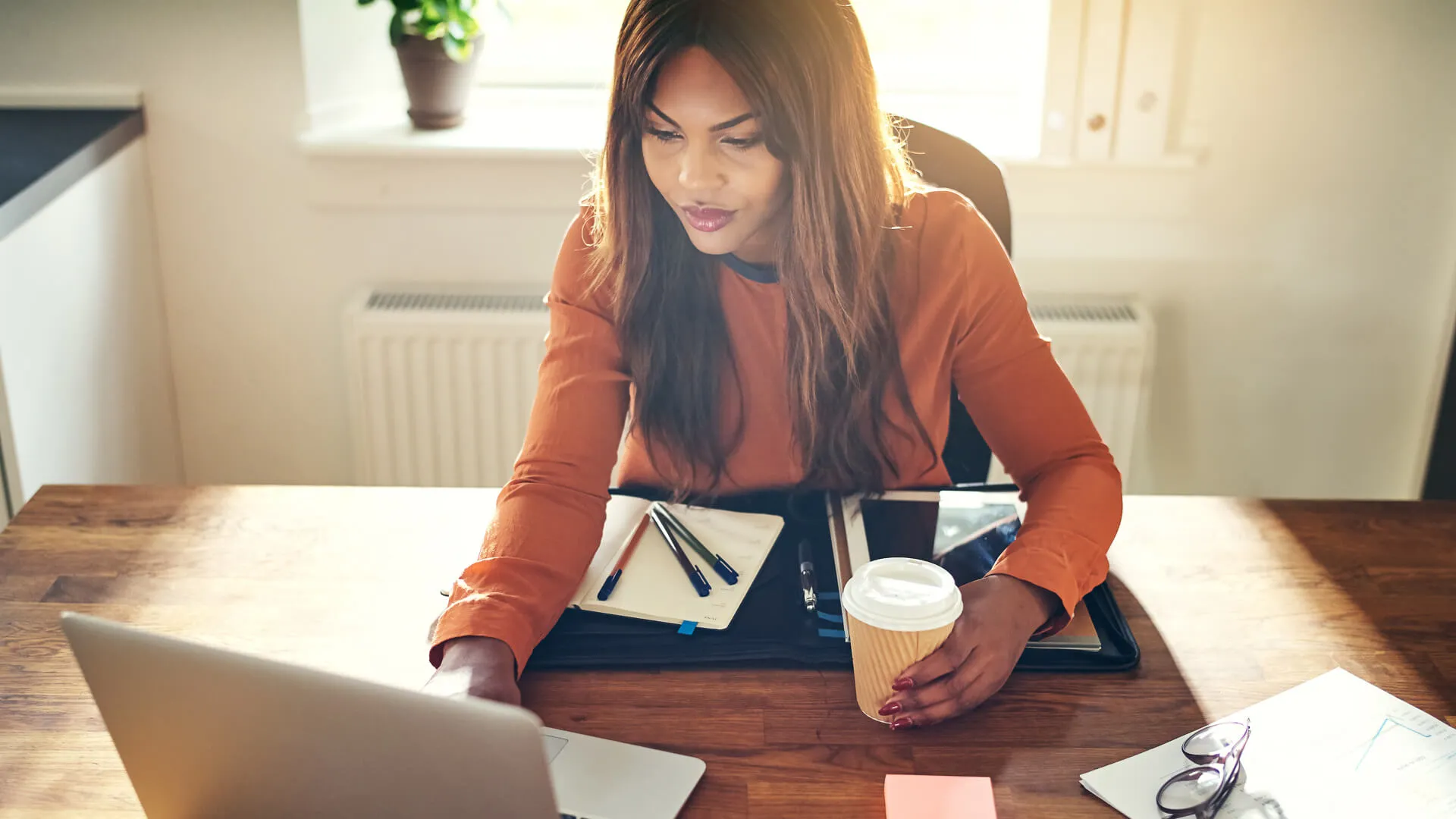 According to the most recent Census Bureau report, the median annual salary in the United States is $67,521. If you'd like to make that amount or something close to it on your own, but you don't want to travel to an office to chase your paycheck, you're in luck. There are remote-work opportunities in fields scattered all over the economy that pay $60,000 or more.
They have different requirements for education and experience, but you can do all of them with a computer, an internet connection and very little else. Many of them are new to the job listings because they simply weren't available off-site just a few years or even months back. But today, you can earn nearly as much as the typical household in the company of your own household with one of these remote gigs. 
Truck Dispatcher
The trucking industry has been suffering from a well-documented driver shortage for years, but many companies are in dire need of good dispatchers, too — and today, that's a job you can do from home. 
HSS is listing an opening for remote dispatchers that pays exactly $60,000 a year on SimplyHired. You have to be local to Nashville, Tenn., but many other companies have similar opportunities on a work-from-anywhere basis.
To earn top dollar, you'll have to be an experienced dispatcher — familiar with DOT & OSHA protocols — who can coordinate teams and support drivers on the road.
Paid Social Media Buyer
Sites like Indeed.com are listing dozens of remote jobs with titles like "paid buyer," "paid social media buyer" or platform-specific titles like "senior YouTube media buyer." Pay typically ranges from $40,000-$75,000, with most showing around $60,000 a year.
SimplyHired is listing a remote position from a company called WKND Digital — which bills itself as the country's fastest growing direct-to-consumer digital marketing agency — for a junior paid social media buyer that pays $50,000-$70,000 a year. The job entails supporting senior paid social media buyers in optimizing ad accounts for clients with $100,000-$500,000 monthly ad spends. It also serves as an apprenticeship of sorts, as the desired outcome of the position is to promote juniors to seniors within six to 12 months.
Make Your Money Work Better for You
Data Associate
Like the previous entry, listings for data associates often have variations on the job title, but they all involve compiling, managing, organizing and reporting on large data sets. 
For example, SimplyHired is listing a data associate position from the National Domestic Workers Alliance that involves managing and utilizing data related to the upcoming elections. That includes things like information in voter contact and voter registration databases, event tracking and phone banks. It pays $60,000-$62,000 per year. 
That's just one organization. Businesses, nonprofits and government agencies employ remote data associates for all kinds of initiatives.
Business Development Manager
Not only does this remote position pay well, but it has low barriers to entry. A high school diploma or equivalent is all that's required, although one year of business development experience is preferred. 
A global food company called Sigma is advertising an opening for this position that Indeed.com estimates will pay $64,500-$81,700 per year. The successful candidate will take on responsibilities like developing sales and marketing strategies, handling promotional strategies and managing client accounts.
Travel Experience Specialist
Now that the world is traveling again, the people who plan, organize and streamline travel arrangements are in high demand — and they can do it from home. The typical scenario is a travel agency specialist coordinating vacations, but the position has more breadth than you might imagine. 
For example, Aya Healthcare, a $5.8 billion global corporation, is seeking specialists to coordinate travel plans for their nurses and other healthcare professionals on assignment. That includes onboarding and resolving any day-to-day issues that might arise along the way. The job requires a bachelor's degree and pays $60,000 a year.
Journal Manager
Many segments of academia, science, medicine, engineering and related fields maintain peer-reviewed journals. The professionals who manage them online can often do their jobs remotely. For example, Global Management Partners has an opening for journal managers for Aperture Neuro, a new open-access peer-reviewed online journal from the Organization for Human Brain Mapping. 
The journal manager will support the Aperture Neuro editor-in-chief and oversight committee chairs. The job, which pays $60,000-$65,000 a year, involves assisting with the production of articles from incoming manuscripts and managing both internal and external correspondence.
Make Your Money Work Better for You
Customer Operations
Customer operations specialists serve a variety of industries, and their work can often be done off-site. A fintech-based benefits company called Benepass is listing a remote position, but the candidate must be located either in the Pacific or Mountain time zones. 
The winning applicant will foster client relationships and develop strategies for solving their problems. You need one to three years in a customer-facing role and basic knowledge of common applications like G suite and Slack, but the most important qualifications are soft skills like excellent communication and organization.
More From GOBankingRates