Take Our Poll: Would You Move for a Job That Paid You a $10,000 Signing Bonus?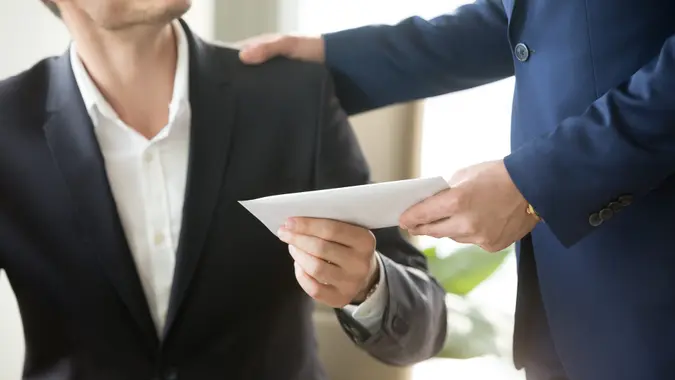 fizkes / Shutterstock.com
Your insights about your interests, habits and concerns help us inform our storytelling. Please take our poll (all answers are totally anonymous). After you answer a few questions, the results will display for all questions.