5 Things To Consider Before Taking a Job With a More Junior Title

5 min Read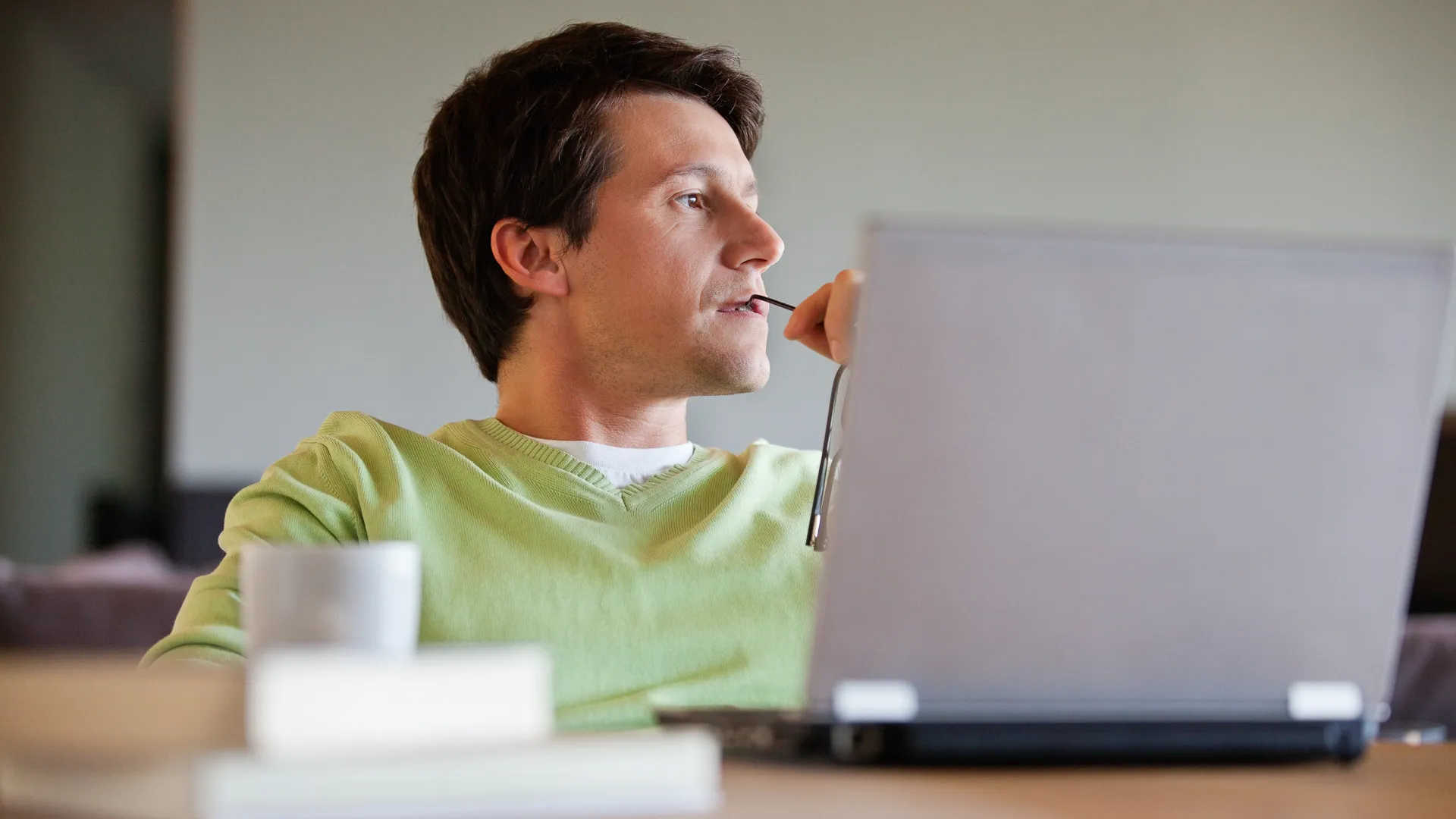 Make Your Money Work Better for You
Career Goals
First, you need to think about your ultimate career goals. A title doesn't mean much if you've hit the ceiling at your job. Take the time to write down where you see yourself in five years and then ten. What position do you envision yourself retiring from? Doing a career self-assessment will help you implement the steps to achieve those goals.
If your current title doesn't have an upward trajectory, taking a more junior position with another department or another company may be more advantageous than staying put. Since job responsibilities don't necessarily correlate to job titles at different companies, you may actually be doing more and gaining more experience despite a less distinguished-sounding position.
Take Our Poll: Do You Think You Will Be Able To Retire at Age 65?
Job Satisfaction
Second, take into consideration if taking the junior title would make you happier. Some people take a lower position because their current one carries a lot of pressure or means that they don't have time with their family. If your job makes you miserable, it is time to think about a change. 
Title isn't everything and means even less if you dread going to work every day. Maybe the junior title allows you to change companies to one that promotes a healthier work-life balance, or perhaps it gives you a chance to do something that you are passionate about; either way, a title should not be what defines your career. 
Salary Expectations
Next, look at the bottom line. Does the junior title come with a larger paycheck? Does it come with additional benefits? As with titles, money isn't everything, but it can matter. Taking a less impressive title that allows you to make a little (or a lot) more may be worth it. 
Titles may make you sound or even seem important, but that is all just perception. At the end of the day, money talks. A larger salary can help you achieve your personal goals like homeownership, retirement savings and a healthy travel budget. Put your ego aside and look at the big picture. Which is going to help you the most, a big title or a big paycheck?
Make Your Money Work Better for You
Broadening Your Skills
Another vital thing to think about before accepting a position with a junior title is whether the new job would broaden your skill set. Will you be adding value to your resume? Are you gaining invaluable experience that isn't available at your current level? Will the move help you climb the corporate ladder down the road?
Instead of narrowing your focus to the words under your name on your email signature, expand your view. What does this job offer that your current one cannot? Again, a job title is more about perception than anything else. Look at the hard facts before declining a job offer that has a lower-level title.
Long-Term Growth
Finally, consider where you want to be in the future. A big job title that leads to a dead end will probably only help you achieve short-term goals. A lesser title with more opportunity for growth may be a means to a better end. Again, zeroing in on the words on your business card is not ideal if the position doesn't help you get where you want to go in your career. 
Backtracking slightly to traverse a better path is worth it. Maybe the lesser-sounding title gets you the experience you need to become a team lead, or perhaps it makes you a more valuable asset to the company. For any job you are considering applying for, forget about initial optics and think long term. Growing is essential in all aspects of your life, including your career.
Therefore, basing your decision solely on title may be a disservice to your future. Take everything about the position into consideration and then decide whether you might feel more fulfilled by less. 
More From GOBankingRates