9 Things Young Professionals Can Do Now to Have More Later
With massive student loan debt, a tough job market and stagnant wages, millennials face an uphill battle when it comes to getting ahead. But the 75 million young people between the ages of 18 and 34 should not lose hope.
If you are a millennial, you can learn crucial information that will help pad your savings. Even in today's challenging economy, millennials have the power to take control of the present and create a bright financial future.
From investing in the right stocks to finding ways to increase your income, here are nine ways today's millennials can become tomorrow's financially secure generation.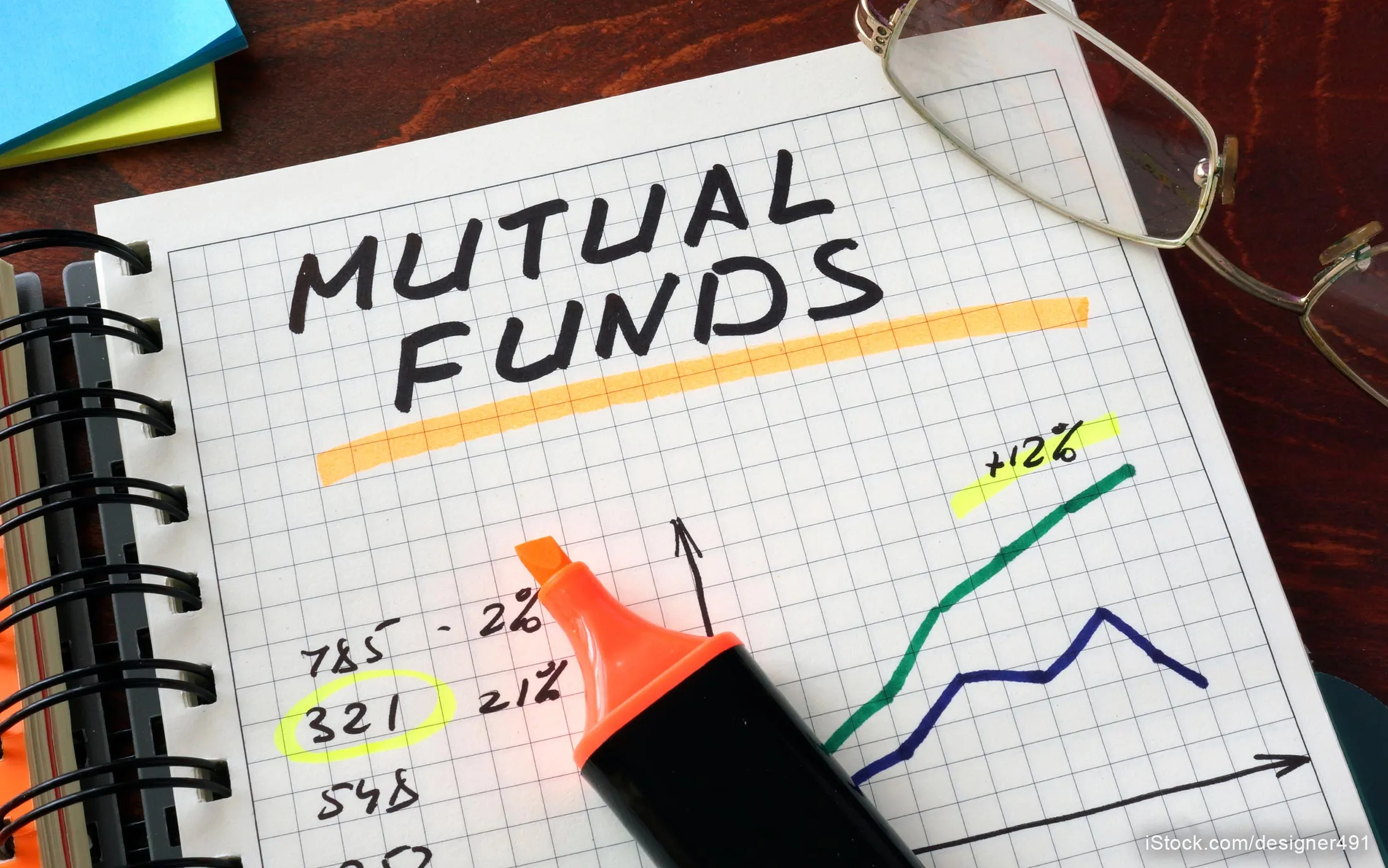 1. Invest in Mutual Funds
Jumping into the stock market might seem overwhelming, but there are easy and inexpensive ways to get started. Millennials can start investing in mutual funds, which offer better diversification than individual stocks, said Katharine Perry, an associate financial consultant at Fort Pitt Capital Group.
"If you buy an individual stock, you are only investing in that company," she said. "If you buy a mutual fund that owns a hundred different companies, you get exposure to each of those companies."
Make Your Money Work Better for You
Diversifying a portfolio of actual stocks takes $200,000 or more, Perry said. "With a mutual fund, you can invest a couple thousand dollars and still get a piece of a diversified portfolio for less money," she said.
Many mutual funds require you to initially invest a minimum dollar amount, typically around $2,500. But other providers offer access to funds for as little as $100. "You can start with any amount — something is better than nothing," Perry said.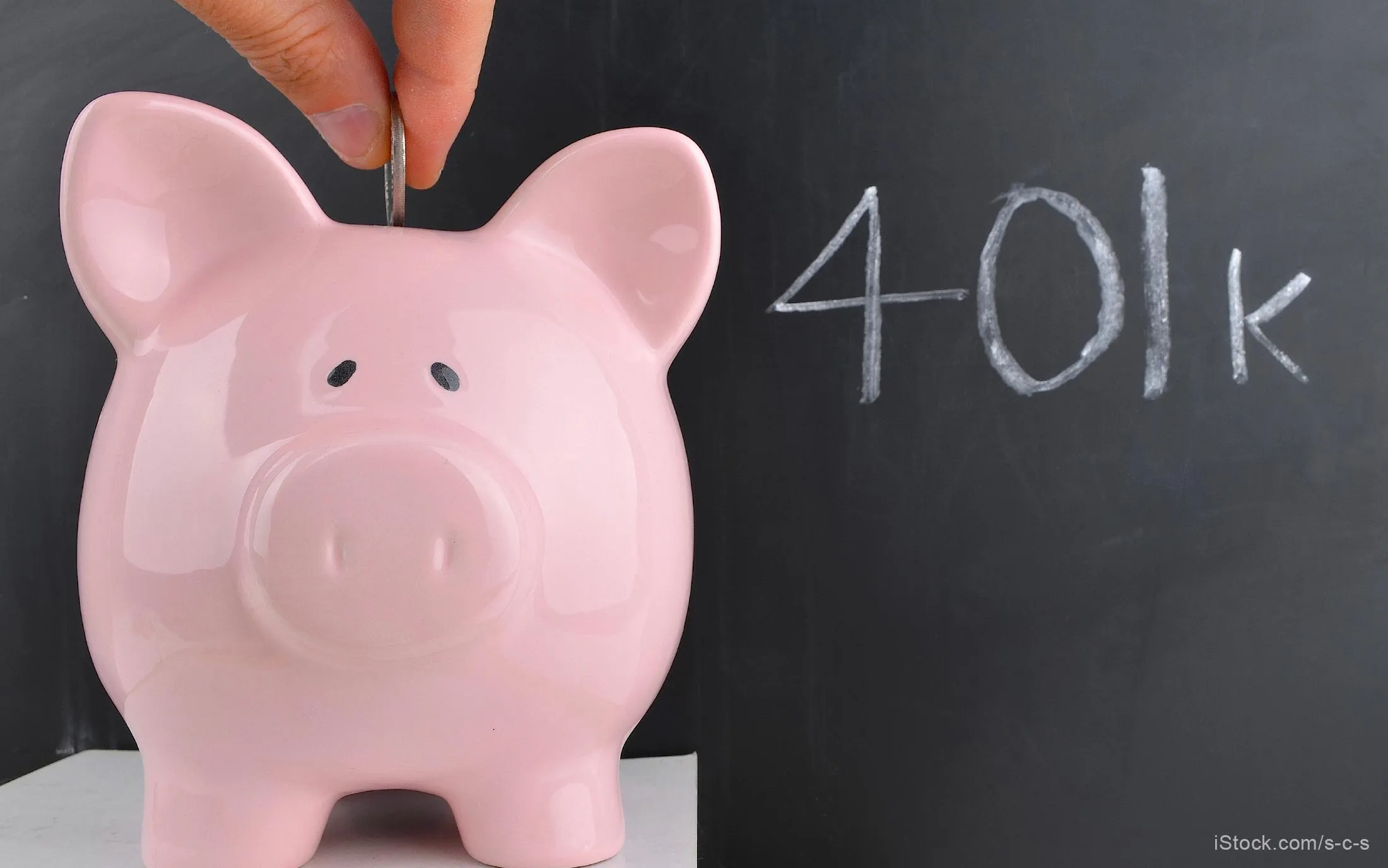 2. Work for a Company With an Employer-Sponsored Retirement Fund
When you interview for a job, ask if your prospective employer will provide a range of nice perks. Near the top of that list should be a good employer-sponsored retirement fund.
One major reason millennials are not actively saving for retirement is the lack of access to employer-sponsored retirement plans. Just 43 percent of millennials without access to such a plan say they are saving money consistently for retirement, according to a poll of 18-to-35-year-olds released by Young Invincibles, a millennial advocacy group. By contrast, three-quarters of millennials with a 401k or other employer-sponsored plan save for retirement.
Make Your Money Work Better for You
If you are among the lucky ones with access to a 401k, you should contribute. Some employers offer both Roth and traditional options in their 401k plans. The question of whether to invest after-tax or pretax can be tough to answer.
"Since we don't know what tax rates will be when we retire, you might want to consider making both Roth 401k and pretax contributions to your plan," said Leslie Ingberg, vice president, communications manager at Wells Fargo.
Ingberg also recommends increasing your contributions little by little to help you gradually save more over time. "Find out if your employer's retirement plan offers the option to increase your contribution amount automatically and on a regular basis," she said, adding that you can always make adjustments later if your life circumstances change.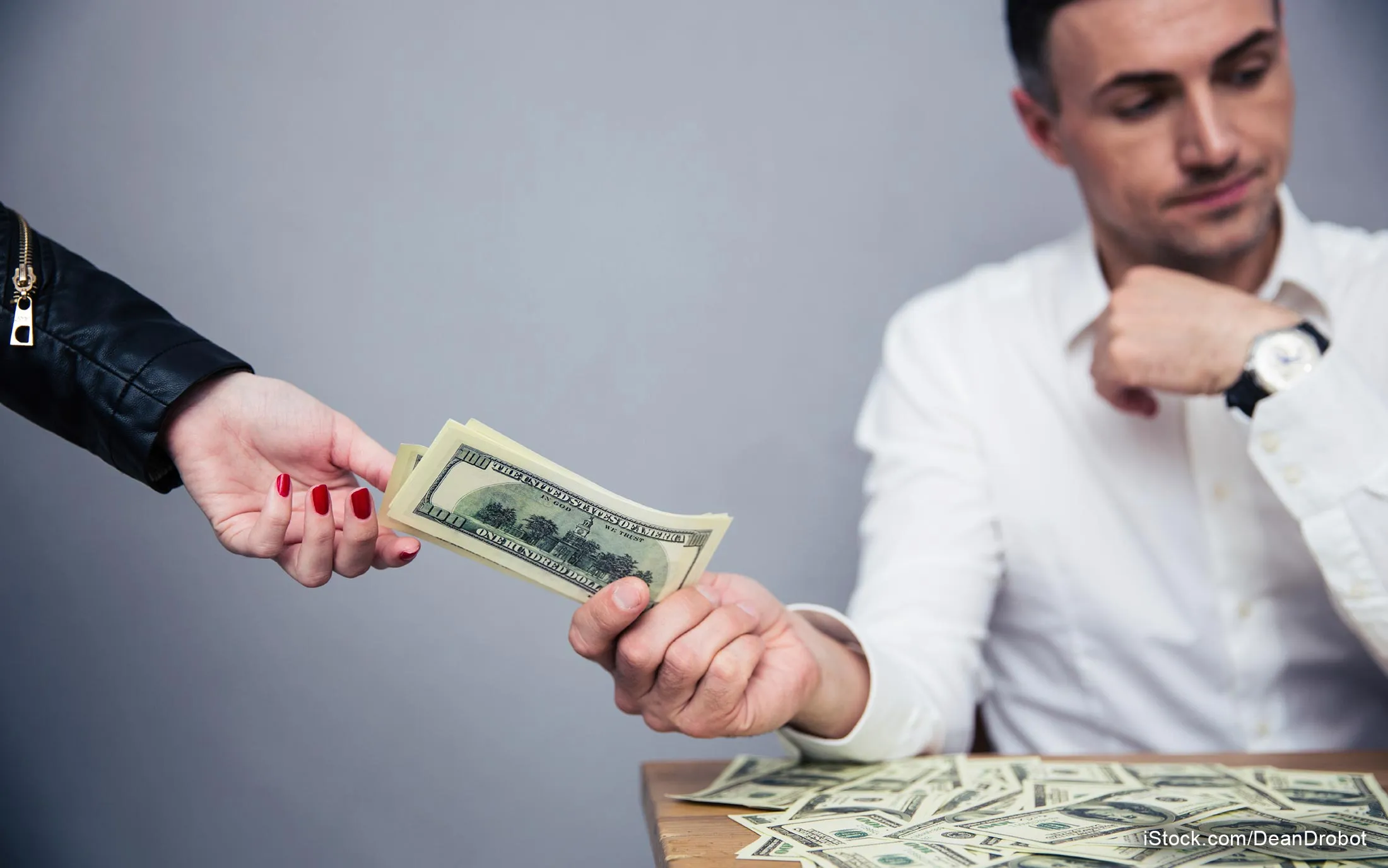 3. Pay Off Your Debts ASAP
Millennials have an average of nearly $3,000 in credit card debt and about $24,000 in student loans, according to Credit Sesame. That can really eat away at future savings.
"The best thing millennials can do is also the most boring: Get rid of as much debt (as possible) right now," said Howard Dvorkin, a certified public accountant and chairman of Debt.com.
Make Your Money Work Better for You
The federal government offers numerous programs for consolidating, reducing and even eliminating student loan debt and credit card debt, Dvorkin said. Nonprofit credit counseling agencies also can help you reduce payments by up to 30 to 50 percent, although they take a couple years to work, Dvorkin said.
"But once you do that, you're still young enough to take the money you were paying in interest and fees, and invest it in your future — which will be a long one," he said.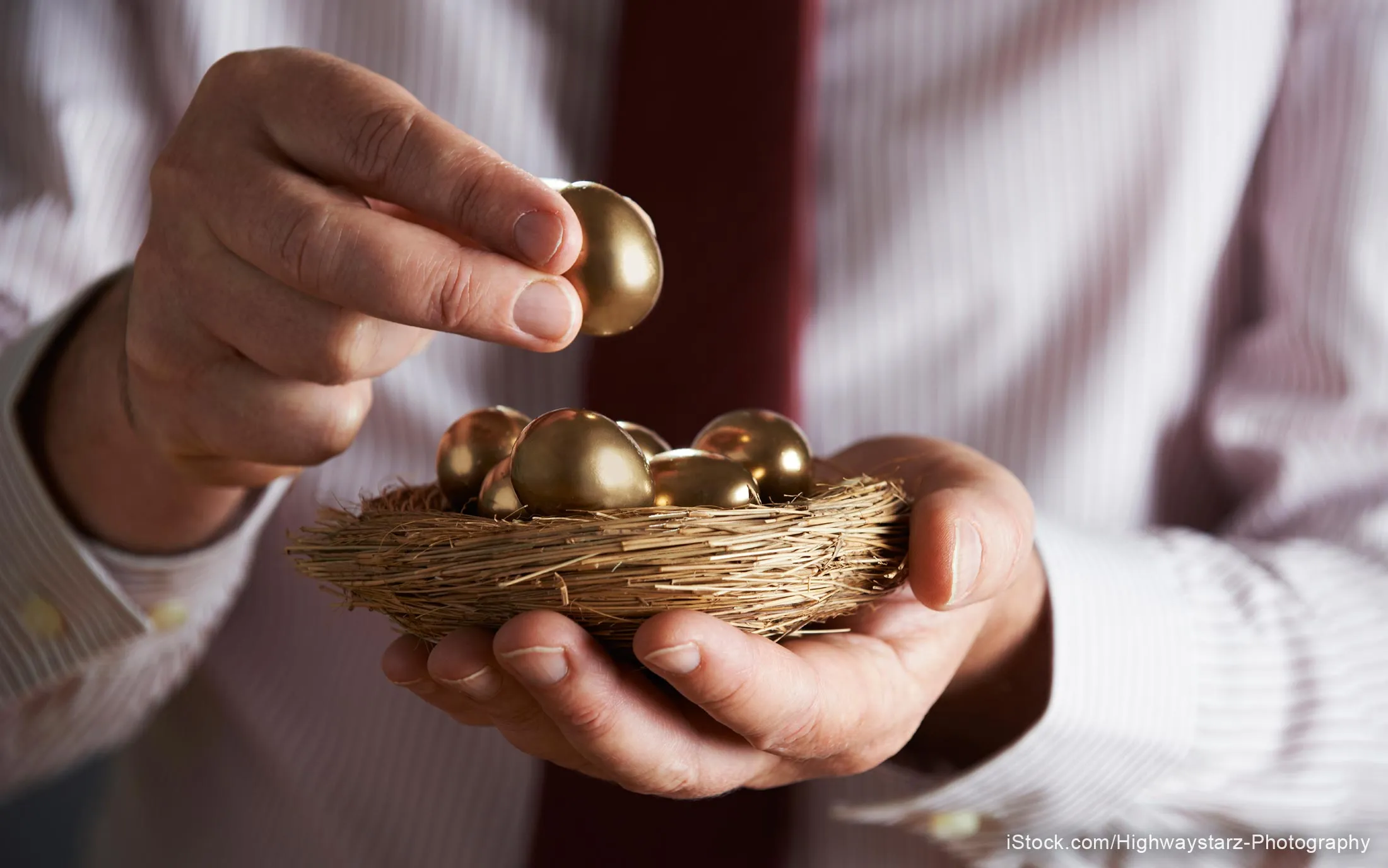 4. Contribute to an IRA
Financial advisors keep pushing millennials to start saving early for retirement because of the importance of letting your money compound over time. If you are not sure how compounding interest works, think of it like sledding down a hill: The higher up the hill you start, the faster you will go at the bottom.
If you start saving for retirement in your 20s, the money you accumulate will grow more and more as the interest builds upon itself over time.
"It is hard to imagine what your money now will look like in the future, but if you were to save $5,500 a year in a Roth IRA for 30 years, with an expected return of 7 percent, the value would equal $555,902," said Jennifer Weber, a certified financial planner and wealth management associate at Hansberger & Merlin at Morgan Stanley in Atlanta.
Make Your Money Work Better for You
Millennials who had a front row seat to the 2008 financial crisis might be wary of investing. But Weber said failing to invest now will "hurt them in the future." To get started, Weber recommended services such as Betterment and Wealthfront. Or, you could reach out to financial advisors directly for recommendations on low-cost ETFs and mutual funds.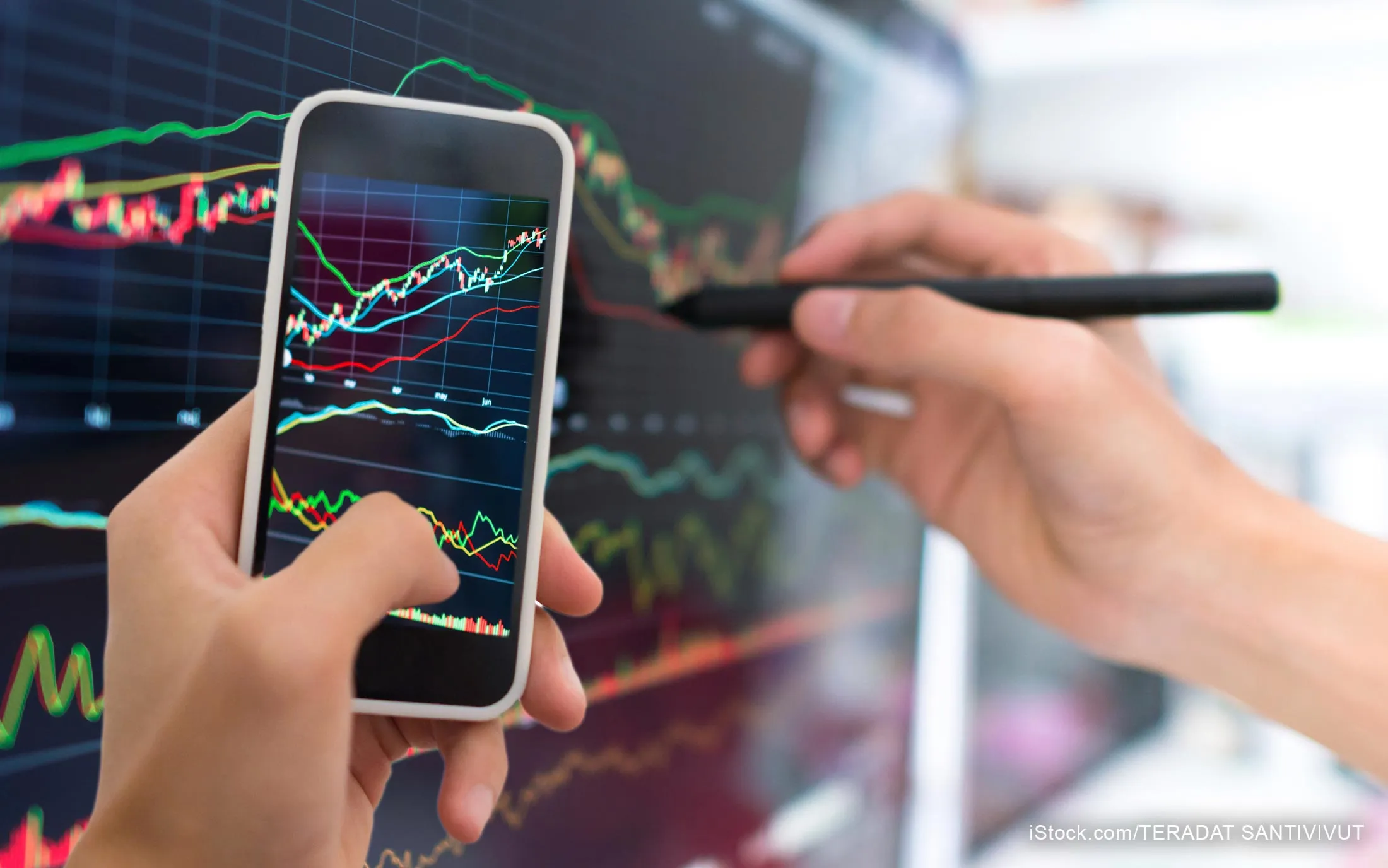 5. Take Advantage When the Stock Market Is Down
There is a lot of talk about the likelihood that overall investment returns will be lower over the next 30 years than they have been historically, said Corey Sunstrom, a Charlotte, N.C.-based certified financial planner with Hobart Financial Group.
However, Sunstrom — a millennial who has experience working with clients his age — said down markets and corrections actually help younger investors with longer time horizons by allowing them to essentially go discount shopping in their retirement accounts.
Sunstrom also said millennials should be focused on a long-term strategy in addition to following their returns. "It's important to develop a consistent savings and investment strategy in order to take advantage of these market cycles," he said.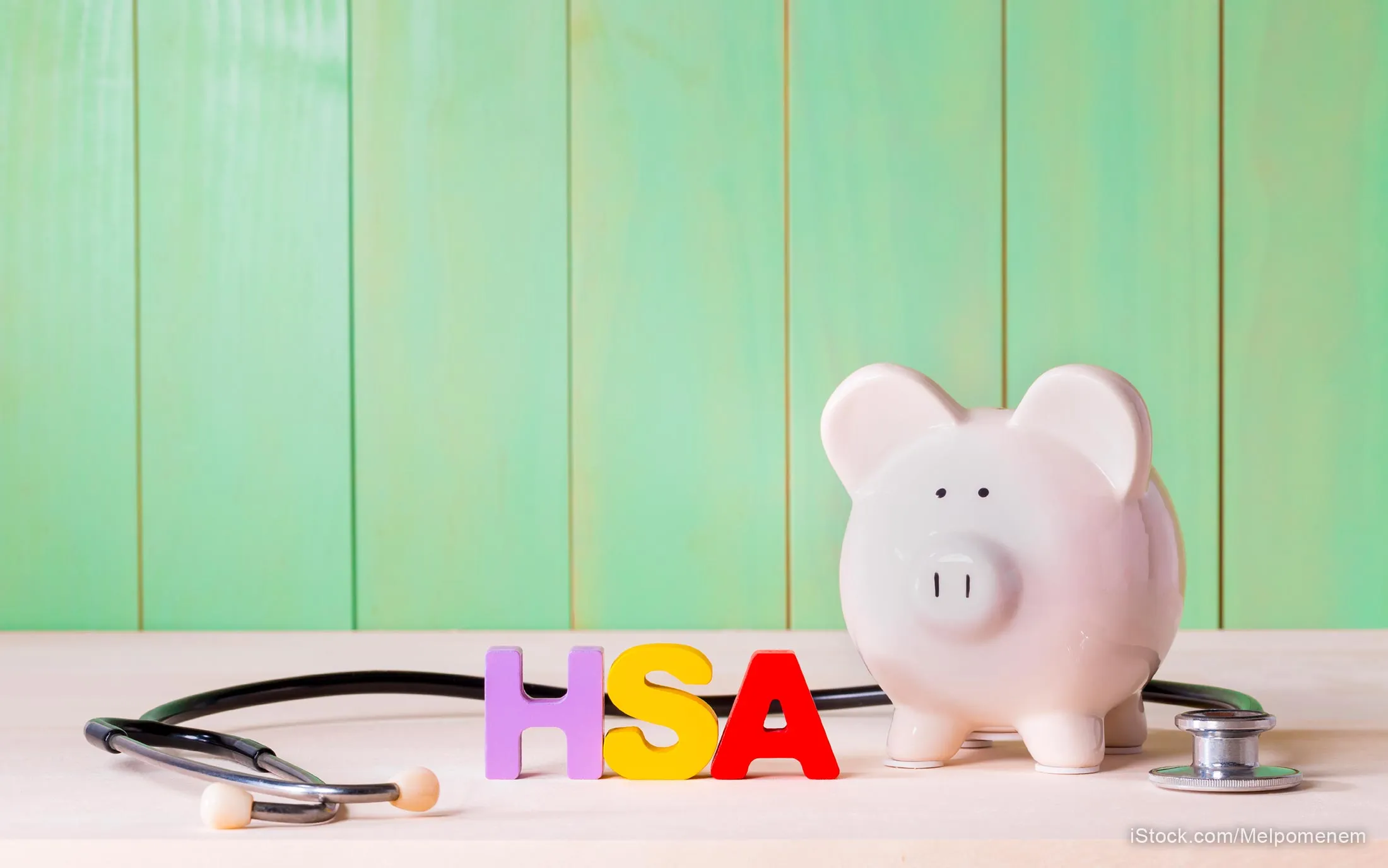 6. Get a Health Savings Account
Medical bills — whether anticipated or unexpected — can put a serious strain on a millennial's ability to pay bills and get ahead financially. Daniel L. Grote, a certified financial planner with Latitude Financial Group in Denver, said many millennials should consider getting a high-deductible health plan and investing in a health savings account.
"Simply put, these plans allow you to build wealth and minimize insurance premiums. As long as one saves the difference into the health savings account and doesn't have any significant health issues right out of the gate, they'll get a good start to self-funding for minor health issues and will be protected for major ones," he said.
Grote recommends investing some health savings account money in mutual funds to maximize these dollars for the long term. "There are a plethora of health savings accounts available that allow this, with excellent professional money management options such as Vanguard Funds or American Funds," he said.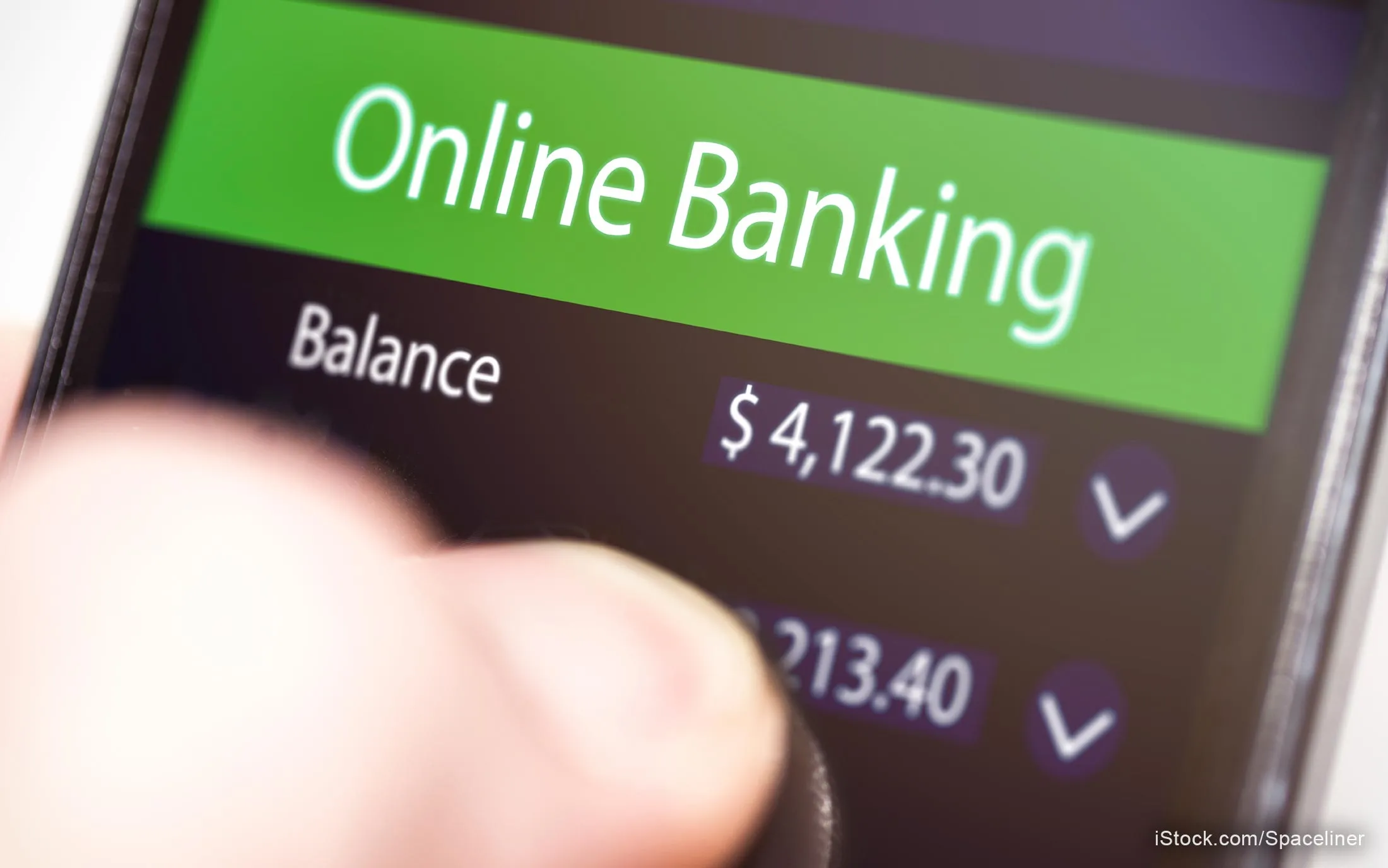 7. Use an Online Bank
Matthew Coan, owner of personal finance site Casavvy, said millennials who use an online bank can save now so they will have more later.
Make Your Money Work Better for You
"Online banks do not have the overhead that traditional banks have because they do not have branches all over the country to staff and maintain," he said. "They pass these savings on to their customers in the form of little-to-no fees and much higher interest rates — sometimes 10 times higher than that of traditional banks."
Some people still want to use a traditional bank for their everyday transactions. Coan said you can use an online bank account just for long-term savings. He urged millennials to have a set amount from each paycheck deposited into an online savings account.
"If you can afford to put $100 a week into an online savings account, after one year you'd have $5,200 plus interest," Coan said. "Not bad for an account that you take a couple minutes to set up and forget about."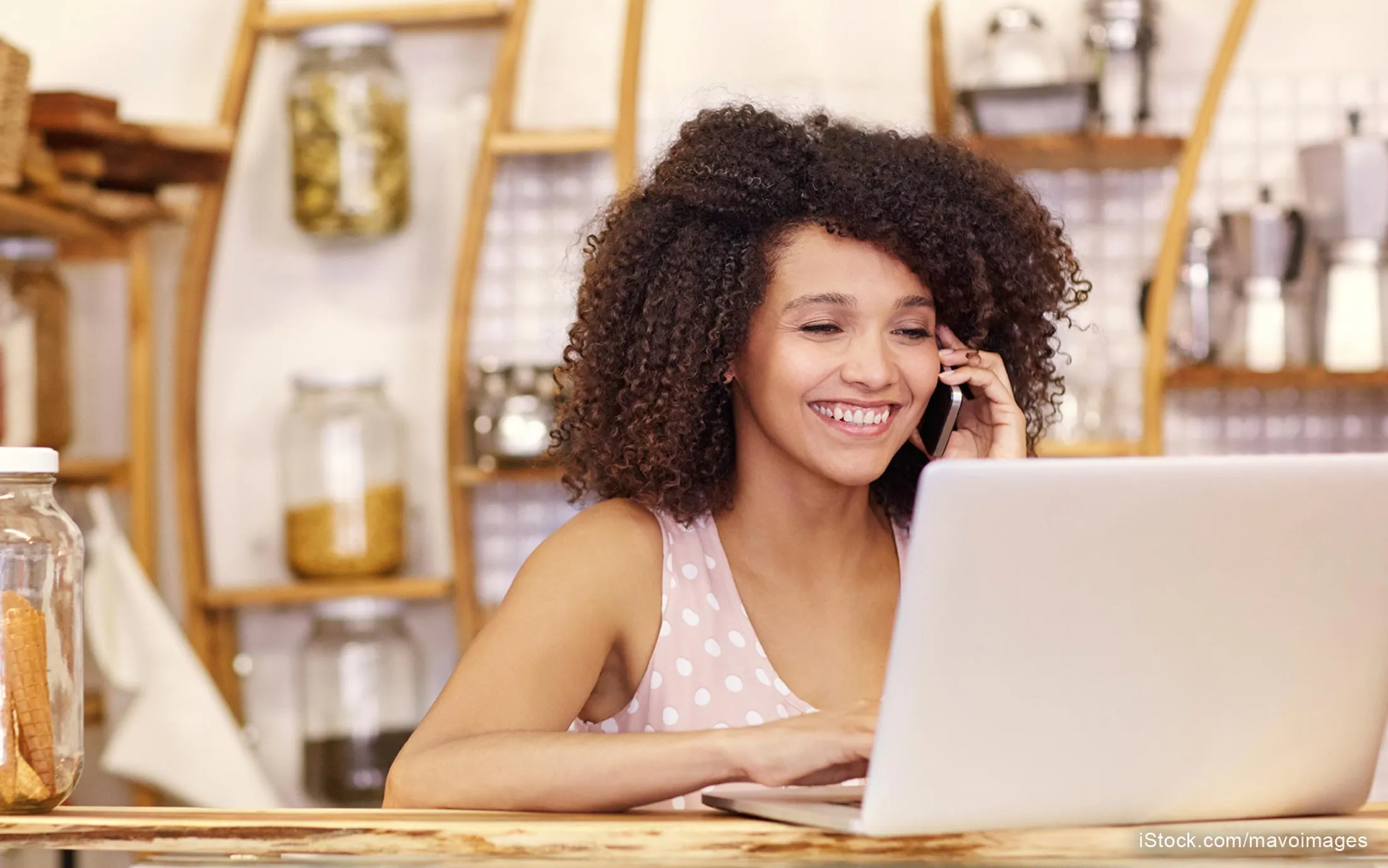 8. Freelance on the Side
Young savers have a big advantage over their older peers, said Robert Farrington, founder of The College Investor.
"Young adults have something that nobody else has — time," he said. "Time is on their side. If they can earn a little extra money each month in their 20s, and save and invest that money — or use it to pay down debt — that money will grow and compound."
It is not uncommon for millennials to have a side job. One-third of millennials say the ideal job situation is part-time work coupled with freelancing on the side, according to a study from FlexJobs.com.
"There is a ton of potential to earn extra money," Farrington said. "I believe that anyone can earn an extra $100 per month simply by putting in the work."
You can explore freelance opportunities such as writing and blogging, web design and programming, and more. Or, take advantage of the sharing economy — driving for Uber or Lyft, or delivering for Postmates. "There are countless ways to earn more, and it just makes sense," Farrington said.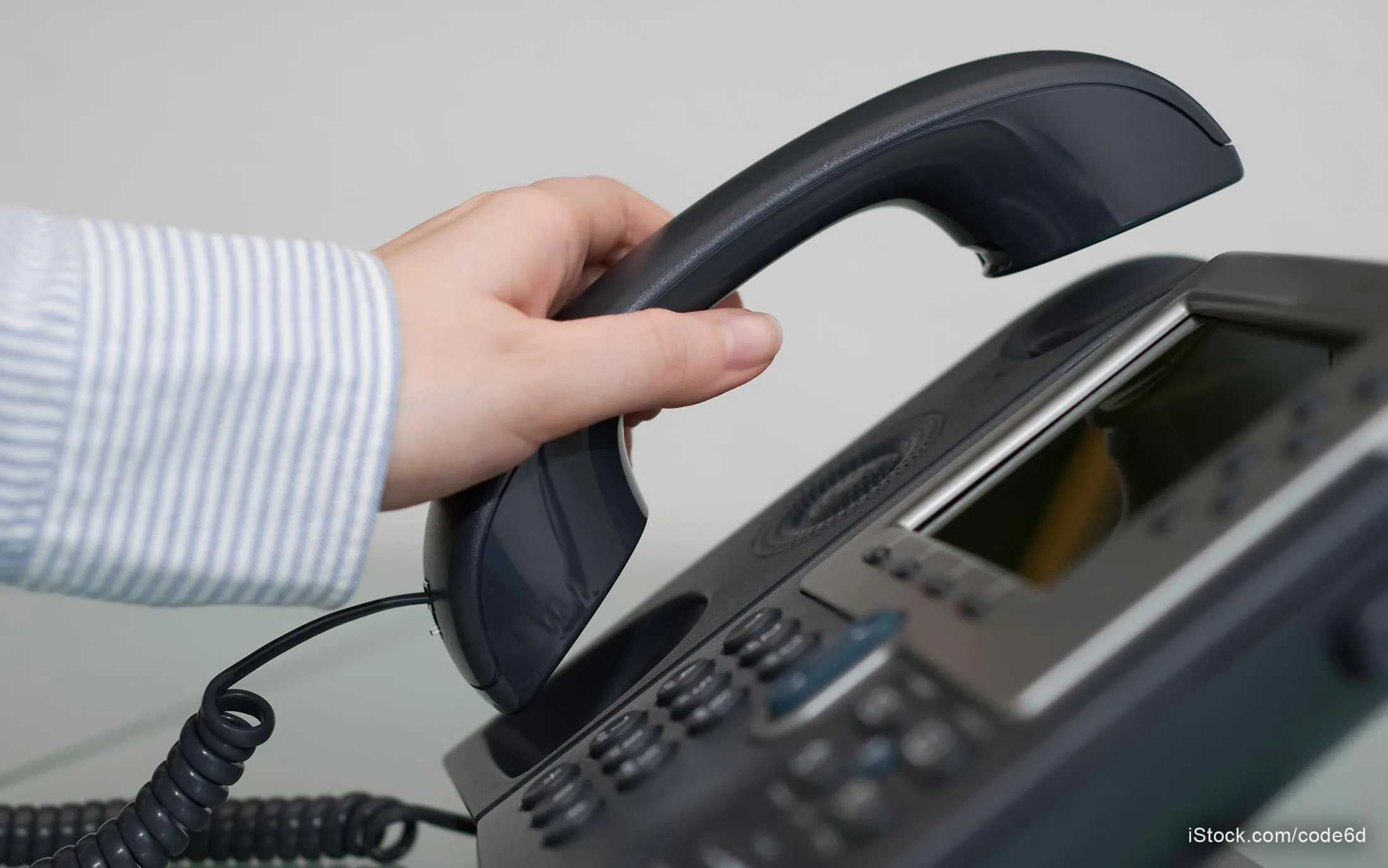 9. Just Say 'No'
This 80s-era slogan takes on a completely new and different meaning when it comes to helping millennials increase their earning potential.
"One of the best ways to increase your income is by learning how to say 'no,'" said Kate Dore, owner and editor of Cashville Skyline. "When you're presented with a side project, networking event or volunteer gig, be sure it truly aligns with your long-term goals before saying 'yes.'"
Declining such requests more often frees up your time and energy for better opportunities in the future, she said.
To stay focused on the future, millennials should also say "no" to experiences that do not help them learn and build character. They also should steer clear of people who do not inspire or challenge them. How you spend your time and who you decide to spend it with will influence the person you eventually become — and the amount of success you enjoy later.