10 Reasons You're Underpaid — And What You Can Do About It

8 min Read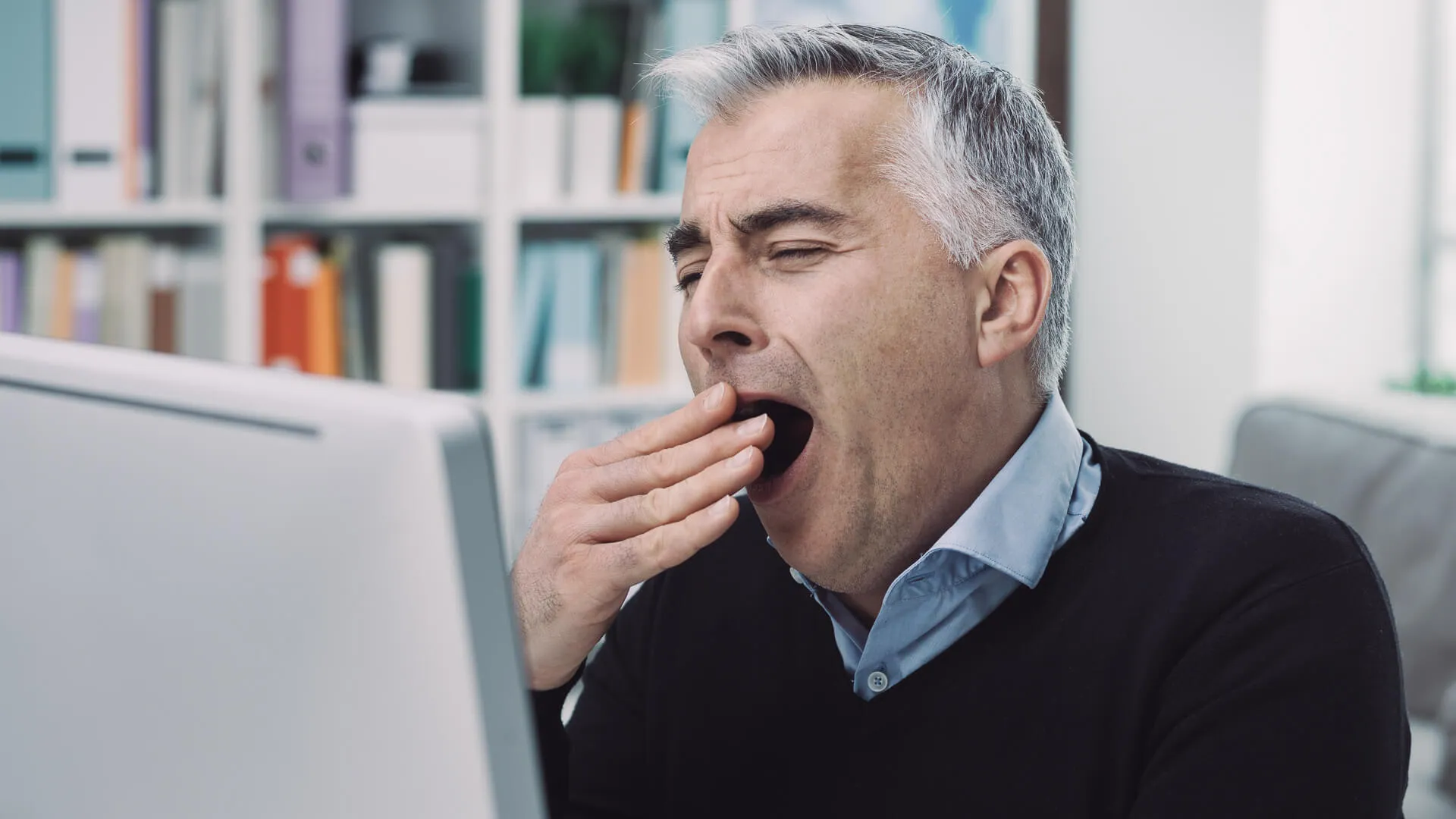 Have you ever thought "I don't get paid enough for this," when you're having a stressful day at work? Perhaps you're experiencing complete and utter burnout, or you might not be very invested in the work you do on a daily basis.
Being underpaid can be a consequence of a number of circumstances brought on by yourself, your employer or a combination of both. Once you figure out that you're underpaid at work, things don't have to stay that way. You can take steps to start earning compensation that is commensurate with the value that you bring to your job.
Click through to learn 10 reasons why you're underpaid, and get solutions so you can secure the raise you deserve.
Make Your Money Work Better for You
Problem: You Work for the Wrong Company
You love what you do, but not who you do it for. You might be in a career and position that you enjoy but the company just doesn't value its employees.
Solution: Look for a New Job
Research a company with a culture and compensation structure that works for you. Check websites like Glassdoor to get an idea of how companies are run along with how compensation could pan out for a person with your skill set and experience.
Problem: You're in the Wrong Position
You know that your current employer generally appreciates employees and tends to pay them well. However, your position might not garner the wages you had in mind.
Solution: Climb the Ladder or Pivot
Look into the positions that offer higher pay at your company. You'd be surprised at the options that might exist for career advances and increases in pay within your own company. Ask your manager or HR representative about possibilities for advancement along with required training for those opportunities. Find out what business needs the company has and how it aligns with your skillset so you can set yourself up for a successful promotion.
Read: How Do You Stack Up to the Average Income in Your State?
Problem: You're Not Adding Value
People get paid for one thing only: to solve problems. You add value to a business or employer based on the value of the problems you solve.
For example, let's say that you're able to take a $500 marketing budget and bring in $500,000 worth of sales. You are generating $499,500 in value in this scenario. You should be compensated accordingly.
Make Your Money Work Better for You
Solution: Create Value
If you're not providing value so that you can earn more money, it's never too late to start. If you're underpaid, you need to look for more opportunities to create value for your employer or clients. Take some initiative, with permission, and look for additional ways to add value to the person or company you are serving.
Find out the biggest, most expensive problems to be solved and get to work. Once you succeed, make sure the results are known and the value-add is clear.
Must-Read: 11 Incredibly Important Work Skills Money Can't Buy
Problem: Your Employer or Client Doesn't Perceive Your Value
You might think you add value, but the person or company you are working for might not see the value you are creating based on your job activities in the same way you do.
If your employer or client cannot see the value you generate for them, it is unlikely that you will be paid according to the value you are actually creating.
Solution: Demonstrate Your Value
You might have to do some detective work, but it's worth it. Dig into performance analytics and key metrics that show exactly what you've improved at your company and how. Did you increase sales? Did you lower costs? Did you reduce errors? Did you bring in new customers?
Whatever you've done to bring value, find out what it is and tell the person responsible for paying you all about it. You can use this information as leverage for a pay raise.
Problem: You Don't Have Enough Training
If you are not getting paid enough for what you do, it's possible that you don't have enough training. Without proper training, it can be pretty much impossible for you to take on more complex work without being a huge risk to your employer.
Don't take the need for certain types of training, credentials, licensure or degrees personally. There might be regulations in place that make it illegal for you to do certain, higher-paying tasks. However, it could also be a preference for your employer.
Make Your Money Work Better for You
Solution: Never Stop Learning
Whether training or education is preferred or required for the higher pay you're seeking, it could be a good idea to invest in the knowledge you need to succeed. Talk with your employer about your plans and see if there might be any programs to help cover the costs of additional job-related training.
Watch Out: 6 Tell-Tale Signs You're Underpaid
Problem: You Don't Ask for Raises
According to a survey commissioned by PayScale, 57 percent of respondents said they have never negotiated a higher salary. This means that many people are unaccustomed to asking for increases in pay.
Have you ever asked your employer for a raise? When was the last time you raised your rates? As the saying goes, "A closed mouth doesn't get fed." Learn when you're in prime position to ask for a raise.
Solution: Be Direct and Come Prepared
Plan to ask for a raise. Ask HR about the protocols around pay increases, if they aren't automatic, and make your ask based on those guidelines. Again, this is where knowing your value and being able to document the problems you've solved will be a huge help.
When asking for a raise, be prepared to say why and substantiate claims regarding your accomplishments and effectiveness on the job. You should also study negotiation tactics and other methods that will increase your chances of getting the raise you're requesting.
You Won't Consider Alternative Compensation Options
You might be in a situation where it isn't possible to get paid more — potentially due to limitations beyond your control and your employer's. You could certainly look for another place of employment, but if you like your employer and job, there might other ways to accept compensation for your hard work.
Make Your Money Work Better for You
Solution: Think Outside the Box
Consider or propose alternative methods of compensation. You could be paid with equity, such as company stock options, or even be open to perks like a flexible schedule or bringing your pet to work. Be willing to work with your employer on other means of compensation if a pay raise isn't possible.
Problem: You Accept Low-Paying Work
Burnout from a job is real and it can be aggravated by low pay. Low-paying work can make you hate every moment of every workday. If you routinely accept low-paying jobs or tasks that take up a lot of your time with little compensation, you'll inevitably end up as an underpaid, unhappy employee.
Protect Yourself: 7 Paycheck Laws Your Boss Could Be Breaking
Solution: Know Your Worth
Find out industry averages for pay when it comes to the job or tasks you are doing. Have standards around the pay you'll accept for these activities. You can then disqualify employers or clients based on these standards.
You can decide not to take on low-paying work and replace it with work that pays at or above industry standards. It might feel scary to decline lower-paying jobs, at first, but you'll be glad you decided to value your own time and work-life balance. You'll be better for it personally and professionally in the end.
Problem: You're Not Working Enough
If you're not salaried, you could simply be lacking the number of hours or projects needed to give you a reasonable income. If you're not working enough, it might not be your fault. It could be that your employer or client doesn't have enough work for you.
Solution: Change Your Schedule or Your Workload
About the Author