10 Reasons You're Not Getting Hired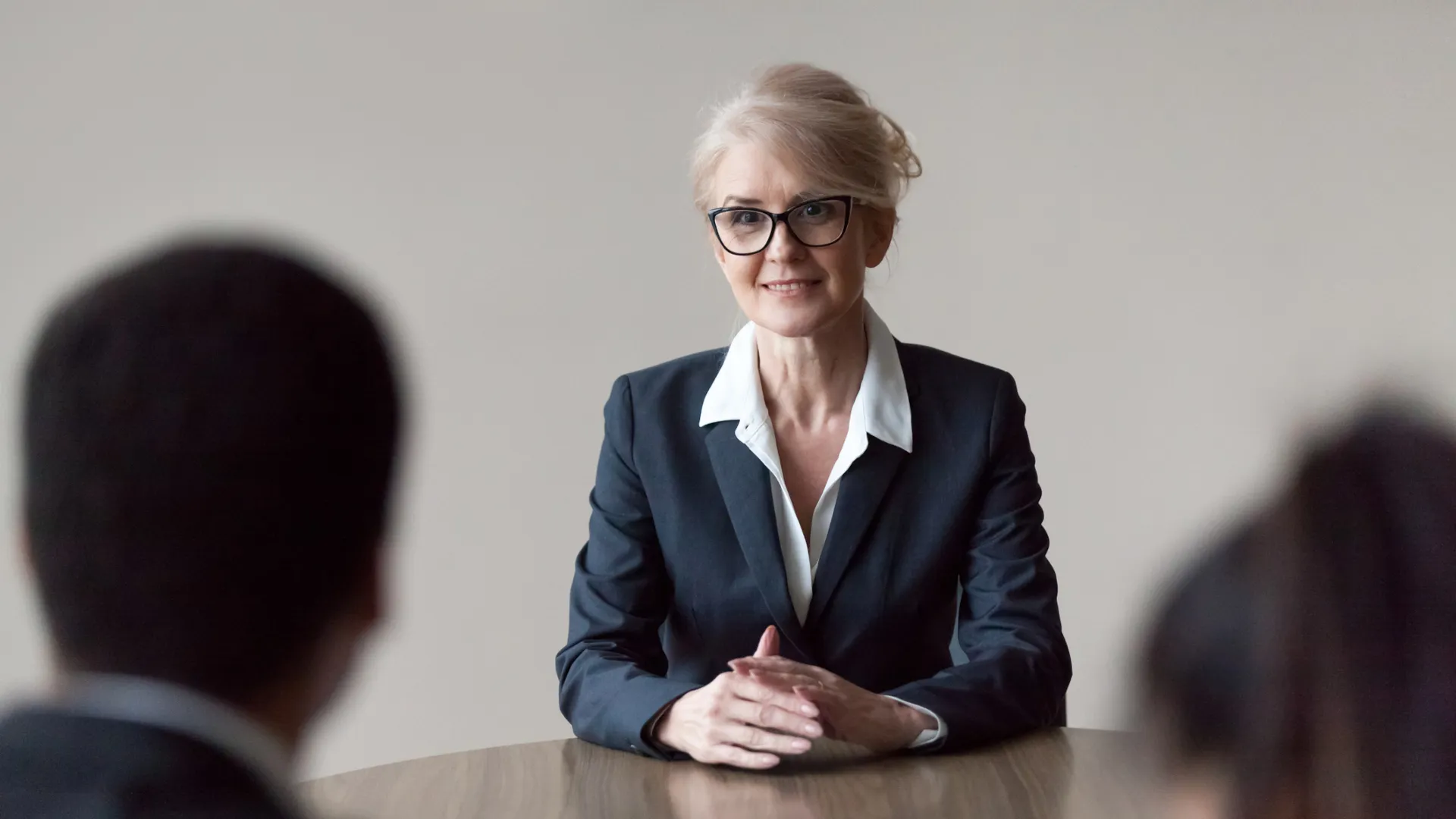 No matter what stage of your career you're in, the job-hunting process can be brutal. It's laborious to research opportunities — and once you find a job you're interested in, it takes being proactive and staying positive throughout the lengthy back-and-forth hiring process. If you haven't brushed up on your job hunting skills in awhile, here's a quick refresher on how to ace making a killer impression and stand out amongst the crowd.
1. Your Social Media Profiles
While you're looking for jobs, be aware that the companies you're applying for may be screening your social media — and what they see could potentially disqualify you from a position.
Make it a point to turn your profiles to private or clean up your accounts. Make sure your pictures look professional and are a good representation of you. While your profiles don't have to look squeaky-clean (companies still want to see that you have a personality and interests), make sure to do a quick sweep so there's nothing offensive.
2. Your Cover Letter
Your cover letter is your first real chance to stand out. It's an opportunity to give your best elevator pitch and sell yourself. It's the place to address holes in your resume, acknowledge your openness to relocate and explain why you're the best fit for the position even if your experience (or lack thereof) may say otherwise.
Use your cover letter as a place to tell your story and show why the position and company are the perfect fit for you. You want to find common ground and show how the opportunity is mutually beneficial to both parties. Don't make it so long that you're rambling or regurgitating your resume, but use it as an opportunity to explain what separates you from other candidates.
Make Your Money Work Better for You
3. Your Resume
Your resume should include vital details about your education and a timeline of your former places of employment, but the most important thing on a resume should be what you accomplished in each role and what impact you had on the company.
Go through each of your previous roles and make sure each section includes actionable verbs that resulted in quantifiable metrics that clearly demonstrate success. Words like "achieved," "expanded" and "produced" are examples of how you personally contributed to growing the business.
4. Your Lack of Enthusiasm
It's been said that attitude is everything, and it's especially true when it comes to the job search. Employers look for candidates who are eager to learn and are team players. Plain and simple, if you don't sound like you want a job, you probably won't get it.
A good way to show you're serious after an interview is to follow up with an email or thank-you note expressing how you see yourself fitting into the company. This shows you're confident but not cocky. There's a fine line between sounding enthusiastic and sounding desperate, so make it natural. You can be creative with your delivery but don't follow up too aggressively.
5. You Were Overqualified or Underqualified
New grads who have no work experience are hard to hire because they have nothing to show for what they've accomplished in a real-world setting. Find a way to build up your resume, even if it's part-time work or an unpaid internship.
On the flip side, if the hiring manager thinks you're overqualified, she may assume you'll be bored in the role. In this instance, the thank you note or follow-up email is crucial to mitigate those concerns. Be humble and genuinely explain why you're interested in the position.
Always be honest and upfront about your experience. No one's perfect or strong in every area, so you should always address your weaknesses head-on. As long as you can demonstrate how your lack of experience or skills wouldn't be an issue, it shouldn't disqualify you from the role. But you want to make sure you're connecting the dots so potential employers are not making assumptions their own.
Make Your Money Work Better for You
6. You Weren't Relatable
During peak working years, you spend more time with your co-workers than you do with your family, which means people hire people they want to be around. There have been many studies suggesting that likability is the most important factor in getting hired.
In your interview, have a good attitude, smile and focus on using body language that looks approachable. Never badmouth a former boss or co-worker — the way a candidate talks about their former or current place of employment speaks volumes.
7. Your Salary Expectations
You don't want to turn a potential employer off by overvaluing yourself with an unrealistic salary number. Do your homework in terms of what you're worth based on your experience and education, but be flexible and know the competition.
When you consider an offer, recognize that salary generally makes up just 70% of your total compensation. You need to evaluate the whole package to determine if it's worth it to you. Benefits like 401(k) matching, bonuses, paid time off, insurance, training, education and travel are all potential negotiating chips that make an offer more attractive.
8. You Bombed the Interview
The in-person interview is a crucial step in securing an offer. Maybe you showed up late, didn't dress to impress or simply didn't do your homework. Always research the company ahead of time to show you care and you're willing to go that extra mile.
You can prepare for common interview questions ahead of time like, "Tell me about yourself," "Describe a challenge you've overcome" or "What are your biggest strengths and weaknesses?" It's a surefire bet at least some variation of these standard questions are going to be asked so you should definitely brainstorm examples and ways to spin negative experiences into learning opportunities.
9. Your References Didn't Check Out
Generally one of the last steps before an offer is made, companies will really only dig into candidates they're serious about. Reference checks give recruiters the opportunity to ask former bosses and co-workers how they'd rate your skills and fact-check things you've told them in your interview. You can sing your own praises, but it always sounds better coming from someone more objectively unbiased.
Make sure you have really solid references lined up that you can count on to be your cheerleader. Be sure to give them a heads up on what company may be calling and when, and a bit about the role so they can tie in any relevant experience.
Make Your Money Work Better for You
10. You Didn't Listen or Ask Questions
Following instructions is critical to the hiring process. You will likely be asked to bring certain things to the interview like an ID or copies of your resume. It's a straightforward way to show you're prepared and is essentially your first assignment.
In the interview itself, if you spend too much time talking about your wants and needs, and not enough time listening and responding to questions, it's likely not going to go very well. In order to build a relationship, there's always give and take. You need to ask questions that show you're interested and add to the conversation. Things like, "What are some of the biggest challenges in this position?" and "What does success look like in this role?" are a good way to get the ball rolling and show you care about the job expectations.
More From GOBankingRates