A Look at How Women Stack Up in America's Economy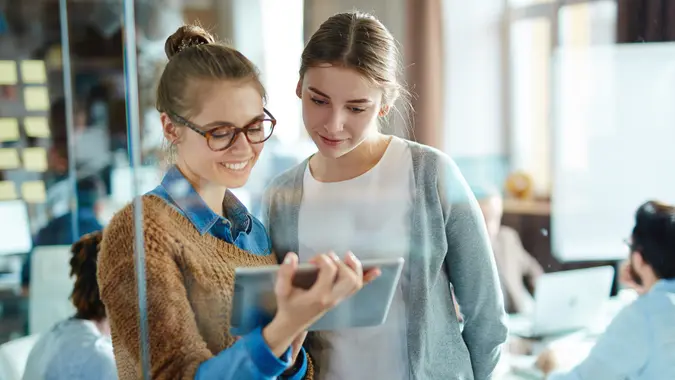 Pressmaster / Shutterstock.com
Although it hasn't yet risen to the status of a Hallmark holiday, countless women around the world will be celebrating International Women's Day on March 8. This year's theme is #BeBoldForChange, encouraging women and men to help make a more gender-inclusive world.
Increasing gender equality in the workplace can have a large impact on the economy. For example, because women increased their working hours throughout the years, the U.S. gross domestic product grew 11 percent in 2012. That's the equivalent of $1.7 trillion, according to the Center for American Progress. Furthermore, a 2015 McKinsey Global Institute report found that advancing women's equality could add $12 trillion to the global GDP by 2025.
To celebrate International Women's Day, GOBankingRates takes a look at the role of women in the country's economy. Here are more impressive facts about women and their progress so far in breaking the glass ceiling and improving the U.S. economy.

Don't Miss: Facebook's COO and 26 Other Powerful Women Worth Billions
Women Make Up More Than Half the U.S. Population
We're all familiar with the saying, "This is a man's world." But perhaps it's time we start saying, "This is a woman's country."
With 163.2 million women and 158.2 million men in the U.S. as of July 2015, women make up just over half (51 percent) of the U.S. population, according to the latest data from the U.S. Census Bureau.
This higher percentage of women is nothing new — women in the U.S. have been outnumbering men for years. But, it wasn't until the mid-20th century that the U.S. population switched from a majority male population to a majority female population, according to a 2002 report by the U.S. Census Bureau. Every decade from 1910 to 1980 saw the sex ratio (males per 100 females) decline. By the 1980s and 1990s, that ratio increased.
Make Your Money Work Better for You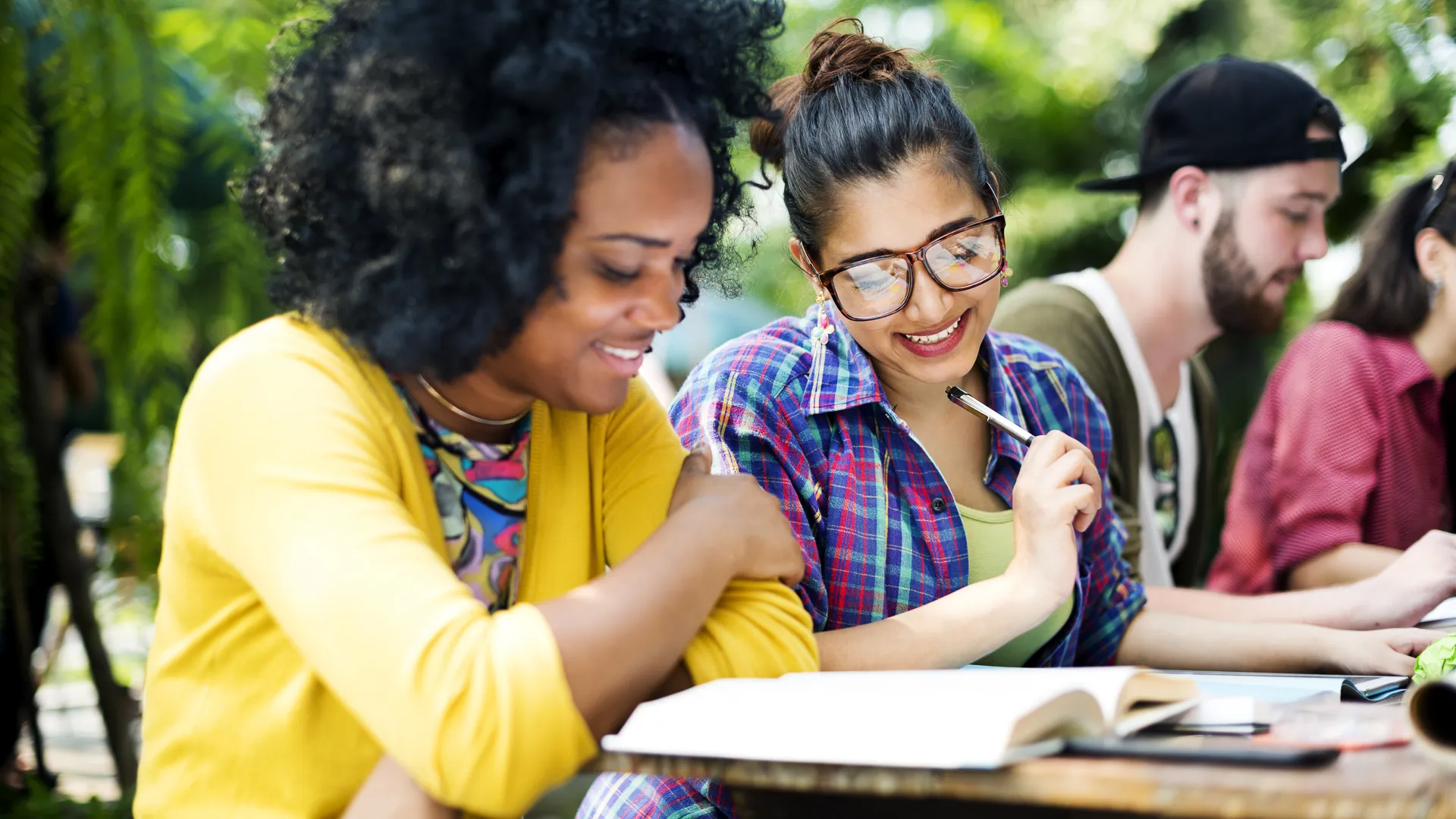 Women Outnumber Men on College Campuses
On college campuses, women are outnumbering men. In 2015, 12.5 million women were enrolled in undergraduate and graduate school, comprising more than 55 percent of all college students, according to Census Bureau data.
But back in the 1940s, it was a very different picture. Men were more likely than women to hold a bachelor's degree at 5.5 percent versus 3.8 percent, respectively. And, they accounted for more than 70 percent of college students, reports the Boston Globe.
It wasn't until recently that women became more likely to have a college education. In 2005, 28.5 percent of men and 26 percent of women had a bachelor's degree or higher. By 2014, this changed. For the first time ever, women were more likely to have a degree at 30.2 percent versus 29.9 percent for men.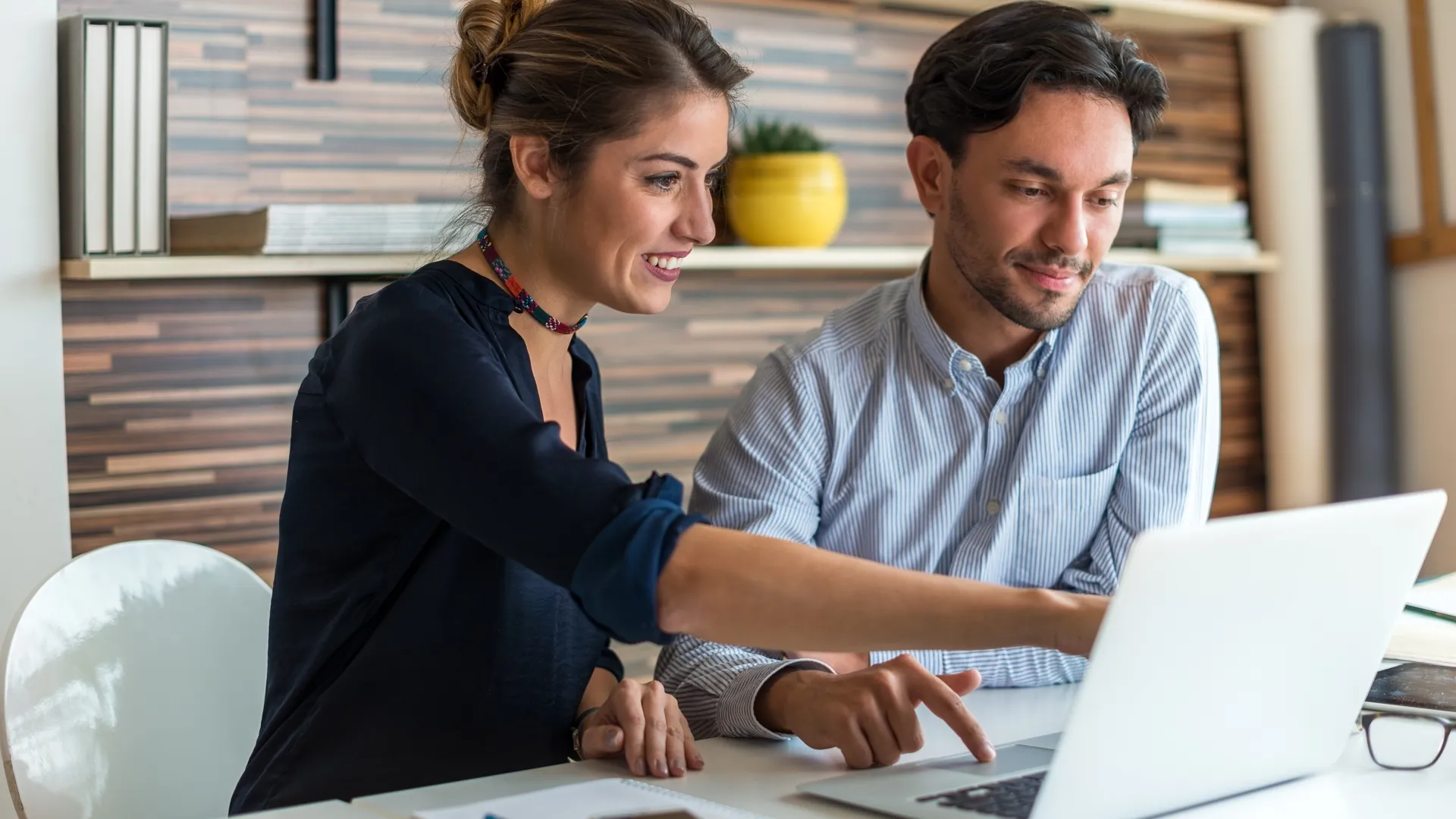 Women Make Up Nearly Half of the U.S. Workforce
It's not surprising there are almost as many women as men in the workforce these days. Women comprise 47.4 percent of the civilian labor force, according to the latest figures from the U.S. Census Bureau. And, 57 percent of women participate in the labor force.
Since 1948, the labor force participation rate of women has — mostly — been on an upward climb. In 1950, the rate was 34 percent; it rose to 60 percent by 2000.
But since then, the female participation rate has been slowly dropping. In fact, it dropped to 56.7 percent by 2015. The rate is even lower for some races and ethnicities. For example:
The labor force participation rate of white women is 56.2%.
The rate is 55.2% for Asian women and 55.7% for Hispanic women.
Black women have the highest labor force participation rate at 59.7%.
Make Your Money Work Better for You
Over the next few decades, more women are expected to enter the labor force. In 2015, there were 76.1 million females age 16 and older in the civilian labor force. By 2050, the number of working women in the U.S. is predicted to reach 92 million.
Also Read: These Are the Highest-Paying Jobs for Women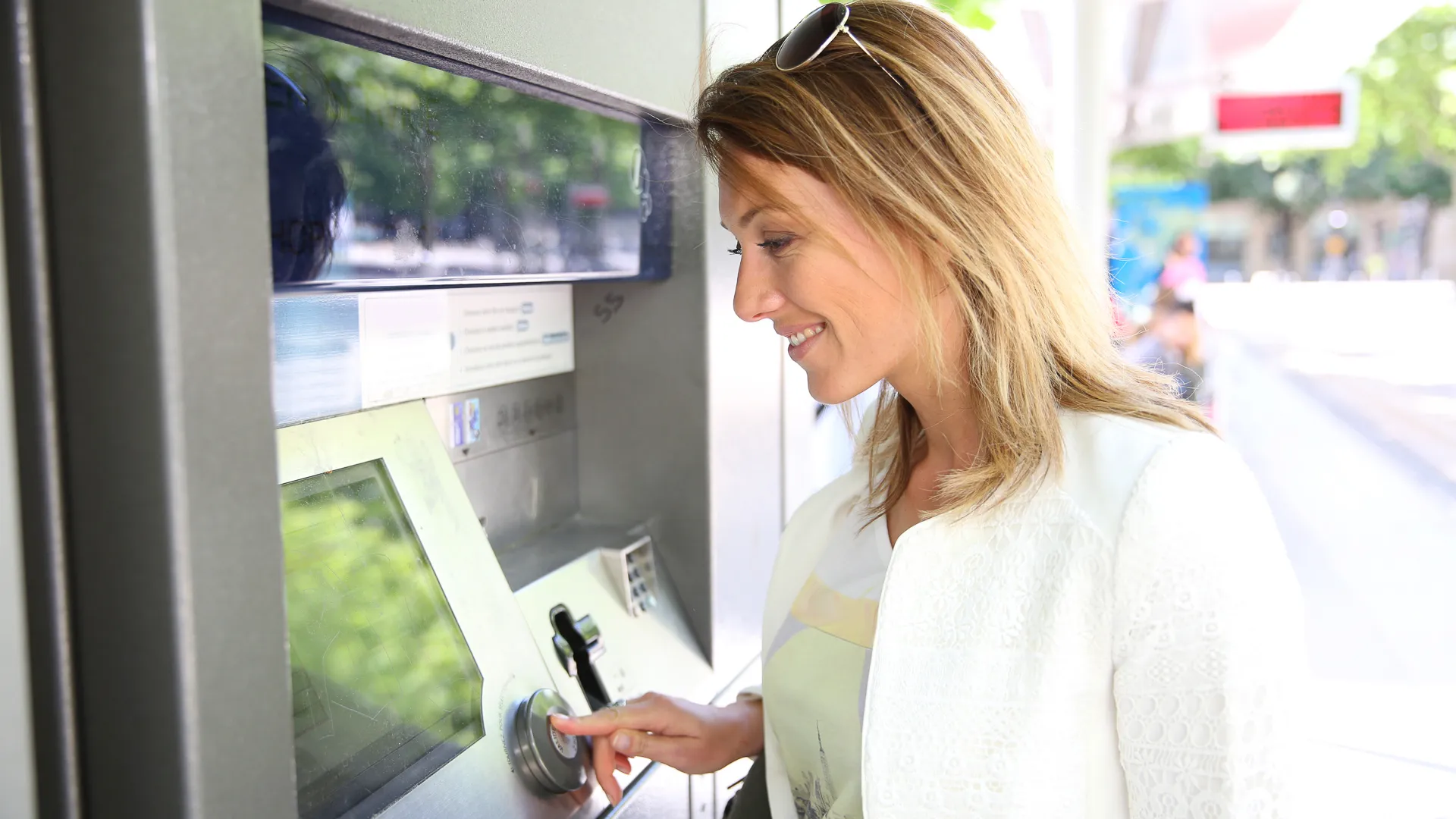 Women Are Closing the Gender Wage Gap
The Equal Pay Act of 1963 was created to give women equal pay in the workplace. However, the fact still remains: Women earn less money than men in many fields.
In 2015, the median annual earnings of women age 15 and older working full time year-round was $40,742. For men, the median earnings was $51,212 — which means women earned approximately 80 percent of what men made that year.
Gender wage gaps even exist among the most common occupations for working women. For example, female elementary and middle school teachers earned only 87.2 percent of what male teachers made in 2014. The earnings ratio is a little smaller for registered nurses; they earned more than 90 percent of what male nurses earned. One of the biggest pay gaps, however, exists among financial managers. Female financial managers made only 67.4 percent of what men made.
On the bright side, steps have been taken over the years to close the gender wage gap. Although women don't earn 100 percent of what men make, 80 percent is a drastic improvement from less than 60 percent — which was the earnings ratio in 1964.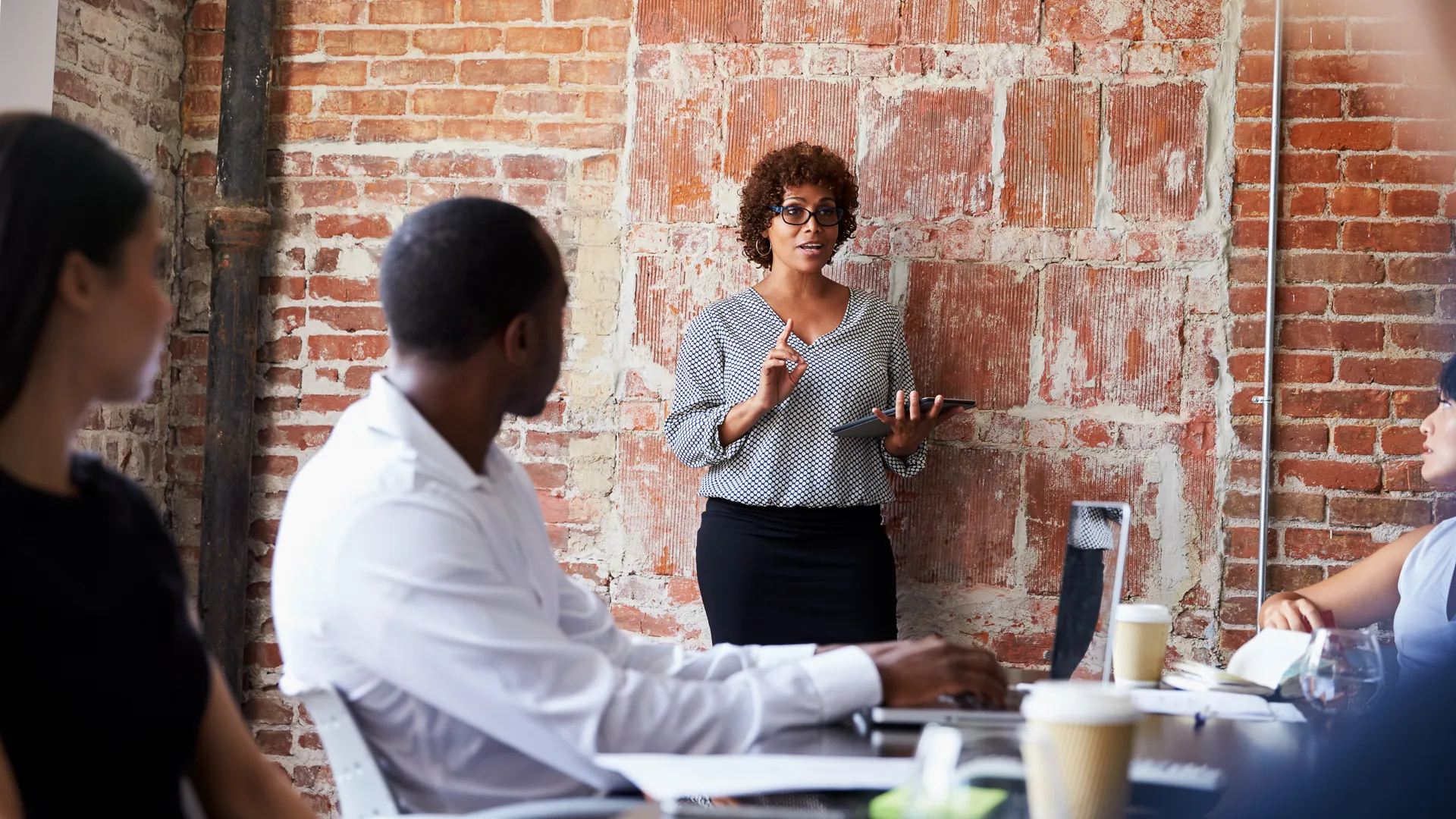 Women Are Gaining Ground in Leadership Roles
As of March 1, 29 women hold CEO positions at S&P 500 companies, according to Catalyst, a nonprofit that promotes the inclusion of women in the workplace. Although male leadership still reigns supreme, outnumbering women by more than 94 percent, there are some promising statistics about women in S&P 500 companies. For example, according to data compiled by Catalyst:
44.3% of total employees are women.
Women hold 25% of executive or senior level management jobs.
Women hold nearly 20% of board seats.
Make Your Money Work Better for You
More female-owned companies and firms might be popping up in the near future. On Feb. 13, President Trump and Canadian Prime Minister Justin Trudeau released a statement announcing the creation of the United States-Canada Council for Advancement of Women Entrepreneurs and Business Leaders. Designed to promote women-owned enterprises, this initiative is expected to create more equal opportunities for women in the workforce.
As of 2016, 17 American women had reached self-made billionaire status, according to Forbes. And of the 60 women on Forbes' 2016 List of America's Richest Self-Made Women, all had a net worth of $250 million or more. Among them are names you'll recognize, including Oprah Winfrey, Meg Whitman, Sheryl Sandberg and Tory Burch — all of whom are some of the richest women in the world.
But there are some names that might be a little unfamiliar. For example, the No. 1 richest self-made woman is Diane Hendricks, who made her fortune in the roofing industry and had a net worth of $4.9 billion at the time the list was compiled. Hendricks' net worth is higher than Oprah's net worth ($3.1 billion) and even the president's — Forbes estimates Trump's net worth is only $3.7 billion, as of September 2016.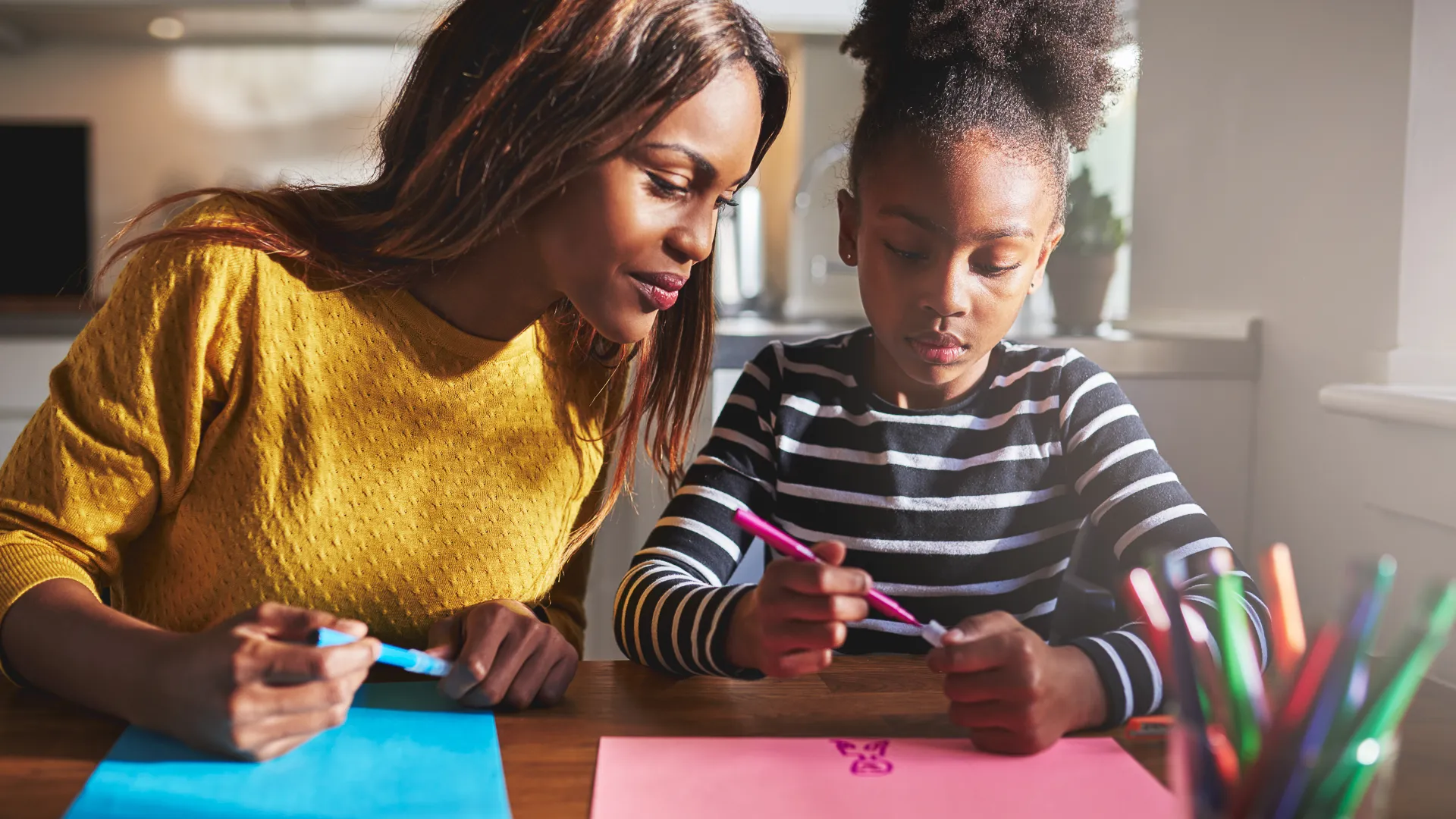 More Women Are Becoming Breadwinners for Their Families
Not all women enter the workforce — many choose to stay home to raise their children and oversee the household. Five million moms stay home with their kids, according to 2016 numbers from the U.S. Census Bureau. Meanwhile, only 209,000 men are stay-at-home fathers.
Make Your Money Work Better for You
This large disparity might exist because of Americans' views on gender roles. Roughly 51 percent of U.S. citizens feel that kids are better off when moms can stay home rather than join the workforce, according to a 2016 survey by Pew Research. Meanwhile, only 8 percent of Americans have the same opinion about stay-at-home fathers.
Still, more women these days aren't just cooking the bacon — they're bringing it home. In 2011, mothers were sole or primary breadwinners in 40 percent of all households with children, according to Pew Research. In 1960, the percentage was only 11 percent. And, in nearly 10 percent of married couples, the wife earns at least $30,000 more than the husband, according to the U.S. Census Bureau.
Up Next: Here's How You Can Climb the Career Ladder This Year
Sydney Champion contributed to the reporting for this article.