6 Side Gigs That Could Be in Serious Jeopardy Due to AI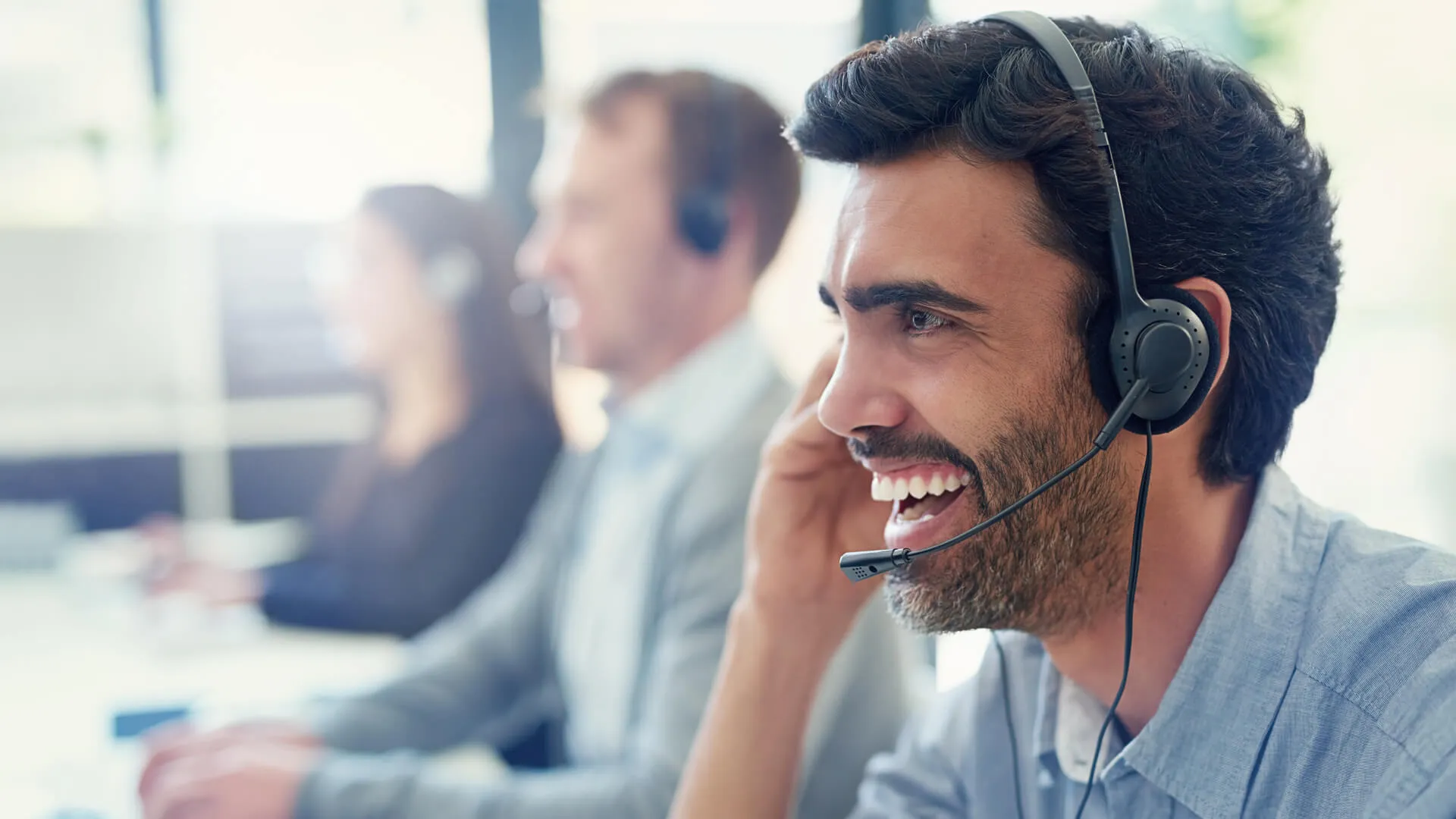 Gig workers are living in interesting times as AI technologies emerge and become more advanced. On the positive side, people with full-time jobs or who just want to make some side cash can do so more easily than ever before.
On the downside, side gigs are among the most likely jobs to be in jeopardy due to the rise of AI, which can work faster, more efficiently and with less oversight in some cases. Here we look at several side gigs that are most likely to fall to the wayside due to AI.
Online Tutoring and Language Instruction
The gig economy has seen a rise in online tutoring and language instruction services, connecting tutors and instructors with learners globally, according to Brian Meiggs, an entrepreneur and the founder of Gigs Done Right.
"AI has already made an impact in this field with language learning apps that provide personalized lessons and automated feedback. As AI algorithms continue to improve in natural language processing and adaptive learning, they have the potential to replicate human tutors' abilities more accurately," he said. "Advanced AI-powered tutoring systems may jeopardize the demand for human tutors, especially for standardized subjects or languages where precise rules and patterns can be easily taught by AI algorithms."
Make Your Money Work Better for You
Customer Service and Support
Anyone who has interacted with a chatbot or an automated customer service agent knows how easily these roles are prone to AI takeover. Meiggs said, "AI-powered chatbots and virtual assistants are becoming increasingly sophisticated in understanding and responding to customer queries."
This is because natural language processing and machine learning algorithms allow chatbots to handle a wide range of customer interactions autonomously. "As these AI systems improve, they may replace human customer service representatives, putting this side gig at risk," he said.
Repetitive and Routine Gigs
As AI technology evolves, side gigs involving repetitive and routine tasks are at the most risk, according to Jae Hale, who blogs about about AI, tech, and money-making.
"Jobs like data entry, some graphic design work, content creation, and even certain programming jobs can be automated. But keep in mind, AI isn't inherently good or bad — it's how we use it that matters."
Hale argues, however, that rather than just replacing jobs, AI may also be able to augment them. "It can handle mundane tasks, giving us more time for the creative, strategic, and interpersonal aspects of our work. So, while some side gigs might be threatened, AI could also create new, unexpected opportunities for earning money. As these technologies advance, adaptability and readiness to learn will be key."
Image Creation
Many straightforward tasks such as generating featured images for blogs or creating YouTube thumbnails may be in jeopardy due to AI advancements, Phil Vam, CEO of Microstartups.org said.
"Today, these tasks can be completed within minutes, a stark contrast to the past where you had to either outsource or DIY. I don't want to go very long here, but a majority of simple side gigs could be at risk. Anything that requires advanced knowledge is safe, I think."
Programming
One of the side gig industries projected to feel the most impact is the world of programming, Stefan Campbell, owner of The Small Business Blog, said.
"Text-completion AI's and chatbots like ChatGPT are already being used in bug fixing and beginning to generate entire functional programs," he explained. "Many novice and freelance software engineers depend on repetitive and routine tasks like bug fixing being outsourced, with the added fact that AI is capable of doing these tasks more accurately and faster than human programmers can."
Make Your Money Work Better for You
Writing and Editing
Writers, such as copywriters and content writers in a variety of fields, are under pressure from AI as well, Campbell explained, because the large language models like ChatGPT are excellent at summarizing and editing text.
"Currently, the only safeguard held by journalists is its inability to fact-check, as models like ChatGPT often come up with well-placed citations, though they are completely made up," he said.
What's Not at Threat
Despite the jobs that are at risk, Dmitrii Ivashchenko, an expert in software engineering and game development with My.Games, believes "jobs that rely on interpersonal communication, like tutoring and coaching, are less likely to be affected due to the human element."
Additionally, he said jobs that require creativity or specialized skills, like photography and web design, are less at risk of being completely replaced by AI because these tasks require a human touch.
More From GOBankingRates

BEFORE YOU GO
See Today's Best
Banking Offers