What Did Musk, Gates and Other US Billionaires Spend Their Money on in 2022?

4 min Read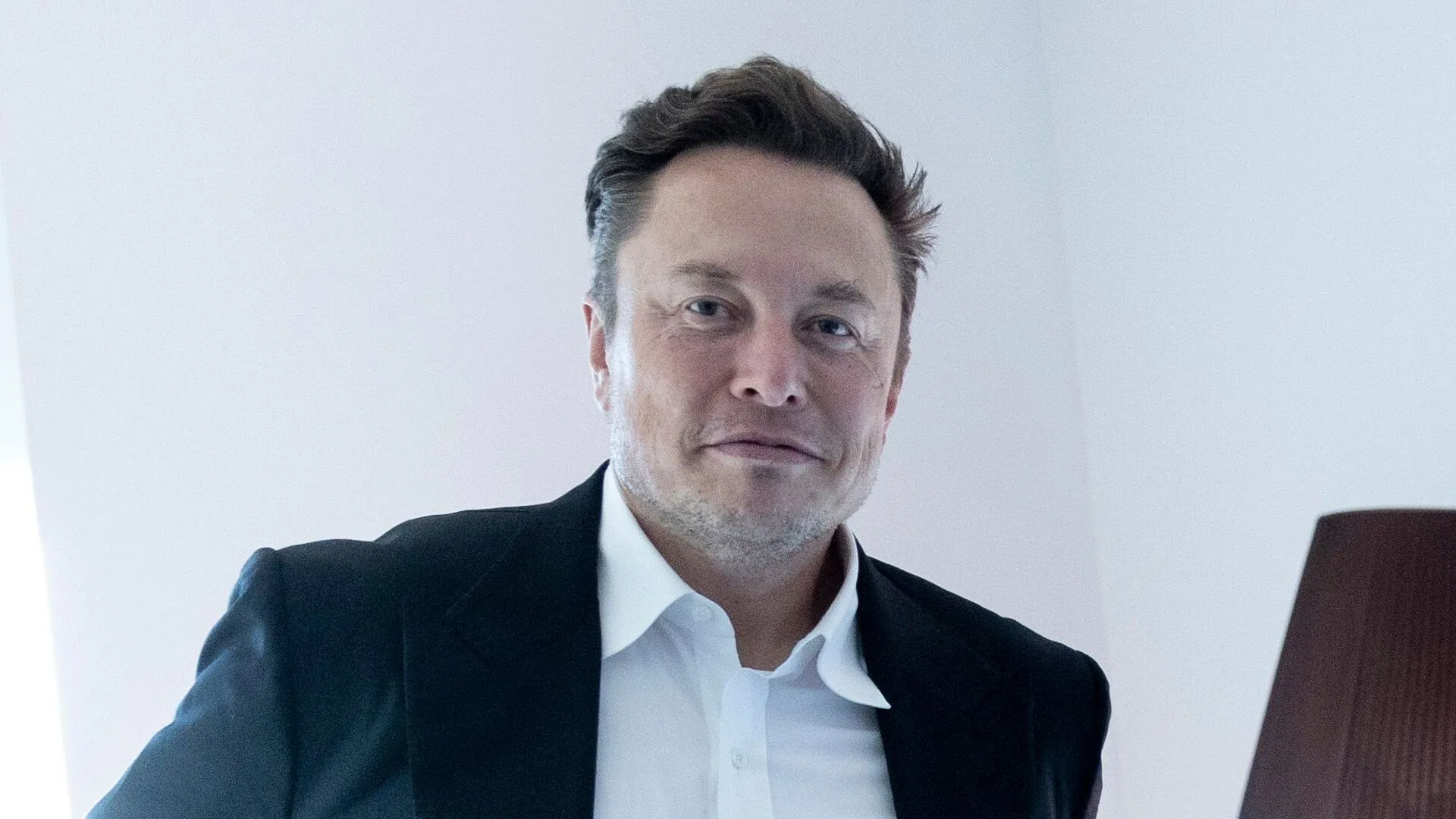 Make Your Money Work Better for You
Geroge Soros Spent $128.4 Million on the Midterm Elections
In the post-Citizens United world, money is speech. And around election time, billionaires speak loudest of all.
According to Americans For Tax Fairness, a tiny group of just 465 American billionaires spent $881 million on federal midterm election races. Nearly three-quarters of it, more than $643 million, came from just 20 ruling-class households.
The biggest spender of all was hedge fund tycoon George Soros, who dumped $128.4 million into the midterms. Although Soros is as well known for being aligned with left-leaning causes as he is for shorting the British pound, 60% of this cycle's overall billionaire "speech" contributions went to Republican candidates.
Take Our Poll: How Do You Typically Split the Restaurant Bill?
Elon Musk Spent $44 Billion To Buy Twitter
Elon Musk also spent much of 2022 concerned with free speech rights — but for a charge of $8 per month.
The Tesla chief's dysfunctional foray into social media officially kicked off in October after months of will-he-won't-he speculation. According to Reuters, Musk financed his $46.5 billion Twitter takeover — $44 billion, plus closing costs — with $13 billion in bank-backed debt financing through loans against the social platform itself. Another $20 billion came from cash he got by selling off part of his Tesla shares.
He rustled up the shortfall through several sources, including big-name equity investors like Oracle founder Larry Ellison and Saudi Prince Alwaleed bin Talal.
MacKenzie Scott Spent $2 Billion Donating to Good Causes
The former wife of Amazon founder Jeff Bezos, Scott has established herself as one of the world's most committed philanthropists.
She kept that reputation going this year when she announced in a Medium post that she had donated $2 billion to 343 organizations in 2022 — $1,990,800,000, to be exact — toward the goal of "supporting the voices and opportunities of people from underserved communities."
Make Your Money Work Better for You
Michael Rubin Spent $70 Million on a Really Big House
Self-made fashion mogul Michael Rubin earned his fortune through the online merchandising retailer Fanatics. The pandemic was good to Rubin — his net worth nearly tripled between 2020 and today — and he now owns a mansion that matches his wealth.
In September, TheRealDeal reported that Canadian billionaire Francesco Aquilini, chairman of the Vancouver Canucks, sold his Hollywood Hills mansion for $70 million in one of the priciest real estate transactions of the year and of all time to an unnamed buyer.
The 15,000-square-foot, seven-bedroom, 12-bathroom palace was once the home of Ronald Reagan. Shortly after the sale, the L.A. Times reported that the buyer was none other than Rubin.
Bill Gates Spent $13.5 Million Growing His Farmland Empire
Net worth: $105.7 billion
In June, the attorney general of North Dakota approved the sale of $13.5 million worth of land in two counties from Campbell Farms to an organization controlled by Bill Gates.
It was just the latest and perhaps most controversial acquisition in the Microsoft founder's race to become the largest private owner of farmland in America — locals typically resist his bid to buy up land and lease it to area farmers. According to the AP, Gates now owns roughly 270,000 acres of farmland out of the 900 million that pepper the country's rural areas.
More From GOBankingRates
All net worth information is from Forbes.
About the Author