Oprah and 24 Billionaires Who Really Are 'Self-Made'
These self-made billionaires came from humble beginnings.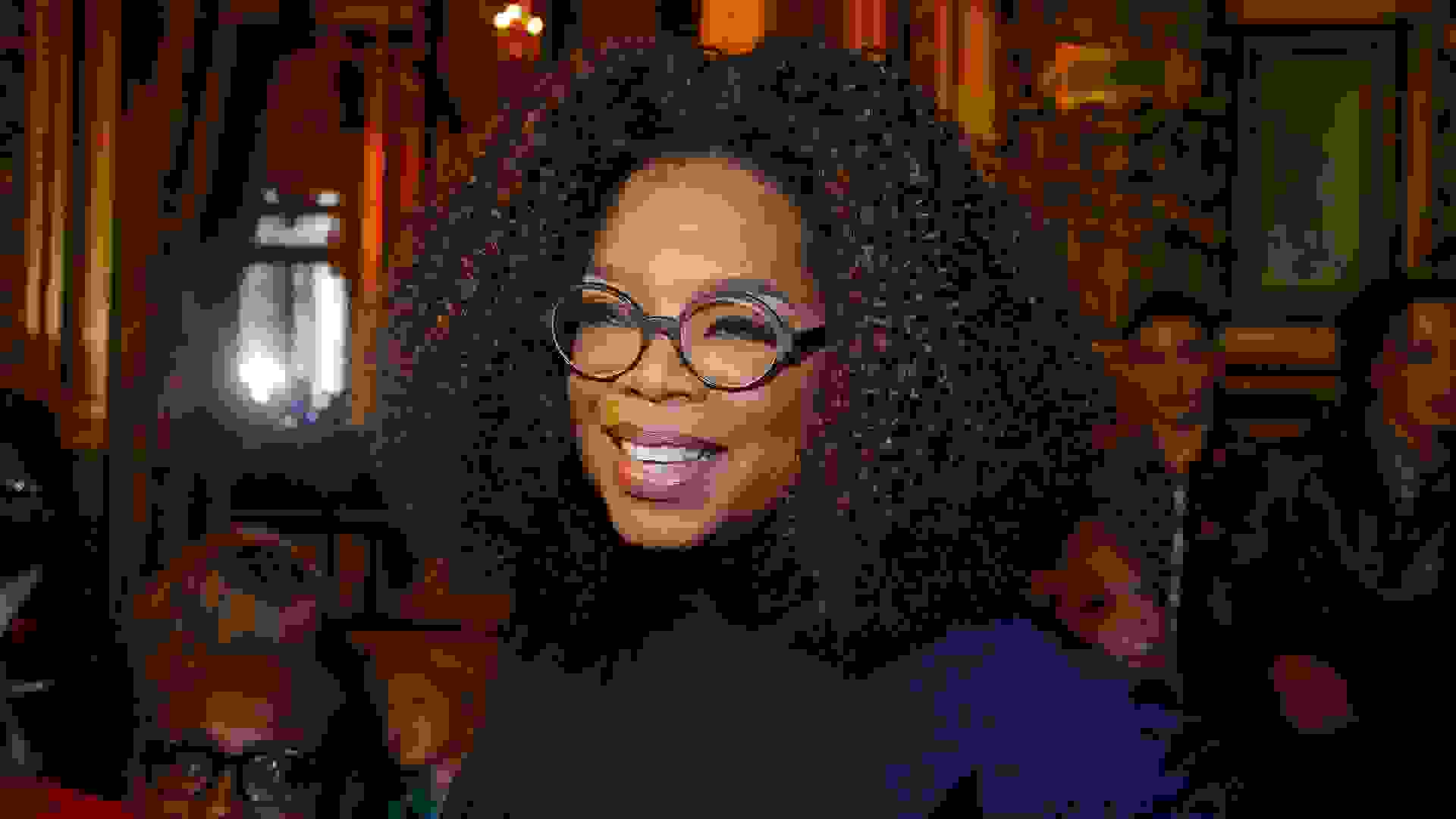 There are two main roads to becoming a billionaire: inheriting your fortune or building your wealth on your own. Only those who build their own fortunes can be considered "self-made."
Forbes created a "self-made score" to rank billionaires on a scale from silver spooners (1) to bootstrappers who overcame major obstacles along the way (10). The following self-made billionaires earned a 9 or 10 on Forbes' scale.
Click through to see which billionaires built their wealth from the ground up.
Make Your Money Work Better for You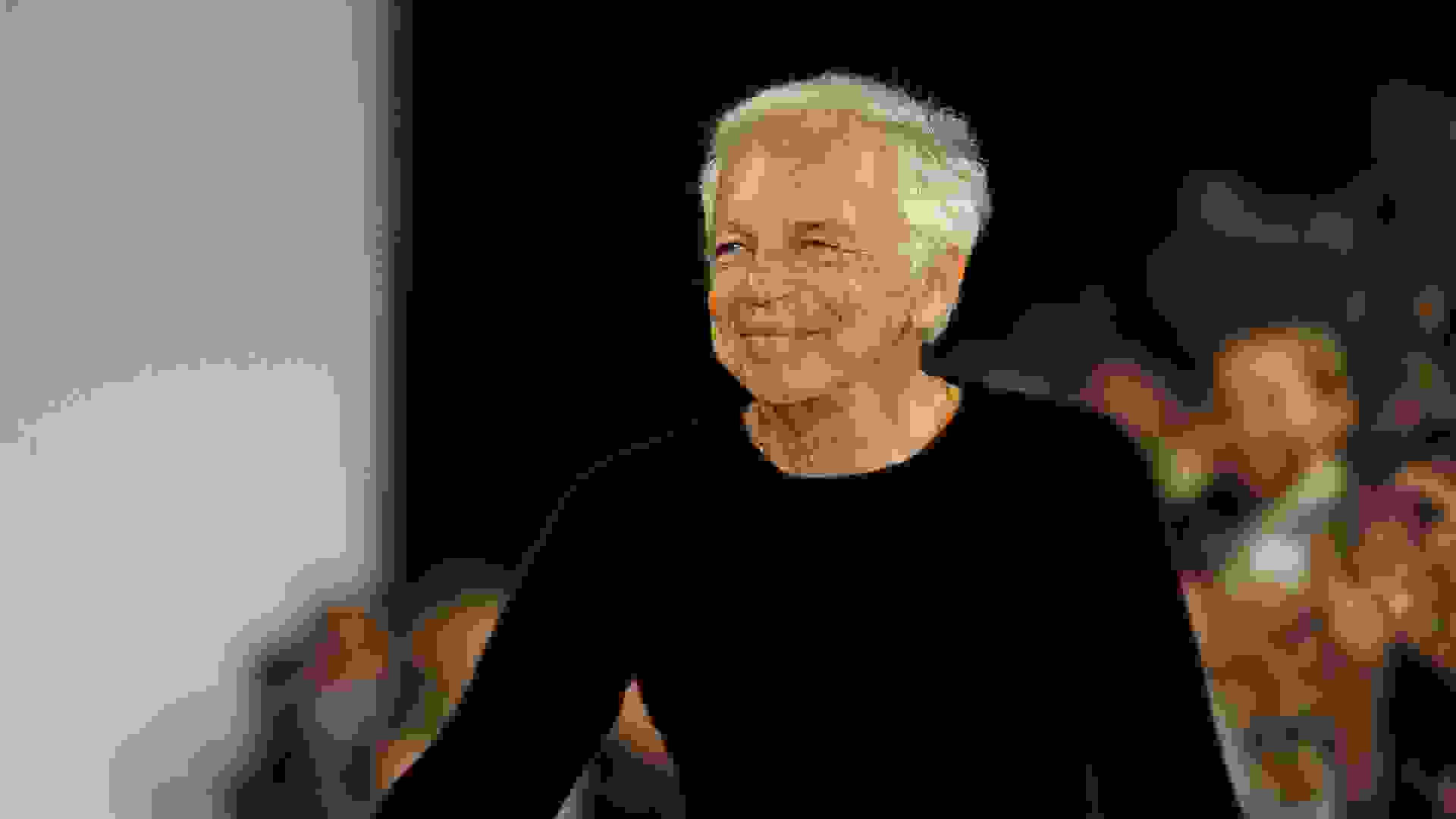 Ralph Lauren
Fashion icon Ralph Lauren — born Ralph Lifshitz — grew up in the Bronx, New York, as the son of Jewish immigrants. His first job in fashion was working as a part-time stock boy at a local department store when he was a teenager, Forbes reported.
Lauren started his eponymous company in 1967 at a tiny office in the Empire State Building. His big break came when Neiman Marcus placed an order for 1,200 of his ties. From there, the Ralph Lauren brand grew. Lauren stepped down as CEO in 2015, but he still controls 82% of the voting rights.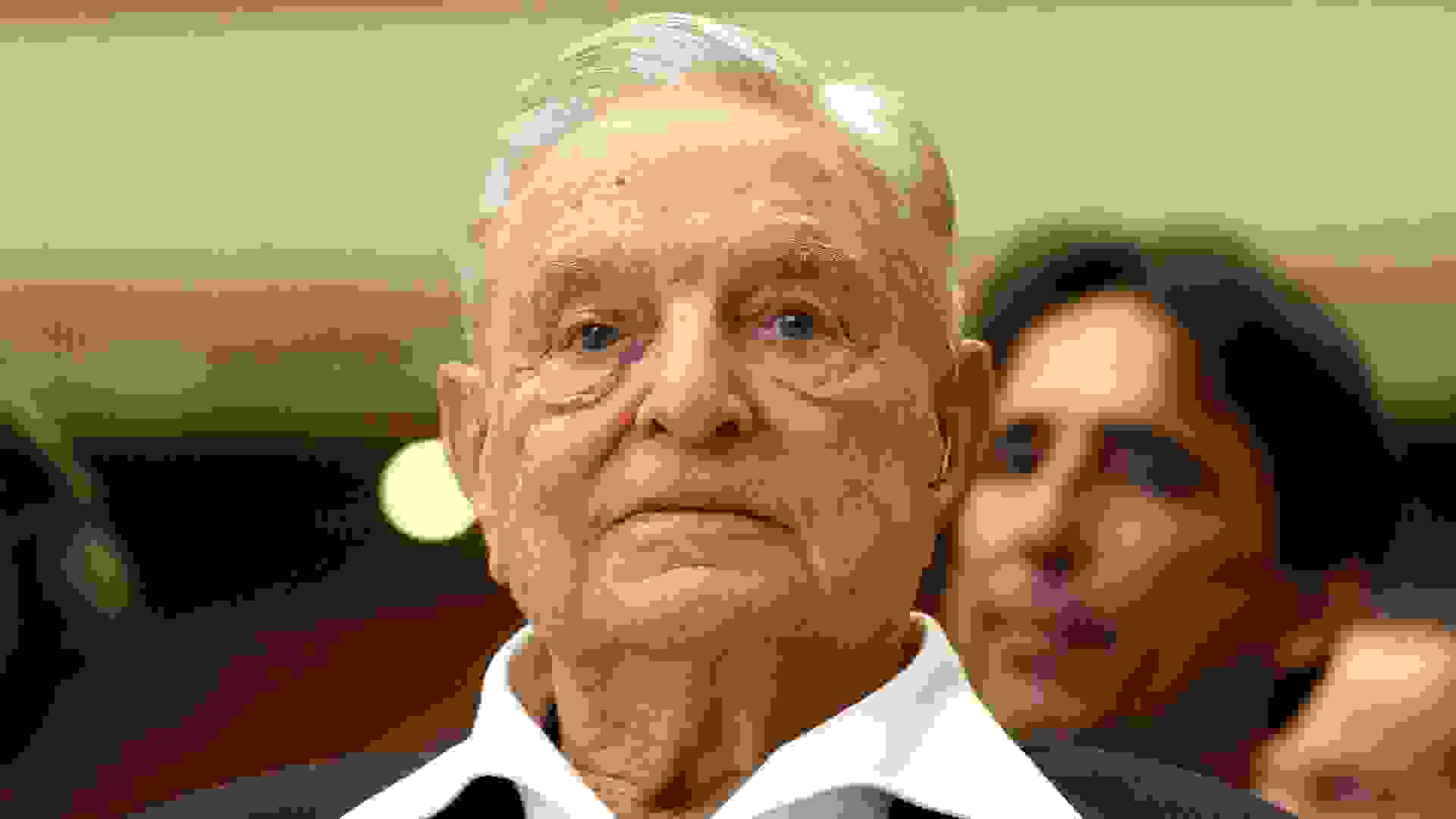 George Soros
Born in Hungary, hedge fund tycoon George Soros left his home country at 17 to attend the London School of Economics. He put himself through school by working as a railway porter and waiter, Forbes reported.
Soros worked as a hedge fund manager in New York from 1969 to 2011, and famously shorted the British pound in 1992 to make a reported $1 billion profit. The fund that he founded, Soros Fund Management, LLC, still manages an estimated $8.3 billion in funds.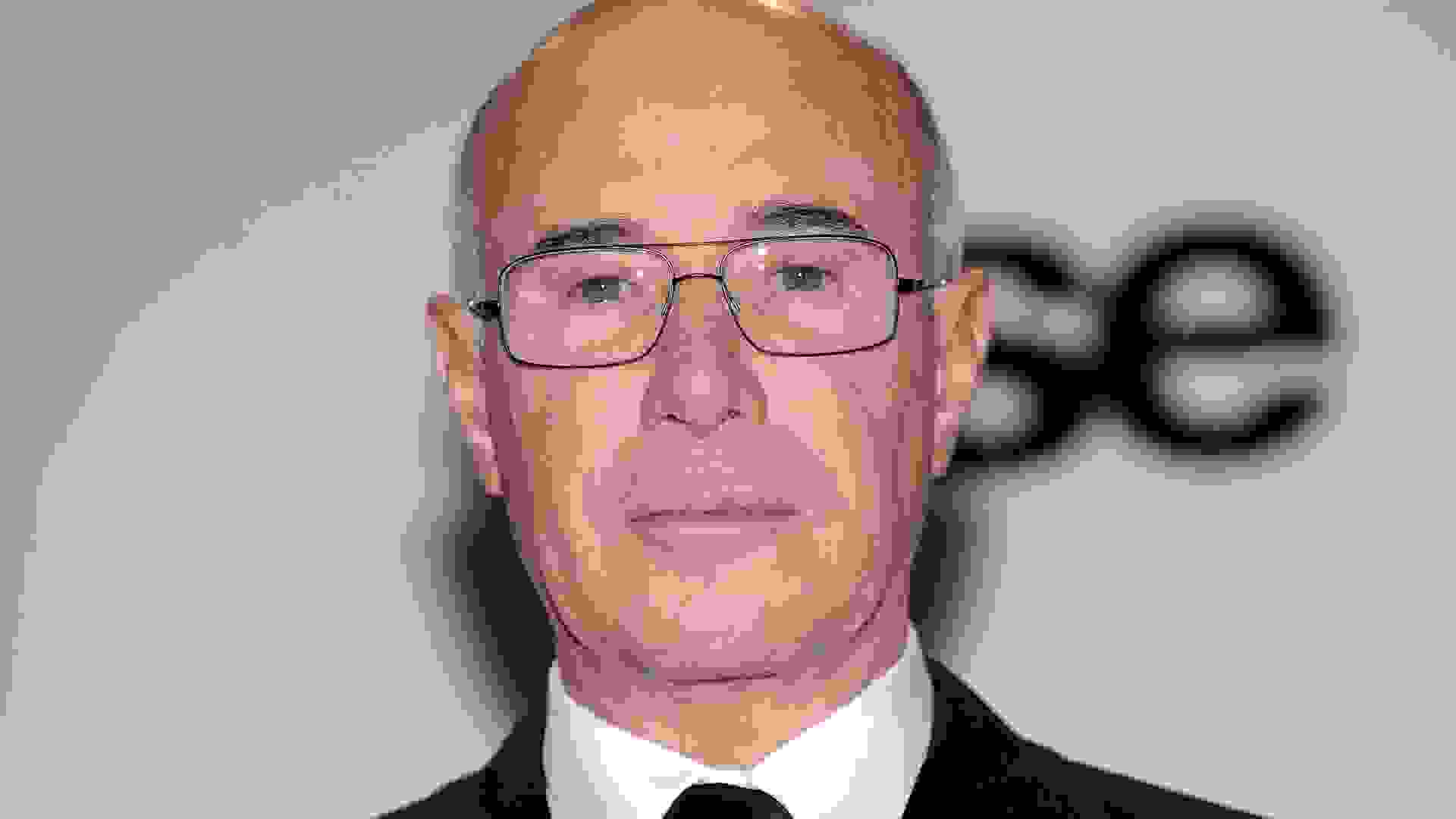 David Geffen
David Geffen is now the richest man in Hollywood, but he truly started at the bottom of the ranks. Born to Jewish immigrants in Brooklyn, New York, Geffen's first job in the entertainment industry was working in the mailroom at the William Morris talent agency.
Geffen worked his way up to be an agent, and eventually branched out to found and co-found his own companies within the industry, including Asylum Records, Geffen Records, DGC Records and DreamWorks.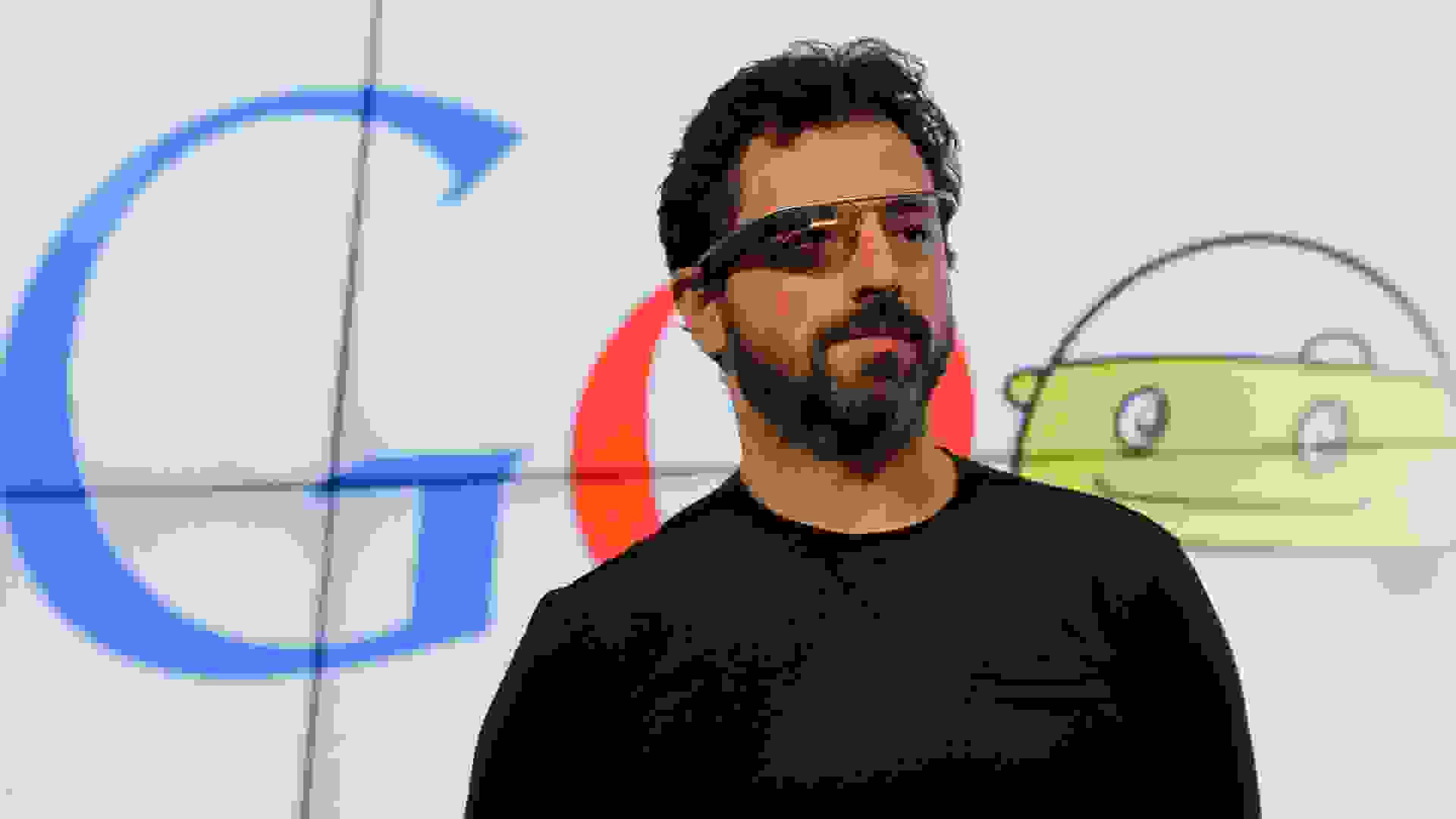 Sergey Brin
Sergey Brin moved to the U.S. with his family from Russia when he was 6 years old. A true American dream story, Brin went on to attend the University of Maryland and Stanford, which is where he met Larry Page. Together, they co-founded Google in 1998. Today Brin serves as president of Alphabet, the parent company of Google.
Make Your Money Work Better for You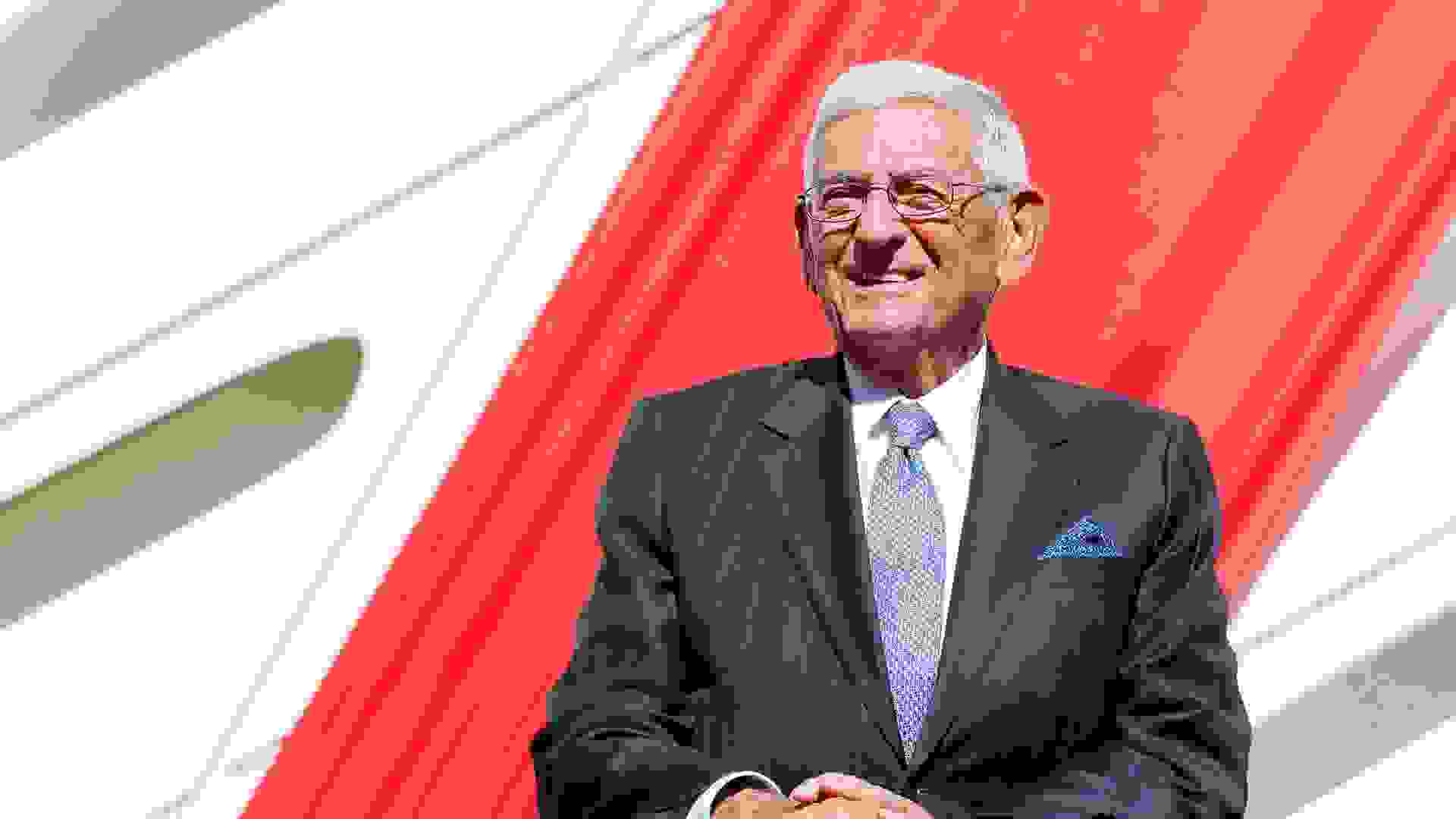 Eli Broad
Co-founder of KB Homes Eli Broad was born to Lithuanian immigrants and paid his way through Michigan State by driving delivery trucks and selling garbage disposals, Forbes reported. In 1957, he co-founded home building company Kaufman & Broad with a $25,000 loan from his in-laws.
In addition to co-founding KB Homes — which grew to be one of America's largest home-building companies — he also bought Sun Life Insurance, which he sold to AIG for $18 billion in 1998.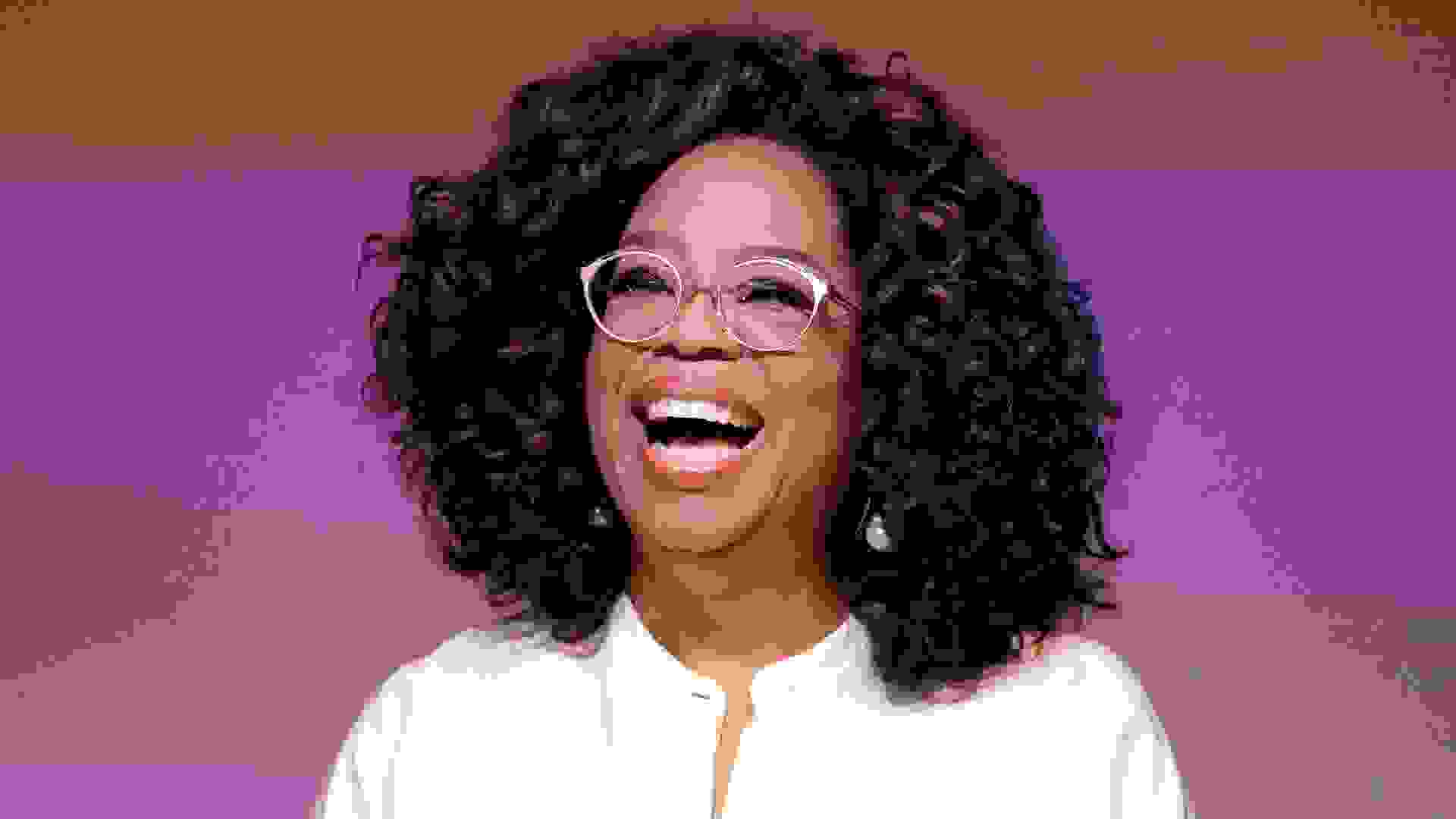 Oprah Winfrey
Oprah Winfrey is so famous that she only has to go by one name, but her upbringing contrasts sharply with the glitz and glamour of her life now. The long-time talk show host was born to a teen mother in rural Mississippi and grew up without indoor plumbing. Despite her tough childhood, Winfrey went on to host her talk show for 25 years and parlay it into a business and media empire.
Forbes estimated that the reinvested profits from her show would add up to $2 billion, and she also owns 25.5% of the OWN cable channel — a stake that's worth roughly $75 million. Up next, Winfrey will be creating original content for Apple's new streaming service.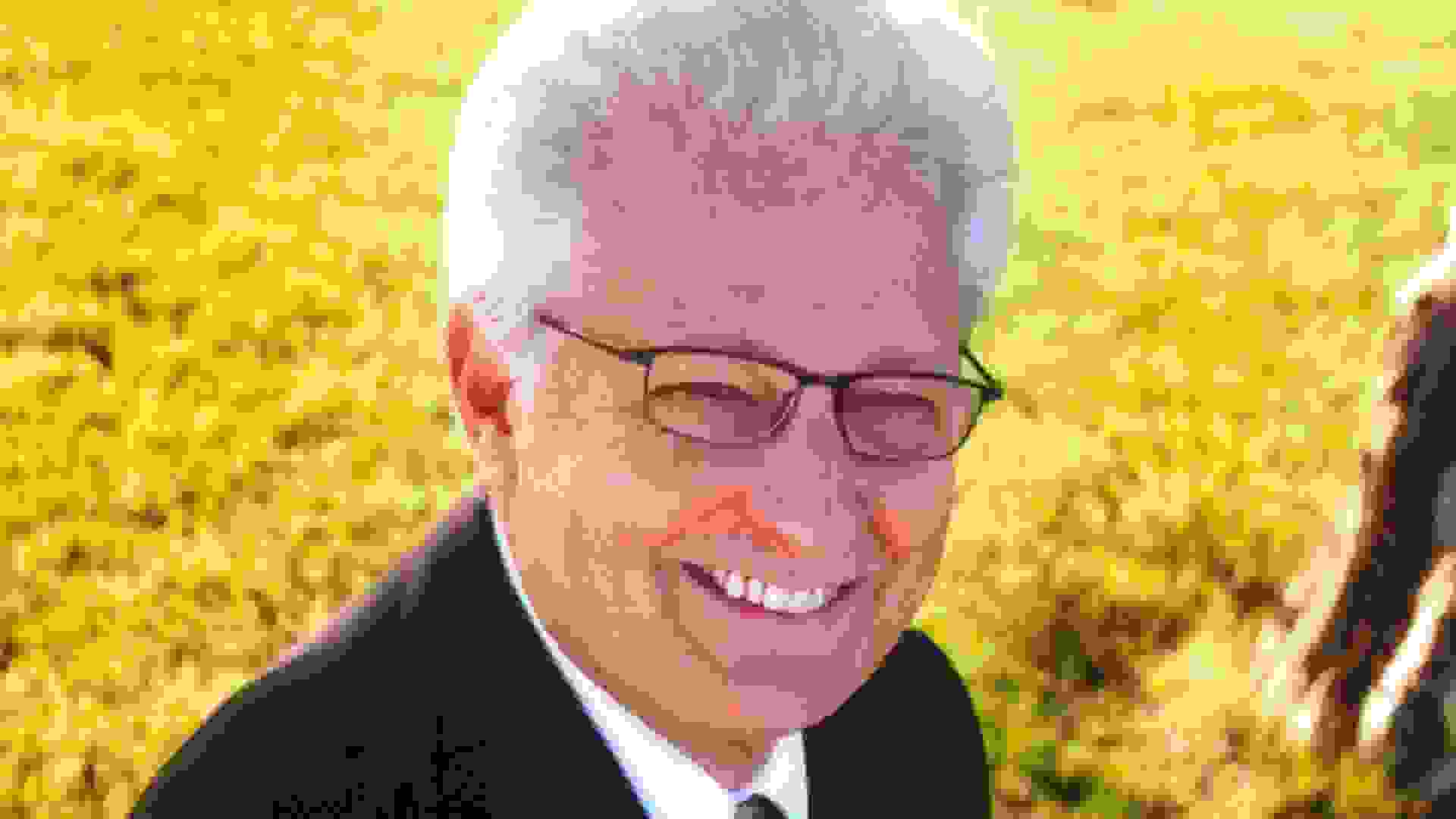 David Green
David Green, the founder and CEO of Hobby Lobby, grew up poor. He is the son of a preacher and once worked as a stock boy at a general store for 60 cents an hour, Forbes reported.
He opened the first Hobby Lobby store in 1970 in Oklahoma City with a $600 loan. Green's single craft store has expanded into an entire empire with 850 locations in 46 states that bring in $5 billion in sales.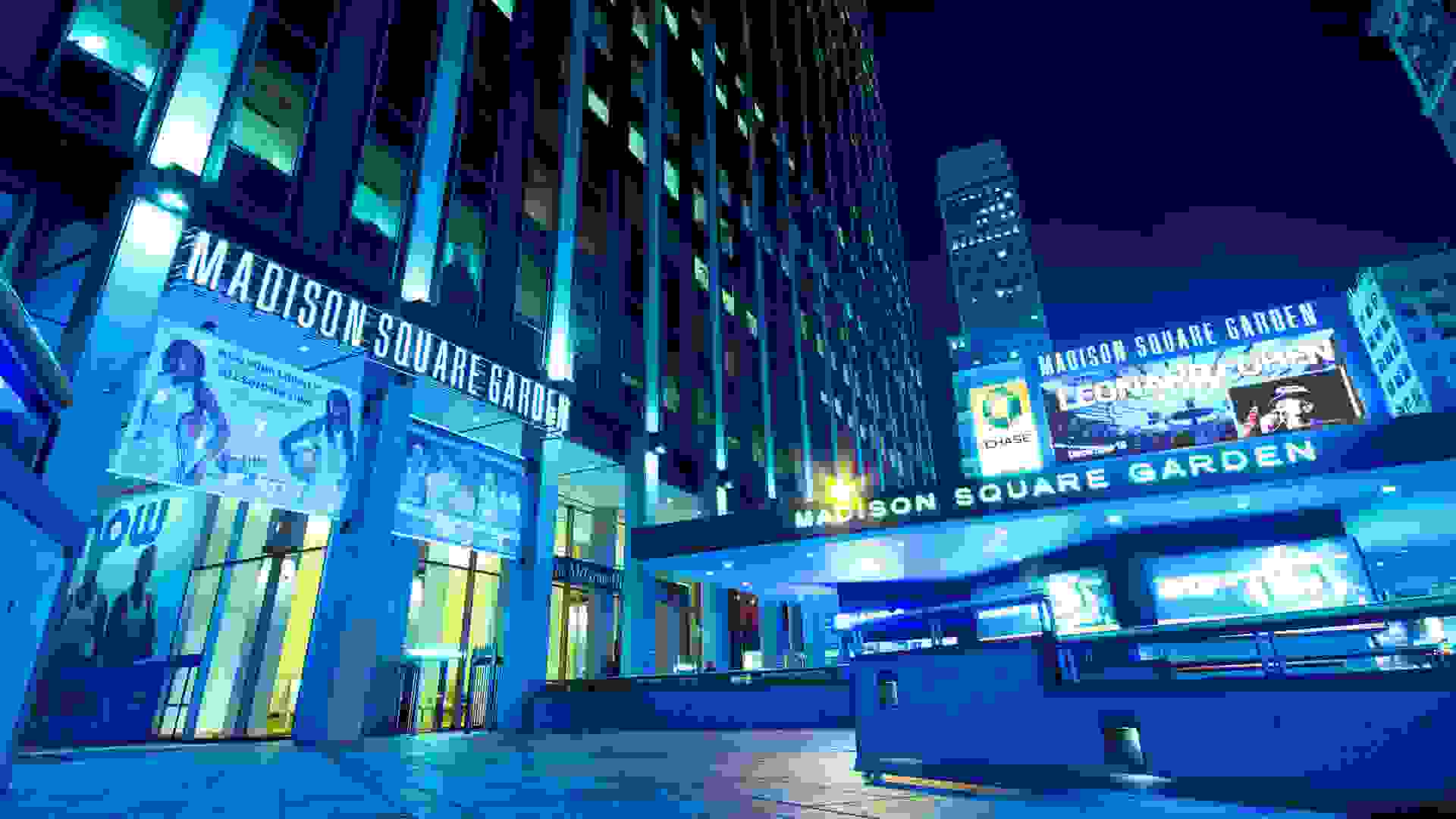 Charles Dolan
Cable pioneer Charles Dolan dropped out of college and got his start in the TV business by creating sports newsreels for local stations out of his home in Cleveland. In 1952, he moved to New York and earned a living making industrial films.
He went on to found the predecessor to HBO, sold it in 1973, and then founded Cablevision. He sold what became a giant cable company to Altice for $17.7 billion in 2016, Forbes reported. He now has controlling stakes in AMC Networks and Madison Square Garden.
Make Your Money Work Better for You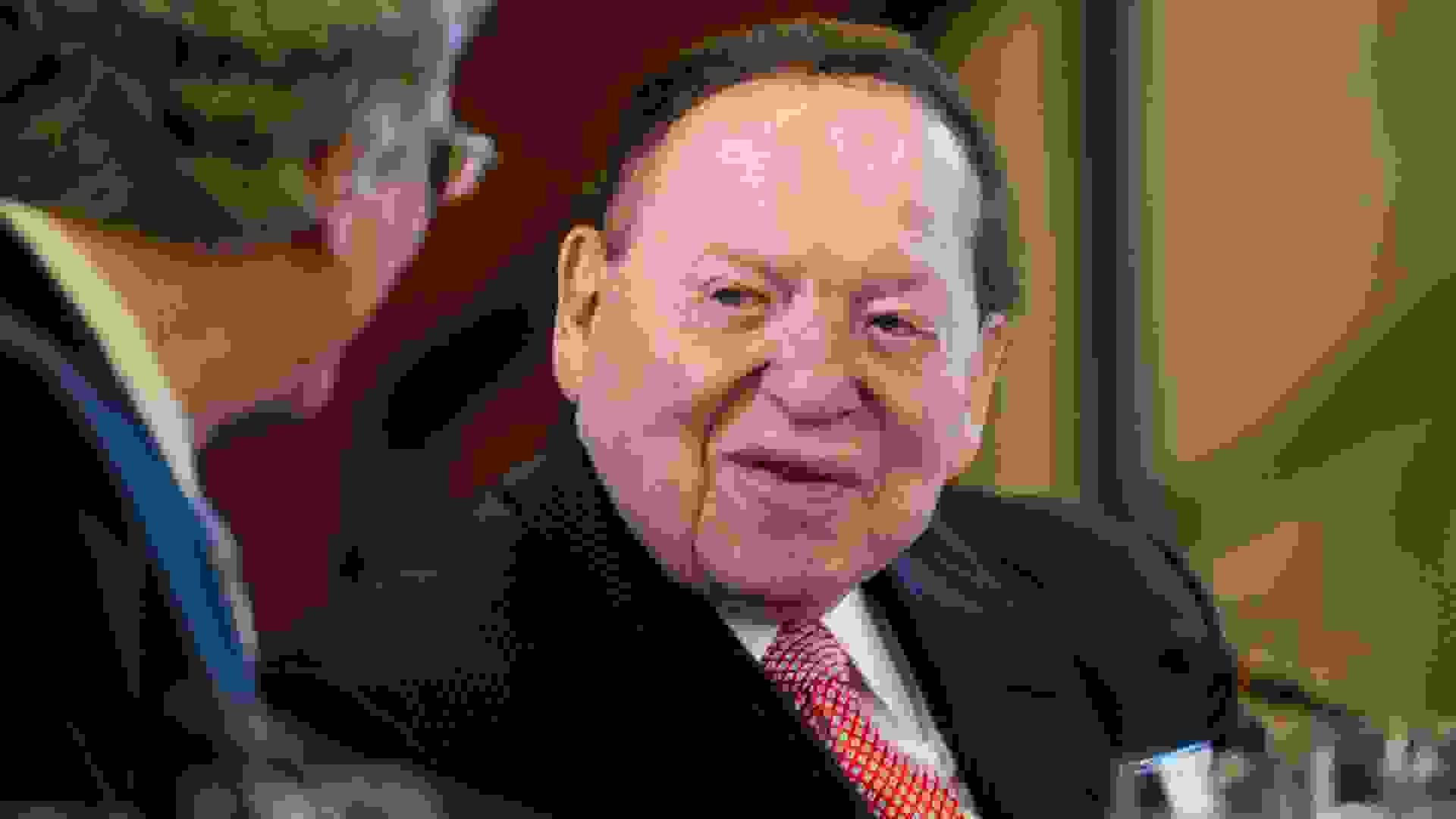 Sheldon Adelson
Sheldon Adelson is the CEO and chairman of the Las Vegas Sands and he owns more than half of its $14 billion gambling empire, Forbes reported. Adelson is a high roller now, but he truly worked his way up from nothing.
He is the son of immigrants from Lithuania and Wales and grew up sleeping on the floor of a Boston tenement. He purchased the Sands Hotel & Casino for $128 million when he was 55 — an investment that has clearly paid off.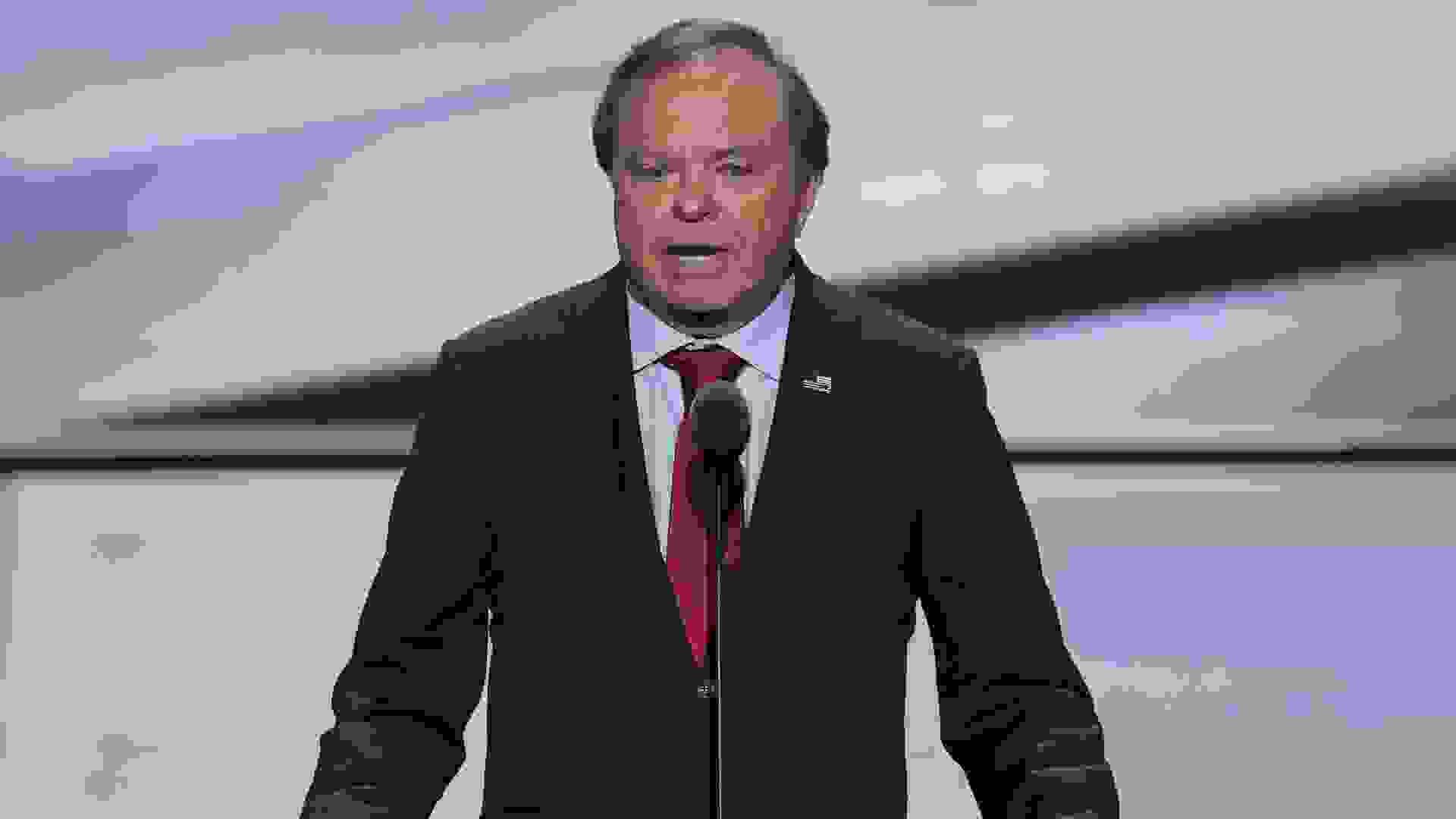 Harold Hamm
Harold Hamm single-handedly transformed the U.S. oil industry by bringing fracking to North Dakota's Bakken region in the 1990s. But before he got rich off of oil, he spent his childhood picking cotton. Born to Oklahoma sharecroppers, Hamm eventually went from working in the fields to working at a gas station.
His first business was a trucking company that transported water to and from oilfields. Then in 1971, he took out a loan to drill his first well. Today he runs Continental Resources, one of America's largest independent oil companies.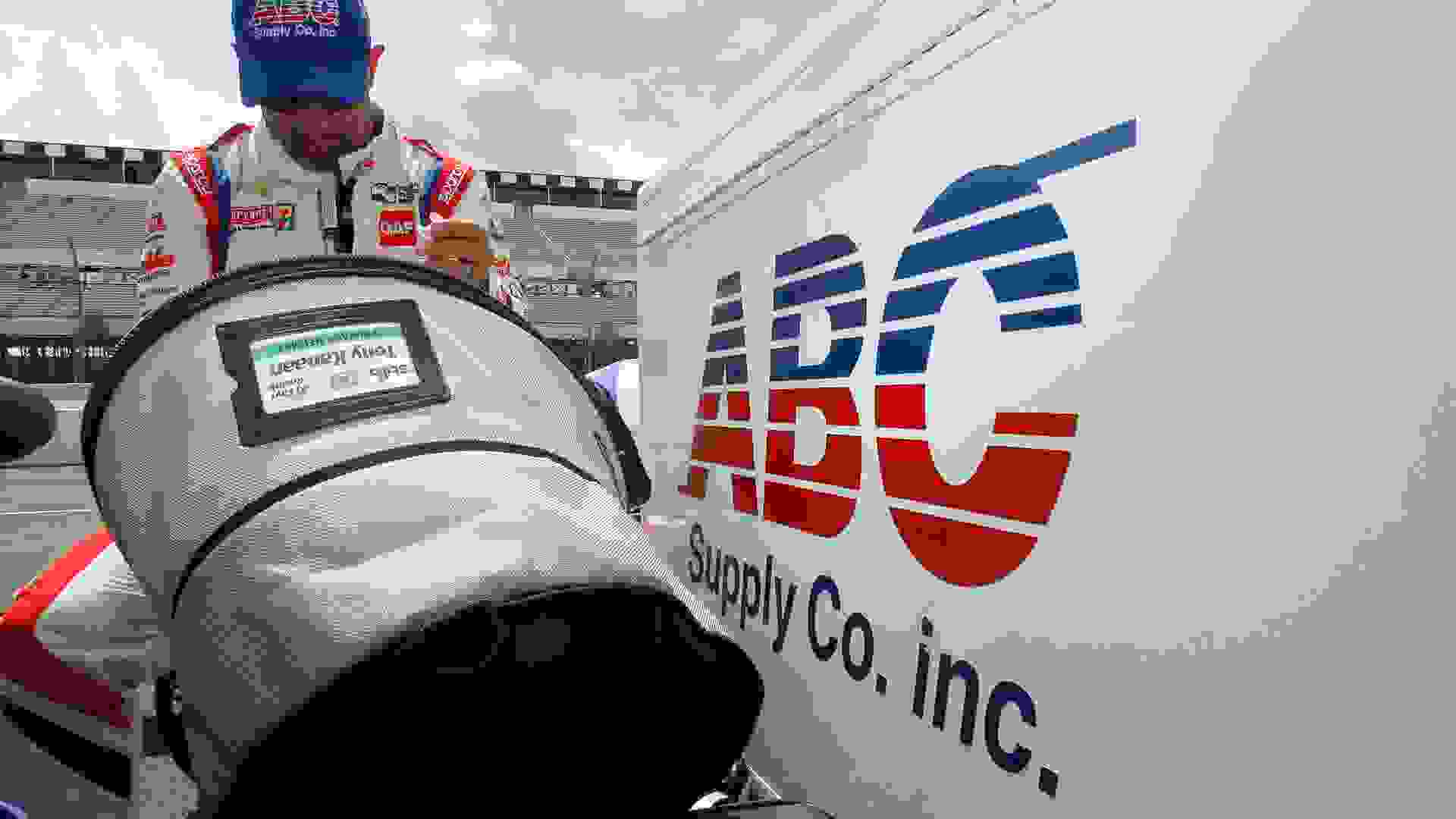 Diane Hendricks
Diane Hendricks, the co-founder and chairperson of ABC Supply, grew up on a dairy farm in Wisconsin with her eight sisters. In 1982, she and her husband Ken co-founded ABC, one of America's largest wholesale distributors of roofing, siding and windows.
She has run it since his death in 2007 and led it through two major acquisitions. ABC Supply now has 780 locations and brings in over $10 billion in sales, Forbes reported.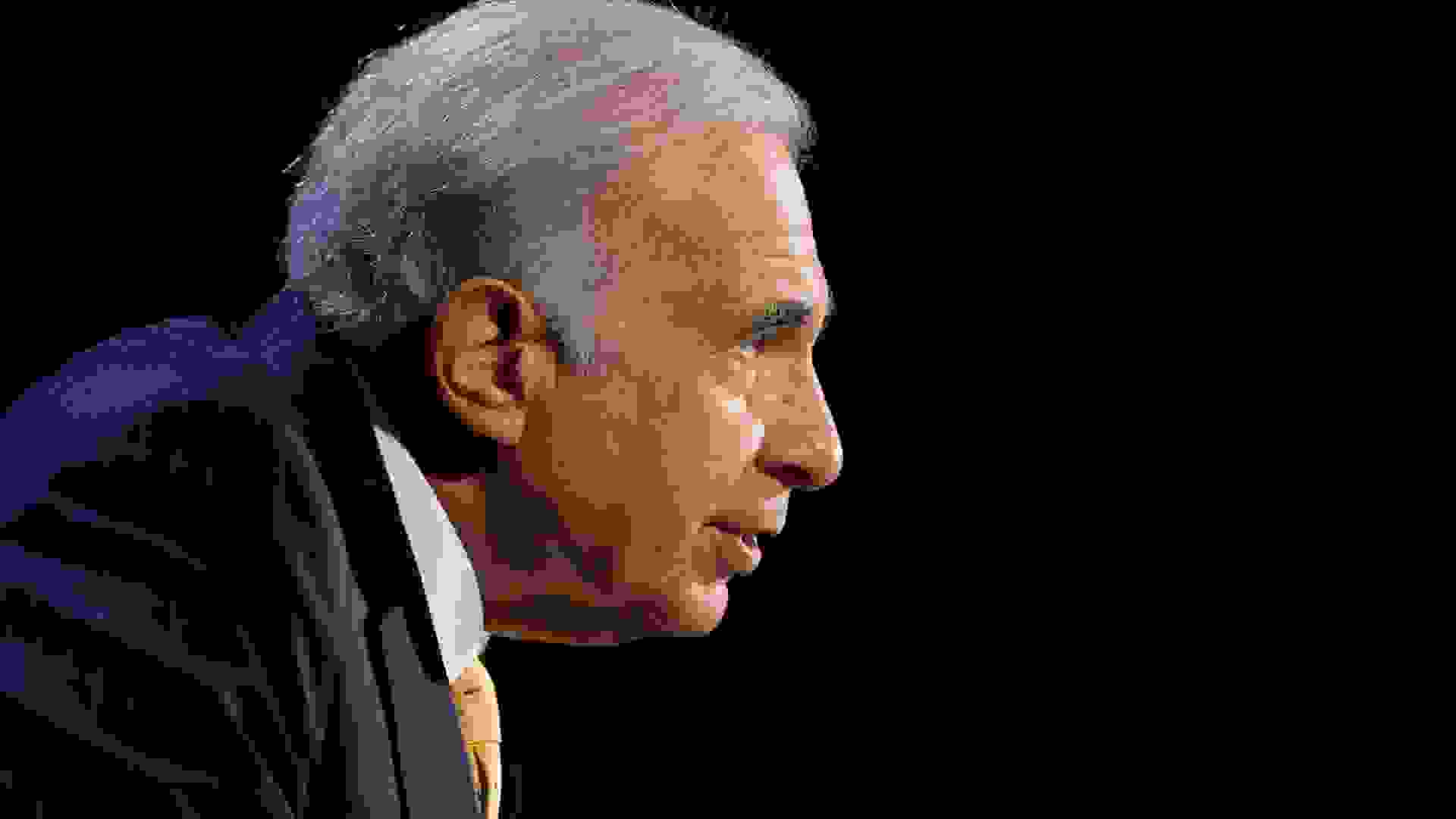 Carl Icahn
A med school dropout who grew up in Queens, New York, Carl Icahn is now one of the most successful Wall Street investors of all time. He started as a broker in the '60s, eventually founding a brokerage firm in 1968. He made his fortune in the '80s through corporate raiding.
Make Your Money Work Better for You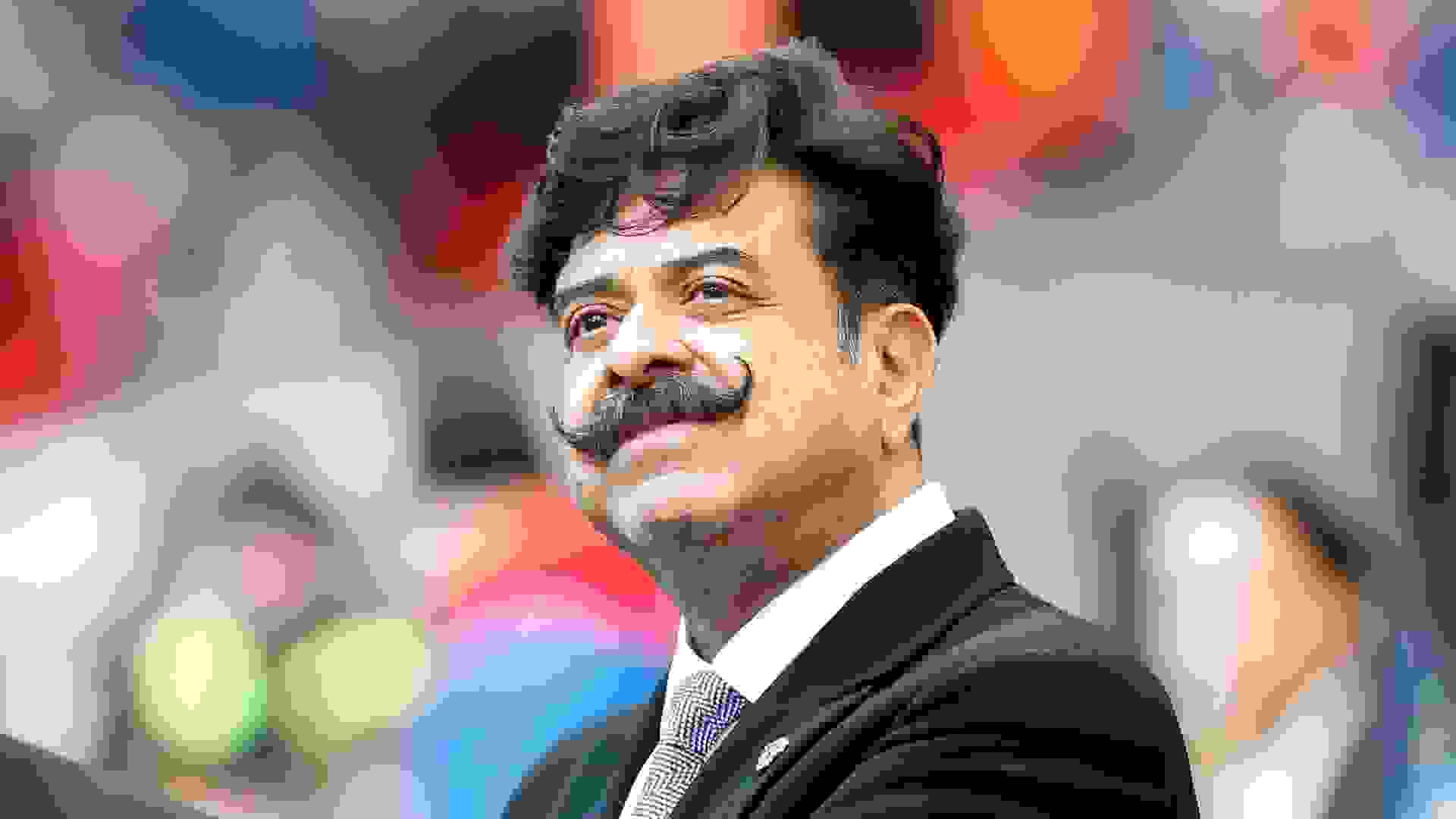 Shahid Khan
Shahid Khan came to the U.S. from Pakistan at age 16 with only $500 to his name. He attended the University of Illinois Urbana-Champaign and supported himself by working nights as a dishwasher. With a background in engineering, Khan made his fortune thanks to his design for a one-piece truck bumper. His Flex-N-Gate auto parts supplier now has 64 plants worldwide and 24,000 employees, Forbes reported.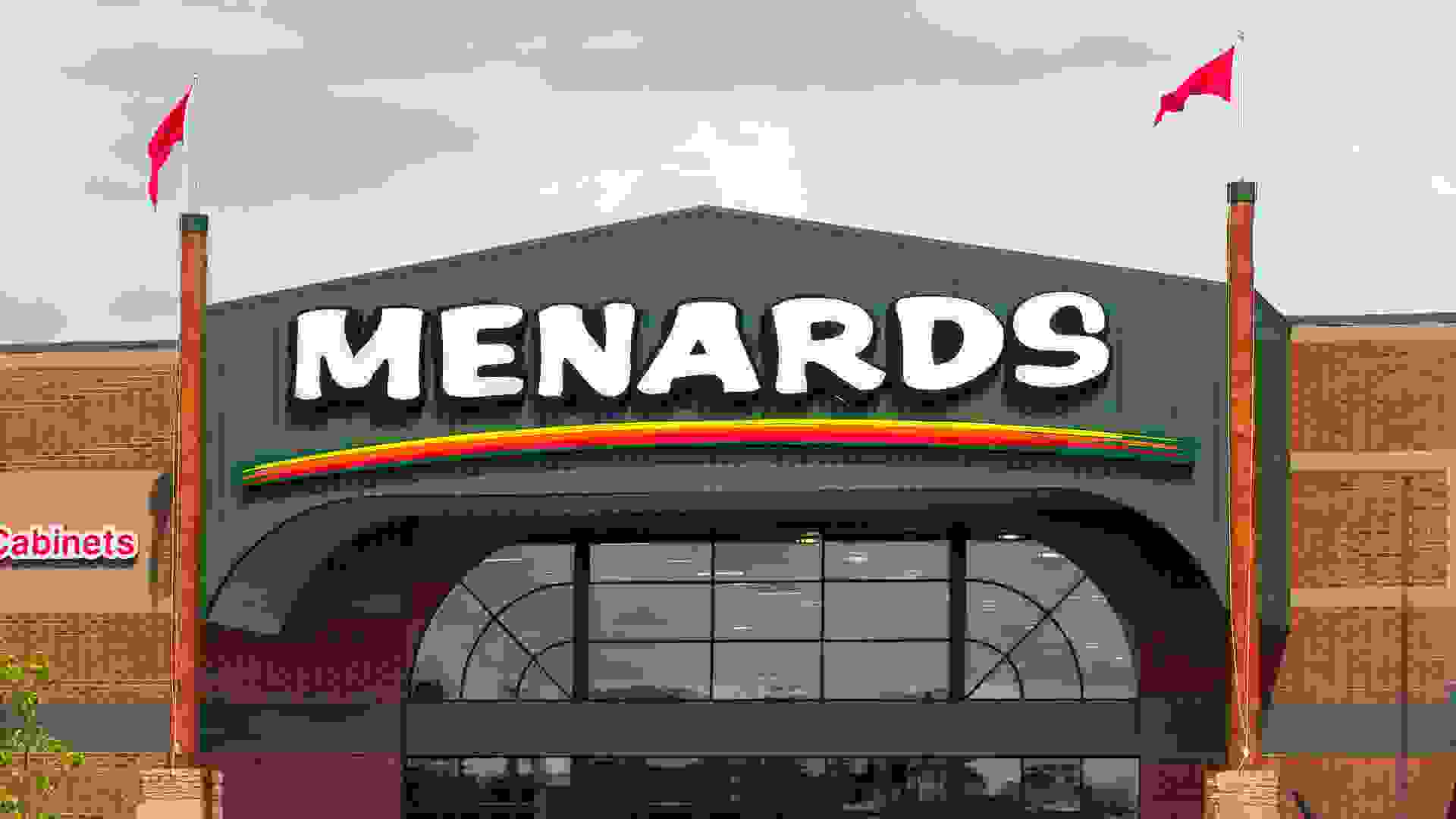 John Menard, Jr.
John Menard Jr., the founder of the Menards home improvement stores, grew up on a farm in Wisconsin with his seven siblings. In 1958, he opened a construction business, which he financed by working nights at a local movie theater.
Menards originally started as a pole building business. But as customers began asking for lumber and other building materials, Menard expanded his business to sell these items. His home improvement chain now has over 300 stores and brings in an estimated $10 billion in sales, according to Forbes.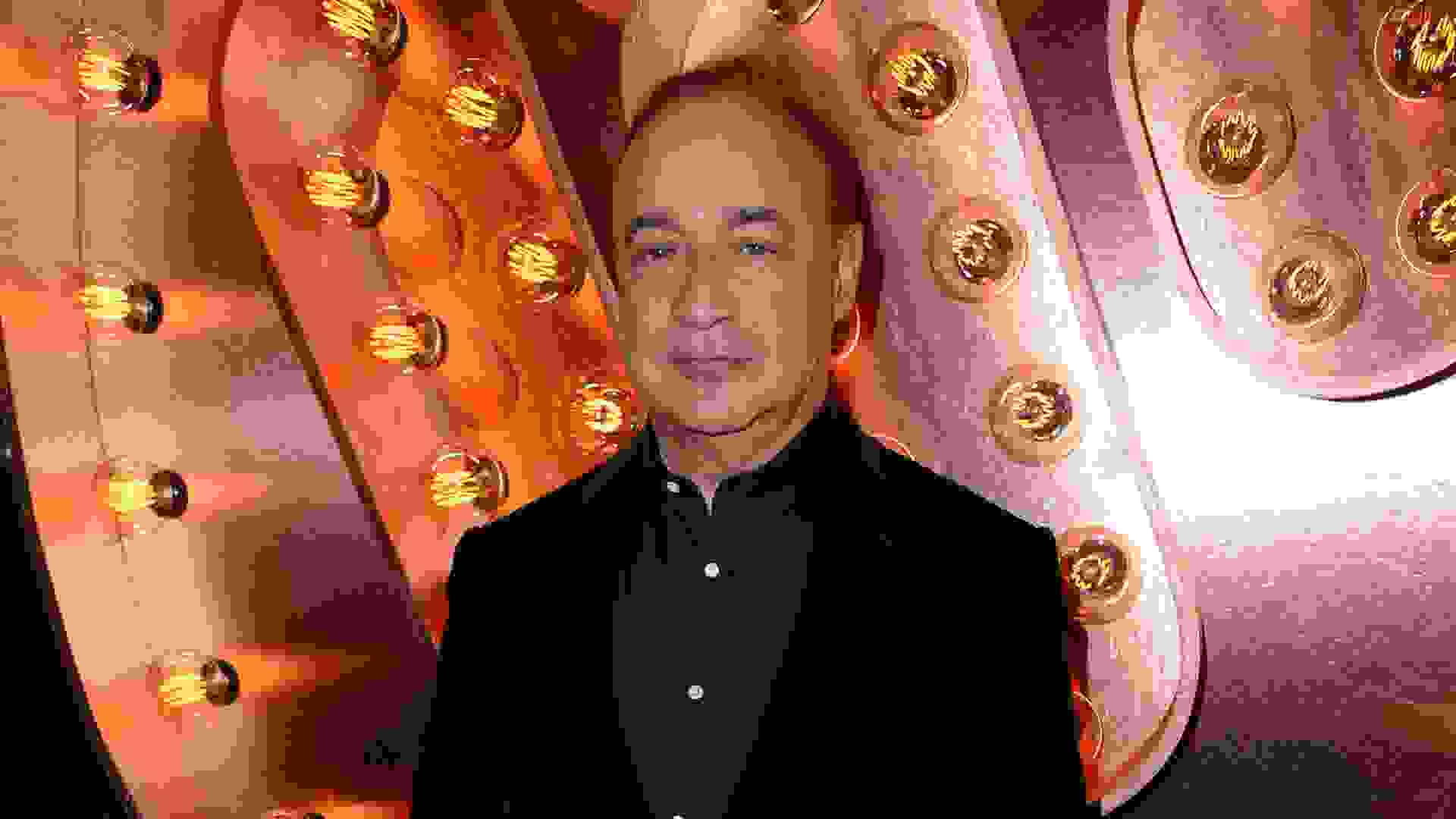 Len Blavatnik
Len Blavatnik was born in Ukraine and raised outside of Moscow. He came to America in 1978 to study at Columbia University. The foundation of his wealth came from the "aluminum wars" in Russia during the '90s, during which he began buying newly privatized aluminum plants, Bloomberg reported.
He also invested in oil, purchasing a 40% stake in the oil company TNK in 1997. Blavatnik sold his stake in 2013 for $7 billion, Forbes reported. He is also the owner of Warner Music and has a holding company with stakes in Rocket Internet, Tory Burch and more.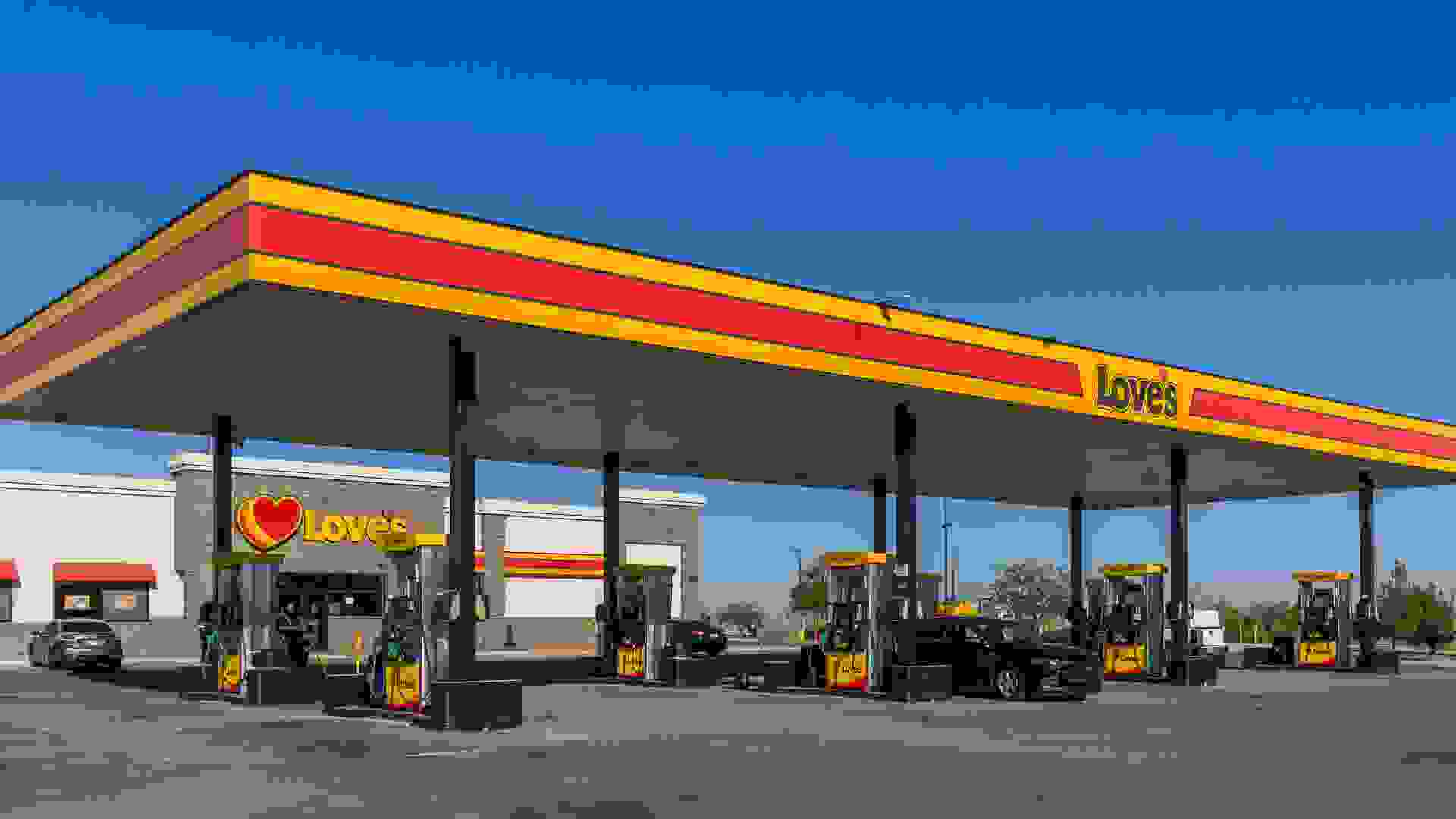 Tom & Judy Love
Tom Love dropped out of college to join the Marines. When he returned, he and his wife Judy founded the first Love's Travel Stops & Country Store in 1964 at a gas station that they leased with a $5,000 loan from his parents. Today, the Love's convenience store chain has more than 430 locations across 41 states and boasts revenues of $16 billion, Forbes reported.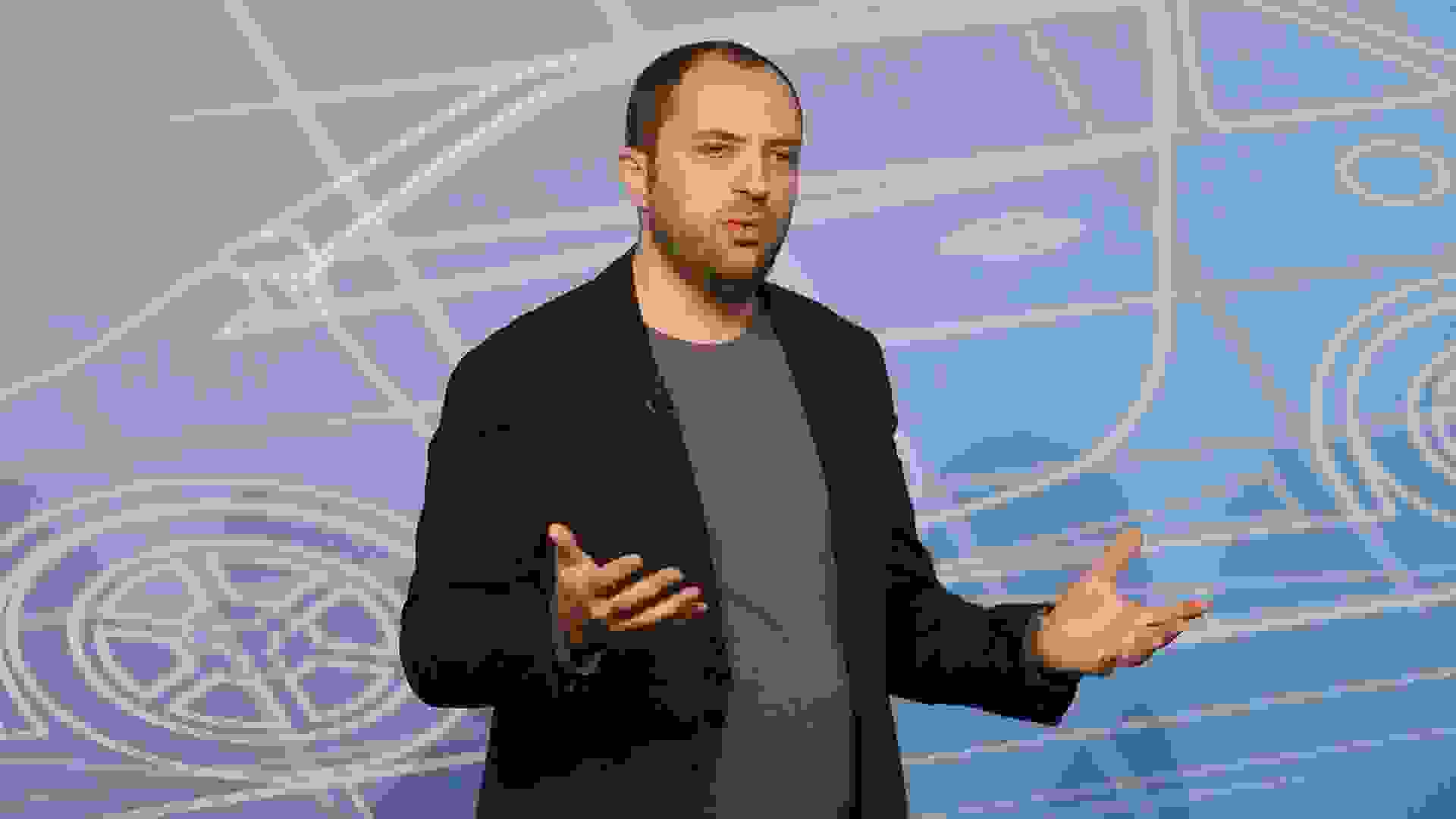 Jan Koum
WhatsApp is the world's biggest messaging service, and Jan Koum is the main man behind it as its co-founder and former CEO. But before he was one of the richest people in tech, Koum and his mother immigrated to California from Ukraine when he was 16. He swept floors to help make ends meet.
Koum dropped out of San Jose State University and eventually worked at Yahoo. He stayed there for almost nine years before leaving to start WhatsApp, which was bought by Facebook for $22 billion in 2014. Koum resigned as the company's CEO four years later.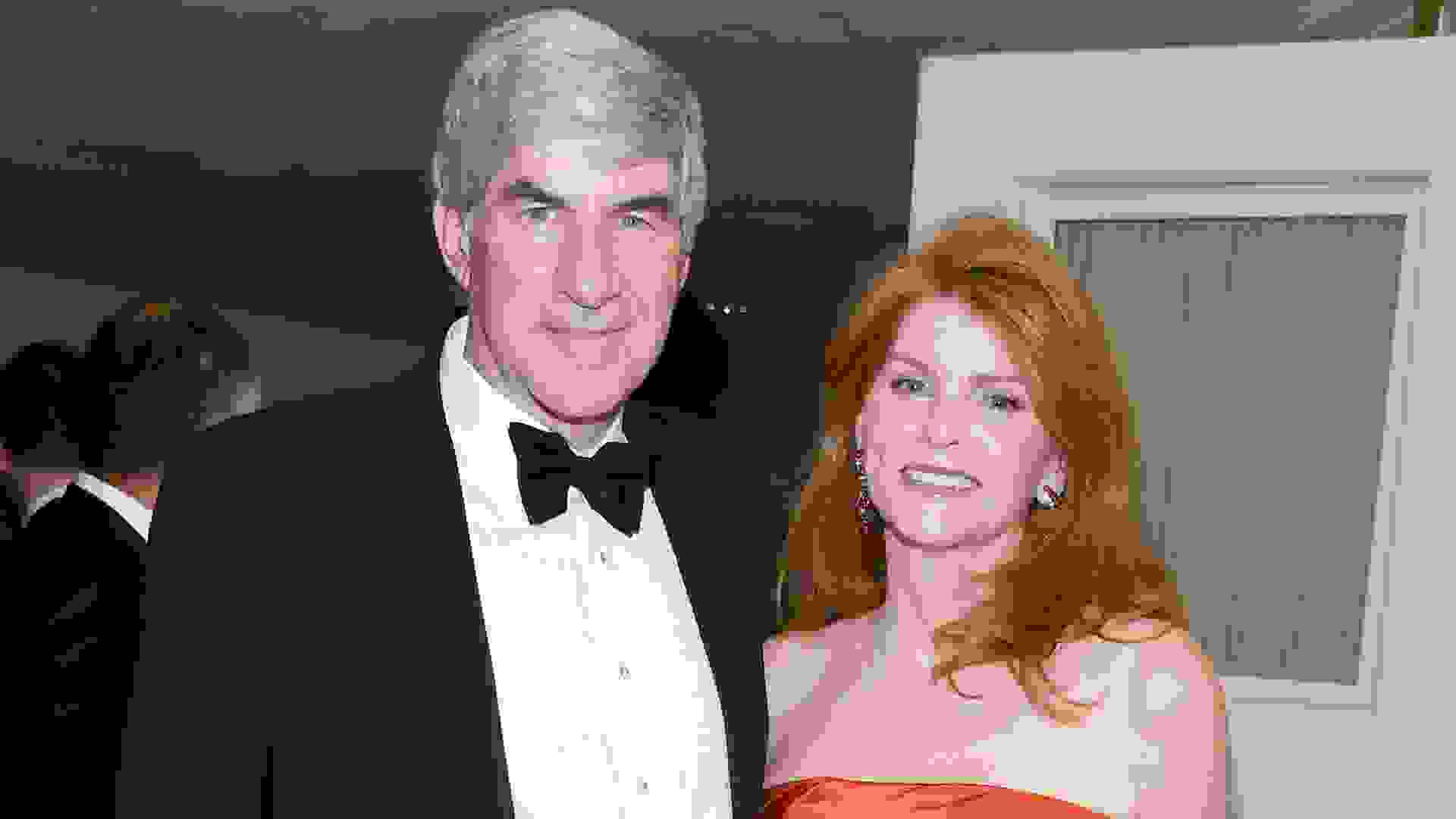 Bruce Kovner
Hedge fund founder Bruce Kovner once worked as a New York City cab driver, but he's come a long way from living off passenger tips. He founded the global macro hedge fund Caxton Associates and ran it for three decades; he retired in 2011. He is now the chairman of CAM Capital, which manages his personal investment and business portfolios.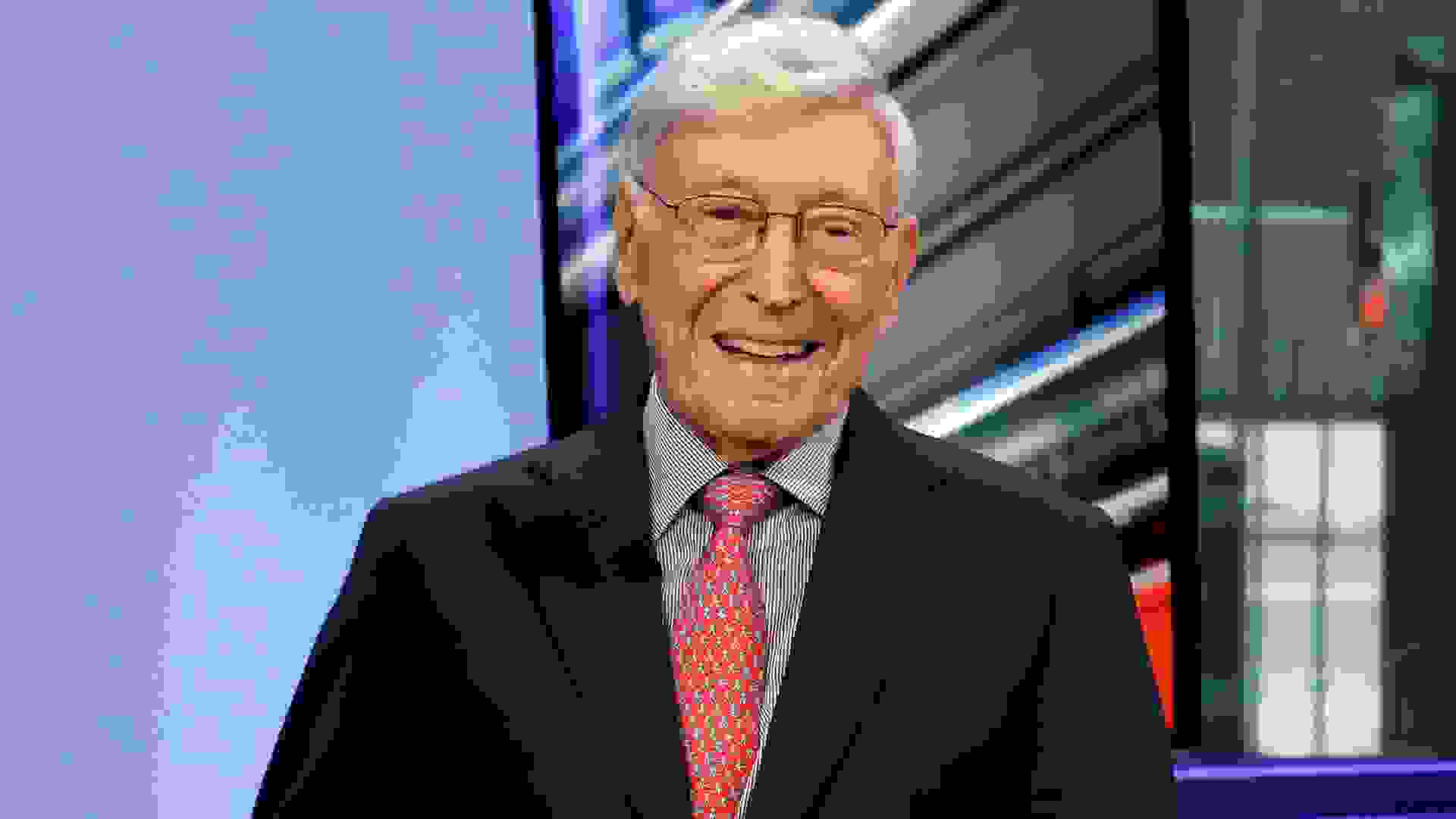 Bernard Marcus
Home Depot co-founder Bernard Marcus grew up in a fourth-floor walk-up tenement in New Jersey as the son of Russian immigrants. He dreamed of going to Harvard Medical School but couldn't afford it. Still, he managed to become a huge success without an Ivy League degree.
He and Arthur Blank co-founded Home Depot in 1978 after being fired from the hardware store where they worked. They took the company public in 1981.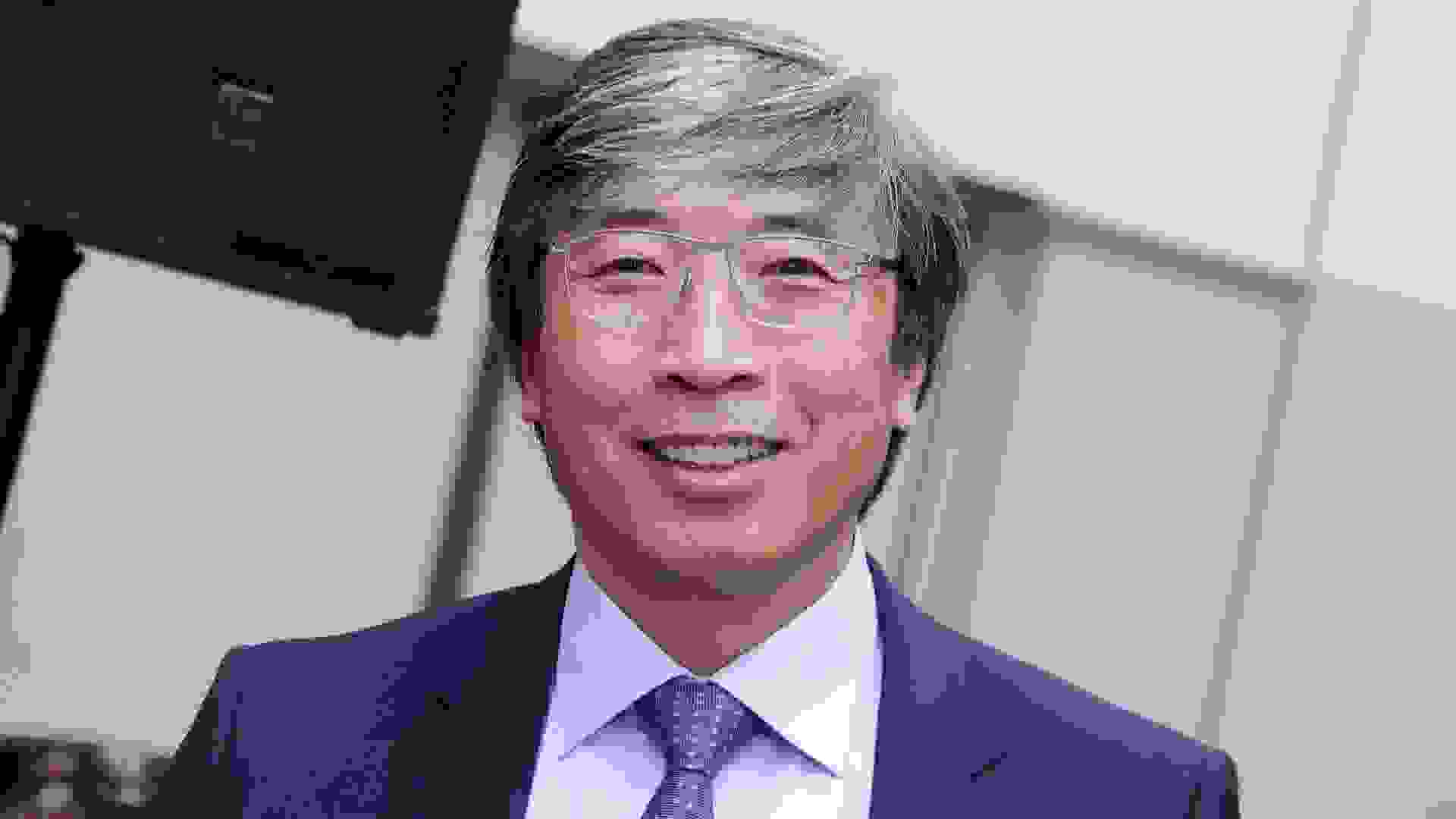 Patrick Soon-Shiong
Patrick Soon-Shiong grew up in South Africa, the child of Chinese immigrants and one of eight children. His parents owned a general store, and Soon-Shiong worked as a newspaper delivery boy as a teenager to earn money for college. A brilliant student, he started college at 16 and went on to become a doctor.
Hospitals were still segregated by the time he had his degree, but Soon-Shiong was determined to work at a white hospital, even though this meant earning half the salary of his white colleagues. He followed one of his mentors to Los Angeles, where he and his wife moved with no car and very little money.
Soon-Shiong began working at UCLA but left to develop drugs, including the successful cancer drug Abraxane. He made $9.1 billion from the sale of his drug companies Abraxis and American Pharmaceuticals, Forbes reported.
Make Your Money Work Better for You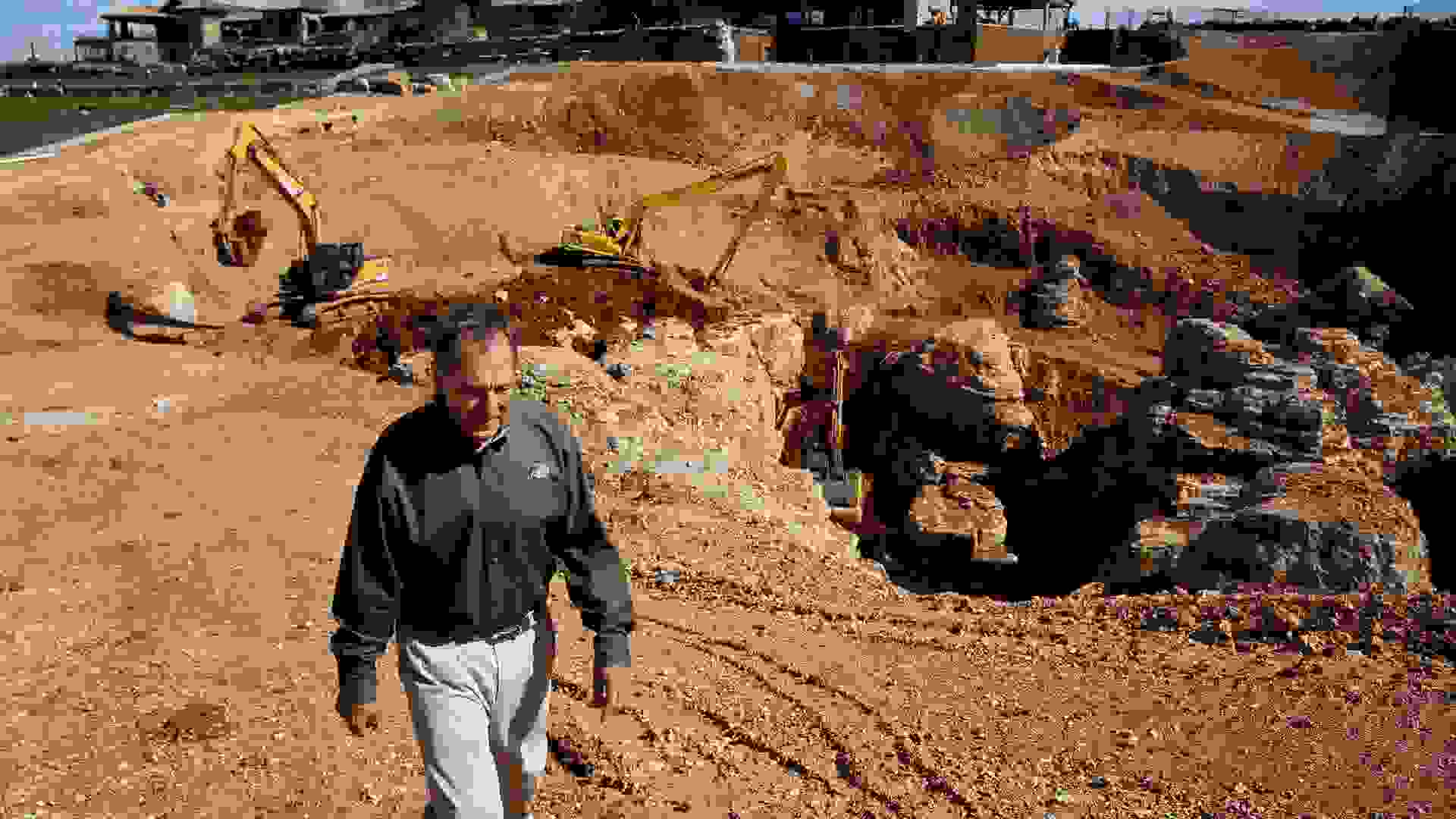 John Morris
John Morris started Bass Pro Shops in 1972 when he began selling fish tackle in the back of his father's liquor store in Springfield, Missouri. He grew the company into the leading national retailer of outdoor gear and apparel, with 200 retail and marine center locations that attract more than 200 million visitors annually.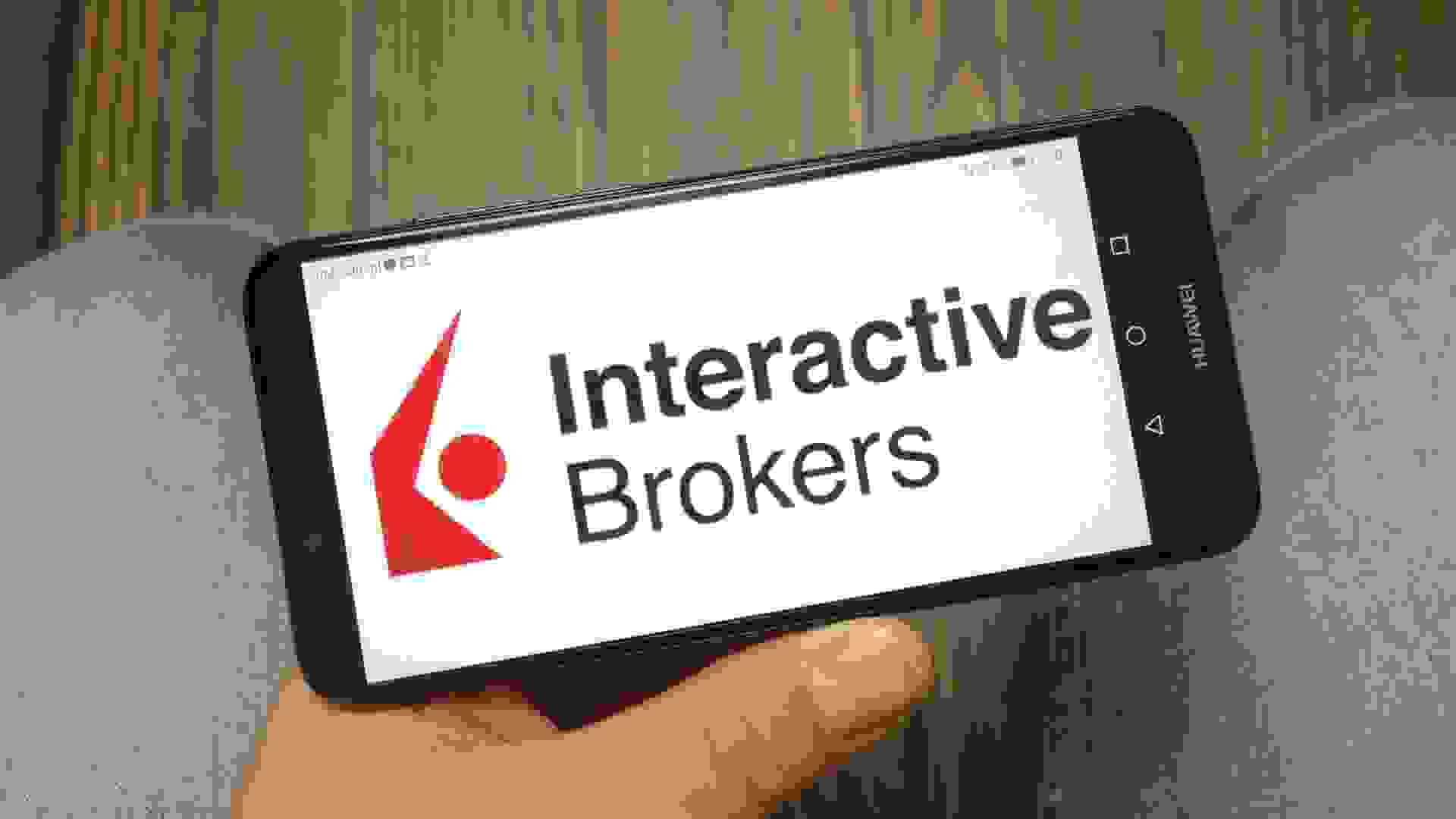 Thomas Peterffy
Digital trading pioneer Thomas Peterffy grew up penniless in Hungary, but that didn't stop him from becoming an extremely successful entrepreneur. And he got started early. While he was in high school in Hungary, Peterffy sold contraband Juicy Fruit gum to his classmates at a 500% markup, Forbes reported.
At 21, he immigrated to the United States and began working as an engineer. He was able to save up $200,000, which he used to buy a $36,000 seat on the American Stock Exchange. He went from trading options to eventually founding his own brokerage, Interactive Brokers, in 1993, which is how he made his wealth.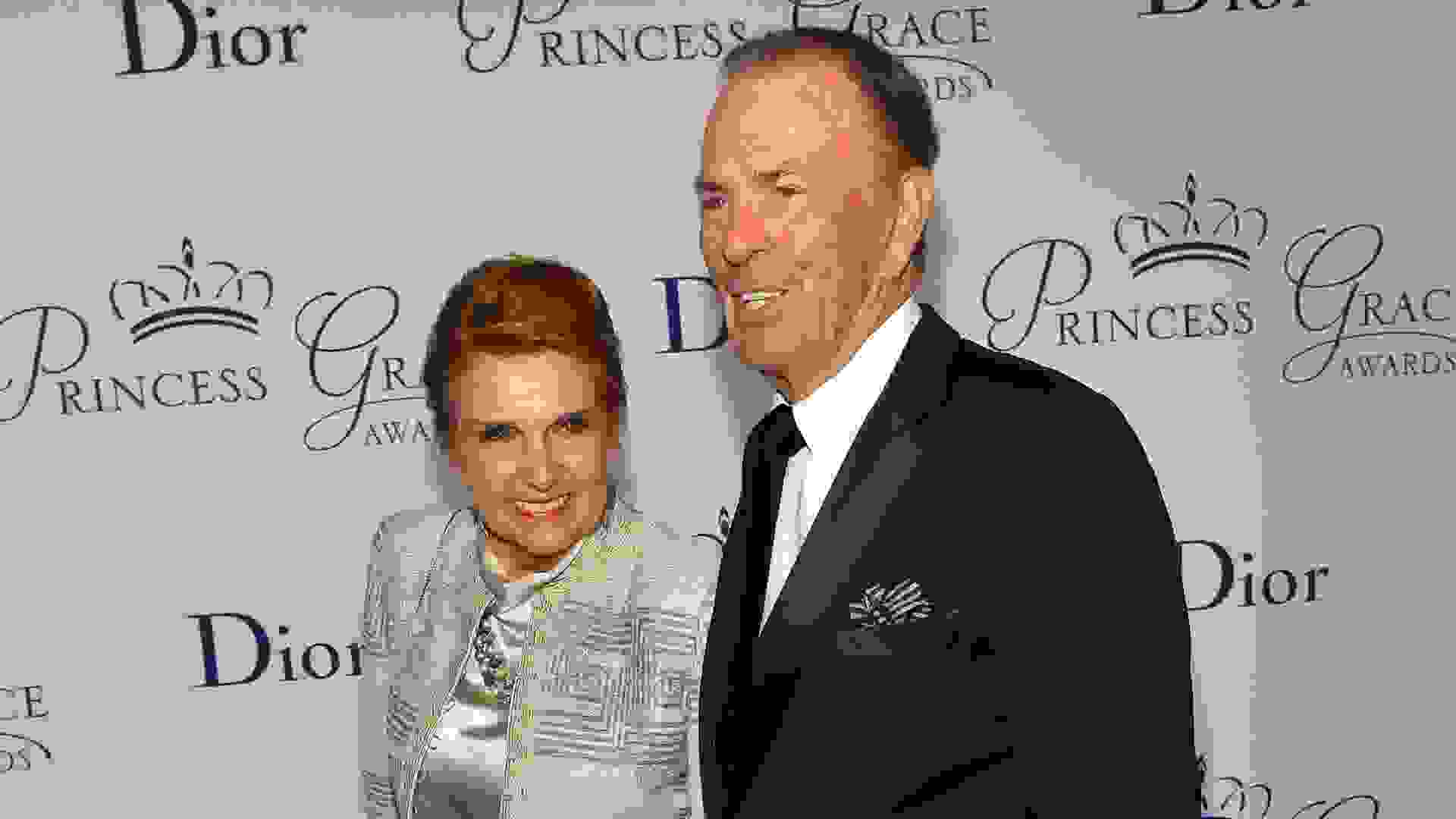 Dennis Washington
Now Montana's richest person, according to Forbes, Dennis Washington once lived in government housing and shined shoes for pocket money. After graduating high school, he headed to Alaska to work in construction. His first job was greasing equipment, and he later worked as a heavy crane operator.
He used his construction experience to start his own company, Washington Construction, with a $30,000 loan. Apparently bitten by the entrepreneurial bug, he also started the business group Washington Companies and owns a copper mine and a regional railroad. He also has stakes in two diamond mines and in the container ship company Seaspan Corp.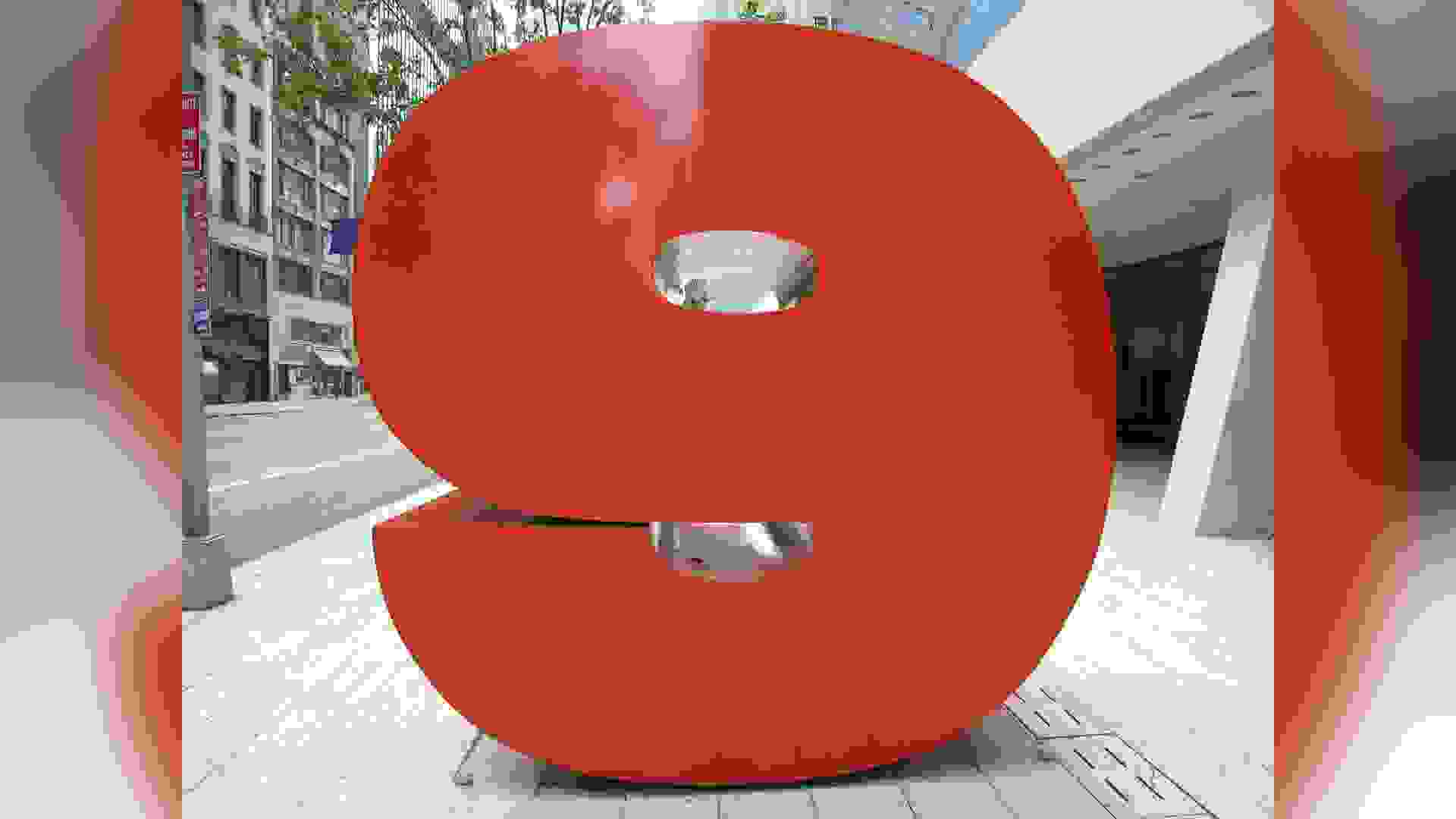 Sheldon Solow
Real estate mogul Sheldon Solow grew up in Brooklyn, New York, the son of a bricklayer who immigrated from Russia and a homemaker. The cornerstone of his real estate empire is New York City's 9 West 57th St. It was built in 1957 and is known for its unobstructed views of Central Park. His real estate portfolio also includes several other office buildings and residential properties around Manhattan.
Pictured: 9 West 57th Street Solow Building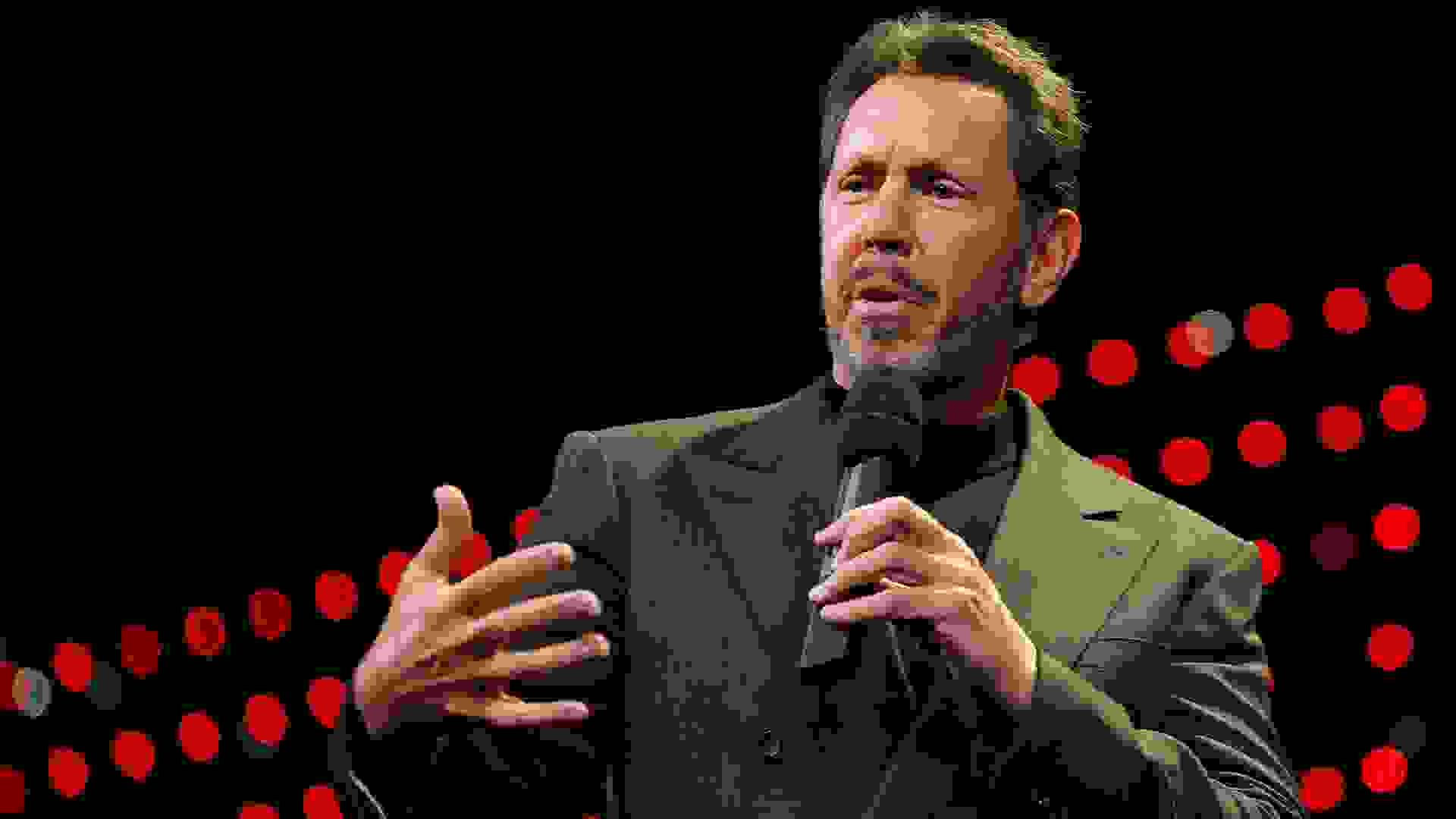 Larry Ellison
Larry Ellison never finished college. He dropped out of the University of Chicago and the University of Illinois Urbana-Champaign, Forbes reported. But that hasn't stopped him from becoming a major success story.
Ellison co-founded Oracle in 1977 and served as CEO until 2014. He is currently chairman of the board and chief technology officer.
More on Money
About the Author