Debt-Free Future: The Best and Worst Debt-Relief Companies in the US
Drowning in bills? Seek help, but be careful.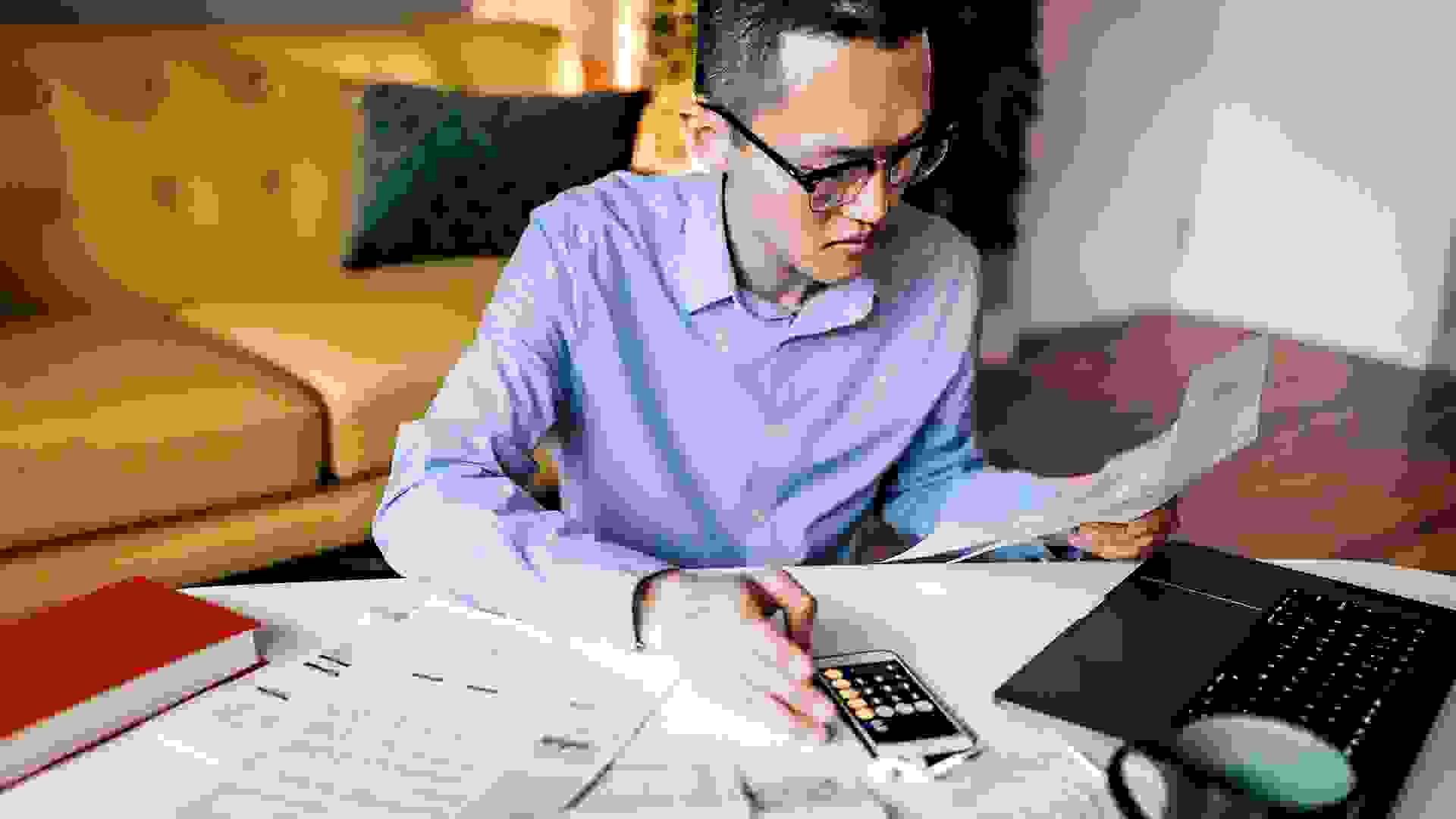 Coping with debt is a constant stress that makes it impossible to ever truly relax. When the amount of money coming in can't possibly satisfy the amount that's owed, you wish someone would just come in and make it all go away.  
Stay on Top: This Easy Trick Will Improve Your Credit Score and Avoid Late Payments
See: 19 Ways To Tackle Your Budget and Manage Your Debt
There are companies that can soothe those emotions and there are companies that prey on those emotions — and it's not always easy to tell the difference. 
Debt-relief services promise to negotiate on your behalf, reduce the amount you owe, consolidate far-flung bills into one payment and get you out of debt in a few years or even a few months. But it can often do more harm than good. First of all, it's a service that you pay for on top of what you already owe. Also, it can hurt your credit even if it's done right, it might not work and it can drag on for much longer than you think. Even worse, the industry is littered with shady players and fly-by-night scam companies with slick websites that look like real businesses. 
Learn: What Not To Do While Trying To Get Out of Debt
One thing is certain — you have no shortage of options. Here's a look at three of the best and three to avoid.
Last updated: June 28, 2021
Make Your Money Work for You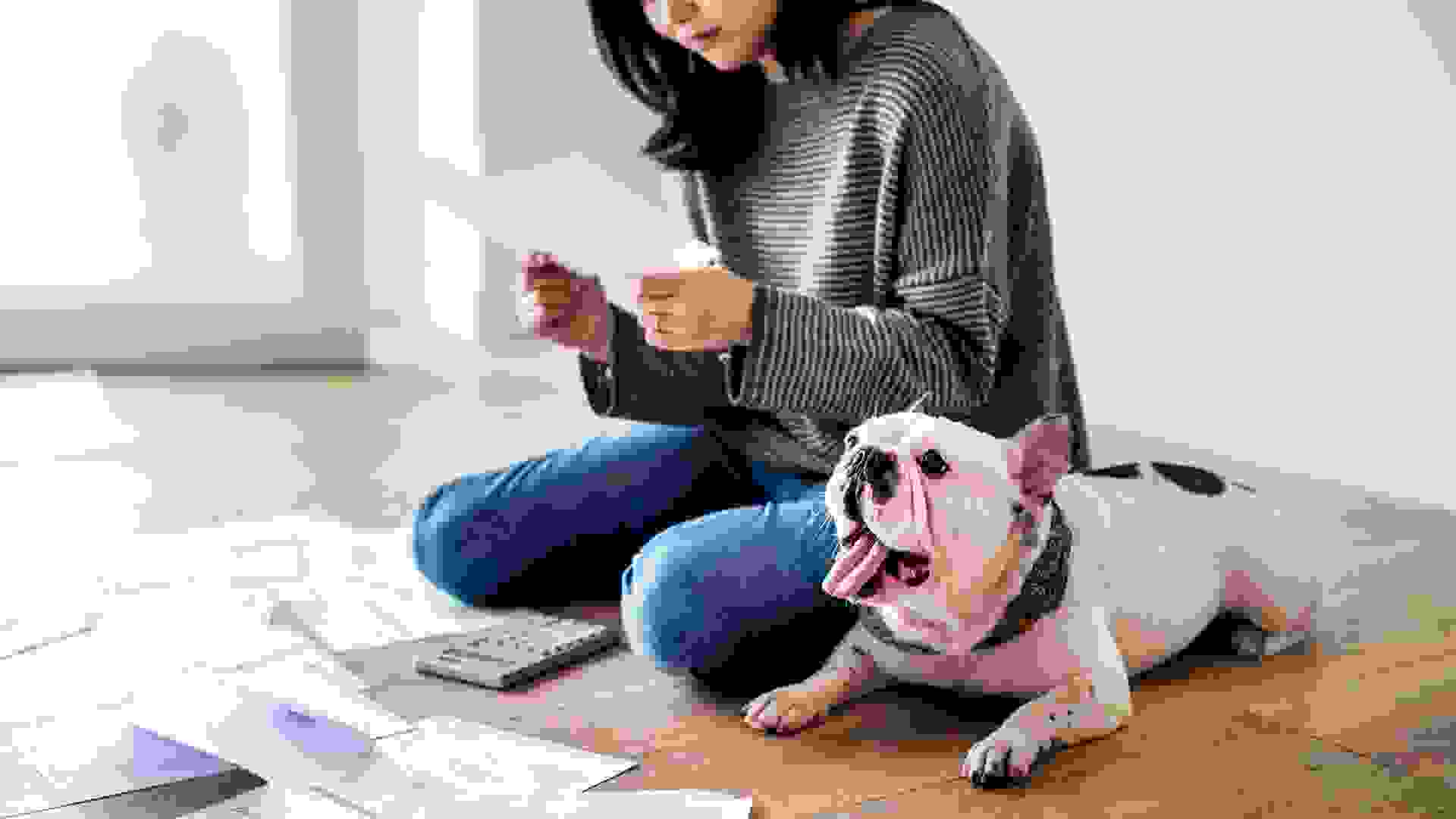 National Debt Relief
National Debt Relief sits at or near the top of most best-of roundups that cover the industry. It boasts an A+ rating with the Better Business Bureau (BBB) and holds 4.23 out of 5 stars after more than 1,000 BBB reviews. It also earns top billing from organizations like Consumer Affairs and TrustPilot. The company specializes in consolidating unsecured obligations like credit card debt, medical debt, debt related to repossessions and even some business debt.
More Solutions To Paying Off Debt: 10 Best Personal Loans for People With Good Credit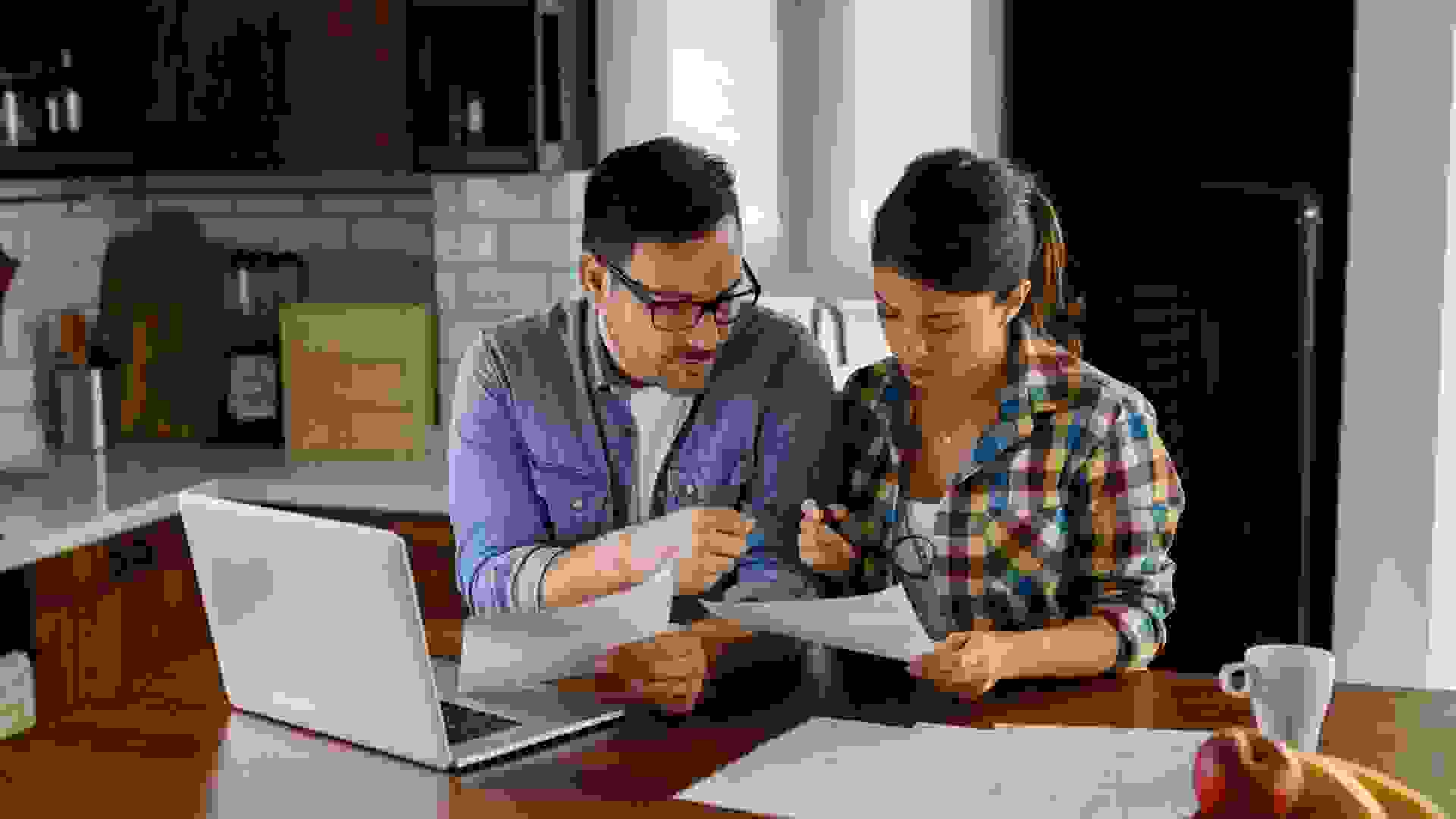 DMB Financial
DMB Financial has only a B rating with the BBB, but it maintains an impressive 4.8 stars after more than 1,200 customer reviews. The company is well established, with 17 years in business on record with the BBB. DMB has helped 30,000 people resolve their debts for a total of more than $1 billion in debt managed. You can explore your options without hurting your credit score and you might be able to eliminate your debt in as little as 36-48 months.
Bad Credit: 30 Things You Do That Can Mess Up Your Credit Score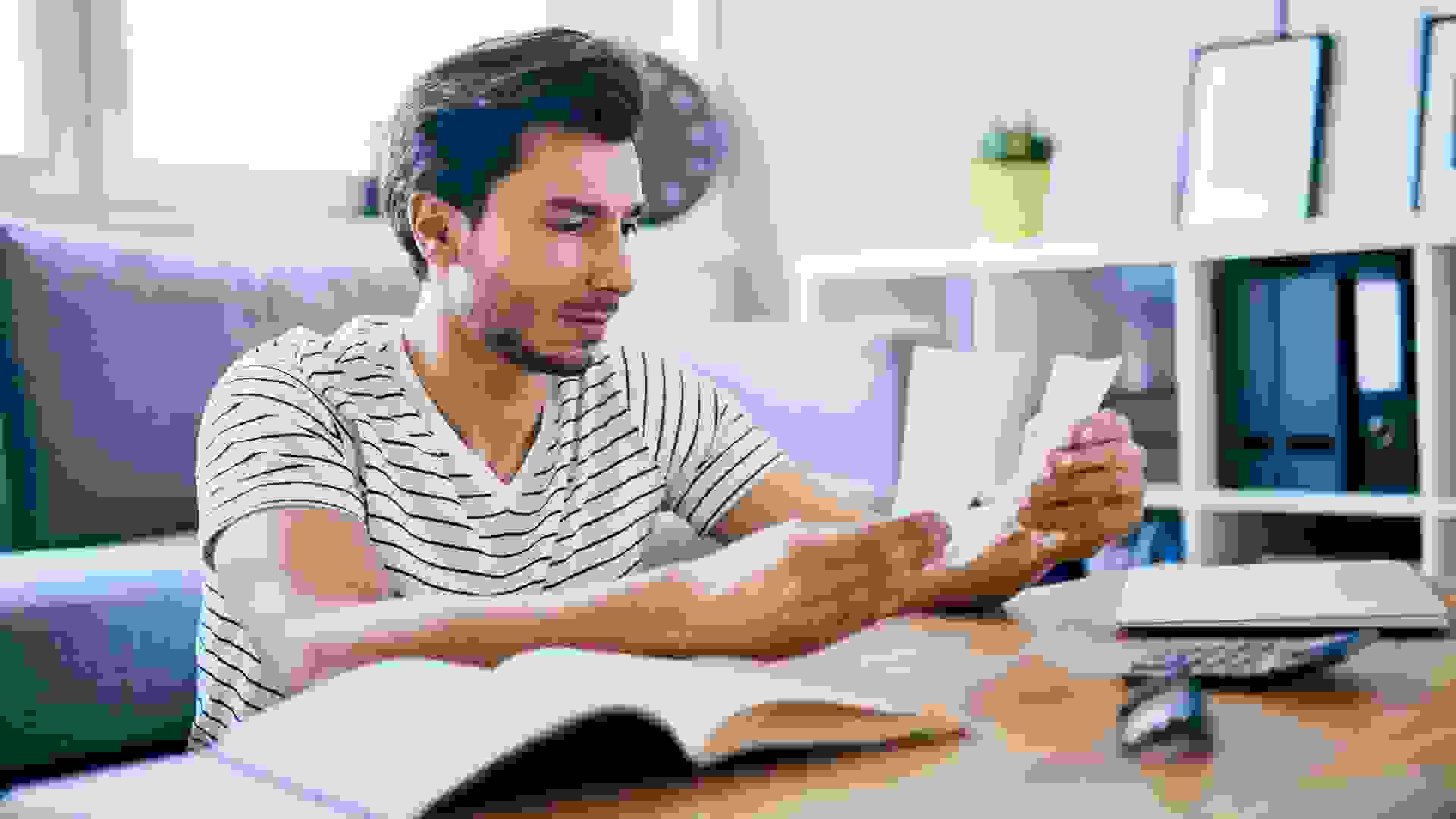 New Era Debt Solutions
Founded in 1999, New Era is another company with a long history in the industry — and it's settled more than $250 million in debt. It holds an A+ rating with the BBB and has a rating of 4.86 out of 5 stars. A member of the American Fair Credit Council, New Era might be able to get you out of debt in three years or less. There are no upfront fees and you can get started for free.
Read More: 30 Ways To Dig Yourself Out of Debt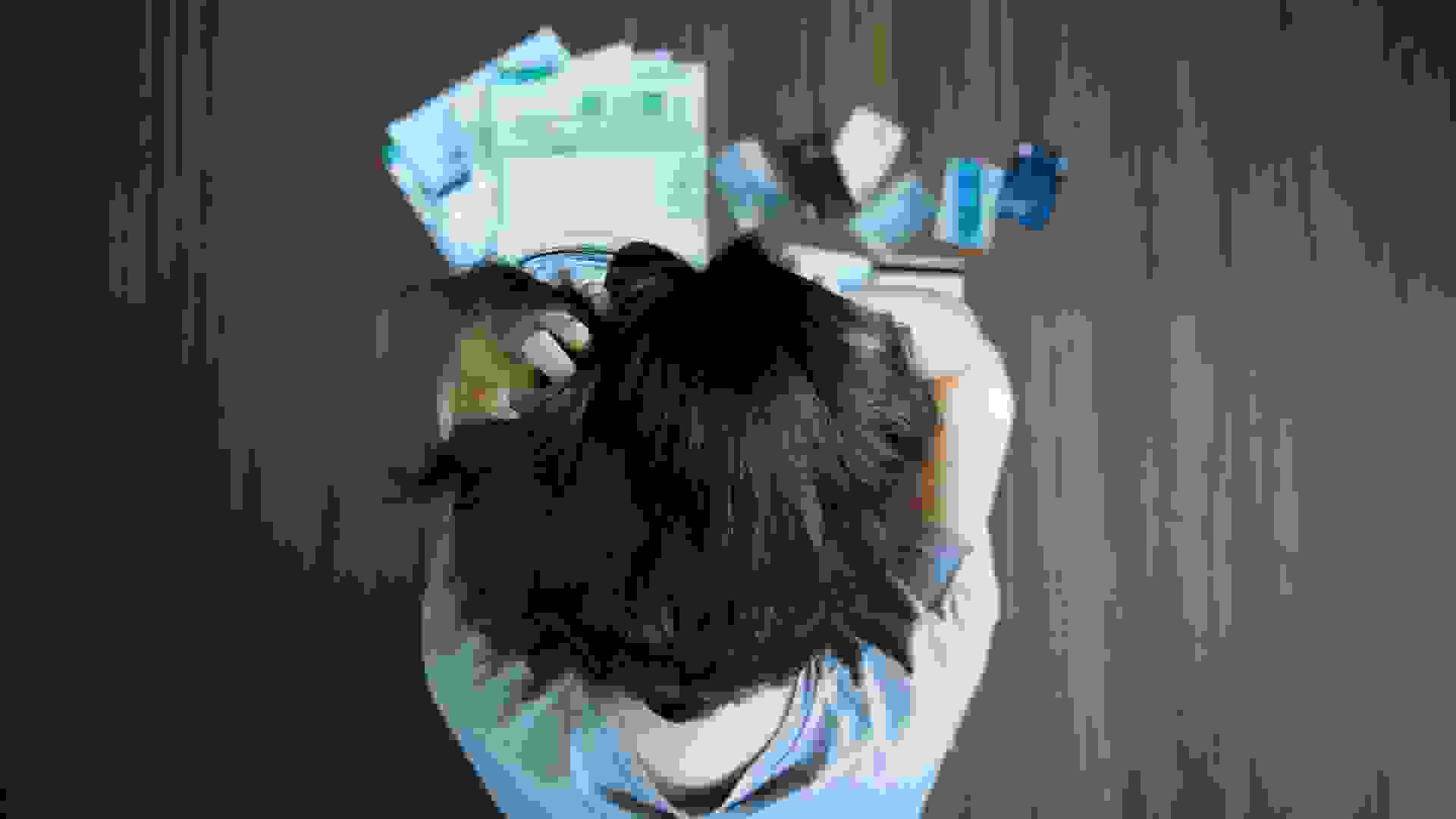 Credit Associates
Despite its strong TrustPilot rating, Credit Associates does not disclose its fees up front. Although it offers to get you started with a free credit score, the website does not specify if your actual credit score will be affected during the application process. It earned a score of B from the BBB, but it's not BBB-accredited and it holds an unenviable rating of just 2.37 after only 19 reviews. It has far more complaints, many of which describe a rushed and misleading application process and difficulty canceling.
Discover: 17 Steps Millennials Can Take Now for a Brighter Financial Future
Make Your Money Work for You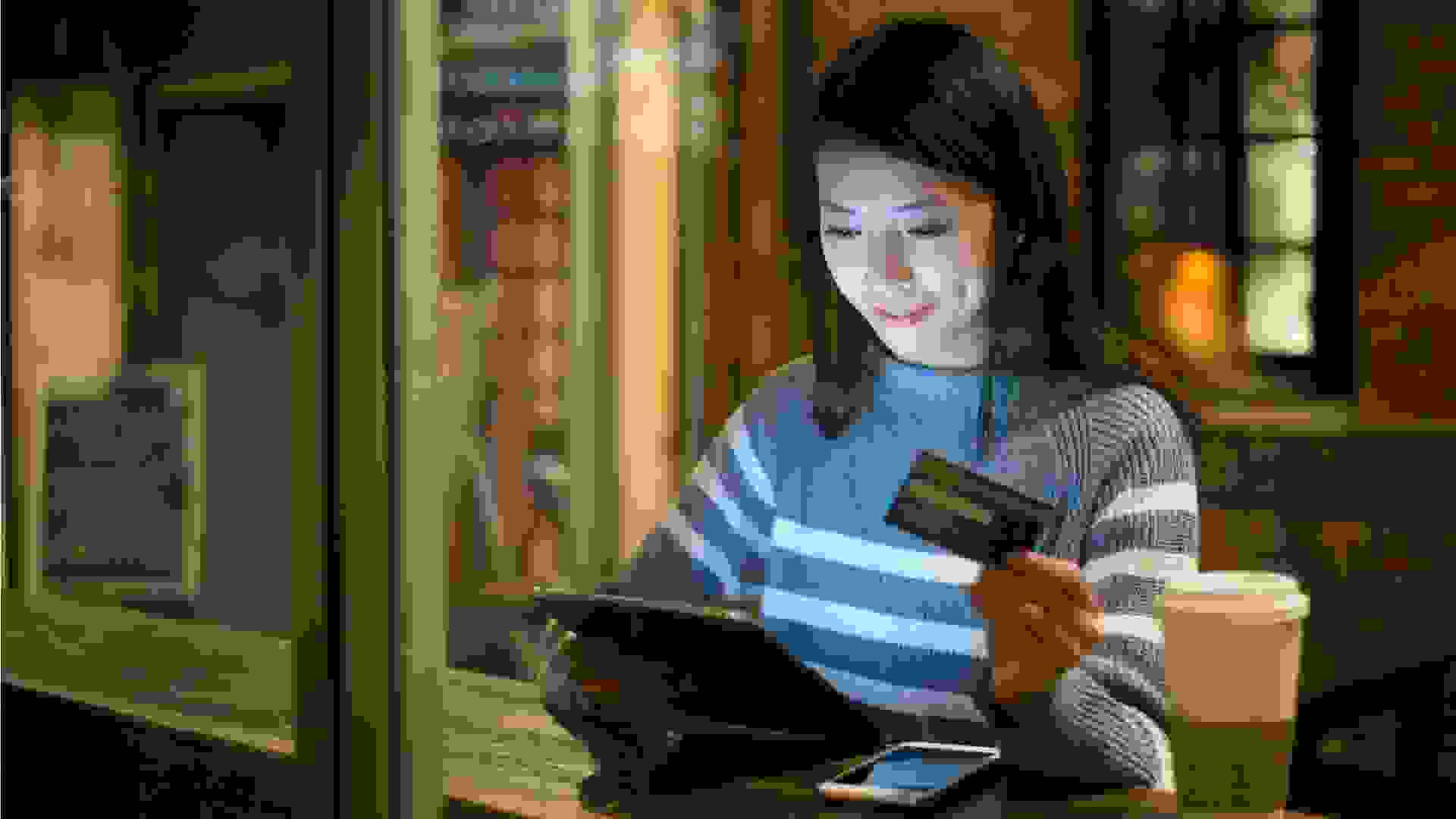 Lexington Law
Although Lexington Law recently improved its BBB grade to a lukewarm C, the company is still not BBB-accredited. It has closed more than 670 complaints in the last three years alone — 280 in the last 12 months. After more than 300 customer reviews, Lexington Law earns a rating of just 2.02 stars. Reviewers gripe about surprise fees, poor service and lousy communication, with several comparing it to a scam.
Watch Out: 16 Key Signs That You Will Always Be In Debt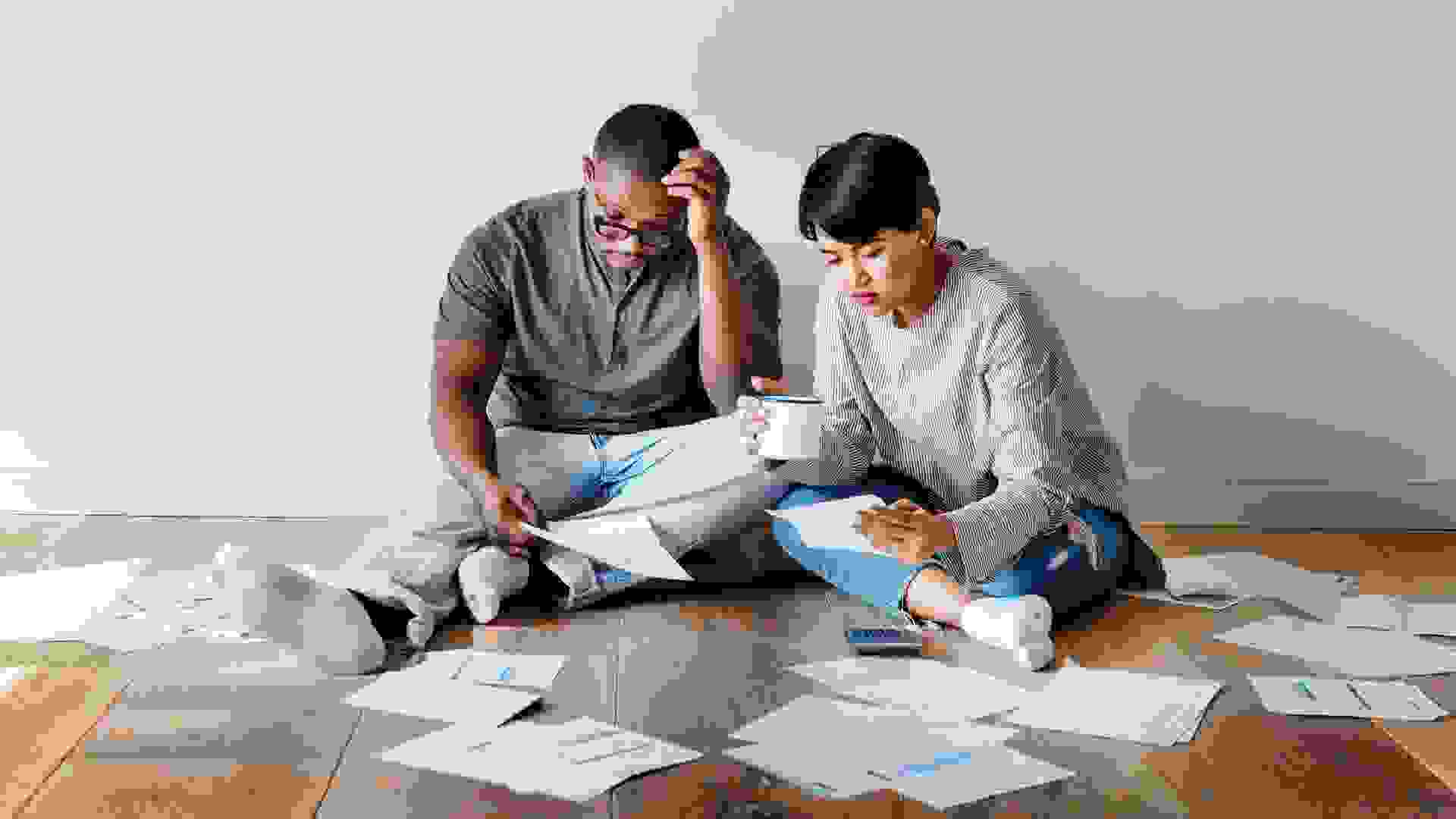 Global Client Solutions
Although it's accredited by the BBB and it has 17 years of history, Global Client Solutions puts up way too many red flags for comfort. It earns just 1.79 stars in the BBB customer reviews. It does even worse at Consumer Affairs with a rating of just 1.2 out of 5. In 2014, the Consumer Financial Protection Bureau took action against the company and sought millions in damages for the company's processing of illegal debt-settlement fees. As recently as February of this year, it was still responding to complaints related to hidden fees and dishonest dealing.  
More From GOBankingRates
About the Author