2021 US Olympic Athletes With Large Sponsorship Deals

5 min Read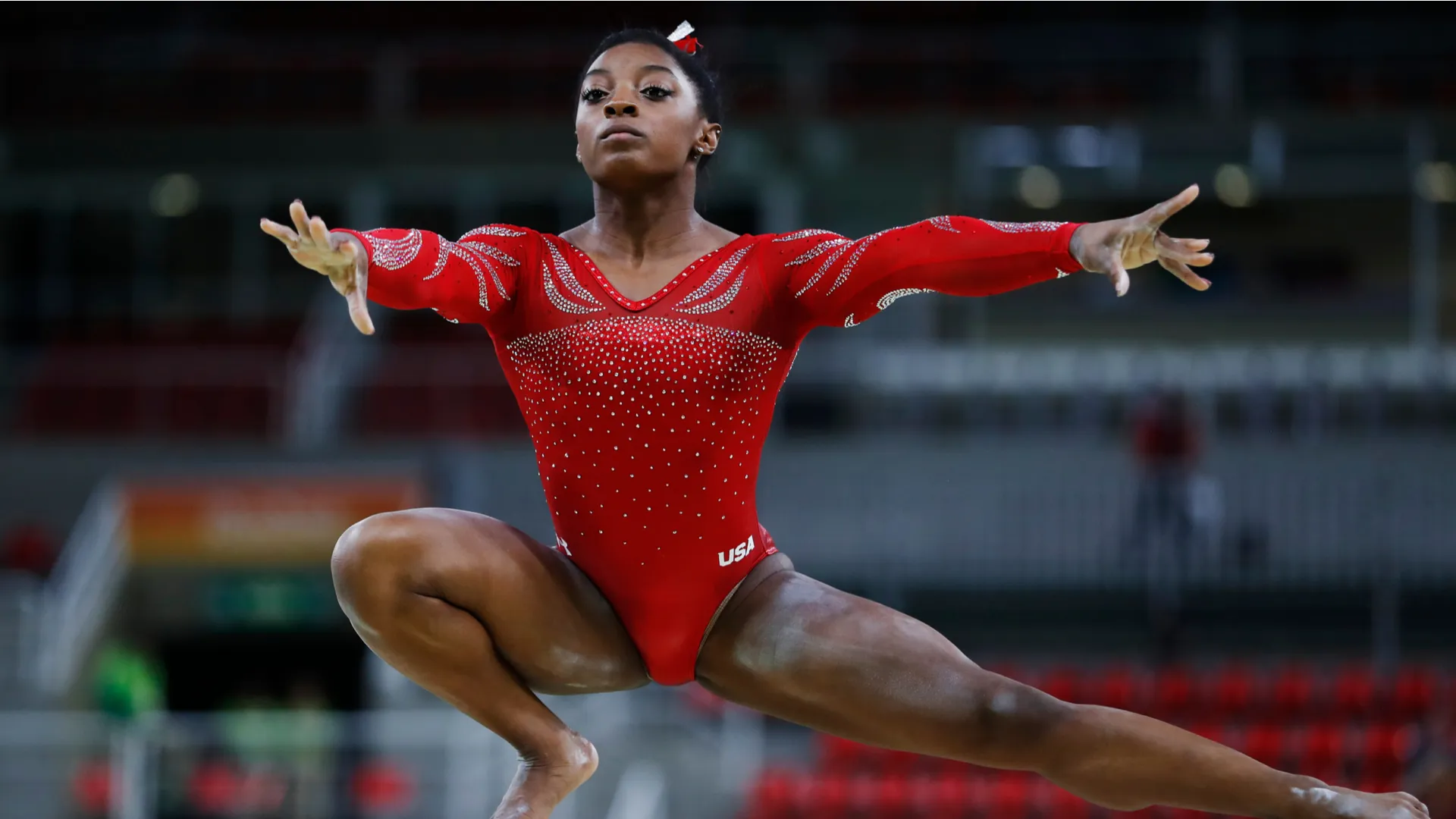 Only the best athletes in the world make the cut for the Olympics, and medals are reserved for the most elite among them. Unlike most Olympians, those who win first, second or third place will go home with something to show for their efforts — and medals are not just symbolic victories. A bronze pays $15,000, silver medals come with an award of $22,500 and an Olympic gold medal makes you $37,500 richer.
From Michael Phelps to Usain Bolt: The Wealthiest Olympians of All Time
The True Heirs to Air: Athletes Earnings Most of Their Cash From Endorsements
But the vast majority of athletes will leave Tokyo empty-handed. In fact, as Forbes reported, the Olympics comes with expenses for things like equipment, training and facility fees that can run into the tens of thousands — many Olympians have to raise funds to travel.
Then there are the rock stars of the Olympics — the celebrity athletes whose faces are on cereal boxes, cartons of milk, on television ads and the cover of video games. The most marketable athletes in Tokyo will walk away from the Olympics not with bills and disappointment, but with endorsement deals worth millions.
Last updated: Aug. 5, 2021
Make Your Money Work for You
Katie Ledecky: Ralph Lauren, Adidas and More
The greatest female Olympic swimmer ever to hit the water, Katie Ledecky added two more gold medals to the five she came into Tokyo with from 2012 and 2016. She's won 10 Olympic medals in total. According to Forbes, she's one of the most marketable athletes in the games, and her success has earned her partnerships with brands like Adidas, Reese's and Ralph Lauren that, when combined, are worth $3 million a year.
See: The Cost of the Olympics in the Year You Were Born
Alex Morgan: Nike, Volkswagen, AT&T and More
In 2020, Forbes ranked the world's highest-paid female athletes. Every single one who made the top 10 was a tennis player except for one — U.S. women's national soccer team co-captain and Olympic gold medalist Alex Morgan. 
Morgan earns about $400,000 a year in salary and bonuses, but she pulls in 10 times that amount in sponsorship deals. She has contracts with more than a dozen corporate partners, including Volkswagen, AT&T, Coca-Cola and Nike. She made $4.6 million last year in total, according to Forbes.
More Endorsements: LeBron James, Michael Phelps and 12 Other Olympic Medalists Who Have Made Huge Money From Endorsement Deals
Simone Biles: Visa, Uber Eats, United Airlines and More
Mental health issues and the twisties forced America's greatest Olympic gymnast to pull out of several events. Despite all the pressure and issues, Simone Biles came back to win the bronze medal in the balance beam competition in what could be her final Olympics. 
But the fame that drives all of that pressure is also the source of the $5 million that Forbes estimates Biles earns every year in endorsement deals. She has at least a dozen different corporate sponsors, including MasterClass, Facebook Watch, Uber Eats, United Airlines and Visa.
Find Out: How Much Is US Olympian Simone Biles Worth
Make Your Money Work for You
Megan Rapinoe: Visa, Budweiser and More
Megan Rapinoe, Alex Morgan's teammate on the U.S. women's national soccer team, saw her star rise into the stratosphere after she led the team to World Cup glory in 2019. A vocal advocate and activist, Rapinoe's profile rose even higher when Donald Trump attacked her while serving as the sitting president. 
According to Forbes, she cashed in on a big book deal and speaking engagements with fees nearing six figures. She earned $4.2 million in 2020, and like her teammate Alex Morgan, most of it came from endorsement deals. Her partners include Budweiser, Visa, BodyArmor and a half-dozen or more other brands.
Find Out: How Rich are Michael Jordan, Alex Rodriguez And 13 More Incredibly Wealthy Retired Athletes?
Kevin Durant: Nike, 2K Sports and More
Since the Olympics is kind of like a side hustle to NBA superstars, it seems unfair to compare the likes of Kevin Durant — the No. 10 highest-paid athlete in the world, according to Forbes — to athletes from second-tier sports who owe their success and celebrity almost exclusively to the Olympics. Unlike Biles, Ledecky and the rest, Durant would probably have the same sponsorship deals with or without the Olympics — and he'd certainly have his $164 million contract with the Brooklyn Nets. 
Even so, his endorsement deals are too big to be ignored. Durant earned $75 million in the year leading up to June 4, but only $31 million came from his supersized salary. The other $44 million came from endorsement deals with companies like Nike, Master & Dynamics, 2K Sports and Degree.
More From GOBankingRates
About the Author