What Is Alan Pascoe's Net Worth?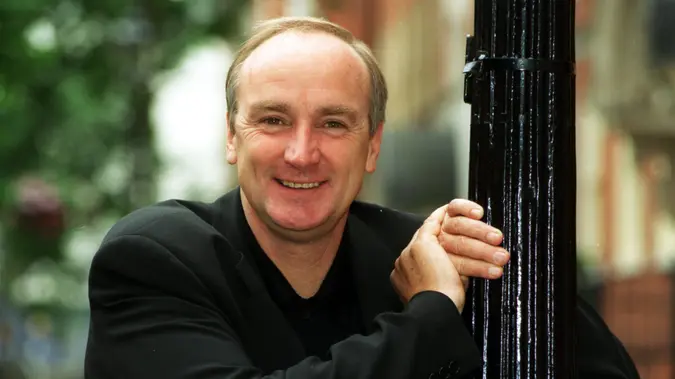 ©Barry Phillips/ANL/Shutterstock
British track and field giant Alan Pascoe earned a silver medal at the Munich Games in 1972, but he also competed in Mexico City in 1968 and Montreal in 1976.
Alan Pascoe Net Worth: $30 Million
One of the first athletes to capitalize on the business of athletics in the U.K., Pascoe became a pioneering sports marketer. He created Alan Pascoe Associates Ltd., which then went through several name changes, according to AthleticsWeekly. A broadcaster, businessman and celebrity endorser, he earned tens of millions of dollars, but he raised tens of millions more for sports and for charity.
More From GOBankingRates
Last updated: July 21, 2021
Make Your Money Work for You