What Is Anna Kasprzak's Net Worth?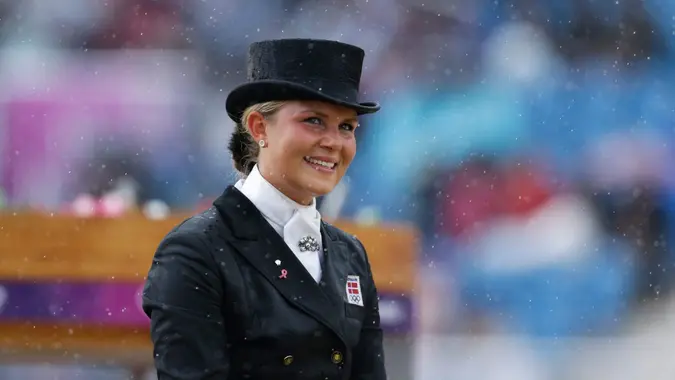 ©Markus Schreiber/AP/Shutterstock
This Olympian has brought in the big bucks.
Anna Kasprzak Net Worth: $1 Billion
A veteran of both the London 2012 Olympics and the Rio 2016 Olympics, Anna Kasprzak rose to fame as a Danish dressage champion — but that's not what made her one of the richest millennials in the world, according to Forbes. She is the partial owner of ECCO, the Denmark-based shoe company founded by her grandfather, Karl Toosbuy, in 1962. ECCO is now worth $1.46 billion.
More From GOBankingRates
Last updated: July 21, 2021
Make Your Money Work for You