What Is Gary Sheffield's Net Worth?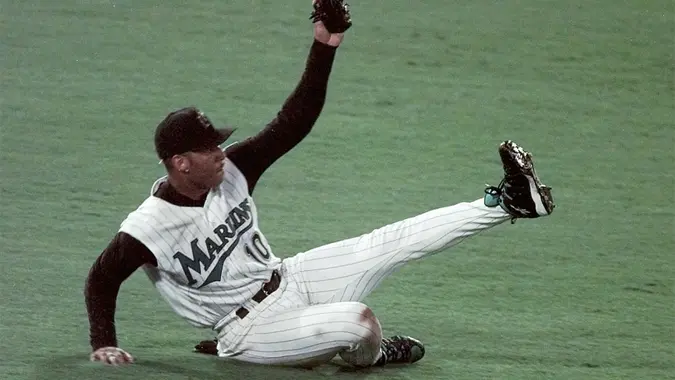 Pat Sullivan/AP / Shutterstock.com
Gary Sheffield earned $168 million over the course of his sprawling MLB career, which spanned both leagues, eight teams, 22 seasons and stints at almost all positions in both the infield and the outfield, not to mention designated hitter.
Gary Sheffield Net Worth: $90 Million
A prolific home run hitter, Sheffield is a member of the 500 Club who finished his career with a .292 batting average and 1,676 RBIs. A nine-time All-Star, Sheffield won a Batting Title, five Silver Slugger Awards and the 1997 World Series. 
More From GOBankingRates
Last updated: July 12, 2021
Make Your Money Work for You