What Is Scott Hamilton's Net Worth?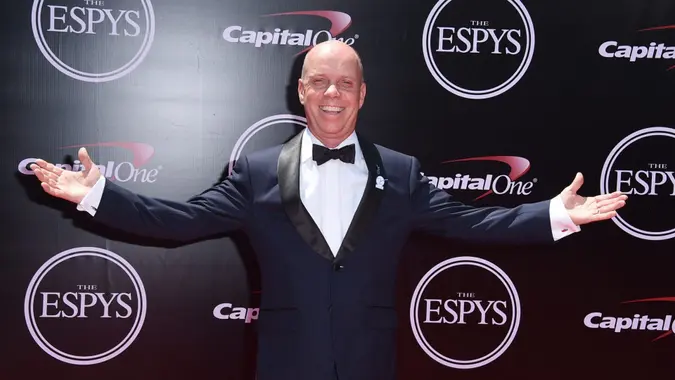 ©Jordan Strauss/Invision/AP/Shutterstock
Scott Hamilton was the most dominant skater in the world — winning four consecutive World Championships — between his first trip to the Olympics in 1980 at Lake Placid and his second visit to the games in Sarajevo in 1984 when he took home the gold.
Scott Hamilton Net Worth: $30 Million
He made his celebrity and talent pay in his post-Olympic career, first becoming a professional skater and joining the Ice Capades. Later he formed his own show company, which would become Stars on Ice. He's also worked as a skating analyst and a broadcaster. A cancer survivor and a champion, Hamilton has used his incredible life story to find success as a motivational speaker, as well.
More From GOBankingRates
Last updated: July 21, 2021
Make Your Money Work for You