What Is Zack Greinke's Net Worth?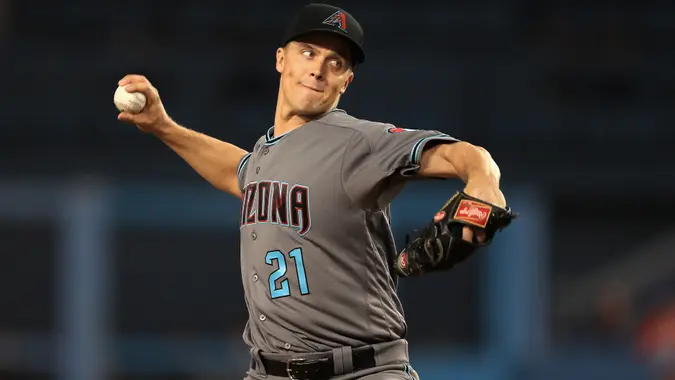 Sean M. Haffey / Getty Images
In 2015, pitcher Zack Greinke wowed the sports world when he signed a six-year, $206.5 million deal that paid him a record-breaking $34.4 million average yearly salary.
Zack Greinke Net Worth: $120 Million
Although that major deal has since been eclipsed, it's still among the top five richest contracts in baseball. A six-time Gold Glove winner, a two-time Silver Slugger and a Cy Young Award winner, Greinke has been to six All-Star Games.
More From GOBankingRates
Last updated: July 12, 2021