5 Ways to Successfully Climb the Career Ladder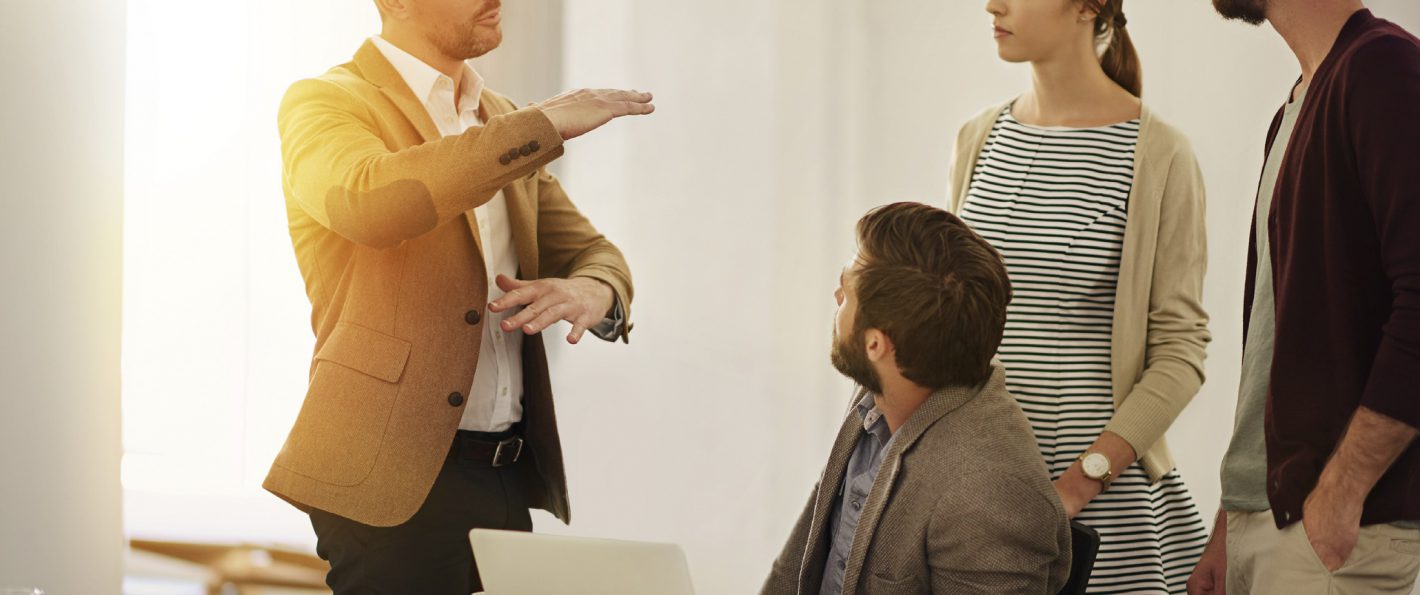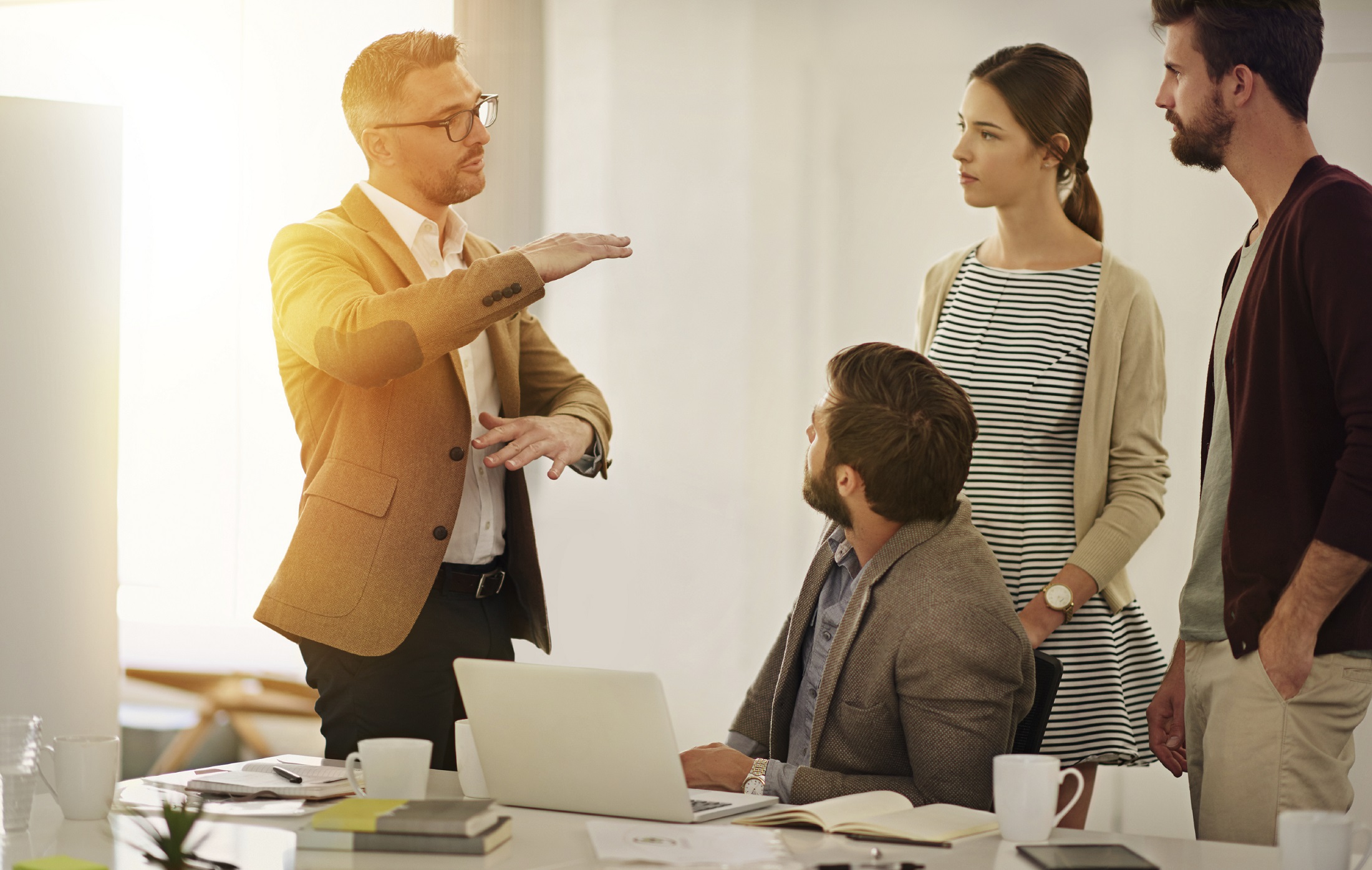 It takes more than hard work and expertise to advance in a career and achieve personal satisfaction. Sherrie Campbell of Entrepreneur magazine cited integrity, authenticity and patience as traits that will promote a successful career path.
Barry Maher, speaker, consultant and author, offered up this hands-on approach: "Hitch your wagon to a star. Find a mentor who's moving up and help that mentor get wherever it is he or she wants to go."
If you're looking to climb the career ladder faster, consider these practical strategies.
Read: 5 Times Taking a Pay Cut Can Make You Richer
1. Improve Your Leadership Skills
Not everyone is a born leader. However, most people have some trait or skill from which others could benefit. Knowing how to share that skill can increase your value to an organization. For example, if you know the capabilities and peculiarities of a particular software, volunteer to be the "go to" person for those using that software and develop your own personal niche.
"Research has shown that leaders are made through the development of core leadership competencies such as strategic planning, critical thinking, problem solving and team building," said Artika Tyner, an author, speaker and leadership and public policy professor. She cited a study by the University of Illinois that examined whether leaders are born or made. "The study supports the idea that … leadership development follows a specific progression."
Melissa Lamson, CEO of Lamson Consulting, said leadership skills were important but workers should also demonstrate their long-term commitment by asking managers which skills they should develop to increase their value to the company. Then follow through.
2. Be a Team Player
Being a team player might sound cliché, but it is necessary in today's work environment as progressive organizations abandon traditional hierarchical models and adopt flat structures where employees with diverse knowledge and approaches innovate and tackle projects as teams. Monica Eaton-Cardone, chief operating officer of Chargebacks911, said people should "maintain a whatever-it-takes-to-get-the-job-done philosophy."
"Stay late, come in early and volunteer to help others as often as possible," she said. "Be aware and listen to the current internal issues, think of solutions and share those solutions with others. Become the go-to person at work by adapting a love-to-learn attitude. Employers seek out individuals who want to go beyond their comfort level to learn new things."
Lamson, however, warned that high achievers might overextend themselves. "Learn the art of saying no if you're so busy that the quality of your work is suffering," she said.
Maher added this advice: "Do the jobs no one else is willing to do. Demonstrate your capabilities and your capacity to grow."
"Never miss a chance to learn or to grow but, whenever possible, avoid situations where you're set up for failure," Maher added.
Related: 7 Sentences Successful People Never Say
3. Be Visible
Passed over for promotion? Mediocre raise? Not landing the best assignments? It may not be due to your job performance, Lamson said. "No matter how stellar your results, or how much your co-workers and stakeholders depend on you, if your manager doesn't know what a good job you're doing, it won't matter," she said.
Volunteer for high-profile projects to get noticed by your boss. For example, if your group is focusing on a new initiative such as the development of a new brand, try to get involved in that project because it will likely be under the microscope of management.
"The key is to take a proactive role in building your relationship with your manager rather than passively hoping for credit and guidance. Often, these tactics can make the difference in not only your experience at your current company but in your career overall," she said. "Remember, no matter how successful you get, you'll still answer to someone, which makes learning to manage-up one of the most valuable skills you can acquire.
"Too many professionals labor under the same myth," Lamson said. "They assume that if they work hard and perform well, their boss will notice. The truth is every boss has big responsibilities and may be too busy to notice everything their reports accomplish."
"Rather than passively wait for recognition, praise and direction, smart employees will proactively build a productive relationship with their bosses," she added. "Schedule regular face time with your boss and make sure you prepare an agenda for each meeting to make every moment count. Ask for feedback and expectations so you know how to deliver the right results."
4. Adopt Your Manager's Communication Style
Lauren A. Rivera, in a study published by the American Sociological Review, found that hiring managers tend to favor employees who share similar philosophies and interests; therefore, assuming communication and behavioral styles similar to your manager could be effective.
Lamson said that if your boss tends to be analytical, support your ideas with facts and statistics. "Leave your ego at the door when you speak with your boss," she said. "Your goal should be to learn how you can get the best results and make your department look good. That includes learning your boss's boundaries to ensure you're not stepping on his or her toes."
A more aggressive strategy might be to update your manager periodically on your work. "To position yourself for future promotions, during the year, send a short note to your boss at the end of each week just keeping him or her apprised of everything you did during that week," Lamson said. "Come evaluation time, the boss may well use those notes to help write the evaluation. And, at the very least, you'll have all that ammunition when it's time to talk about that next promotion or raise."
Related: 10 Interview Mistakes That Could Cost You Your Next Job
5. Be Resilient
Resilience releases an individual from the grip of inaction. Foster this characteristic to advance in your career even when you experience inevitable setbacks. Emily Brown, a writer for Get Academic Help, defined resilience as "a trait that simply gives you the willingness to do what it takes to come back from a tragedy or setback. The point of resiliency is that you actively work towards getting back to normal without wallowing."
Resiliency is easier to manage if you know that you are not alone. Use your co-workers as a source of knowledge and support. "Successful people surround themselves with other people who are smart, talented and goal-oriented," Brown said. "They ask those people for help and advice when they need it. This is because most successful people realize that nobody obtains success without getting help from others. When they are able, they pay that help forward to others who need it."
Take these practical steps now. Sign up for relevant classes and training, offer your services to co-workers, meet with your manager and seize the opportunity to work on priority initiatives. Before long, you should be well on your way to the top of the career ladder.